Climbing Article Directory for Training and Nutrition
Heading out the door? Read this article on the new Outside+ app available now on iOS devices for members! Download the app.
Welcome Climbing and Outside+ member. We're stoked to have you on the team. As a perk for joining us you get unlimited access to climbing.com including our vast compendium of training articles, many of which you see here. Written by expert trainers, and climbers all, the articles will guide you step by step toward better climbing, and help you prevent injuries most common in our adventurous sport.
If you don't have a membership, please join us today here and being benefiting from this trove of training articles.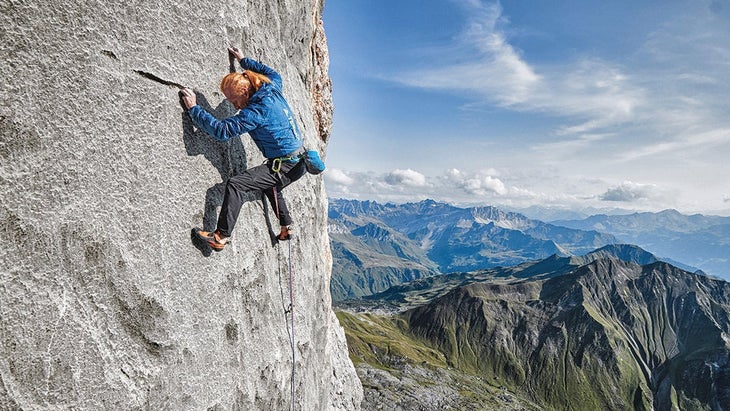 TRAINING FOR ALL AGES
The Numbers Game: How to Use Age to Your Advantage
Want to Climb for the Rest of Your Life?
You Can Get Stronger Than Ever In Your 40s, 50s and Even 60s
Comeback Fitness in Two Weeks for Climbers Over 40
Dr. J's Secrets For Climbing Past 50
The Golden Age: Training Tips for Older Climbers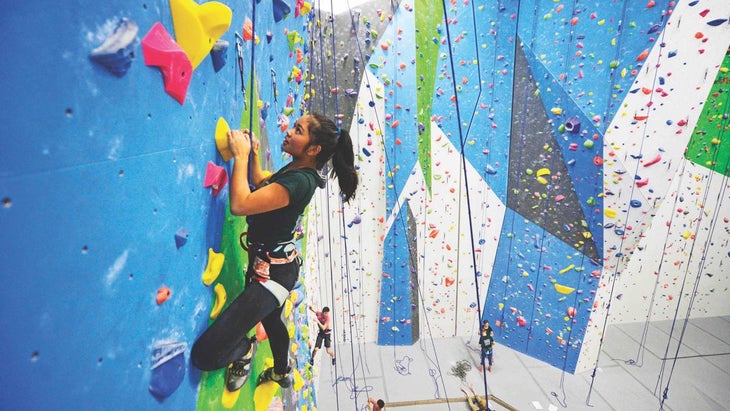 TRAINING
Complete Guide to Training, A to Z
Go From 5.9 to 5.10: Three Exercises for Climbing Harder
Do This Not That, Training Methods to Avoid
4 Ways to Train Smarter in the Gym to Climb Harder Outside
5 Training Myths That are Probably Hurting You
Get Stronger By Doing Nothing for 5 Minutes a Day
Lacking Power? Here's How to Moonboard.
What Should You Be Training? This Flowchart Can Tell You.
Stay Redpoint Fit With Just One, Two-Hour Gym Session a Week
Tired of Stagnation? 5 Pro Tips That Will Break Through Your Plateau
13 Fun Workouts To Get Fit For Sending Season
Get Fit For Sport Routes in 4 Weeks
10 Science Backed Exercises to Up Your Bouldering Game
3 Common Power/Endurance Training Mistakes
5 Exercises to Stay Mobile and Prevent Injury While Stuck at Home
How to Improve Hand Jam Strength for Roof Cracks
How to Warm Up for Limit Bouldering
How to Train for Climbing in a Non-Climbing Gym
Cross Train for Better Sending
6 Weeks to Stronger Fingers: The Importance of Rest
6 Weeks to Stronger Fingers: Project Strategy
Antagonist Workouts to Improve Performance and Prevent Injury
10 On the Wall Climbing Workouts
Build Mental Climbing Strength
Understanding Heart Rate Zones
6 Ways to Make Any Exercise More Climbing Specific
8 Pro Climbers Share Their Top Training Tips
Putty Exercises For Stronger Hands and Fingers
16 Climbing Games To Keep You Stoked and Fit
Suspension Training For Rock Climbing
Build Navy Seal StrengthMaximize Your Endurance
TRAINING POWER AND STRENGTH
Perfect Pull Ups for Climbing Strength
Boost Power With Eccentric Training
Short on Time for Strength Training. Try This 45 Minute Circuit Workout
TRAINING ENDURANCE
Short on Time for Strength Training. Try This 45 Minute Circuit Workout
How to Build Endurance and Strength
Endurance Training Trips for Winter
Training Low Intensity Endurance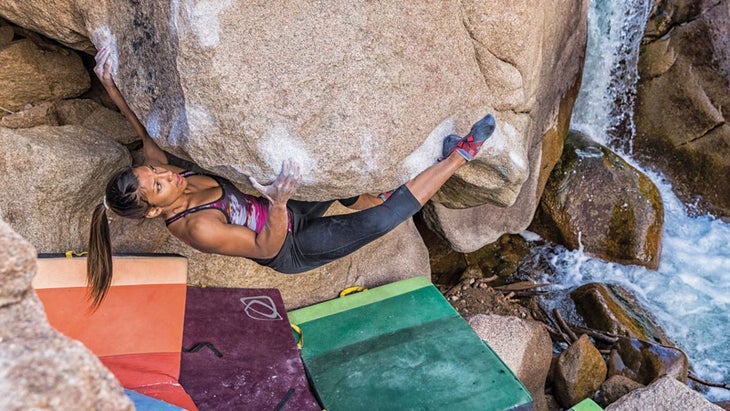 TRAINING FOR WOMEN
Training Women For Upper Body and Core Strength
A Woman's Guide to Bouldering Strength
HOME GYM TRAINING
Home Wall Primer: Planning and Construction
Home Wall Primer: Choosing Holds
The Benefits of an Adjustable Home Wall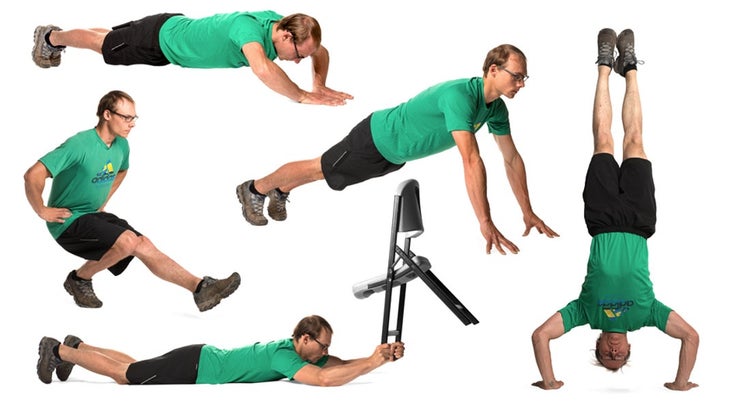 TRAINING OUTDOORS
Transistioning From Gym to Crag
No Gym Membership Necessary: 6 Real Rock Workouts
8 Ways to Climb Outdoors for Climbing
Portable Training Rigs, Staying Fit on the Go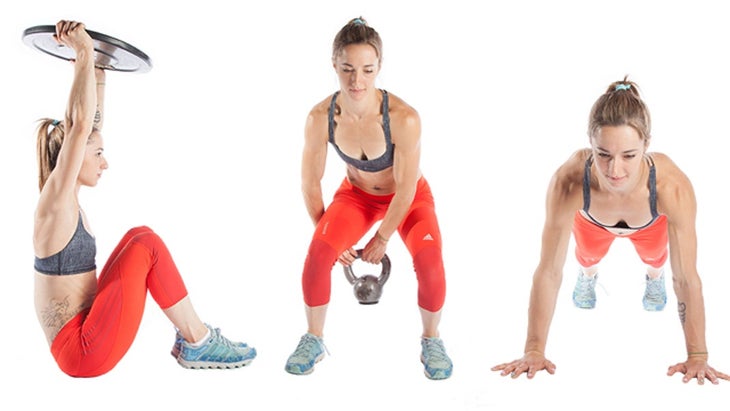 CORE TRAINING
Conditioning Antagonists and Core
10 Exercises For a Complete Core
How 20 Minutes and a Kettlebell Will Improve Your Climbing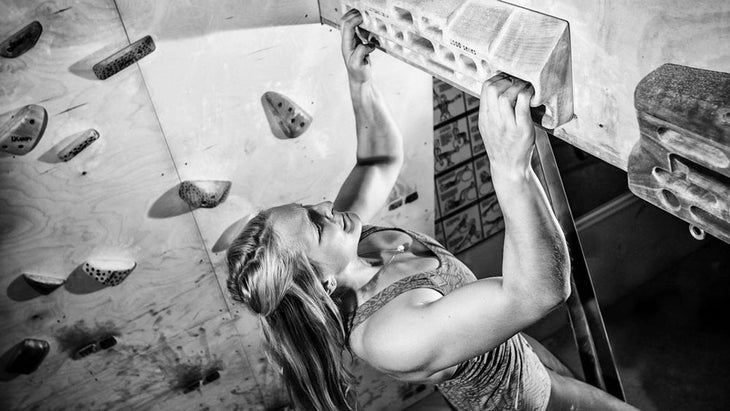 FINGERBOARDS, SYSTEMS BOARDS, MOONBOARDS
Hangboarding for Endurance, Not Just Power
Systems Wall and Symmetrical Training
Mark and Mike Anderson's Guide to Hangboard Training
Home Wall Primer: Planning and Construction
Home Wall Primer: Choosing Holds
How and Why to Train on the Moonboard
How to Build Symmetry With the System Board
Hangboard Ladders for Finger Strength
6 Weeks to Stronger Fingers: The Moonboard
6 Weeks to Stronger Fingers: Choosing a Hangboard
6 Weeks to Stronger Fingers: Proper Hangboard Form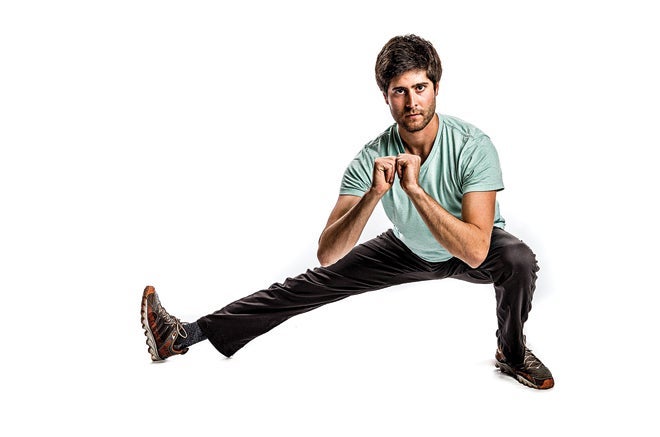 OFFWIDTH TRAINING
Pamela Pack's Offwidth Training
ICE AND ALPINE TRAINING
Advanced Conditioning for Alpine Climbing
Strength Training for Alpinism
Train Indoors for Ice and Mixed Climbing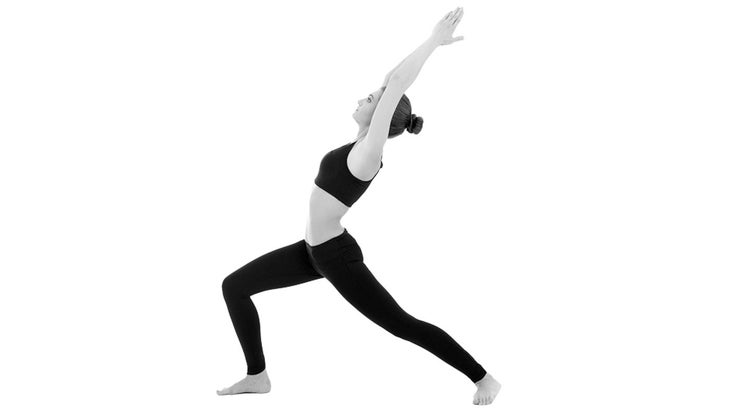 YOGA AND STRETCHES FOR CLIMBERS
4 Poses to Improve Balance and Back Flexibility
4 Poses to Improve Leg Strength and Stability
4 Poses to Prevent Shoulder Injuries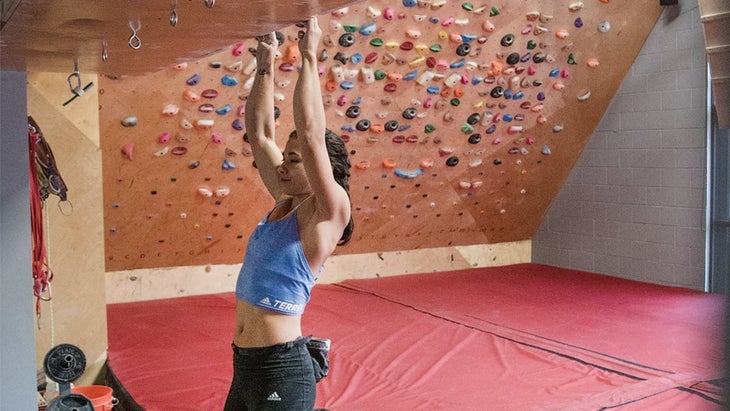 COMPLETE GUIDE TO TRAINING
Learn to Train: Local Endurance
Learn to Train: Proven Way to Stronger Fingers
Learn to Train: Increase Your Power
Learn to Train: Increase Your Power-Endurance
Learn to Train: Improve Your Technique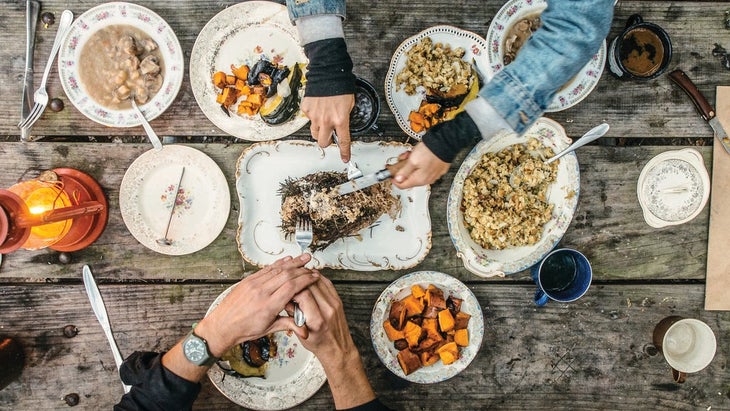 NUTRITION
Recovery Nutrition to Maximize Training Gains
Fueling to Climb Longer and Stronger
Easy Snacks To Crush The Route
Dieting For Climbing. Four Things You Should Know.
Why Appetite Fluctuates, and How to Flow With It
Maintaining Weight? Don't Sacrifice Performance
Peak Your Climbing Performance with Nitrate Supplements
A Simple Tip for Breaking Plateaus
How Much Protein Does a Climber Need?
The Benefits of Different Caffeine Sources
What Do We Really Know About CBDs?
5 Tips for Vegetarian Climbers
Nutrition Essentials For Climbers
Honnold and Hayes Are Vegetarians. You Can Be, Too. Here's How.
Six Signs Your Protein Intake Is Too Low
Why Underfueling Will Lead to Underperforming
Rapid Weight Loss VS Slower Body Composition Changes