Attention Trad Climbers: Round Out Your Kit With These Great Deals
If you're the type of climber that fantasizes about splitter cracks in the Creek, froths over long runouts on alpine granite, and has YouTubed "how to place a hex," you are surely going to salivate over the deals that Backcountry.com is offering on trad gear. With discounts up to 30% off on everything from cams to crack shoes, you are not going to want to miss out on this.
Heading out the door? Read this article on the new Outside+ app available now on iOS devices for members! Download the app.
$142.50 (25% off, was $190)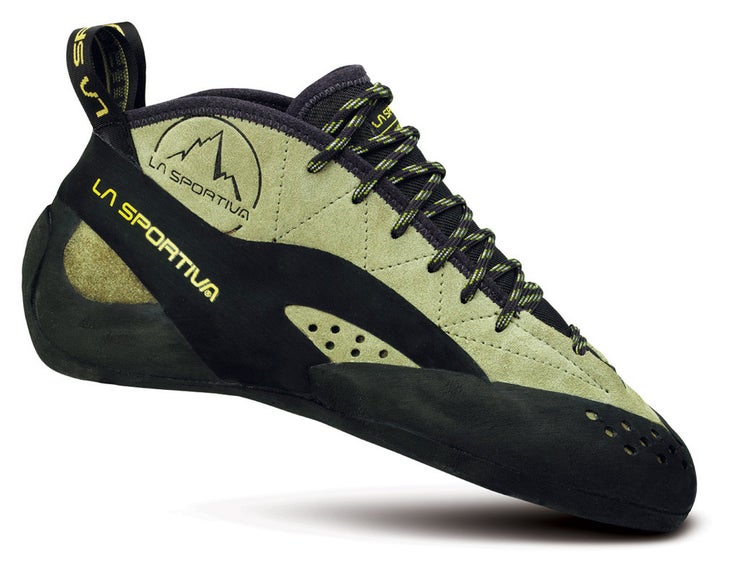 Named after legendary climber Tommy Caldwell but often dubbed the "Trad Climber Pros," the TCs are the ultimate trad climbing shoe. They are designed both for crack climbing and delicate edging, while remaining extremely comfortable while worn continuously throughout a long day on the wall. This was the shoe of choice for Tommy to free climb the Dawn Wall and Alex Honnold to free solo the Freerider—enough said.
View the TC Pro Climbing Shoe at Backcountry.com
$44.96 (25% off, was $59.95)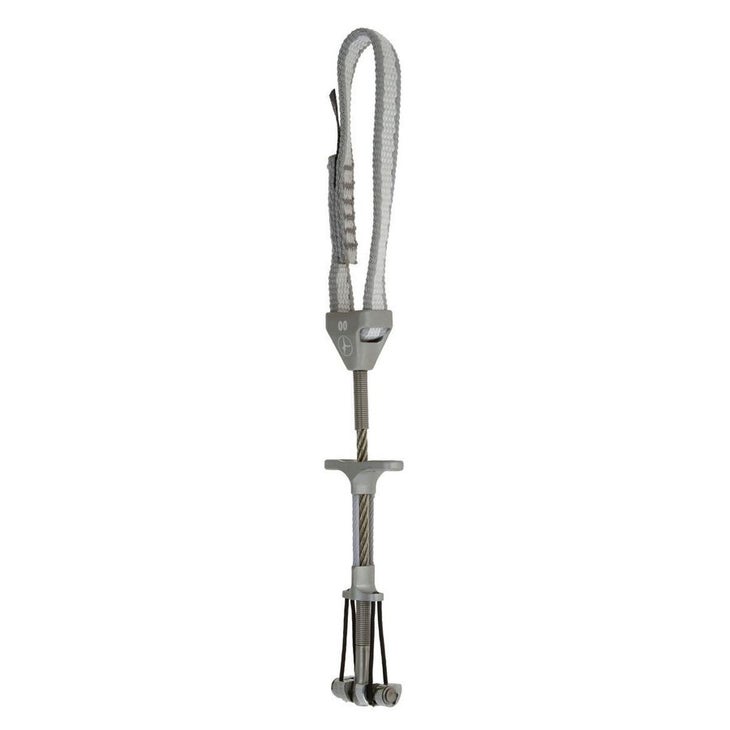 The Master Cams are an ultralight piece of gear with a flexible stem that helps prevent the cam from walking out of place once you climb above it. The lobes have sharks' fin teeth for ultimate traction on soft stone. Being 20% lighter than the original Metolius Ultralight cams, Metolius points out that the weight savings from a full double rack "is the same as a twelve ounce canned beverage of your choice."
View the Ultralight Master Cam at Backcountry.com
$181.96 (30% off, was $259.95)
A thickness of 9.0mm makes the Alpine Sender lightweight for long alpine approaches, while still being thick enough to take a beating on route will catch falls when you're trying hard. Rated as a half, single, and twin, the Alpine Sender is a versatile cord for all your trad climbing needs. The dry treatment repels water and dirt, ensuring longevity of your rope.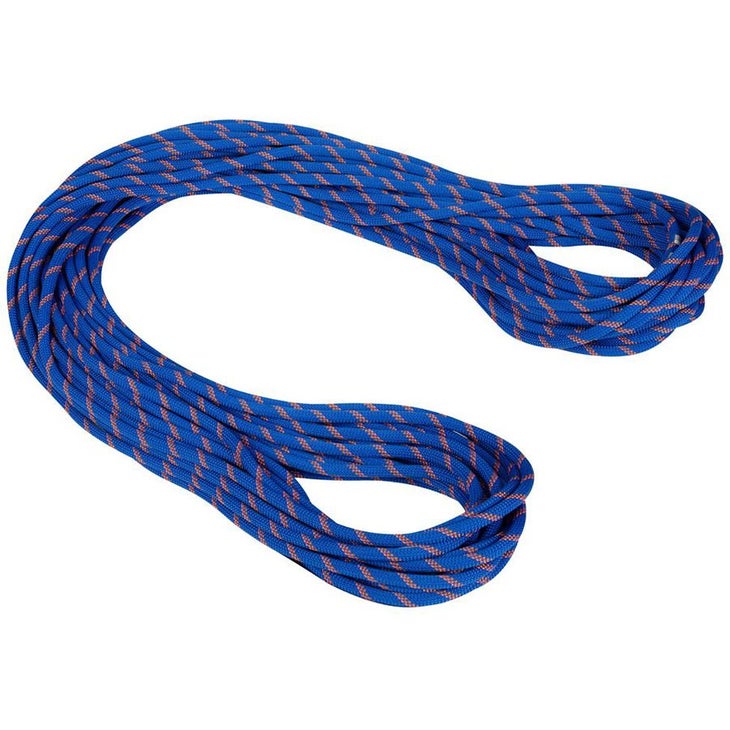 View the 9.0 Alpine Sender Dry Rope at Backcountry.com
$90.99 (30% off, was $130)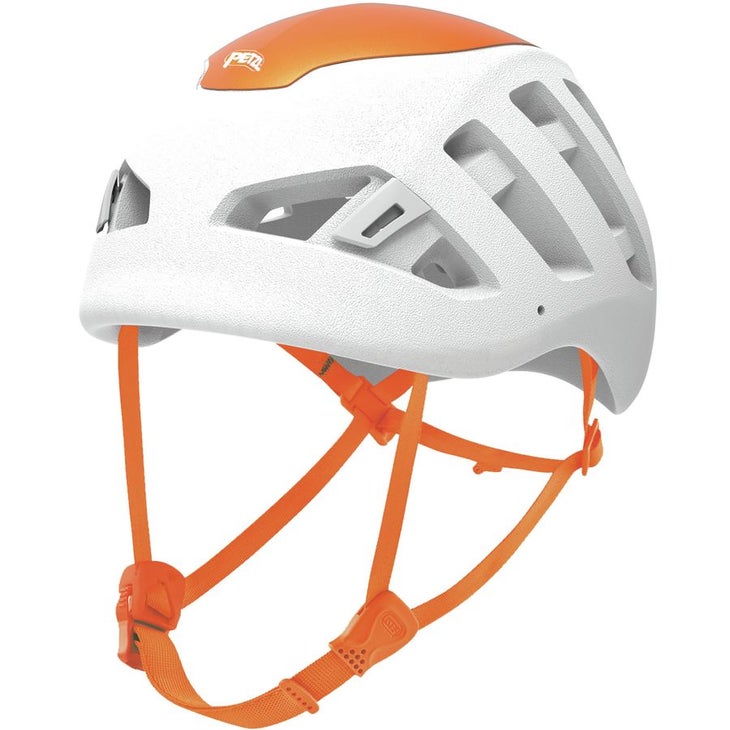 The Sirocco redefined lightness in climbing helmets. It is constructed with a tough expanded polypropylene and has a monobloc design that maintains its protection while bringing the weight down to just 165g. The chinstrap has a magnetic buckle which allows it to be attached with one hand, and has adjustments all around to ensure a snug fit on your noggin.
View the Sirocco Helmet at Backcountry.com
Black Diamond ATC Alpine Guide
$22.46 (25% off, was $29.95)
The ATC Alpine Guide is a stripped down version of BD's legendary ATC belay device, designed specifically for fast-and-light mountain missions. The Alpine Guide is lighter and more compact, weighing just 73g and taking up minimal space on your harness. It is optimized for ropes between 8.1 and 8.5mm, but will work with rope thickness up to 9.0mm. This is not for the sport crag, this is for thin ropes and quick missions.
View the ATC Alpine Guide at GearX.com
https://www.gearx.com/black-diamond-atc-alpine-guide
$138.75 (25% off, was $185)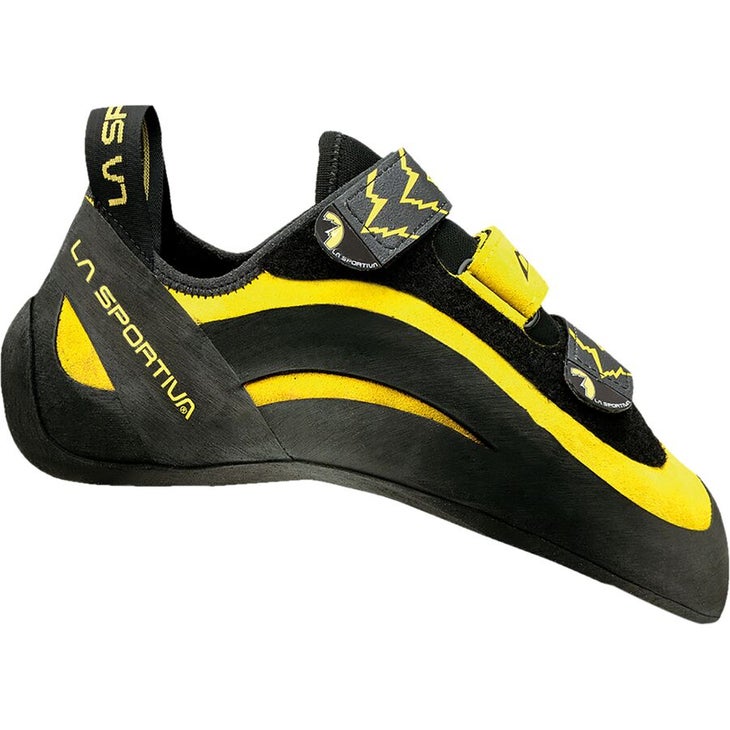 Having an aggressive and asymmetrical shape, the Miura is often thought of as a steep sport climbing shoe, though it certainly has its advantages for trad climbing as well. Would you want to wear the Miuras continuously for some long, wandery 10-pitch alpine route? Probably not. But would they excel on your hard single-pitch trad project? Would the thin tips toe jam into finger cracks? Would the downturn help you cling to the wall when things get steep? Can the precise edging stand on thin dime edges? Hell yes.
View the Miura VS at Backcountry.com
$37.46 (25% off, was $49.95)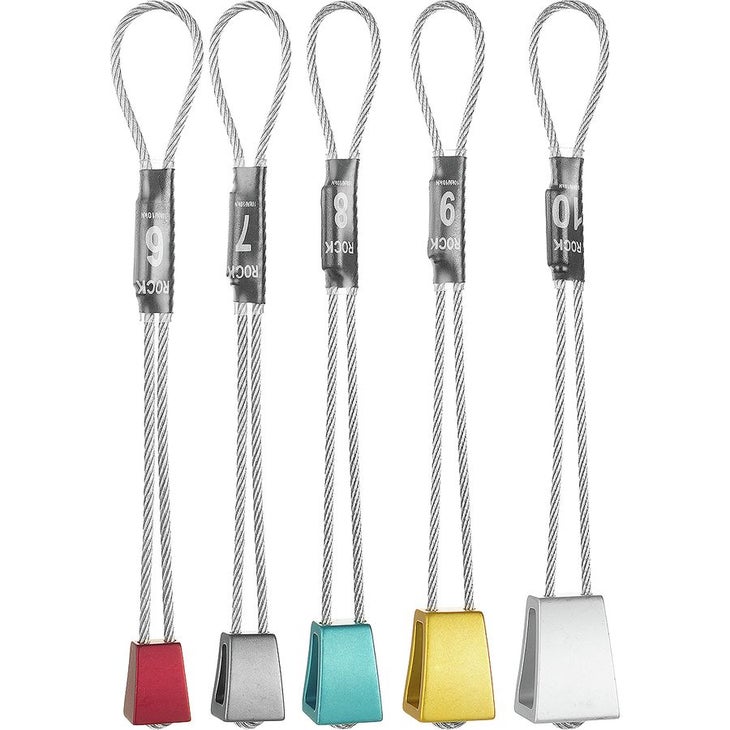 The Wild Country Rock Set stoppers have curved sides which allow them to seat nicely in cracks, as well as a lateral side taper for more versatile use of the nut. They have thinner and lighter side walls than their predecessors, and color-coded heads for quick selection.
View the Rock Set 6-10 at Backcountry.com
$31.47 (30% off, was $44.95)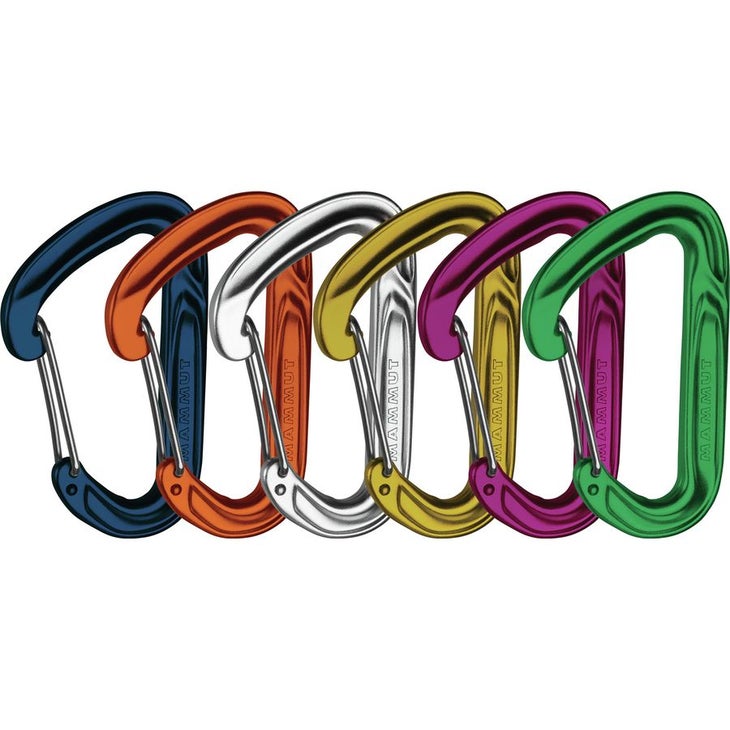 These are compact and ultralight non-locking carabiners from Mammut, meant for trad climbers with an array of metal hanging off your harness They are color-coded to help you organize your rack and easily spot which piece you need while gripped and fumbling for a placement. 
View the Wall Light Sixpack at Backcountry.com
Disclosure: When you buy products through links on our site, we may earn an affiliate commission.