Save 56% on a Nemo Sleeping Pad and Other Great Camping Gear Deals
Heading out the door? Read this article on the new Outside+ app available now on iOS devices for members! Download the app.
After a long day at the crag, it's always nice to nestle into a basecamp with all (or some) of the comforts of home. This week, GearX is offering discounts up to 56% off on everything from sleeping bags to camp mugs to ensure that you get a good night's sleep outside so that you're ready to go the next morning.
Black Diamond Storm Headlamp 350 Lumens
$39.97 (20% off, was $49.95)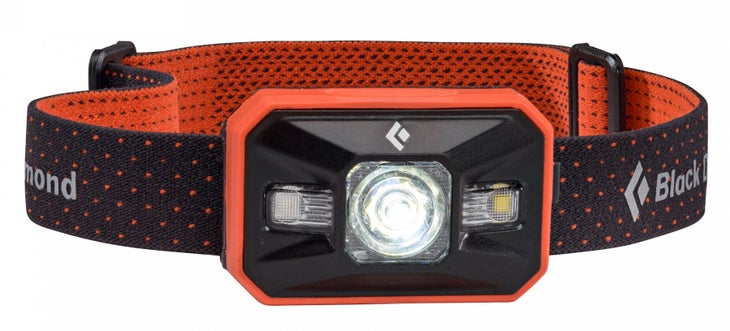 The first rule of camping is pack a headlamp. The second rule of camping is to pack a second headlamp. If you're only going to bring one, the BD Storm is the way to go. The Storm has a sleek, low-profile design, kicks out 350 lumens, and is fully waterproof for nasty weather conditions. It also has multiple brightness and color settings for all activities ranging from searching for a trail pre-dawn to reading in your tent.
View the Storm Headlamp 350 Lumens at GearX.com
Big Agnes Picket SL 30 Mummy Sleeping Bag
$199.97 (23% off, was $259.95)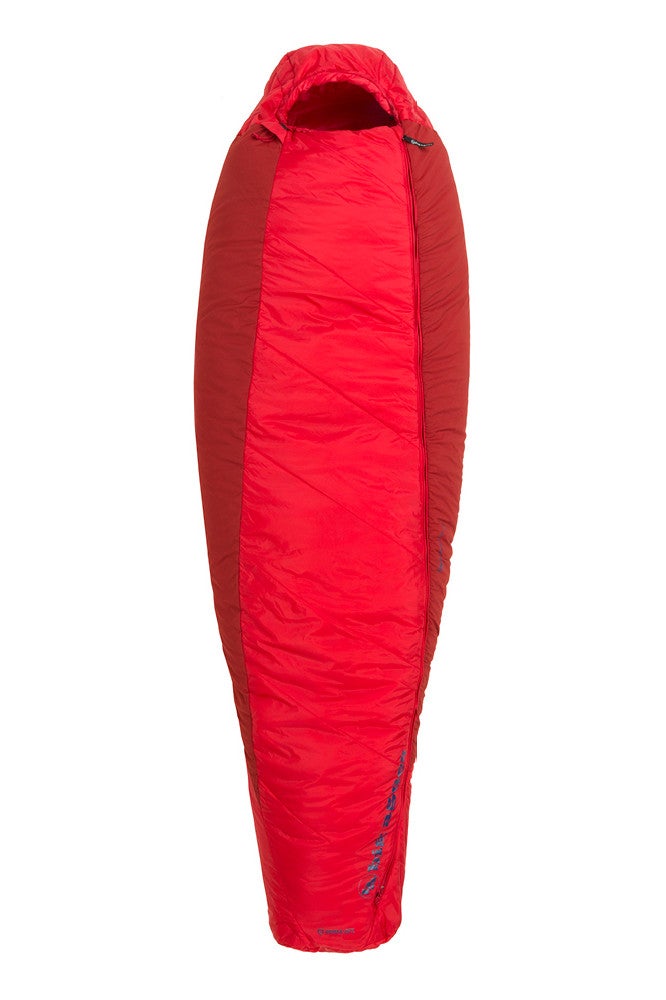 This is a synthetic sleeping bag, filled with durable Primaloft insulation that has stretch fabric side panels. The synthetic insulation does not clump or lose its loft as easily as down, which means fewer cold spots. The Picket has a mummy shape to hold in heat, but is not as confining as most mummy bags, guaranteeing a restful night. With a temperature rating of 30°F, this is a great 3-season bag.
View the Picket SL 30 Mummy Sleeping Bag at GearX.com
Nemo Zor 20
$39.97 (56% off, was $89.95)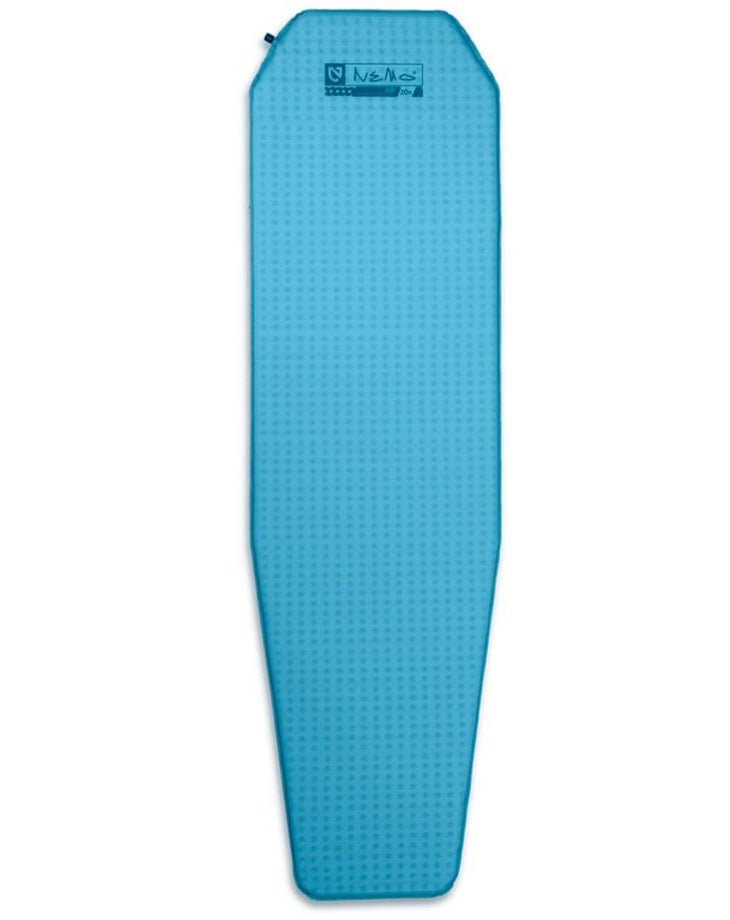 With the Zor 20, Nemo nailed down the perfect balance between weight, comfort, and heat retention. It weighs just 14oz, but has an R-value of 2.7. It's a sleeping pad that you wouldn't mind carrying with you way out into the backcountry, but also is plenty cozy for nights of car camping.
HydroFlask 12oz Coffee Mug
$23.99 (20% off, $29.95)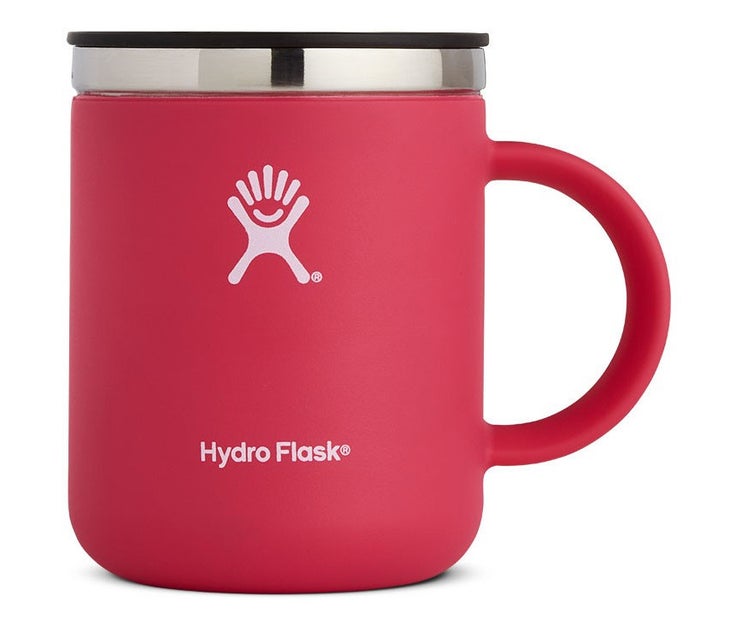 Everyone knows that the key to sending is not how much training you've put in, but rather how much coffee you consumed that morning. Start your day off with a cup of joe in this HydroFlask mug, so well insulated that it keeps your hot drinks hot for six hours and your cold drinks cold for 24 hours. 
View the 12oz Coffee Mug at GearX.com
Crazy Creek Aluminum Roll Up Table
$59.95 (21% off, was $76)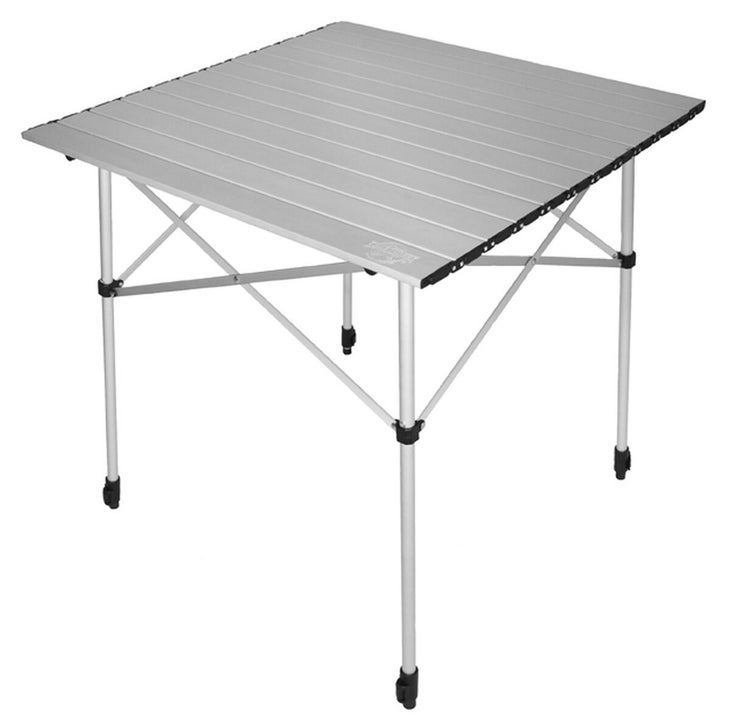 Perhaps this isn't the most practical piece of gear for trips that head way out into the backcountry, but having a table when car camping is a game changer. It is far preferable to organize gear, cook dinner, and play cards on a table rather than in the dirt. This aluminum table rolls up into a sleeve, making it easy to toss in the back of your car.
View the Aluminum Roll Up Table at GearX.com
Sea to Summit Kitchen Sink 20L
$22.46 (25% off, was $29.99)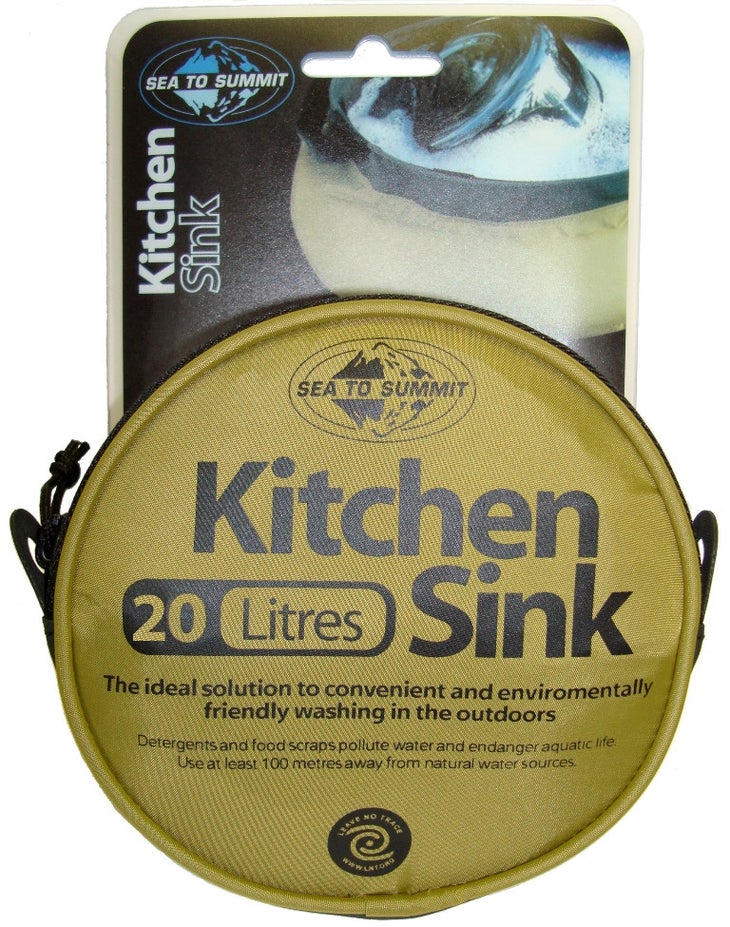 This is a 20L camp sink that packs down to the size of your hand, making it convenient both for car camping or when you need to trek a little further into the hills. It is made of a durable nylon fabric and is super useful for the collection and purification of water, as well as cleaning dishes and personal bathing.
View the Kitchen Sink 20L at GearX.com
Crazy Creek Original Flip Chair
$47.95 (14% off, was $55)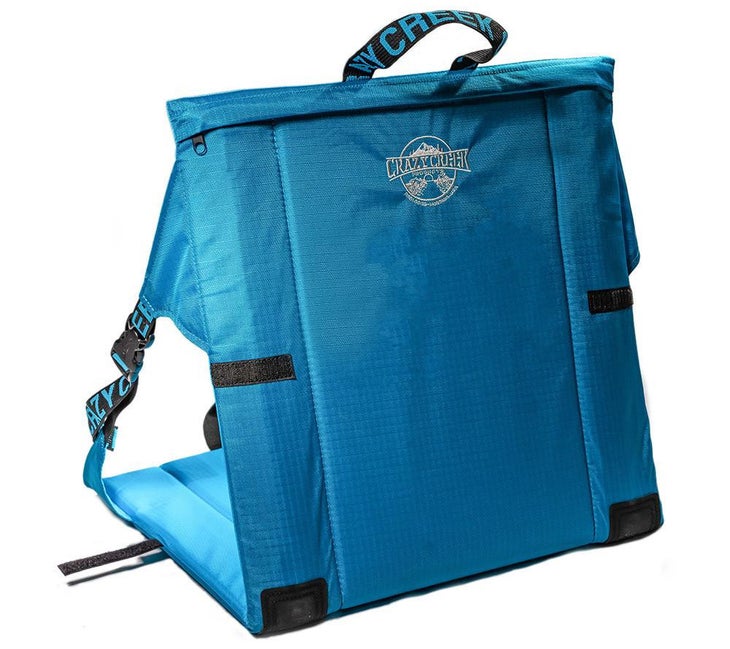 At the end of a day of hard climbing nothing beats dozing off as you rock back and forth by the fire in your Crazy Creek camp chair. This is a legless chair that is lightweight, packable, and super comfortable. Your climbing partners sitting on their stumps at the end of the day will surely envy you and your Crazy Creek.
View the Crazy Creek Original Flip Chair at GearX.com
Kershaw Leek Knife Black Serrated
$79.95 (20%, was $99.95)

The Leek from Kershaw has a three-inch blade, making it a healthy-sized pocket knife that isn't obnoxiously big. It is partially serrated at the bottom for sawing, with a smooth blade at the tip for slicing. The Leek has a spring-loaded assisted opening system and a secure frame lock to keep it in place while in use.