Deal of the Week: Car Camping
Heading out the door? Read this article on the new Outside+ app available now on iOS devices for members! Download the app.
Kicking back at camp at the end of a day of climbing is perhaps one of the most rewarding parts of the whole trip. To make sure you're outfitted with all the worldly comforts for your next climbing trip, check out the awesome deals that Backcountry.com is offering on car camping gear.
As usual, we receive a portion of the sales—the listed items have not been tested by the editors. 
Coleman 2-Burner Fyre Champion Propane Stove
$97.49 (30% off, was $149.99)
The 2-Burner Fyre Champion is a beast of a stove, with a durable construction that ensures longevity of the piece. It's spacious dimensions make it a delight to cook on, while the 12,000 BTUs are likely as powerful as the rangetop in your kitchen. It folds shut and packs up nicely for easy transport and storage.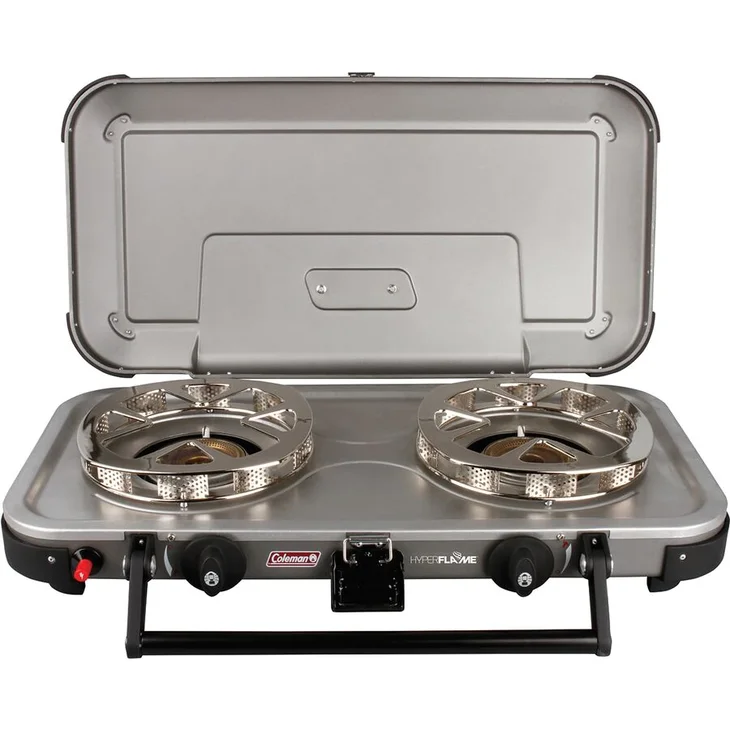 Buy the 2-Burner Fyre Champion Propane Stove at Backcountry.com
Stoic Dirtbag Dining Table
$69.96 (30% off, was $99.95)
Stoic describes the Dirtbag Dining table as: "A camping table to elevate your dining experience." And it's true, that hot cup of ramen will be much more enjoyable while sitting around a table instead of sitting in the dirt. It's also extremely nice for sorting gear, playing cards, and keeping your belongings off the ground. It's aluminum accordion construction makes it lightweight and easy to pack.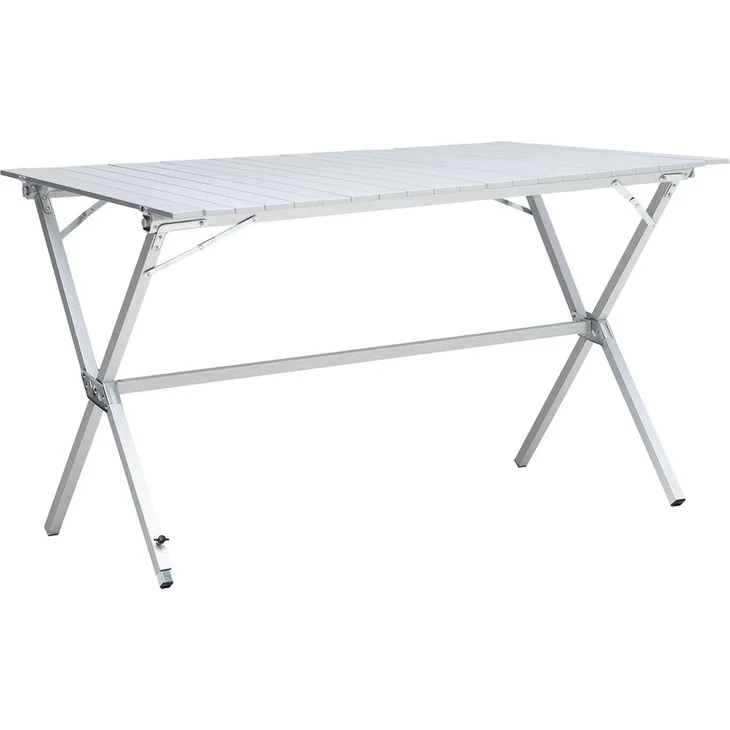 Buy the Dirtbag Dining table at Backcountry.com
This article is free. Please support us with a membership and you'll receive Climbing in print, plus our annual special edition of Ascent and unlimited online access to thousands of ad-free stories.
Stoic Spruce Duo Love Seat
$62.96 (30% off, was $89.95)
After punting once again on your proj, the only thing that could lessen your feelings of abysmal despair is the gentle caress of your belayer. Take a seat next to the campfire on the Spruce Duo Love Seat and feel no shame as you softly weep and your ever-supportive climbing partner reassures you that there is always next season.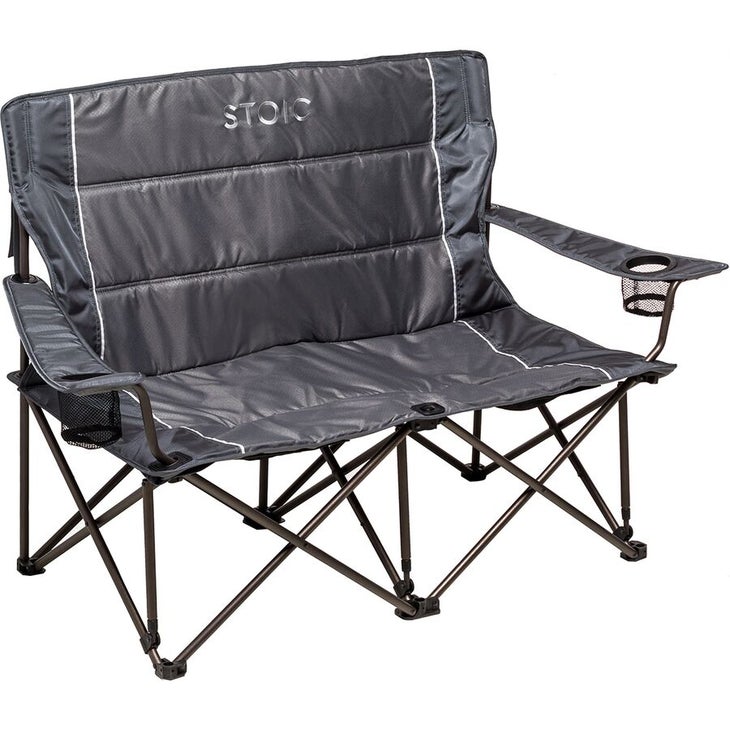 Buy the Stoic Spruce Duo Love Seat at Backcountry.com 
ALPS Mountaineering Spirit Chair
$37.46 (25% off, was $49.95)
For those who sent their project and need no such emotional-support-belayer, the Spirit Chair is the perfect throne for basking in your post-send glory. Its sturdy steel frame ensures durability, while the seat angle is wildly comfortable in a nearly reclined position. The Spirit Chair is lightweight as far as camp chairs go, and packs down nice and small.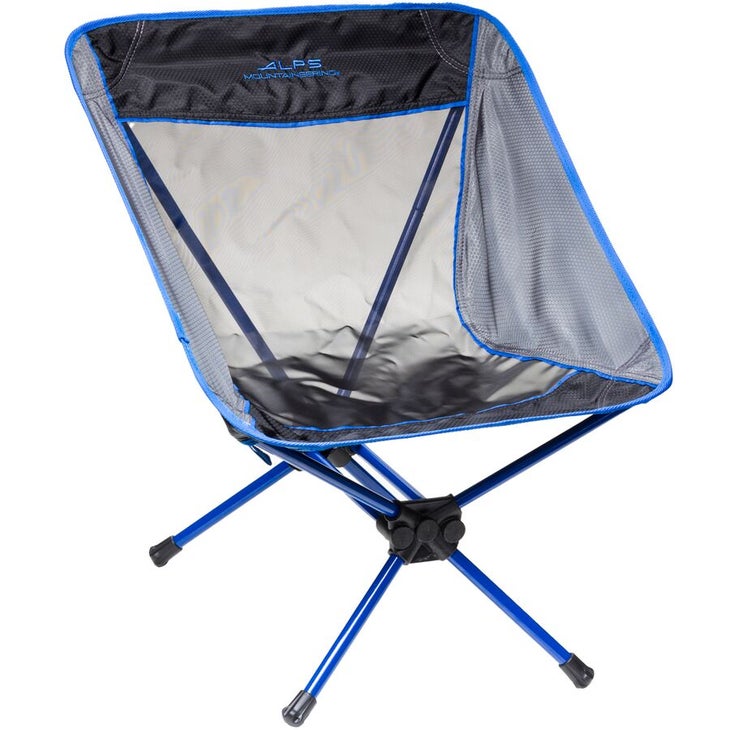 Buy the Spirit Chair at Backcountry.com
Eureka Tetragon HD 3 Tent: 3-Person 3-Season
$103.96 (20% off, was $129.95)
The Tetragon HD is a spacious and cozy dwelling, featuring over four feet of headroom. It has two fiberglass poles and clip-in hooks for smooth setup, and has a TPU-coated polyester rainfly, body, and floor to keep the elements out. And for $100 you can't beat the deal.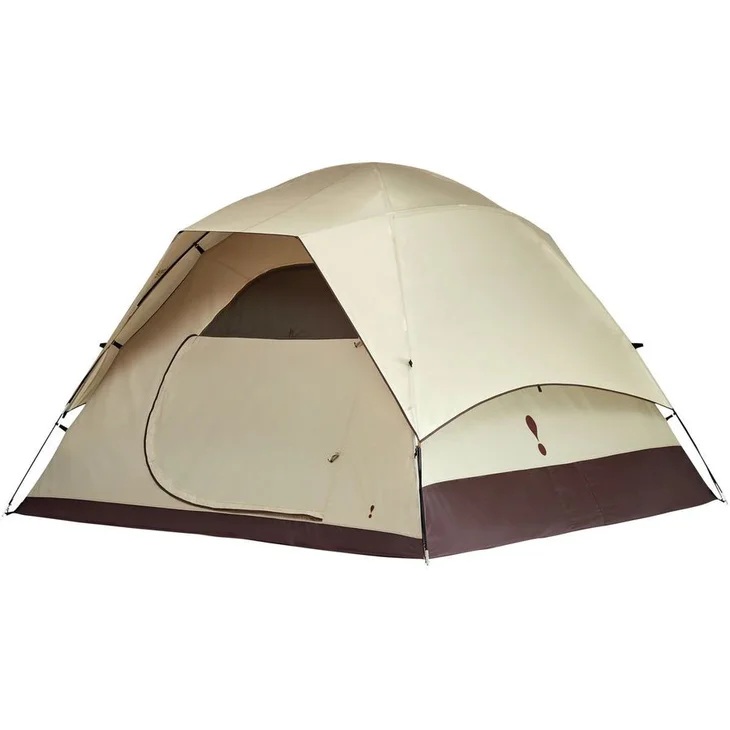 Buy the Tetragon HD 3 Tent: 3-Person 3-Season at Backcountry.com
ALPS Mountaineering Velocity Air Bed
$97.99 (30% off, was $139.99)
The Velocity Air Bed is your key to a luxurious night of sleep in the great outdoors. The internal coil system provides solid support, and its 7-inch thickness puts good distance between your body and the cold cold ground. The Velocity Air Bed comes with a rechargeable air pump.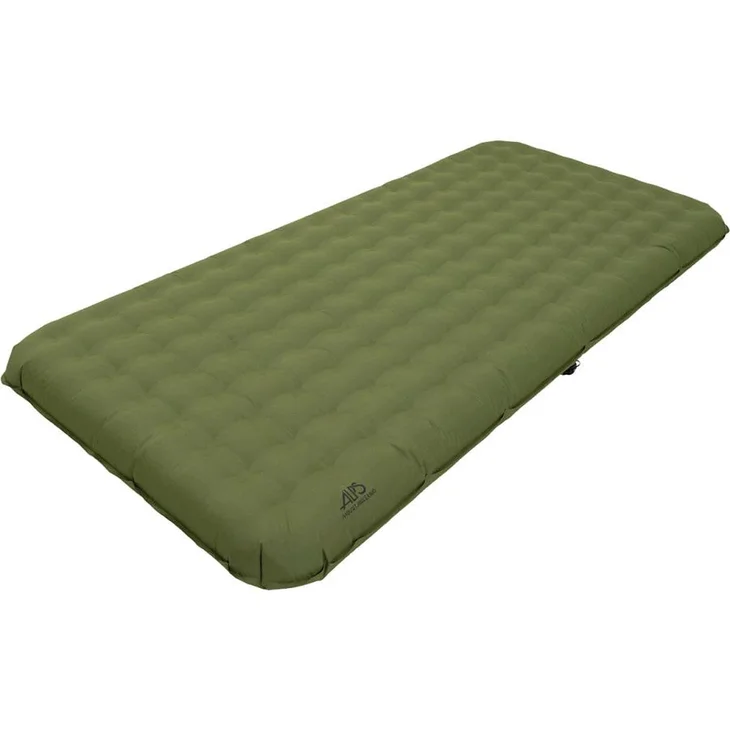 Buy the Velocity Air Bed at Backcountry.com
Mountain Hardwear Lamina Sleeping Bag: 30F Synthetic
$127.46 (25% off, was $169.99)
The Lamina Sleeping Bag is a great option for car camping and backpacking alike. It is a lightweight piece at 1lb 3.8oz, and the synthetic fill retains heat even when it gets damp. The mummy shape and hood traps in heat.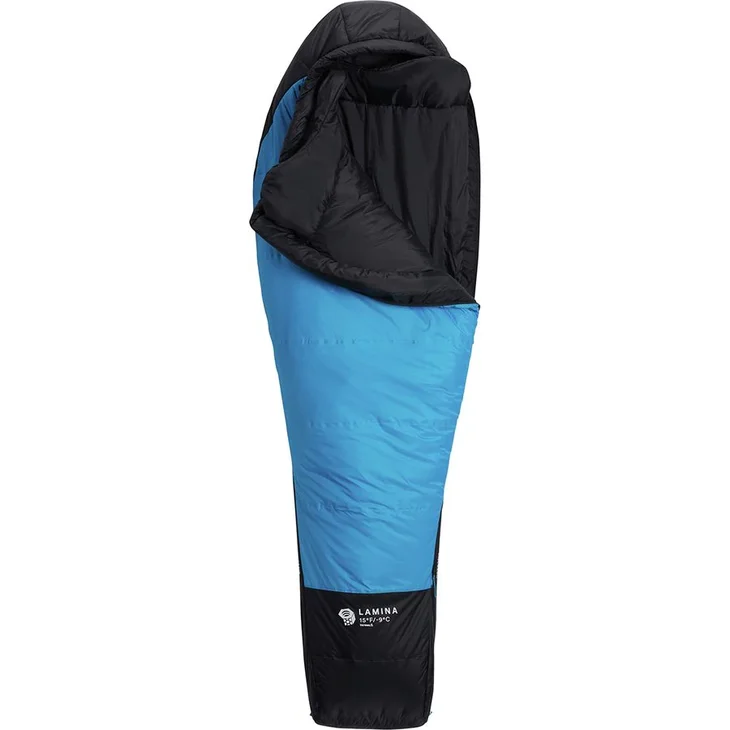 Buy the lamina Sleeping Bag: 30F Synthetic at Backcountry.com
Eagles Nest Outfitters Doublenest Print Hammock
$55.96 (30% off, was $79.95)
For a night of sleep or just a soothing spot to swing during your afternoon siesta, the Doublenest Print Hammock from eno is the place you want to be. It is made of a lightweight, breathable, and quick drying nylon fabric and is available in an array of bodacious patterns and colors.