Climbing Gear Deals of the Week: Black Diamond cams, Honnold rope, harness, helmet, pad, approach shoes
Heading out the door? Read this article on the new Outside+ app available now on iOS devices for members! Download the app.
Deal of the Week: Black Diamond Equipment
Right now, Backcountry.com is featuring awesome deals on an array of Black Diamond gear. BD has long been known as one of the most reputable manufacturers of climbing equipment, and with 25% off of everything from cams to crash pads, you won't want to miss out. Climbing receives a commission on sales of these items. 
Black Diamond Camalot C4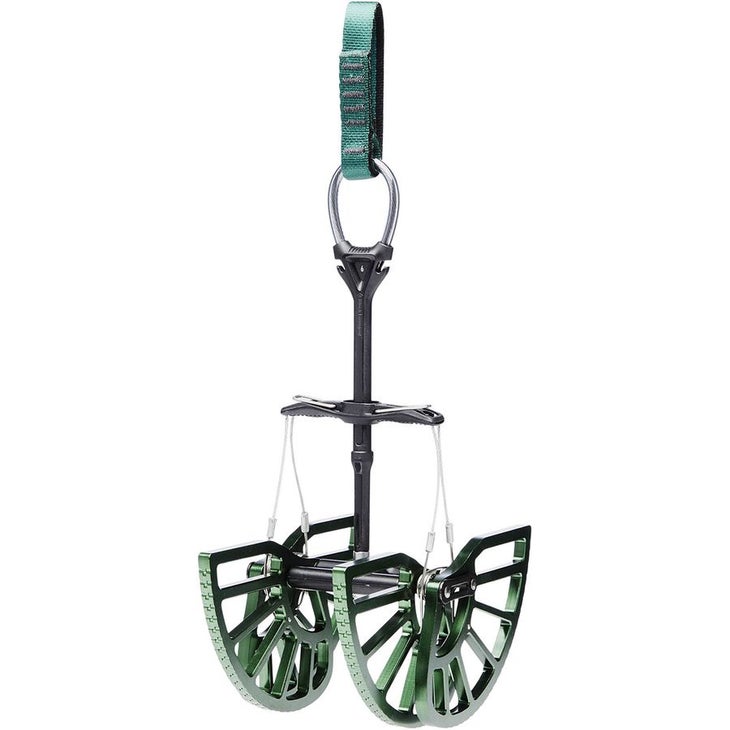 $52.46 (25% off, was $69.95)
The latest iteration of BD Camalots are 10% lighter than their predecessors, while maintaining the same strength and camming range of the older version. Being a double-alxed cam, they have as wide a range as any cams on the market, in addition to a large thumb loop for easy and comfortable placement.
Black Diamond Momentum Package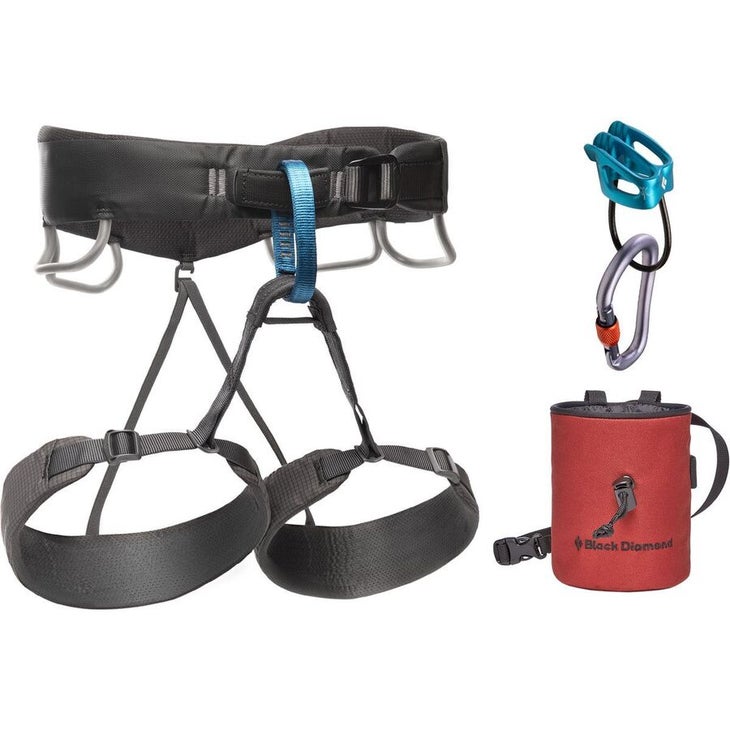 $74.96 (25% off, was $99.95)
If you're a newer climber getting into the sport and looking to outfit yourself with all the climbing necessities in one fell swoop, look no further than the Momentum Package. This all-in-one deal includes a climbing harness, chalk bag, tube style belay deceive, and locking carabiner. Whether you're starting out at the local gym or heading on your first outdoor trip, you certainly don't want to be without these essential pieces of gear.
Black Diamond Impact Crash Pad
$149.96 (25% off, was $199.95)
The Impact is BD's smallest crash pad, which is nice for long approaches or navigating tight boulder fields with the Impact on your back. It has a polyester ripstop exterior that can really take a beating on the jagged landing zones below the problem, and a PU coating on the top and sides for water and dirt resistance ensuring longevity of the pad.
Black Diamond HotForge Hybrid Quickdraw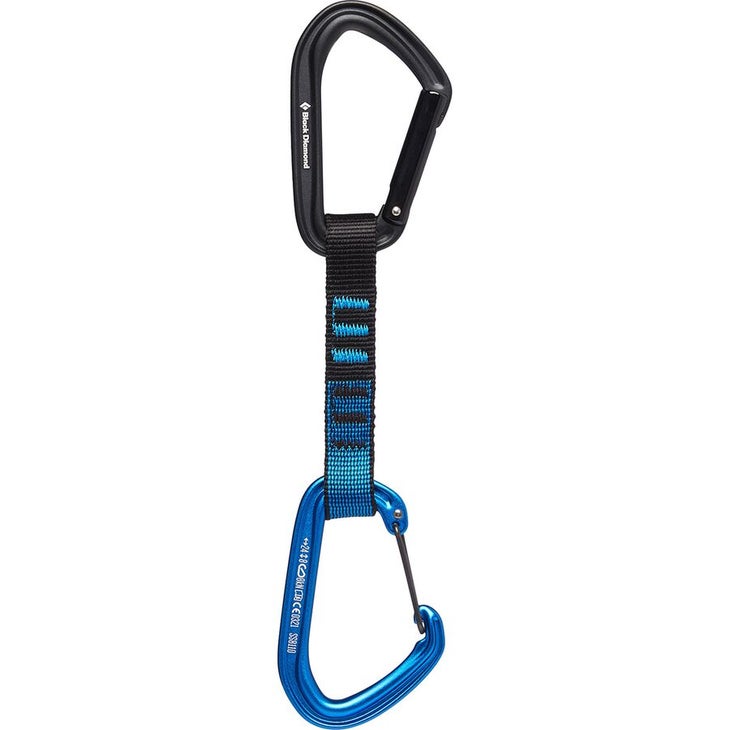 $11.96 (25% off, $16.95)
The hot-forged carabiners of the HotForge Quickdraw increase strength while decreasing weight. Additionally, these quickdraws have a solid gate on the hanger clipping side for comfortable and solid clipping, with a wire gate on the rope side to reduce both weight and flutter. They are available with both 12cm and 16cm dogbones.
Black Diamond Prime Approach Shoe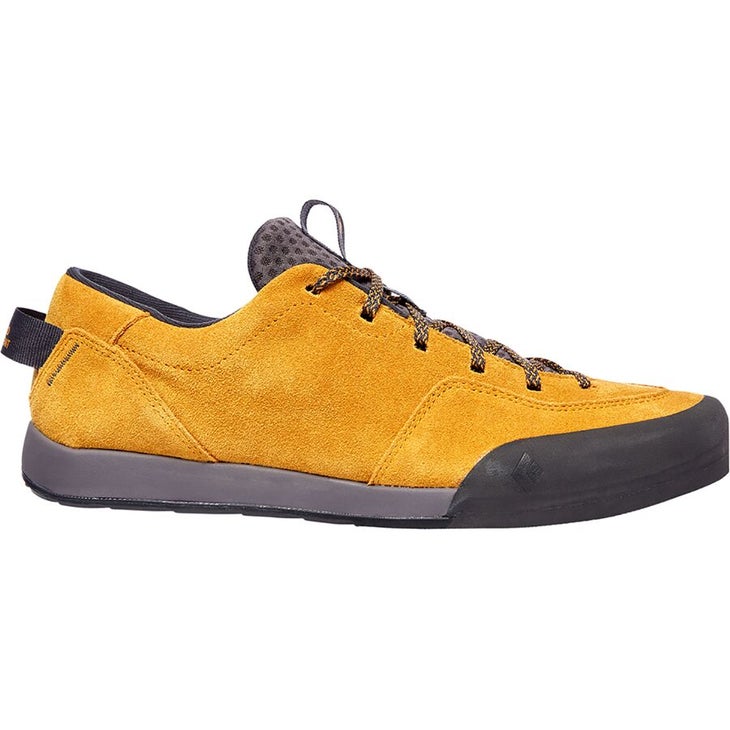 $86.21 (25% off, was $114.95)
The Prime Approach shoe has a stylish, durable, and comfortable suede upper, paired with a sticky rubber outsole for technical approaches—they can seamlessly be worn from the coffee shop to the crag. It has a cushioned midsole for comfort on long walks to the cliff, and a lightweight piece at just 11.5oz.
BUY WOMEN'S PRIME APPROACH SHOE
Black Diamond Honnold Addition 9.4 Dry Rope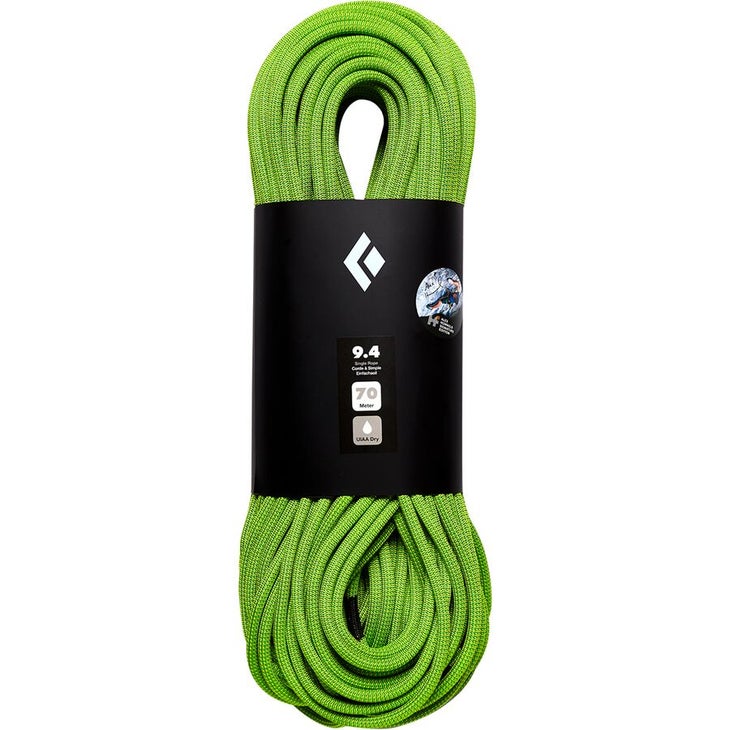 $224.96 (25% off, was $299.95)
The 9.4mm diameter of this rope is the ideal thickness for versatility in climbing—thick enough to take a beating at the sport crag, while still thin enough to not weigh you down too much on long alpine approaches. It has a dry treatment for water and dirt repellent, to ensure longevity of the cord, as well as a triple dash middle marker to easily identify the mid-way point on the rope.
Black Diamond Half Dome Helmet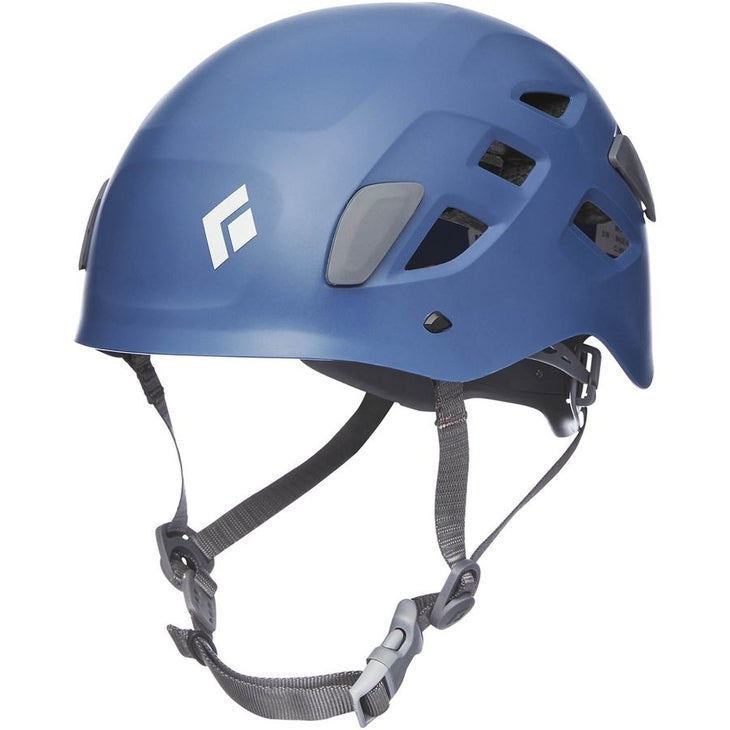 $48.71 (25% off, was $64.95)
Whether you're an alpinist or a sport cragger, a climbing helmet is an equally important piece of gear—rocks fall off mountains as well as the top of sport cliffs. The Half Dome has a tough polycarbonate shell, with a lightweight inner foam for impact absorption, as well as an easy adjustment dial and headlamp clips.