Deal of the Week: Edelrid
Edelrid has been churning out climbing and mountaineering gear for over 150 years, making them one of the oldest climbing manufacturers in existence. Today, they still stand as a frontrunner in the industry, making everything from ropes to carabiners to harnesses and more. Backcountry.com is currently offering great discounts on a variety of Edelrid gear.
Get full access to Outside Learn, our online education hub featuring in-depth fitness, nutrition, and adventure courses and more than 2,000 instructional videos when you sign up for Outside+ Sign up for Outside+ today.
As usual, we receive a portion of the sales—the listed items have not been tested by the editors. 
Edelrid Neo 3R Climbing Rope 9.8mm
$179.96 (25% off, was $239.95)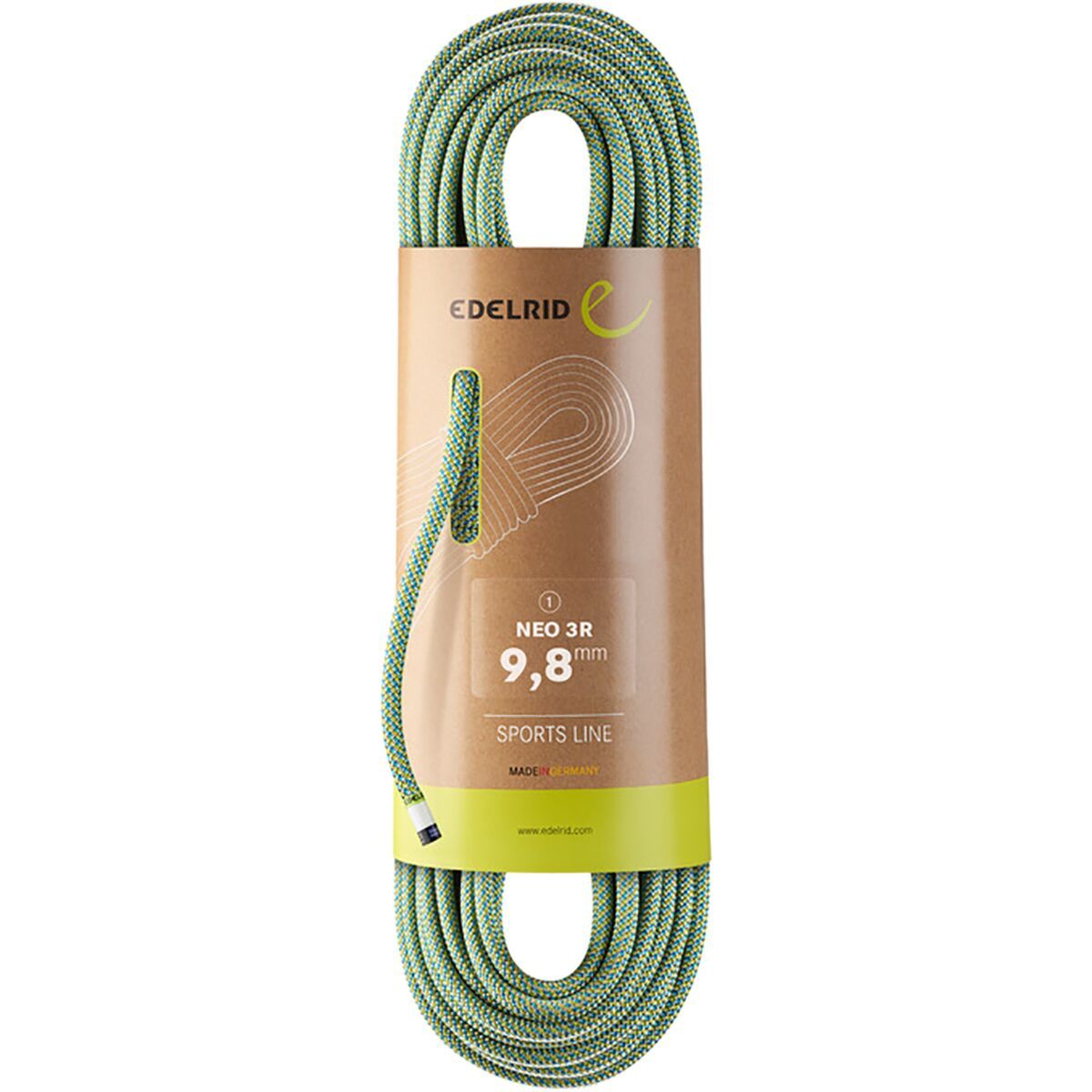 The 9.8mm thickness of the Neo 3R Climbing Rope makes it an ideal piece for taking a beating at the sport crag, like many other ropes on the market. But what makes the Neo 3R stand out is that it is one of the world's first eco-friendly ropes. The core and sheath are made partially from recycled ropes, while still meeting rigorous safety standards.
View the Neo 3R Climbing Rope 9.8mm at Backcountry.com
Edelrid Moe III Harness
$44.96 (25% off, was $59.95)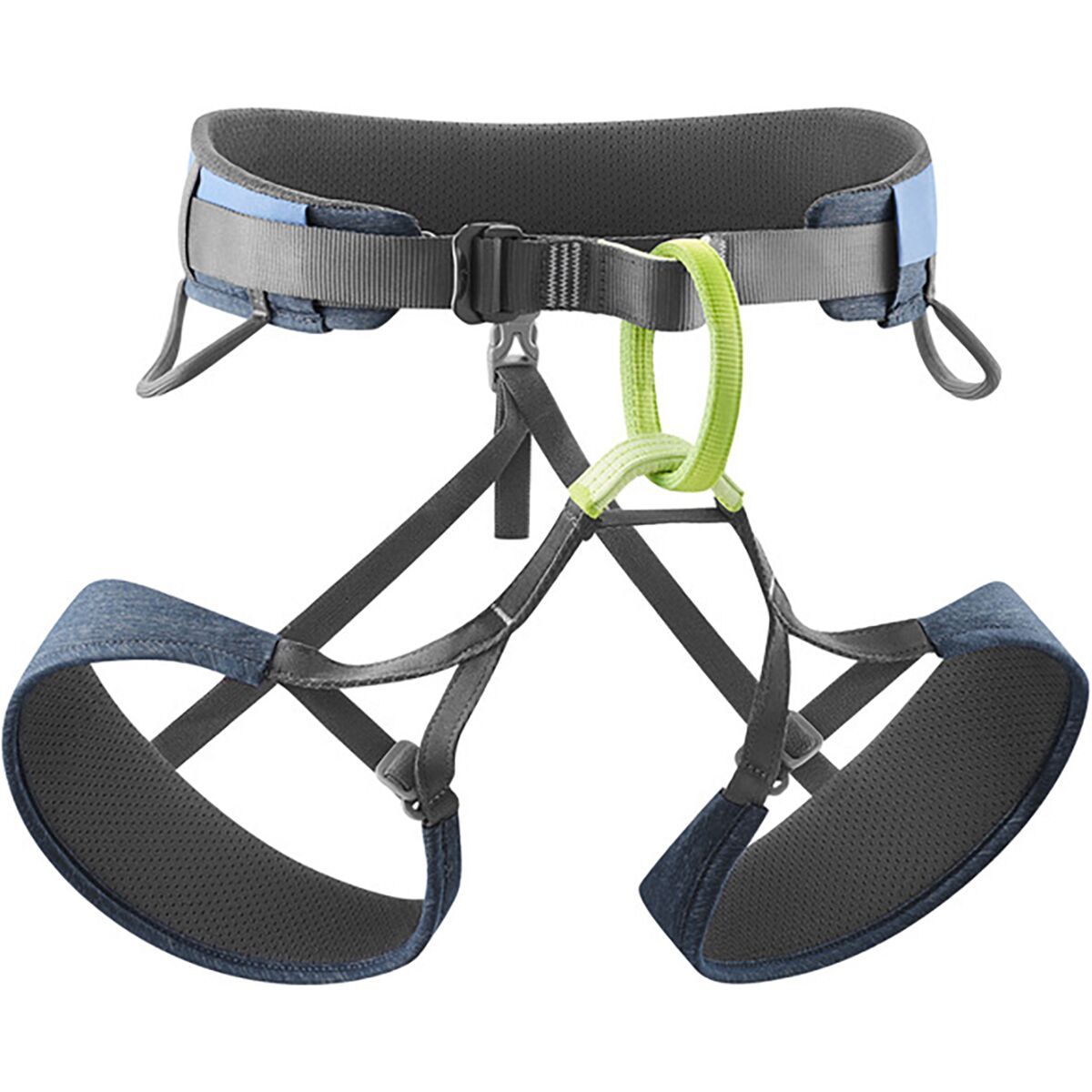 Whether you're burning at the gym or high on an alpine face, the Moe III Harness is for you. This is a lightweight piece at just 10.5oz, that has four gear loops, two ice tool attachment points, and a weight rated haul loop.
View the Moe III Harness at Backcountry.com
Edelrid Ohm Assisted Braking Resistor
$104.96 (25% off, was $139.95)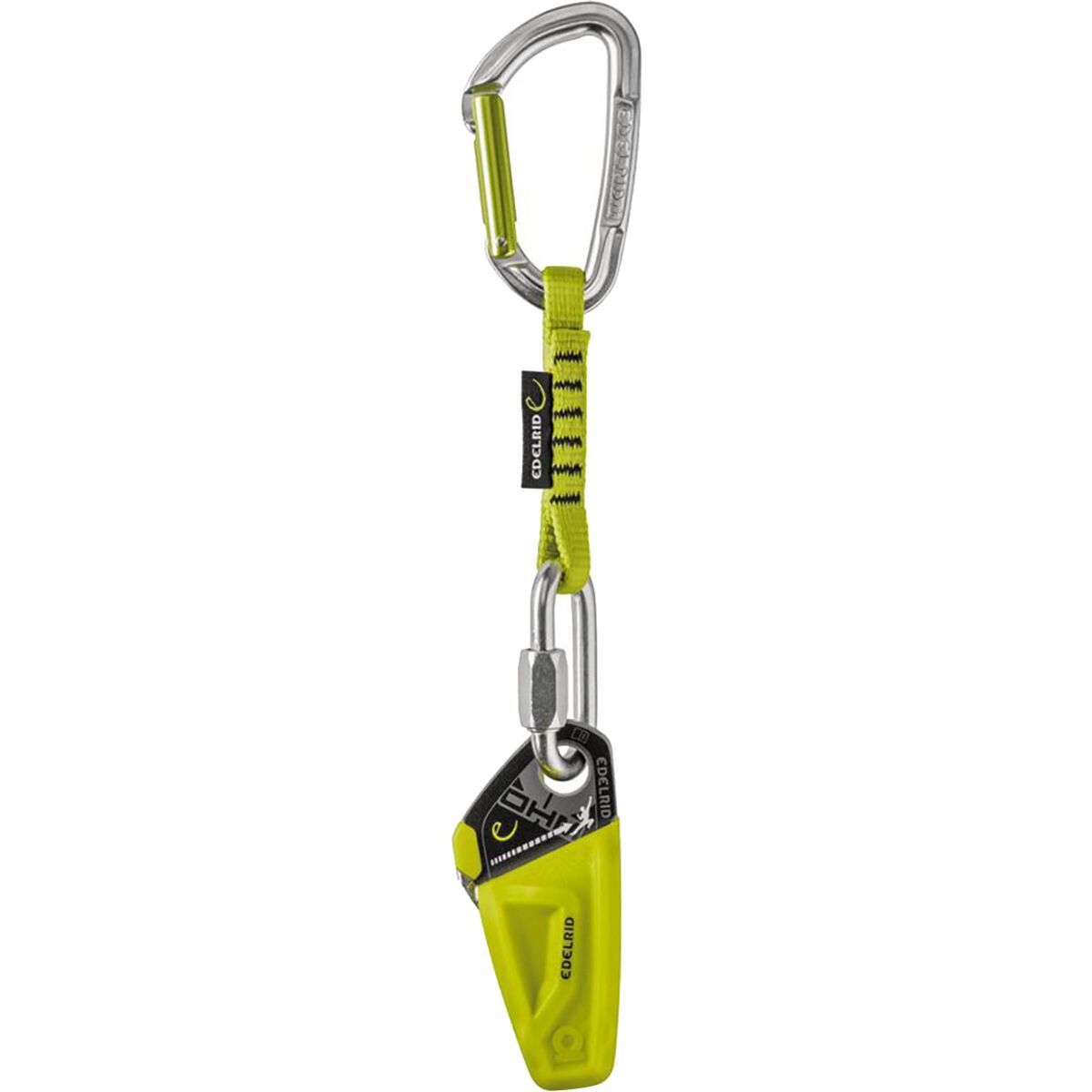 The Ohm Assisted Braking Resistor helps light belayers not get rocketed into the air when catching heavier climbers. You clip the Ohm to the first bolt of the climb and the assisted braking system increases friction to ease the fall, significantly reducing the risk of a ground fall, without affecting the handling of the rope for the belayer or climber.
View the Ohm Assisted Braking Resistor at Backcountry.com
Edelrid Giga Jul Belay Device
$44.96 (25% off, was $59.95)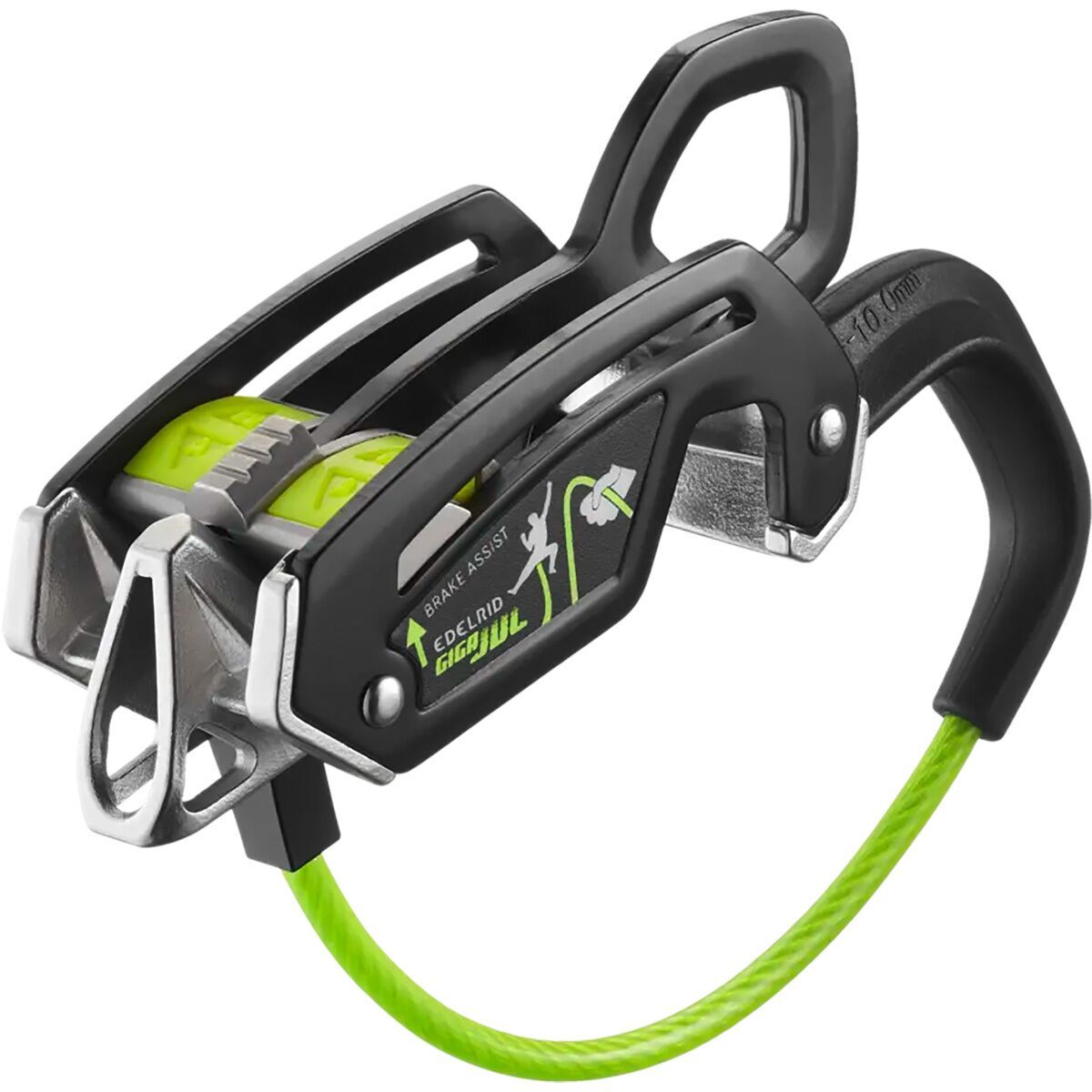 The Giga Jul is arguably the most versatile belay device on the market. It can be used as a normal tube style for lead and top rope belaying, as well as guide mode top belaying. But with the flip of a switch, the Giga Jul becomes an assisted braking device for both belaying and rappelling. No other belay device packs as much of a punch—this thing is seriously awesome.
View the Giga Jul Belay Device at Backcountry.com
Edelrid Bulletproof Quickdraw
$26.21 (25% off, was $34.95)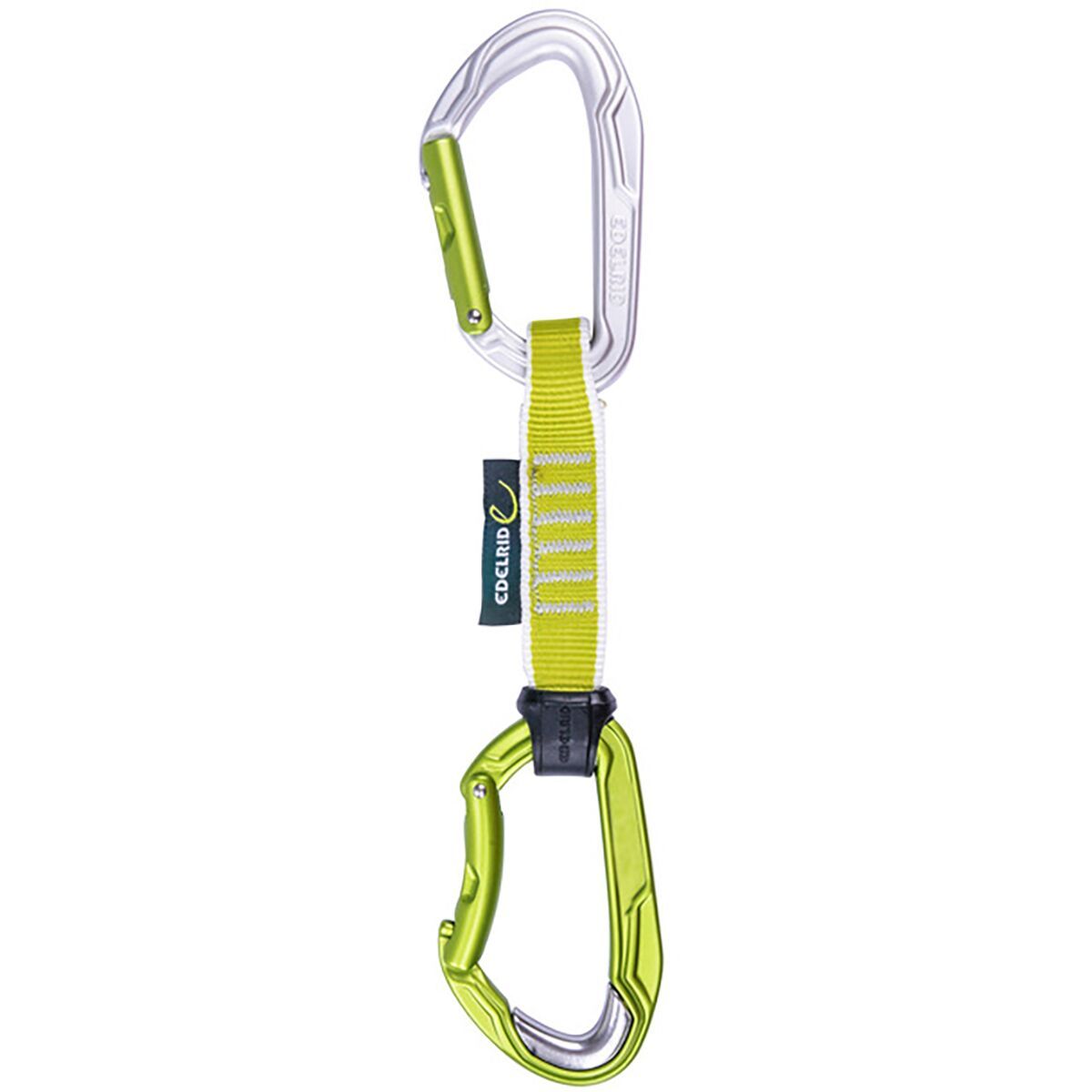 The Bulletproof Quickdraw stands out amongst other draws because it has a steel plate on each carabiner where the 'biner touches the rope and the hanger, making them extra tough and resilient, while still being lightweight as the rest of the carabiner is aluminum. If you're repeatedly falling onto the same draw or running a toprope anchor, make it Bulletproof. Just carrying one or two Bulletproof Quickdraws on your harness can help reduce wear on all your draws. 
View the Bulletproof Quickdraw at Backcountry.com
Edelrid Dyneema Sling 8mm
$9.71 (25% off, was $12.95)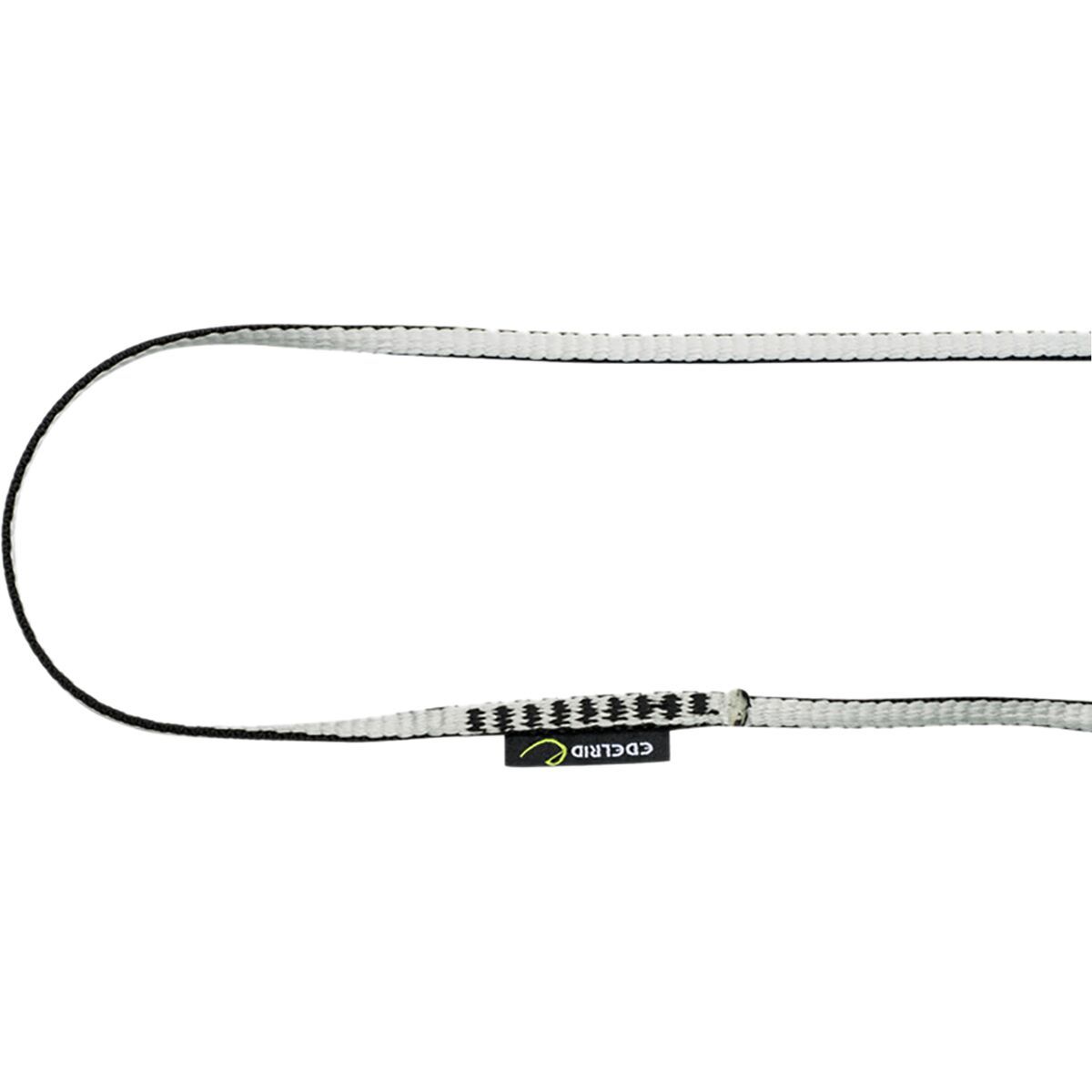 Every climber could use a few more slings on their harness, whether you're using them to extend trad pieces, build anchors, clean sport routes, or whatever, more slings will definitely go to good use. The 8mm Dyneema Slings from Edelrid are skinny to not occupy too much space on your harness, but have a strength rating of 22kN. Available in lengths of 60cm, 120cm, and 240cm.
View the Dyneema Sling 8mm at Backcountry.com
Edelrid Pure Screw Locking Carabiner
$10.46 (25% off, was $13.95)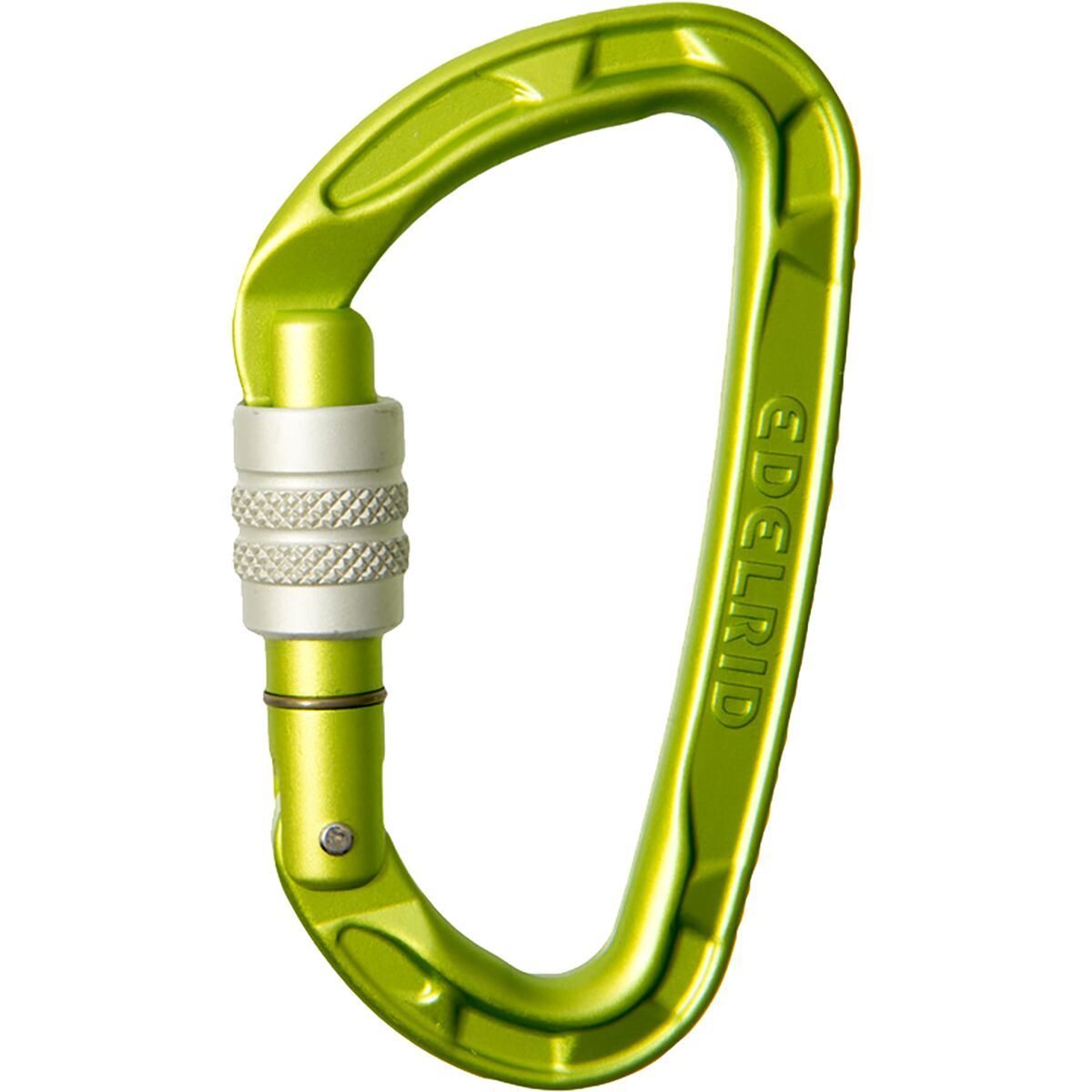 This is among the lightest locking carabiners on the market, clocking in at just 1.6oz. These are ideal for bringing along on long multi-pitch routes where every ounce counts. They also have a slimmer profile than most lockers, helping declutter your anchor.
View the Pure Screw Locking Carabiner at Backcountry.com
Edelrid Swift Protect Dry Rope 8.9mm
$239.96 (25% off, was $319.95)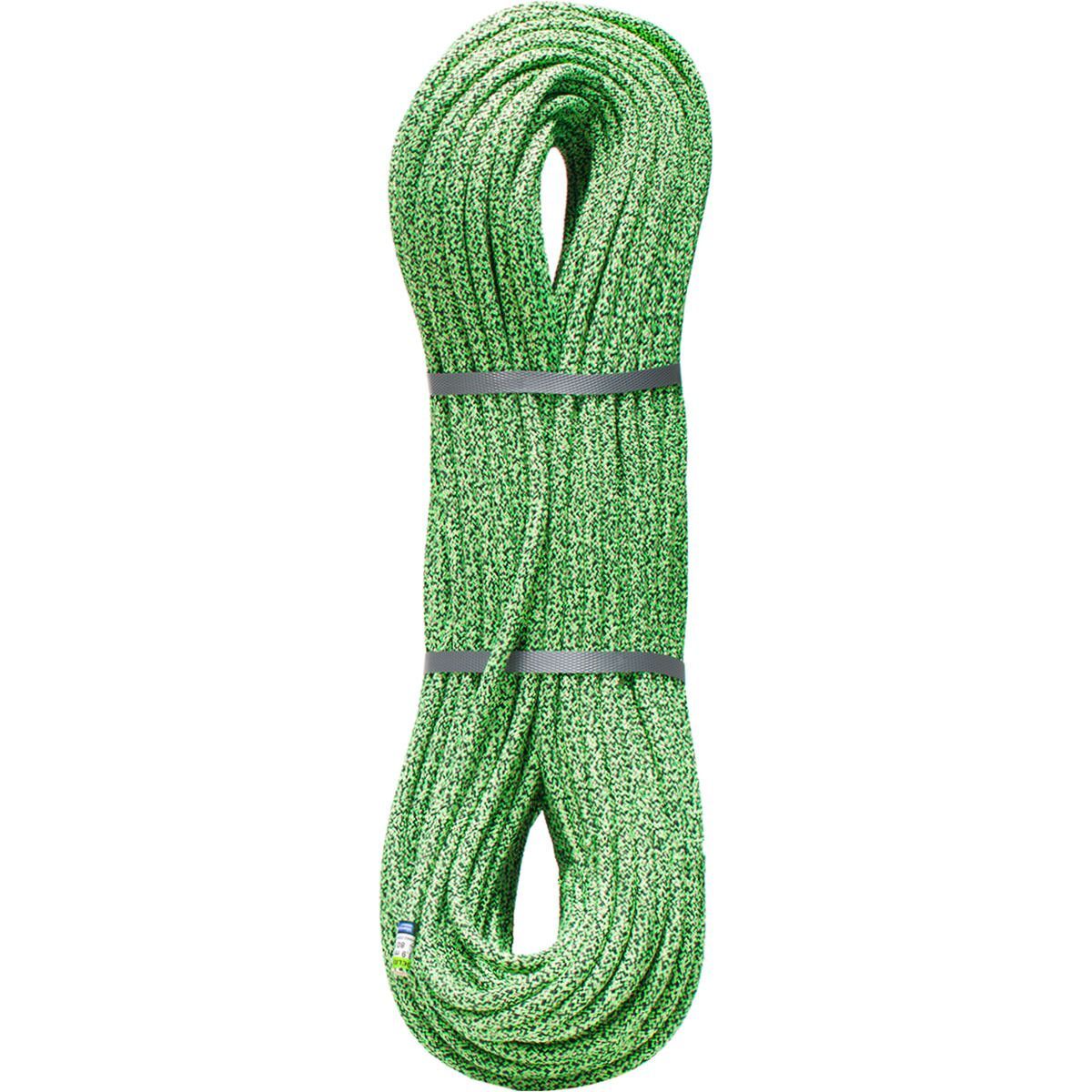 The Swift excels in all disciplines of climbing, from sport to multi-pitch to ice to alpine, this thing does it all. It's rated as a single, half, and twin rope, and the Pro Dry treatment repels water and dirt. The 8.9mm diameter is skinny and lightweight while still being tough enough to take a beating.