Deal of the Week: Edelrid
Heading out the door? Read this article on the new Outside+ app available now on iOS devices for members! Download the app.
Edelrid is one of the foremost manufactures of climbing equipment, putting out a top notch line of hard and soft goods, from ropes to quickdraws to harnesses and more. Right now, Backcountry.com is featuring discounts on a wide array of Edelrid equipment.
As usual, we receive a portion of the sales—the listed items have not been tested by the editors.
Edelrid Canary Pro Dry Climbing Rope 8.6mm
$217.46 (25% off, was $289.95)
The Canary is Edelrid's skinniest climbing rope that is still certified as a single. This 8.6mm line is crazy light, making it an ideal companion for far out alpine missions and steep walks to the crag alike. The Thermo Shield enhances the ropes handling and the Pro Dry treatment repels dirt and water.
View the Canary Pro Dry Climbing Rope 8.6mm at Backcountry.com
Edelrid Boa Climbing Rope 9.8mm
$119.96 (25% off, was $179.95)
Toward the other end of the thickness spectrum is the Boa Climbing Rope. With a diameter of 9.8mm, this is a burly cord meant for taking a beating on sport and trad climbs. Also treated with Thermo Shield, this thing handles beautifully, and for less than $120 you can't beat the deal!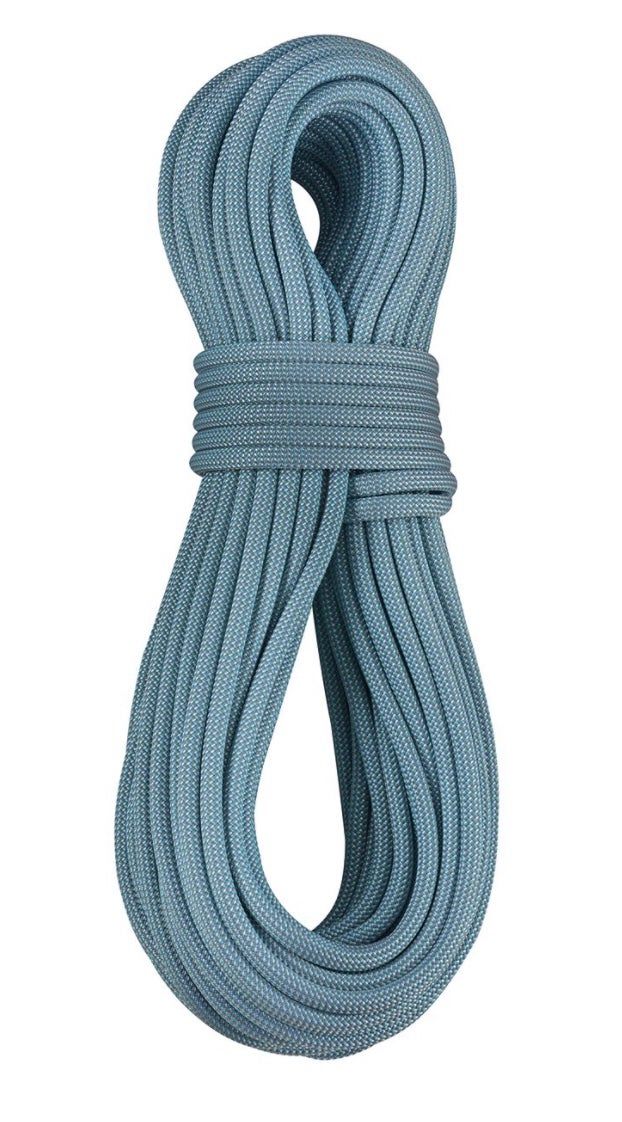 View the Boa Climbing Rope 9.8mm at Backcountry.com
Edelrid Giga Jul Belay Device
$39.71 (25% off, was $52.95)
The Giga Jul is arguably the most versatile belay device on the market. It can be used as a normal tube style for lead and top rope belaying, as well as guide mode top belaying. But with the flip of a switch, the Giga Jul becomes an assisted braking device for both belaying and rappelling. No other belay device packs as much of a punch—this thing is seriously awesome.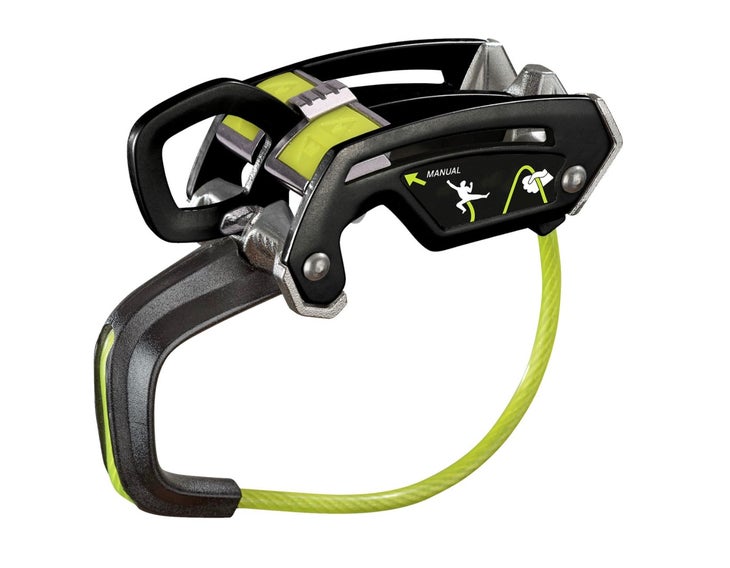 View the Giga Jul Belay Device at Backcountry.com
Edelrid Nineteen G Set Quickdraw
$18.97 (25% off, $24.95)
Edelrid boasts that the Nineteen G Carabiner is "quite possibly the lightest carabiner in the vertical world." A tall claim indeed, but considering that the Nineteen G Set Quickdraw has a total weight of just 1.6oz, they may be right. This feather-weight quickdraw had a tough dyneema dogbone and a carabiner stabilizer on the rope clipping side for quick clips.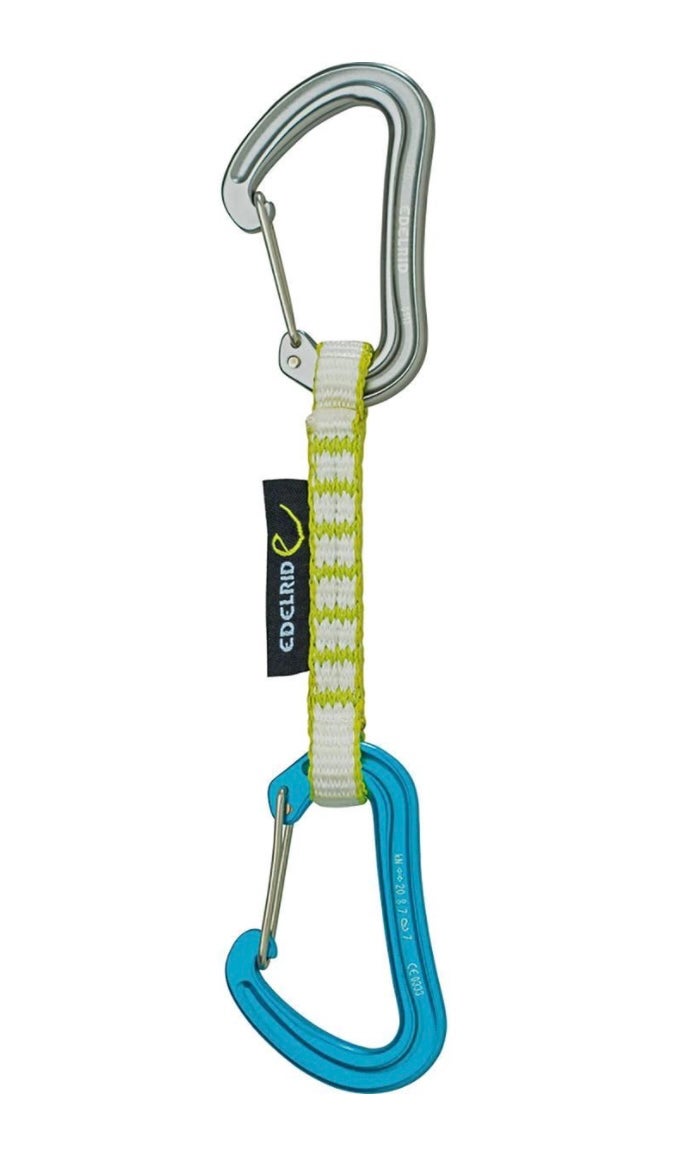 View the Nineteen G Set Quickdraw at Backcountry.com
Edelrid Nineteen G Carabiner 6-Pack
$52.46 (25% off, was $69.95)
Remember those lightest carabiners in the world from the G Set Quickdraw above? They are also sold in six packs of color coded assortments. Each carabiner weighs just 0.68oz! These things are insanely light, offering huge potential weight savings if you replace all the non-lockers on your rack with Nineteen G Carabiner.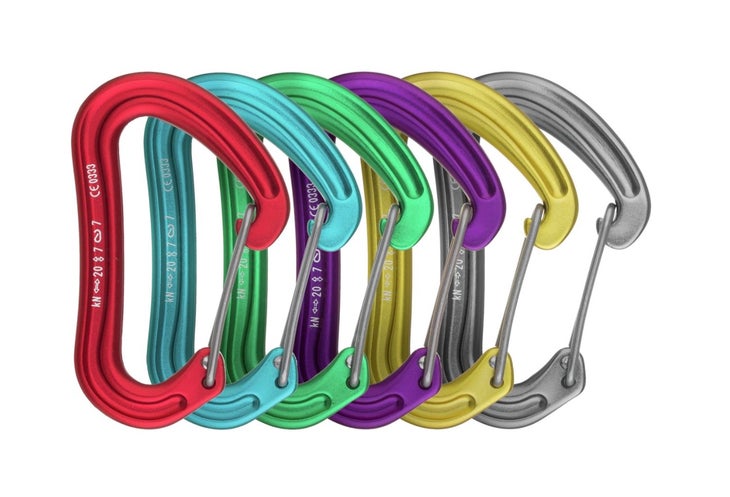 View the Nineteen G Carabiner 6-Pack at Backcountry.com
Edelrid Zodiac Climbing Helmet
$48.71 (25% off, was $64.95)
In most roped climbing situations, it is uncouth to brandish your bare head to the skies. Not wearing a helmet at the cliff makes you more vulnerable to rockfall and impact. To quell these dangers, the Zodiac Climbing helmet has an impact resistant outer shell to protect your noodle from falling rock, as well as an expanded foam interior for shock absorption.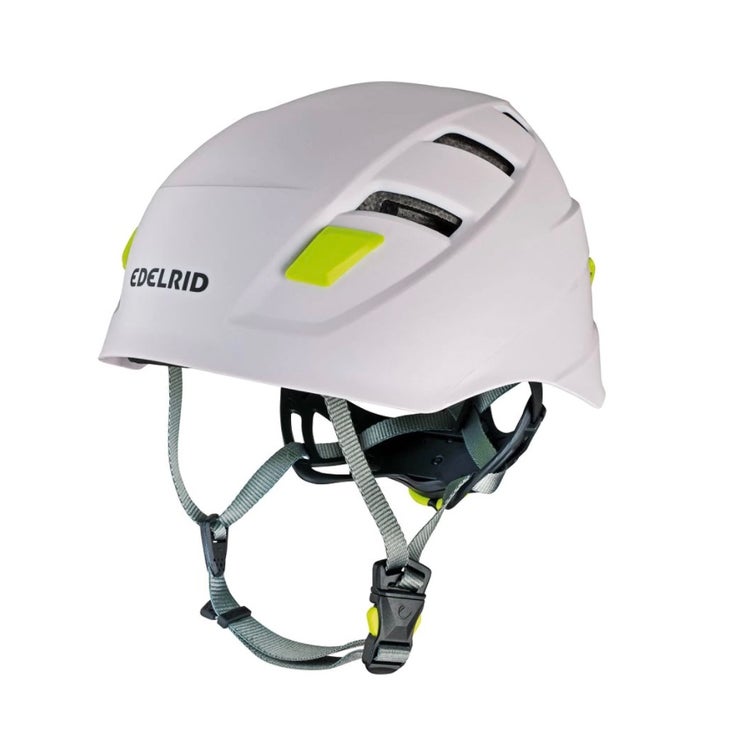 View the Zodiac Climbing Helmet at Backcountry.com
Edelrid Canyoneer Guide 50L Backpack
$119.96 (25% off, was $159.95)
The Canyoneer Guide is a super rugged and durable backpack designed for hauling heavy loads. The 50 liters are big enough for schlepping all your climbing gear plus extra layers, food, and water, and it is constructed out of a thick tarpaulin material to protect whatever is inside.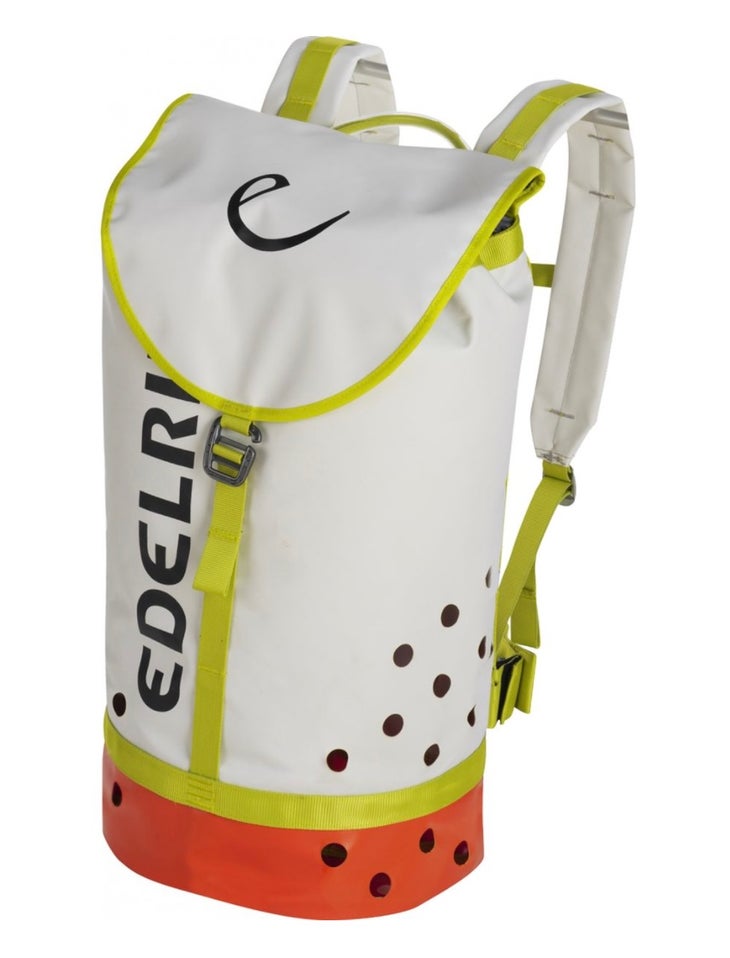 View the Canyoneer Guide 50L Backpack at Backcountry.com
Edelrid Sendero Harness
$63.71 (25% off, was $84.95)
The Sendero is a lightweight harness designed for multi-pitch missions. Weighing just 11oz, it will be hardly noticeable in your pack, yet the 3D mesh padding offers optimized comfort for those long hanging belays while your partner quests through her lead. For added safety, the Sendero features a dyneema wear indicator to let you know when the tie-in loops wear out.