Deal of the Week: Winter's Gym Doledrums
Get full access to Outside Learn, our online education hub featuring in-depth fitness, nutrition, and adventure courses and more than 2,000 instructional videos when you sign up for Outside+ Sign up for Outside+ today.
As snow storms blanket the American West, and ice blankets the American East, most of us (ice climbers excluded) crawl into gyms to hide. For all those of you out there looking to maintain the pump throughout those cold winter months (or set yourself up in gear for the spring season) look no further than Backcountry.com wicked deals.
As usual, we receive a portion of the sales—the listed items have not been tested by the editors. 
Mad Rock Remora Climbing Shoe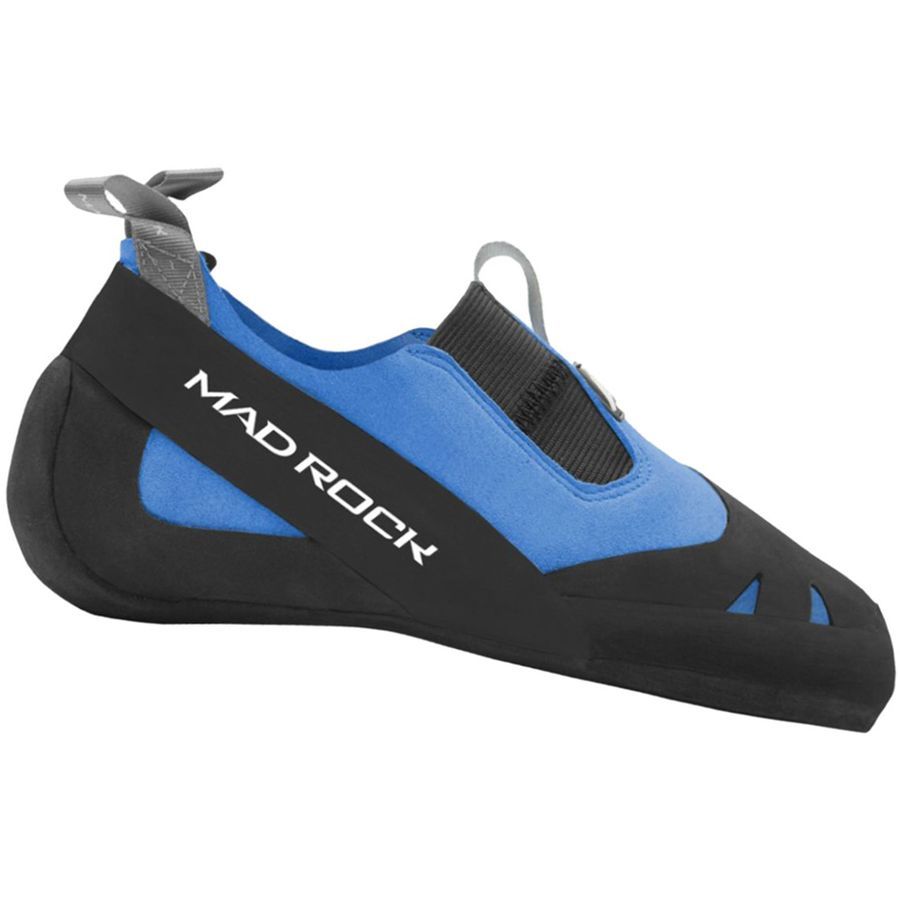 $57 (40%, was $95)
The Remoras from Mad Rock are a madly comfortable slipper for easy on and easy off, with a moderately stiff sole and slight downturn for higher performance. The science friction rubber sticks to tiny holds, and the SynFlex upper minimizes stretch, maintaining that snug fit. If you're looking for an inexpensive pair of kicks for constant gym wear, the Remoras are for you.
View the Remora Climbing Shoe at Backcountry.com
Edelweiss Power Unicore EverDry 10mm Climbing Rope
$195.46 (15% off, was $229.95)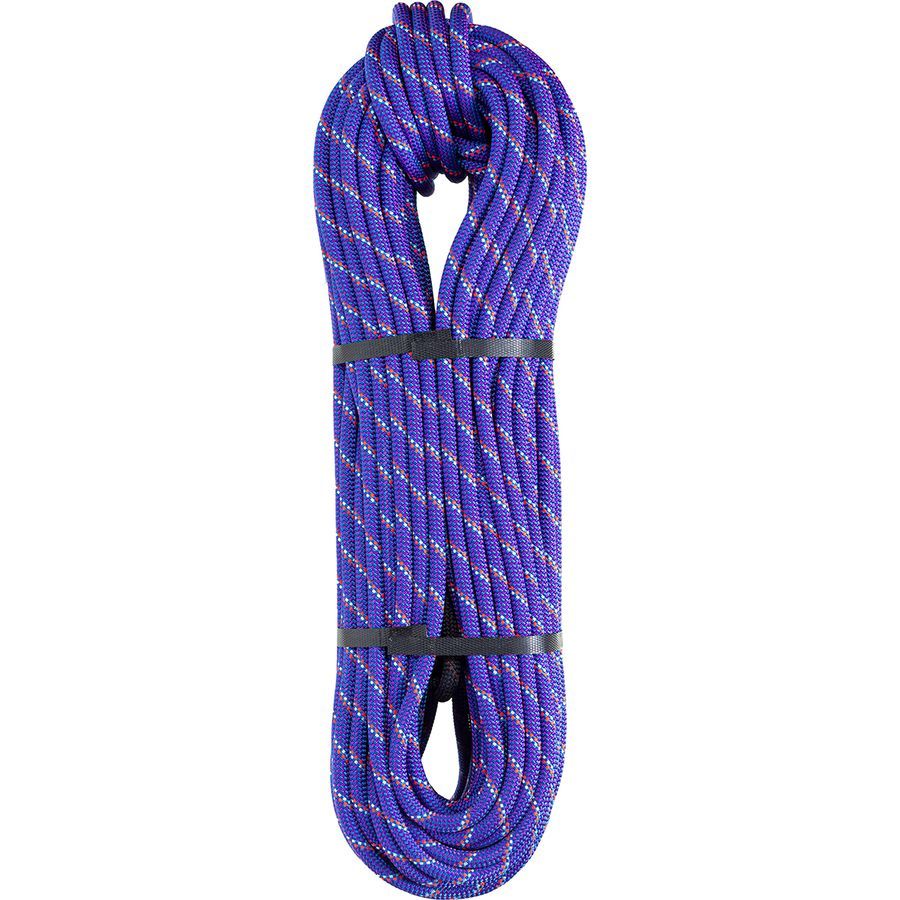 You likely won't want to lug a 10mm rope deep into a remote range for long alpine ascents, but you'd surely happily lug it between the sport crag and the gym. Having a thick burly rope to beat up is quite the luxury—why take monster gym whippers on your 8.6 alpine rope? Despite its thick diameter, the Unicore construction ensures smooth and supple handling.
View the Power Unicore EverDry 10mm Climbing Rope at Backcountry.com
CAMP USA Energy CR 4 Pack Harness
$71.95 (20% off, was $89.95)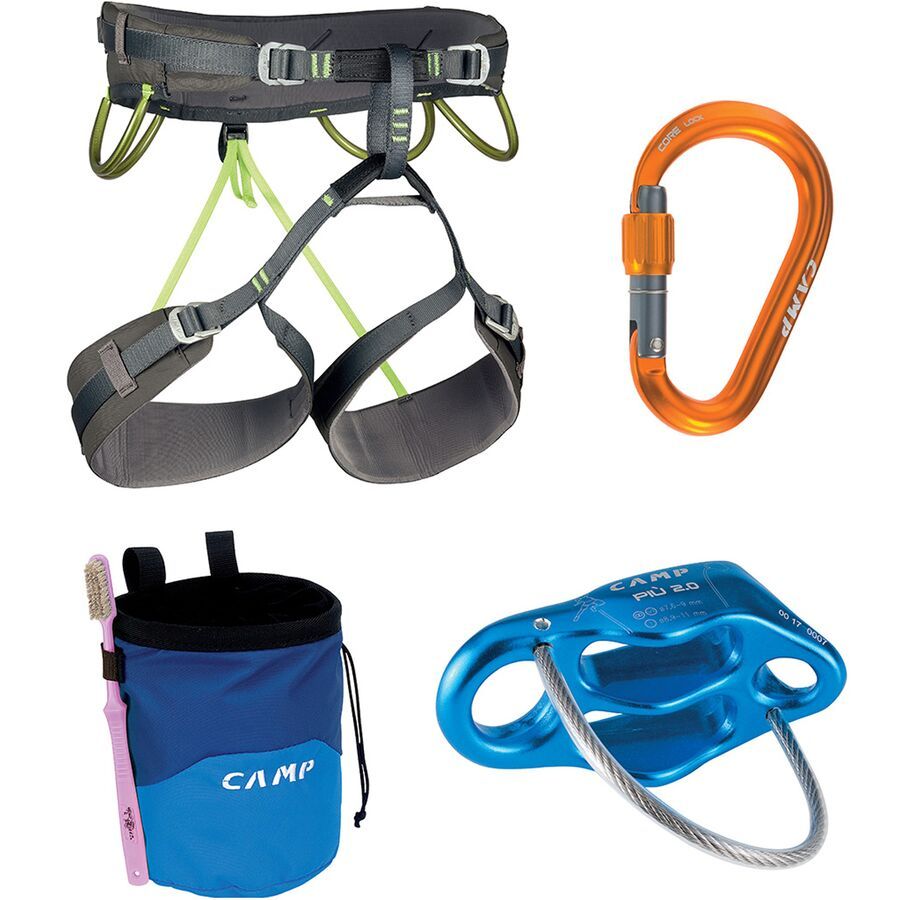 For those who are just getting into climbing, the Energy CR 4 Pack Harness is the perfect place to start gear wise. It outfits you with almost everything you need to get started for only $70! Included is a harness, belay device, locking carabiner, chalk bag, and brush.
View the Energy CR 4 Pack Harness at Backcountry.com
Evolv Geshido Climbing Shoe
$127.96 (20% off, was $159.95)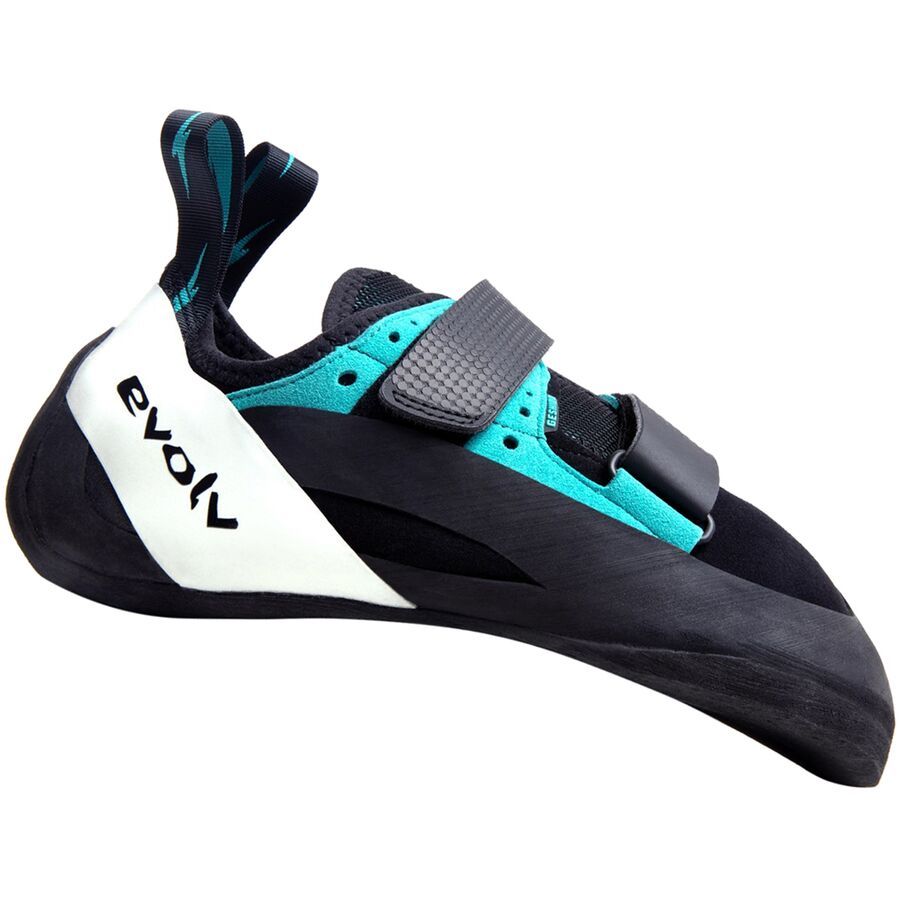 Steep and technical lead routes or overhanging boulder problems at the gym often demand a high performance piece of footwear. With their asymmetrical shape, downturned toe, and sticky Trax Rubber outsoles, the Geshidos are that piece of footwear. The molded midsole and perforated tongue make for a precise and comfortable fit.
View the Geshido Climbing Shoe at Backcountry.com
Backcountry x So Ill All Chalk No Action Hangboard
$86.21 (25% off, was $114.95)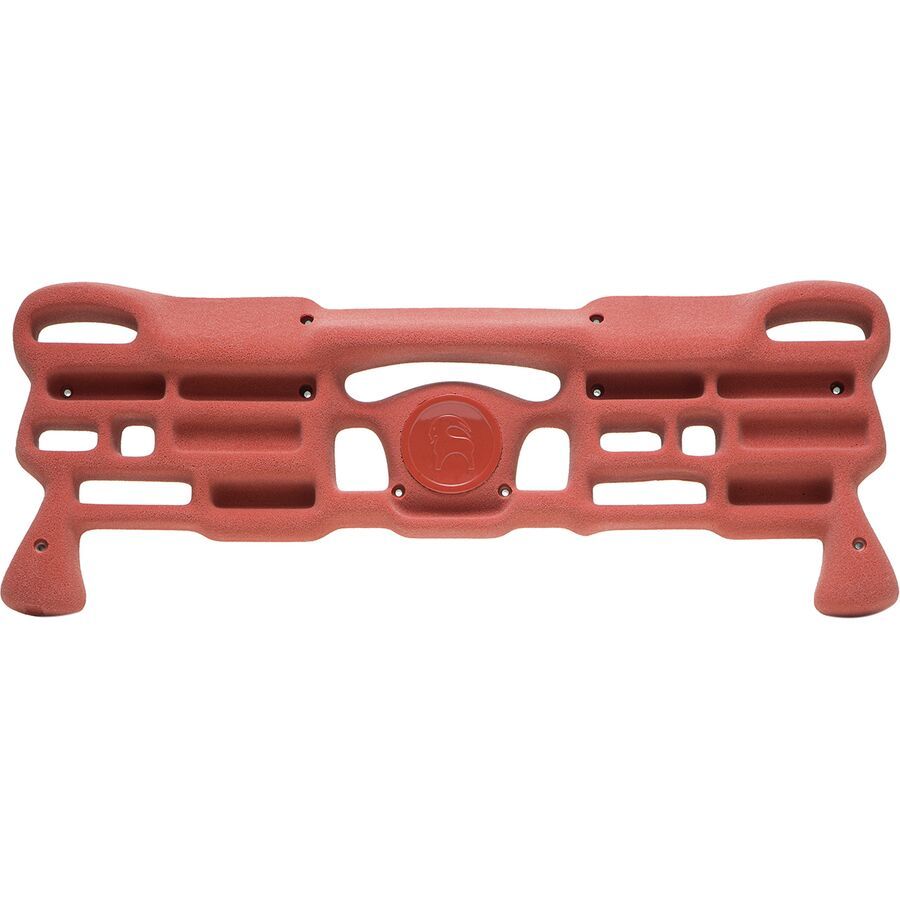 When training at the gym isn't enough, you bring the training home with you with the All Chalk No Action Hangboard. With a myriad of holds ranging from jugs to crimps to slopers to monopockets, surely this hangboard will whip you into shape for that pesky pink tape route at the gym.
View the All Chalk No Action Hangboard at Backcountry.com
Patagonia Planning Divider 30L Backpack
$65.45 (45% off, was $119)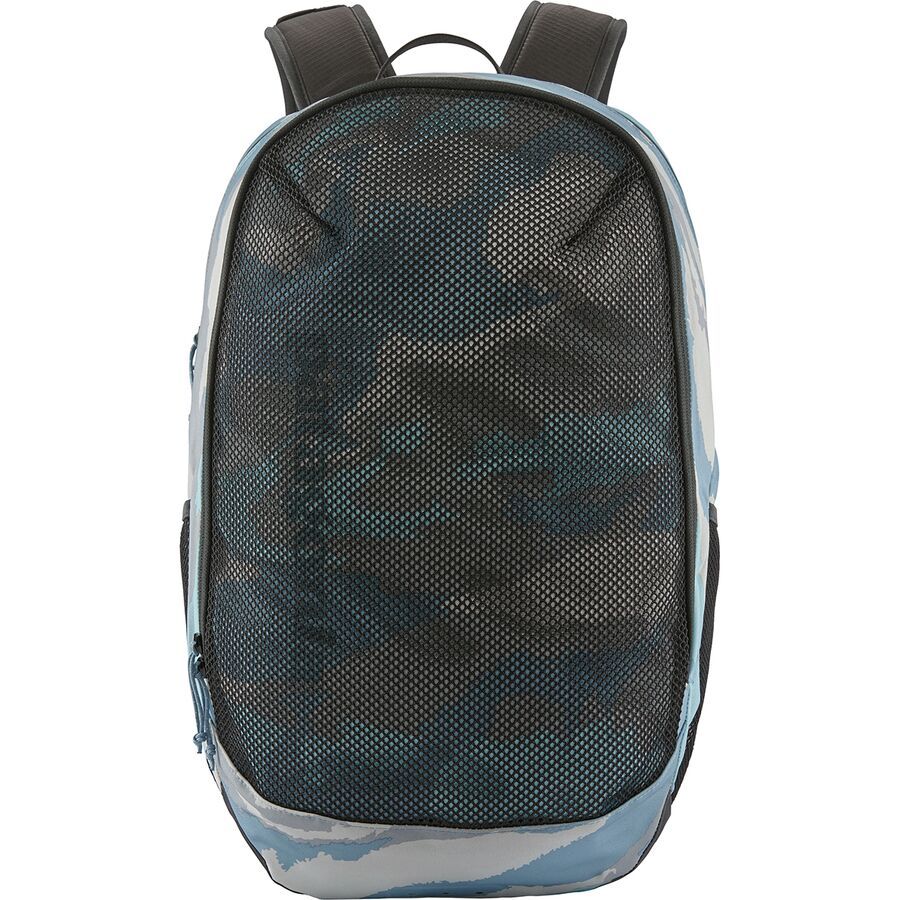 The Planning Divider Backpack from Patagonia is the perfect piece for trips to the gym, the crag, and the coffee shop. It's spacious enough to house all your gear, has smaller pockets for your personal items, and a laptop sleeve. It also features a mesh divider to put your wet clothes or towel.
View the Planning Divider 30L Backpack at Backcountry.com
Scarpa Kalipe Approach Shoe
$111.71 (25% off, was $148.95)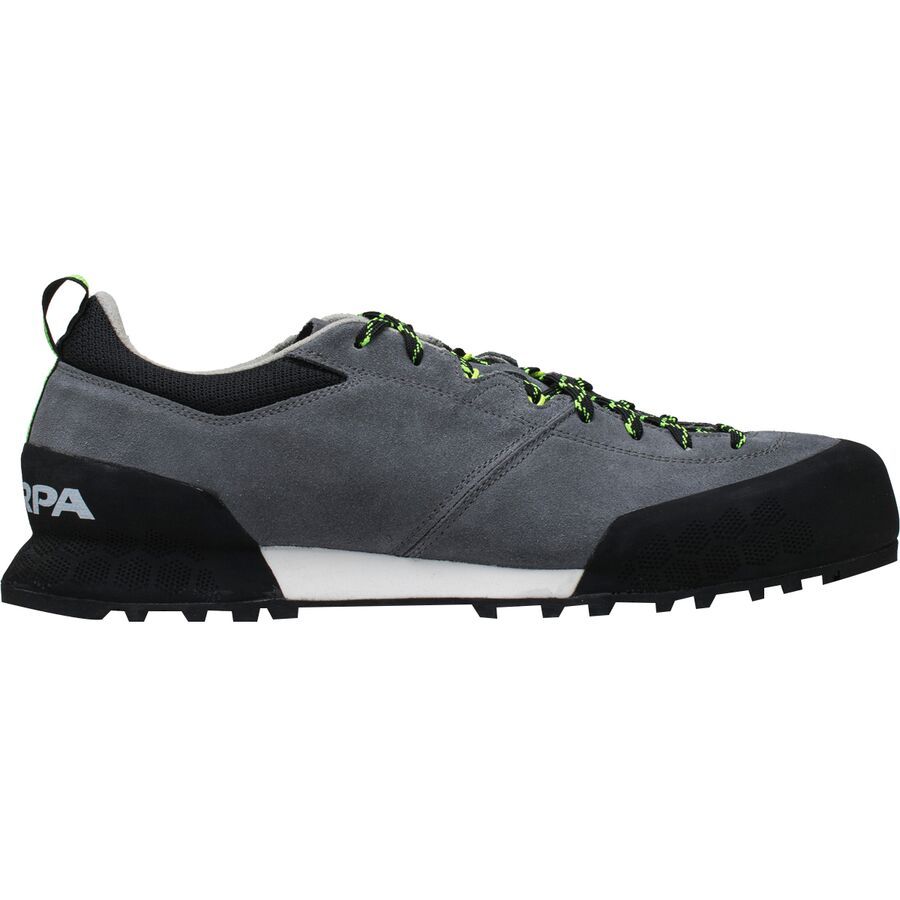 The Kalipe is a technical approach shoe fit for covering miles of rugged and steep terrain, while also being casual and stylish enough to be worn around town. Its suede and mesh upper make for a breathable shoe, while the EVA midsole is comfortable and supportive. Perfect for trips to the crag, after-climb workouts at the gym, and work sessions at the coffee shop.
View the men's Kalipe Approach Shoe at Backcountry.com
View the women's Kalipe Approach Shoe at Backcountry.com
Red Chili Voltage LV Climbing Shoe
$87.97 (45% off, was $159.95)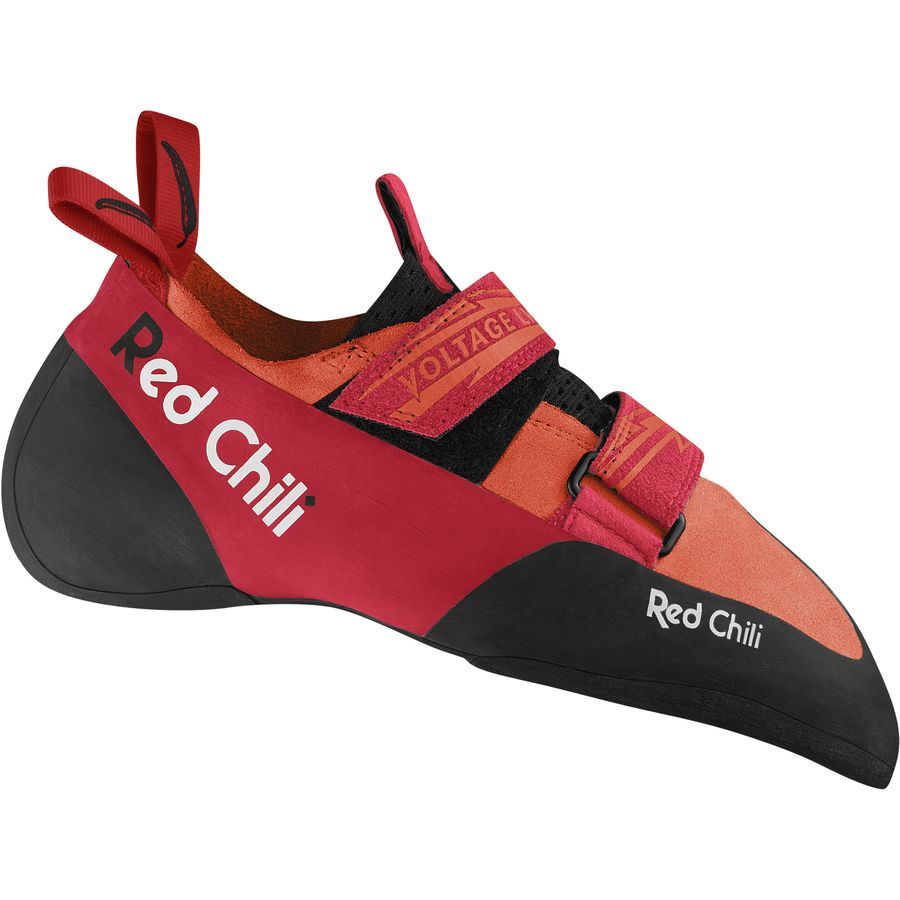 The Voltage LV Climbing Shoe is the epitome of the phrase performance meets comfort. It has an asymmetrical shape that excels on steep terrain, while the leather upper stretches and conforms to your foot for a sock-like fit. The Voltages are so cush that you can wear them for burn after burn on difficult routes and problems at the gym without setting your feet on fire.