Deal of the Week: Mammut
For over 150 years, Mammut has been crafting excellent climbing and mountaineering gear for climbers around the globe. This week's Deal of the Week features an array of Mammut gear, from helmets to backpacks to belay devices and more.
Get full access to Outside Learn, our online education hub featuring in-depth fitness, nutrition, and adventure courses and more than 2,000 instructional videos when you sign up for Outside+ Sign up for Outside+ today.
Mammut Skywalker 2 Climbing Helmet
$47.96 (20% off, was $59.95)
The Skywalker 2 Climbing Helmet will keep your noggin safe from rocks careening from above and awkward, unexpected falls that might bang your head on the wall. It has a hard shell construction, designed to take multiple impacts, and an adjustable strap for the perfect fit.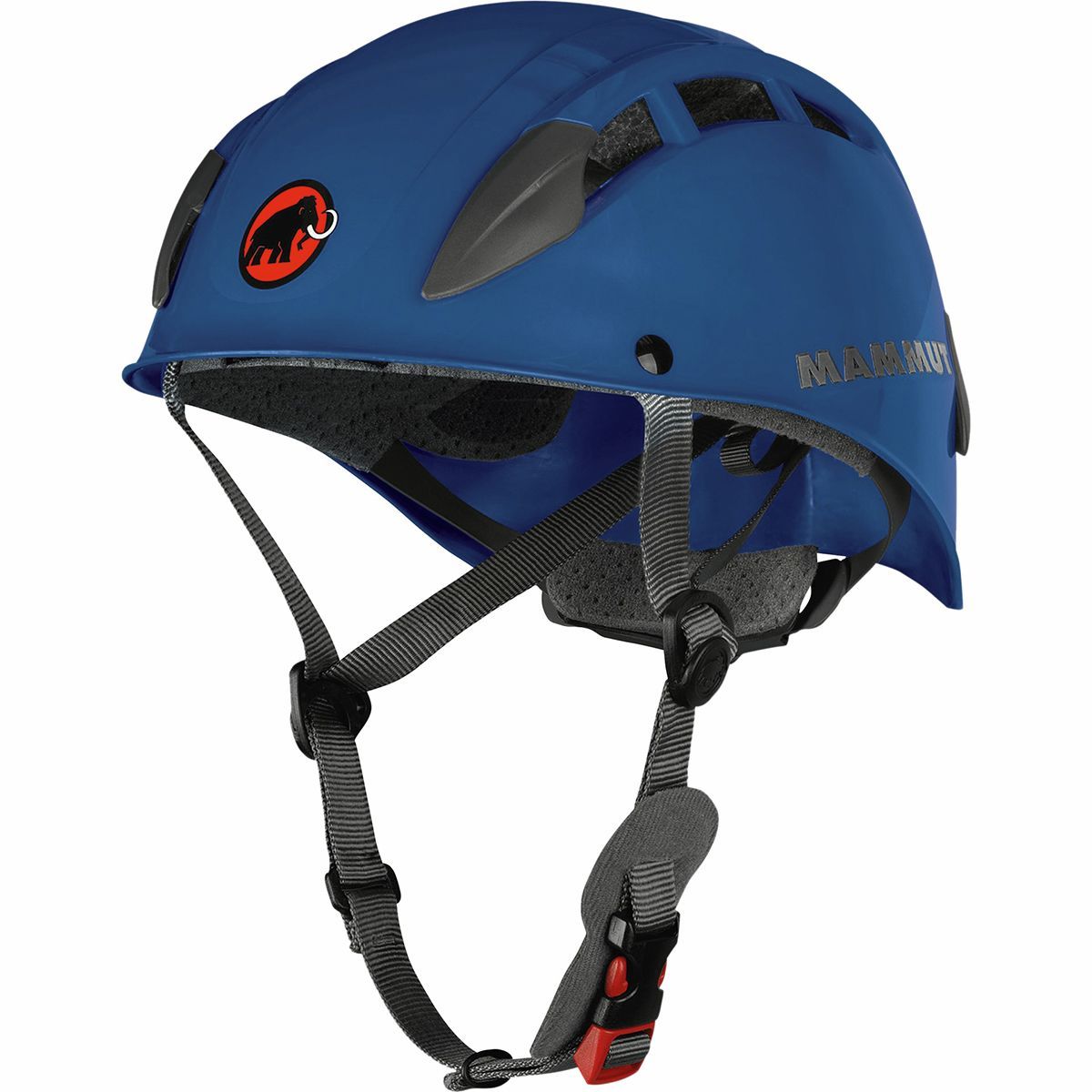 View the Skywalker 2 Climbing Helmet at Backcountry.com
*
Mammut Trion 18L Backpack
$74.96 (25% off, was $99.95)
For fast and light missions in the mountains, the Trion 18L is a trusty companion. Its 18 liters offer enough space to store food, water, and extra layers, while its anatomical design allows you to climb unencumbered. It also features exterior lash points and daisy chains for extra gear storage and a rope attachment flap on top.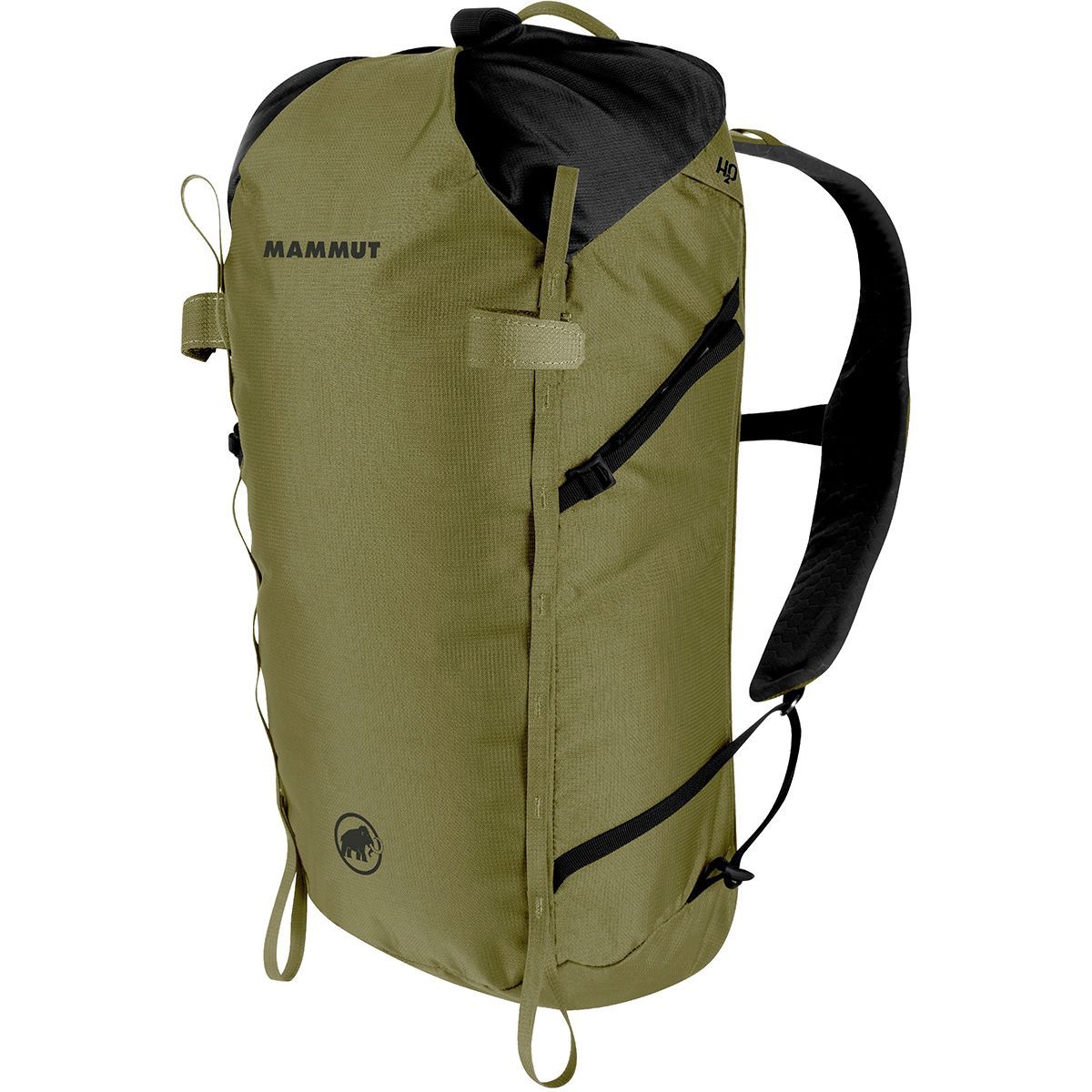 View the Trion 18L Backpack at Backcountry.com
*
Mammut Smart 2.0 Belay Device
$35.96 (20% off, was $44.95)
As a climber you will feel a great deal of comfort as your belayer belays you with a device named after how smart it is. This is an assisted braking device, offering an extra layer of safety over a traditional tube style device. It also handles easily and intuitively for smooth belays and lowers, and can accommodate ropes sizes 8.7mm to 10.5mm.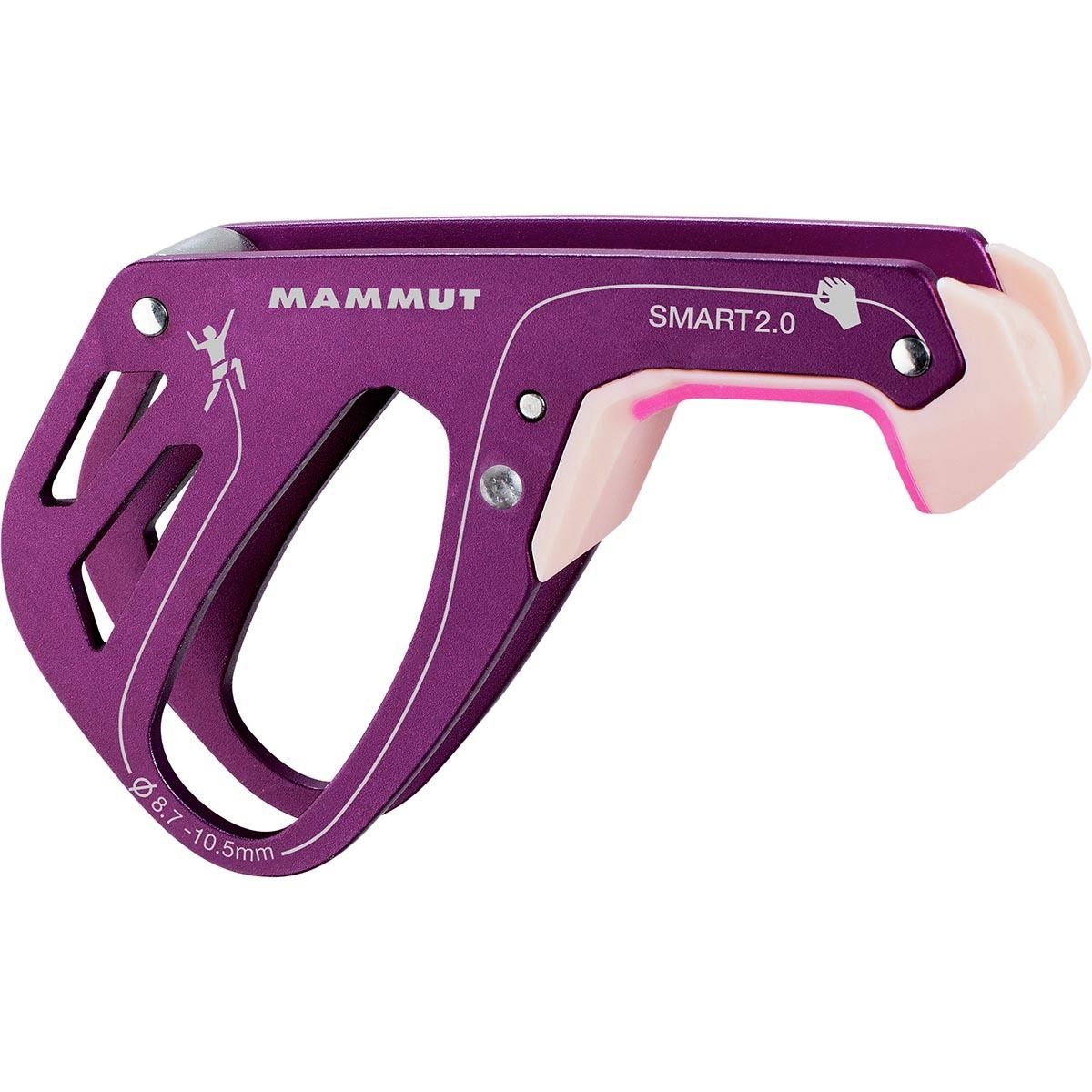 View the Smart 2.0 Belay Device at Backcountry.com
*
Mammut 4 Slide Climbing Package
$79.96 (20% off, was $99.95)
If you're looking to get your friend, significant other, mother, grandmother, or any other person in your life into climbing, the 4 Slide Climbing Package is the place to start. It comes with everything a beginner needs to get going: harness, belay device, locking carabiner, chalk, and a chalk bag. All for just $80—what are you waiting for?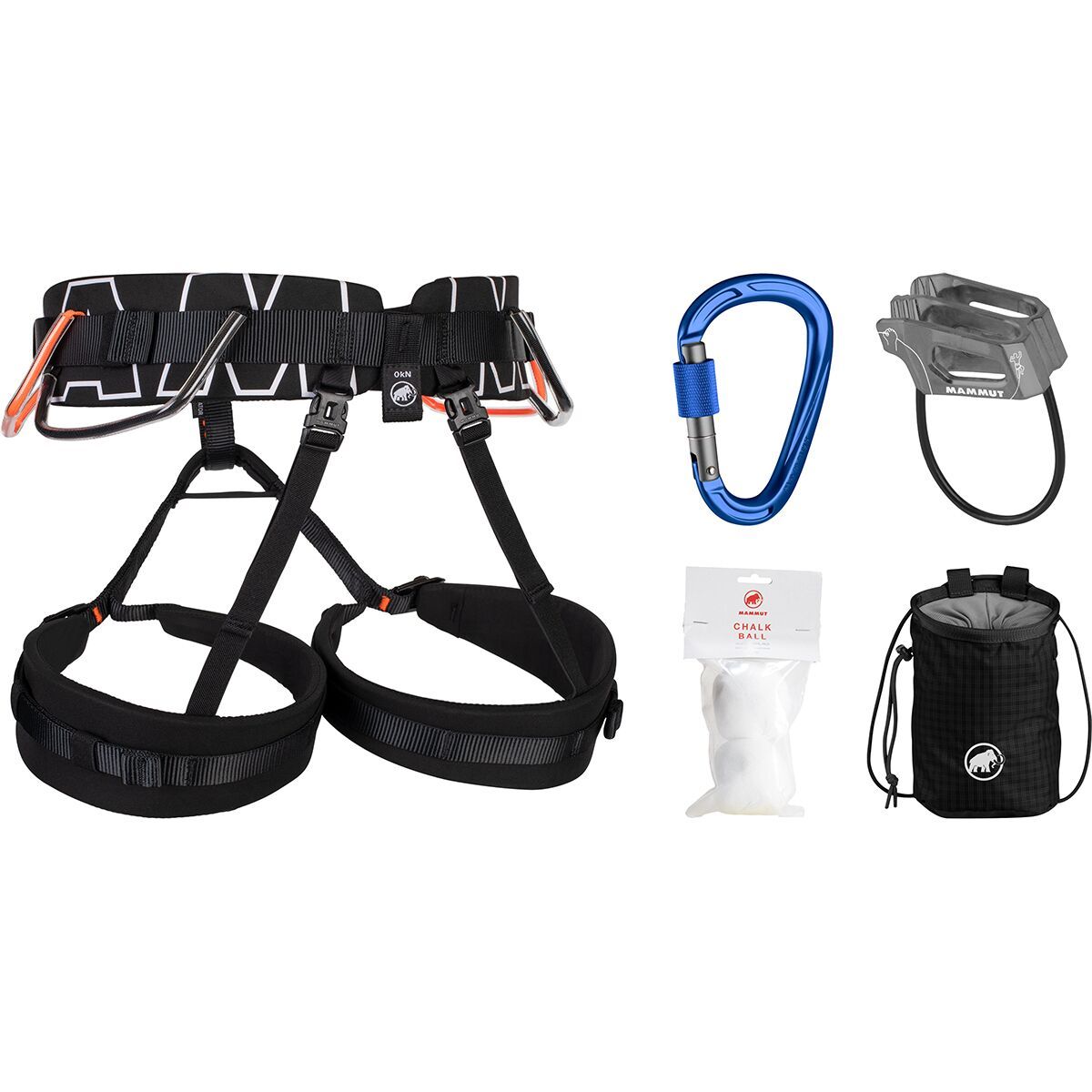 View the 4 Slide Climbing Package at Backcountry.com
*
Mammut Alpine Trad Sling
$22.36 (20% off, was $27.95)
Everyone knows that alpine tradding is by far the coolest style of climbing, and the quickest way to become an alpine tradster is to get yourself an alpine trad sling. This is a single piece of webbing with stitched loops at both ends. It is more of a minimalist style than a traditional loop sling, weighing less and occupying less weight on your harness.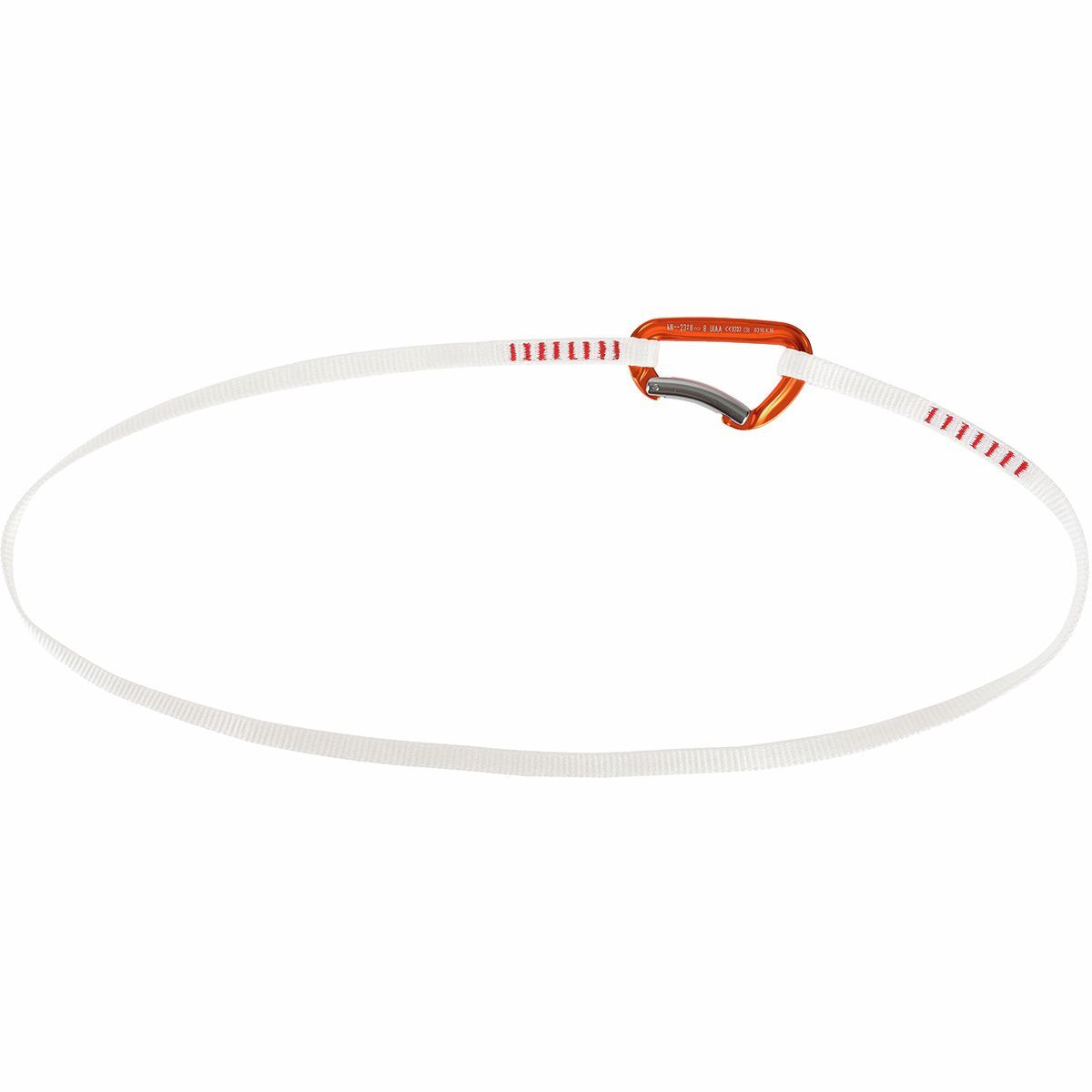 View the Alpine Trad Sling at Backcountry.com
*
Mammut Sender Keylock Quickdraw
$17.56 (20% off, was $21.95)
Adding a couple more quickdraws to your collection is never a bad plan, especially as those rope grooves on your old draws start to run deep as the Red River Gorge. The Sender Keylock Quickdraw from Mammut features a straight gate for bolt clipping and a bent gate for rope clipping, as well as a tough dyneema dogbone and keylock carabiners.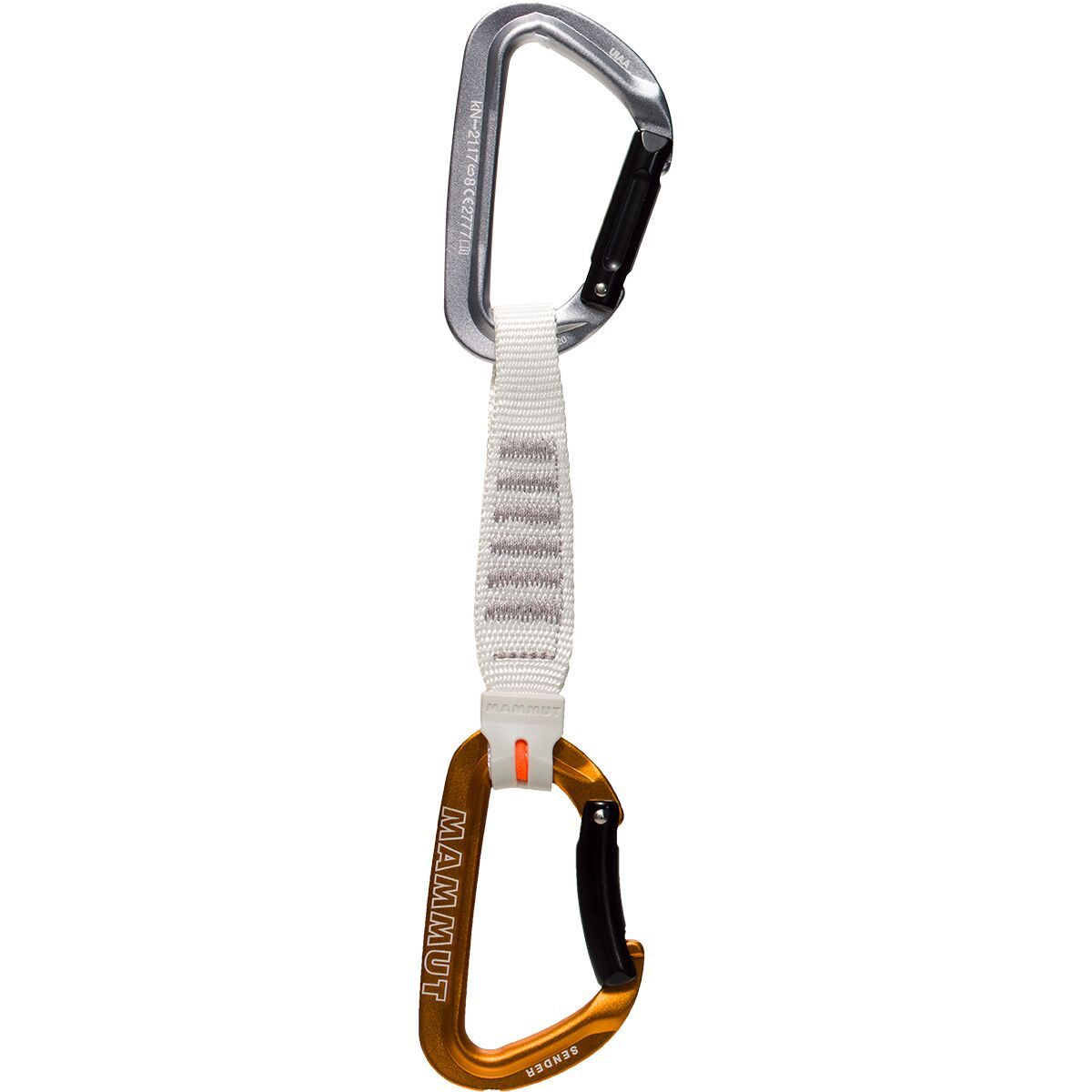 View the Sender Keylock Quickdraw at Backcountry.com
*
Mammut Lithium Crest S 30+7L Backpack
$102 (40% off, was $170)
Mammut boasts that the Lithium Crest is "Built to be your personal mountain guide…ready for hauling huge loads across aggressive terrain to backcountry campsites, remote crags, and alpine routes." It features an expandable top-loading system to adhere to your load size, a V-frame for optimal stability and comfort, and an integrated rain cover to keep your gear dry.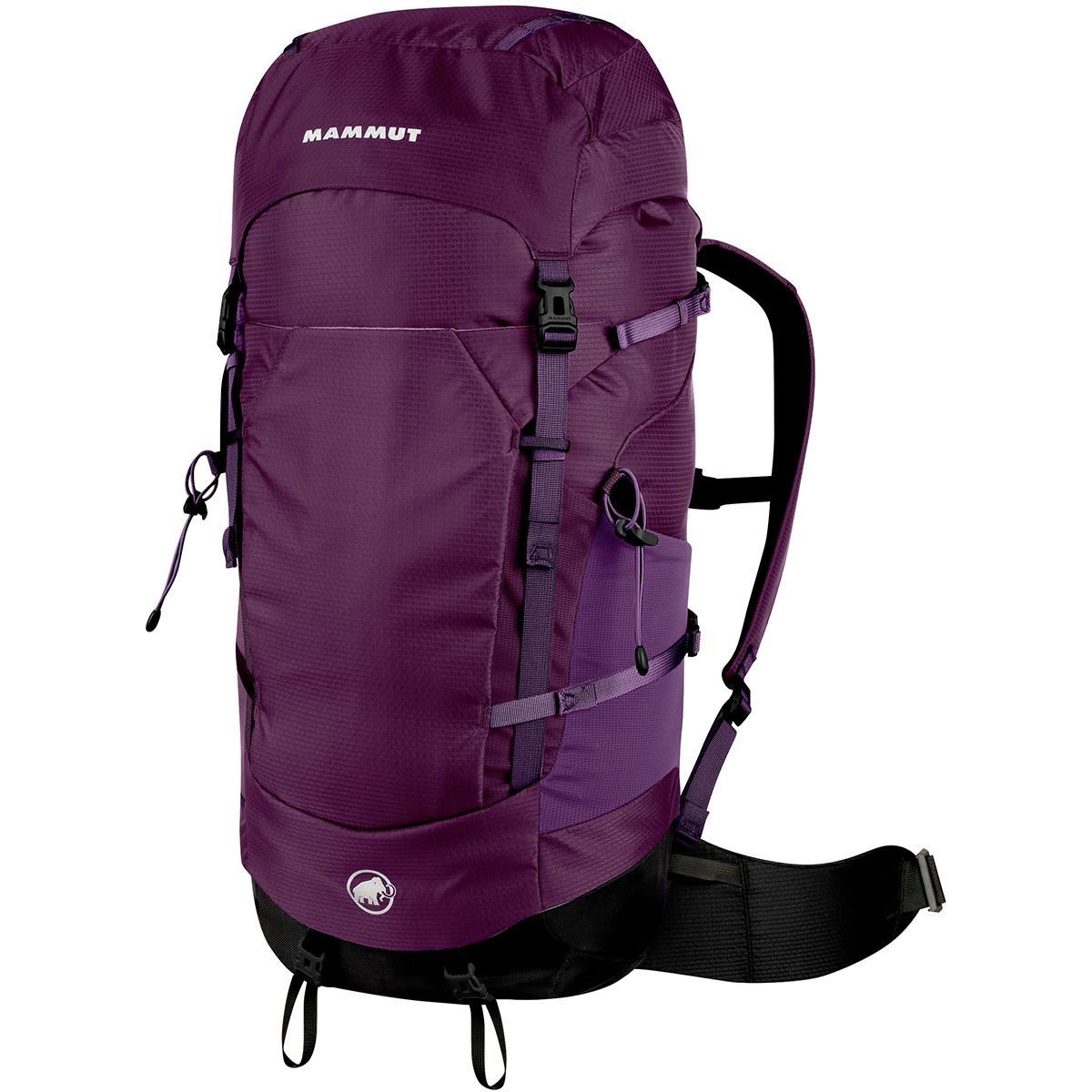 View the Lithium Crest S 30+7L Backpack at Backcountry.com
*
Mammut Bionic HMS Carabiner
$14.36 (20% off, was $17.95)
The Bionic HMS Carabiner has a large frame for ease of use, while its hot forged construction make it surprisingly light. It is an auto-locking carabiner for comfort and security, with a keylock nose to avoid snags.