Deal of the Week: Mammut
Mammut is one of the premier manufacturers of climbing gear. Right now, Backcountry.com is featuring a ton of Mammut gear for huge discounts, selling everything from ropes to harnesses to packs and more.
Heading out the door? Read this article on the new Outside+ app available now on iOS devices for members! Download the app.
As usual, we receive a portion of the sales—the listed items have not been tested by the editors. 
Mammut Crag Dry Rope 9.5mm
$175 (30% off, was $250)
This is a solid all-around rope, perfect for cragging, multi-pitch, or ice climbing. The 9.5mm diameter is burly enough for catching huge whips at the sport crag, while still being light enough to not be burdensome on long approaches. It's dry treatment repels water, dirt, and abrasion, making this rope fit for any environment.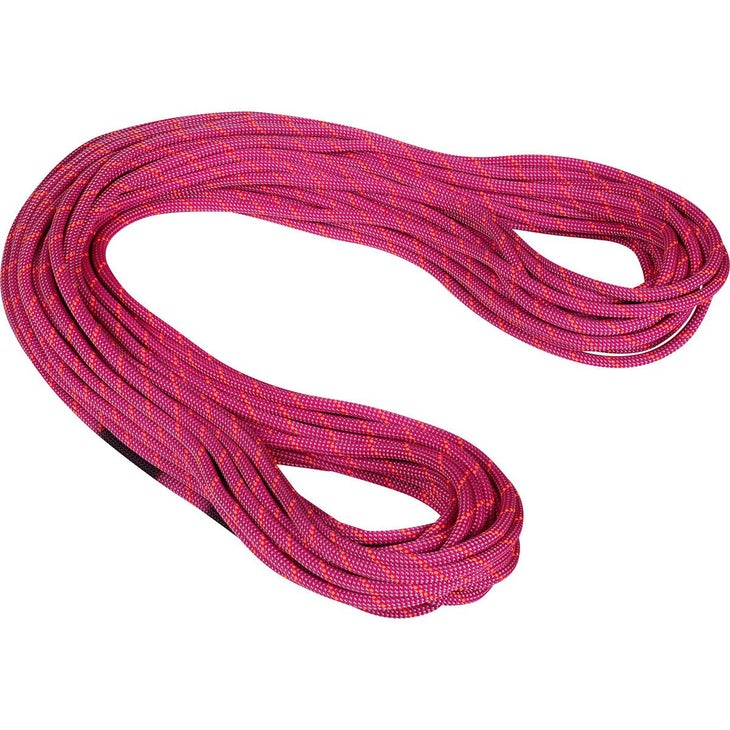 Buy the Crag Dry Rope 9.5mm at Backcountry.com
Mammut Alpine Dry Rope 8.0mm
$133 (30% off, was $190)
If you're called more so to the big mountains rather than the crag, check out the Alpine Dry Rope 8mm from Mammut. Rated as a half or twin rope, the 8mm diameter is super skinny and ultralight, making it packable and lightweight on the long approach.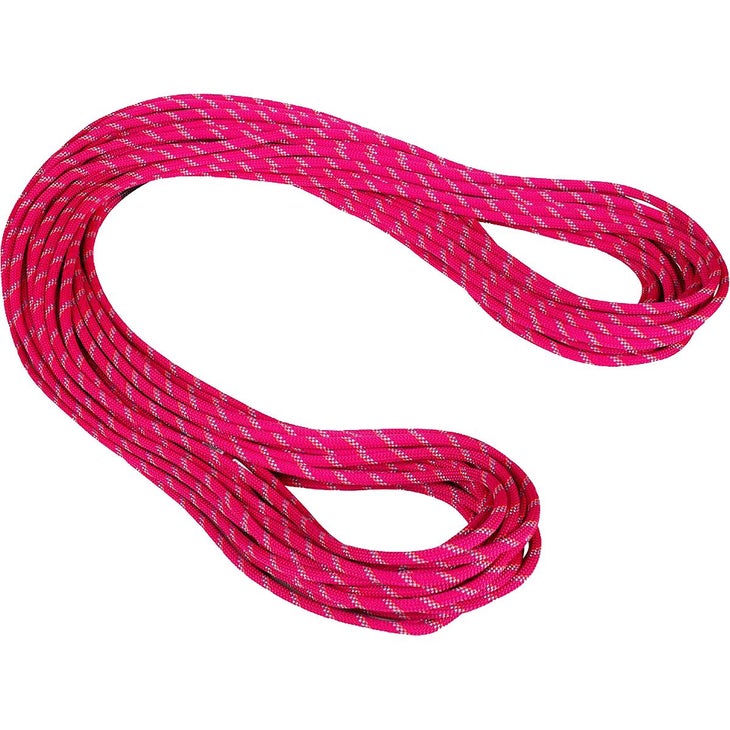 Buy the Alpine Dry Rope 8.0mm at Backcountry.com
Mammut Wall Rider Climbing Helmet
$84 (30% off, was $120)
Protecting your nugget from careening rockfall or huge uncontrolled whippers is as important as any other facet of climbing. The Wall Rider Climbing Helmet uses a hybrid construction of rigid foam and a partial hardshell for maximum protection and minimum weight. The multi-adjustment system ensures a snug fit, and the ventilation cutouts help regulate heat.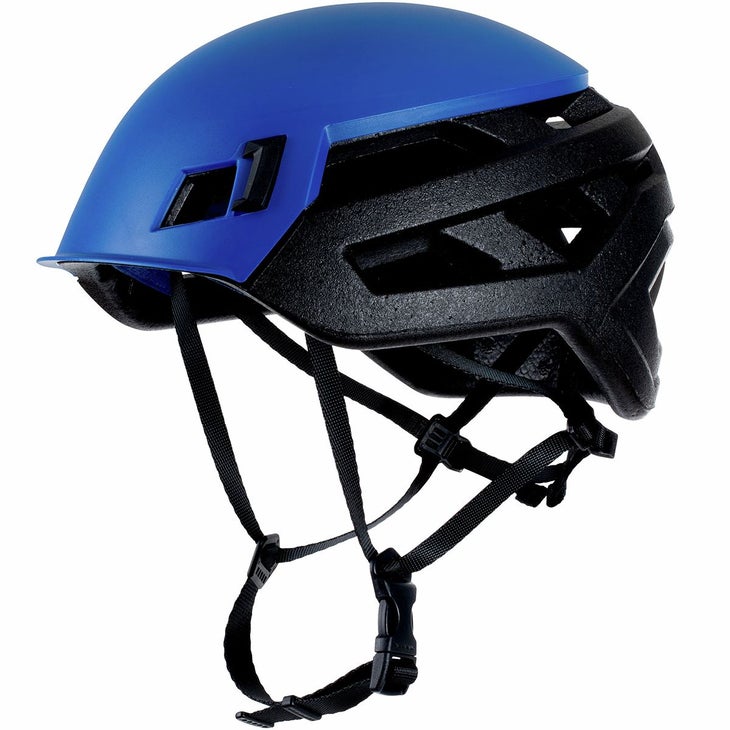 Buy the Wall Rider Climbing Helmet at Backcountry.com
Mammut Lithium Pro 28L Backpack
$104.96 (25% off, was $139.95)
The Lithium Pro 28L is a solid daypack for crag days or lightweight hikes. The adjustable straps and EVA padding make for a comfortable fit on the trail, and the reinforced bottom is durable against rugged terrain. There are a myriad of pockets for stashing and organizing your gear and a built-in rain cover if weather becomes less than ideal.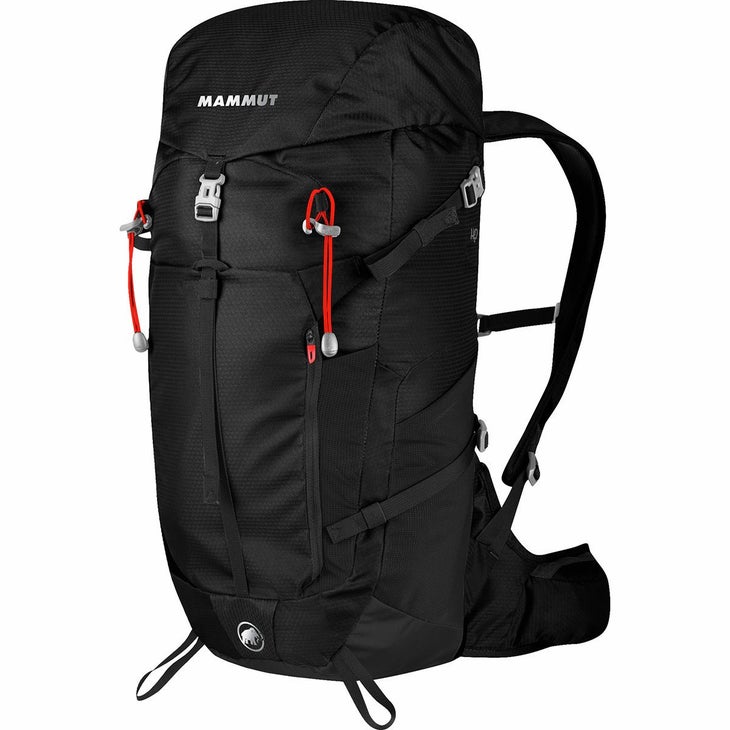 Buy the Lithium Pro 28L Backpack at Backcountry.com
Mammut Neon Light 12L Backpack
$48.96 (30% off, was $69.95)
The Neon Light 12L Backpack is designed for light and fast climbing missions. The 12 liters are just big enough to stash some water, snacks, and other essentials, and it's streamlined construction makes for unencumbered movement on the wall. It has external daisy chains for attaching extra gear and internal gear loops to keep things organized.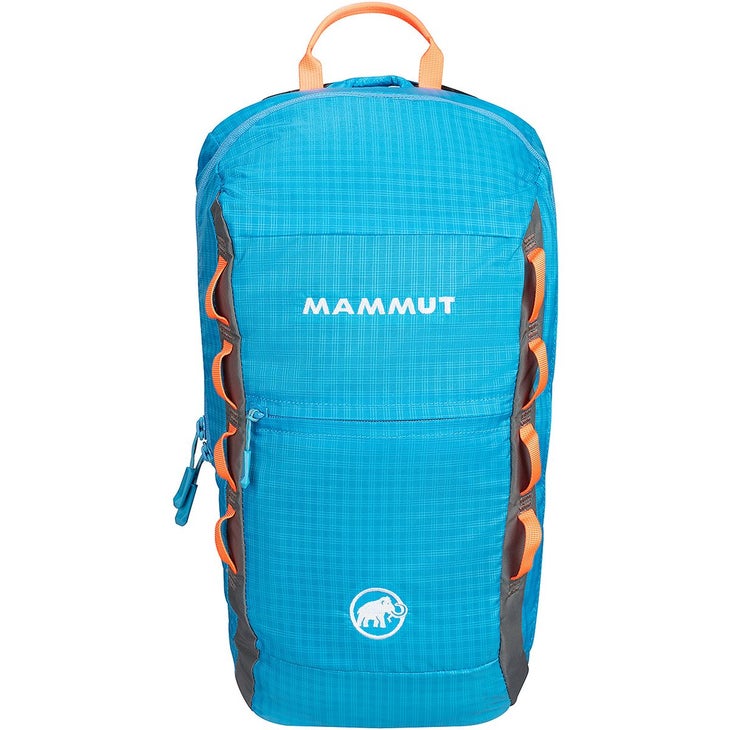 Buy the Neon Light 12L Backpack at Backcountry.com
Mammut Sender Fast Adjust Harness
$77 (30% off, was $110)
This is Mammut's lightest harness, weighing just 11.9oz, perfect for long days in the mountains with arduous approaches. It has two large gear loops on the sides as well as two smaller gear loops on the back, and the self-locking waist buckle and fast adjust leg loops make for easy and comfortable adjustments.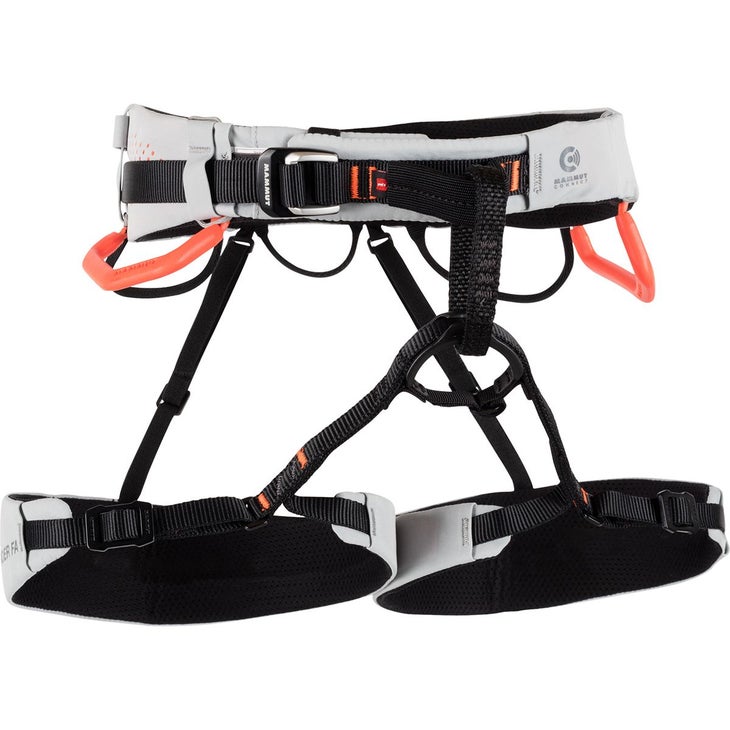 Buy the Sender Fast Adjust Harness at Backcountry.com
Mammut Dyneema Contact Sling 8mm
$7 (30% off, was $10)
Slings are a necessary piece of gear for any climber, with uses ranging from extending draws on a multipitch, building a trad anchor, using them as a PAS to clean, or any other number of other functions. They are also quicker than other pieces of gear to wear out, so it's important to check your current slings and replace them when necessary. This 8mm dyneema sling from Mammut is available in 30cm, 60cm, 120cm, 180cm, and 240cm lengths.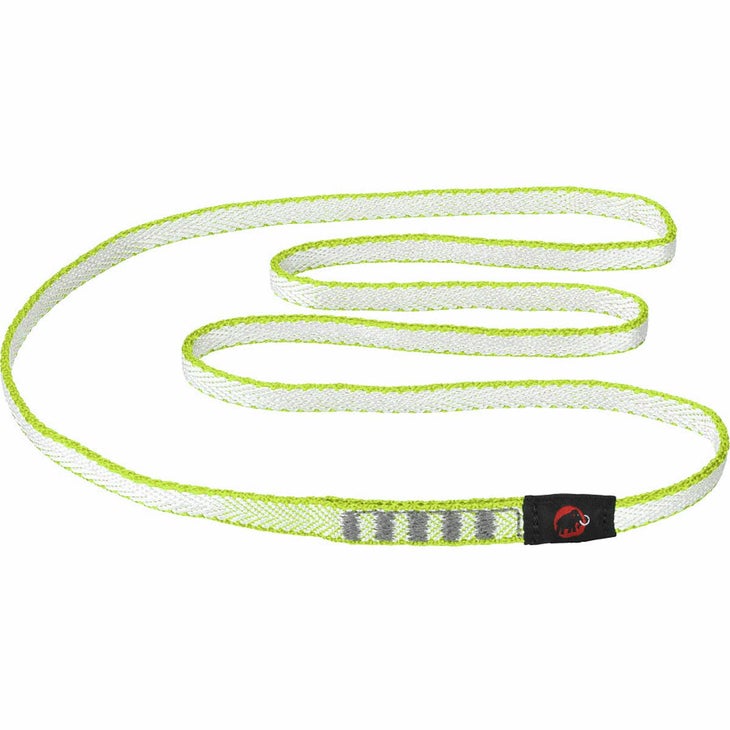 Buy the Dyneema Contact Sling 8mm at Backcountry.com
Mammut Liquid Chalk 200ml
$10.50 (30% off, was $15)
Liquid chalk keeps a climber's hands dry longer than powder chalk, making it an ideal tool for gym sessions and redpoint burns on your boulder problem or sport project. Not to mention that the low-dust emission is ideal for keeping things clean at the climbing gym.