Deal of the Week: Multi-Pitch Climbing
Heading out the door? Read this article on the new Outside+ app available now on iOS devices for members! Download the app.
Is your bread and butter long, wandering routes? Do you relish waking up before the dawn to ascend steep and tall mountain walls? Is your gear frayed, chipped, and worn from countless days of being dragged around granite corners or through sandstone slots? Then head over to Backcountry.com to see the awesome deals they're offering to update your gear and get you equipped for your next adventure.
Petzl Meteor Climbing Helmet
$67.50 (25% off, was $90)
The Meteor is an ultralight helmet constructed with impact foam that makes it burly enough to protect you from rockfall and whips. It weighs just 7.9 oz, so will be hardly perceptible in your pack during the walk in. The headband cinches tight for a snug fit, and the Meteor has optimal ventilation to help you keep your cool.
Purchase the Meteor Climbing Helmet at Backcountry.com
La Sportiva TC Pro Vibram XS Edge Climbing Shoe
$142.50 (25% off, was $190)
When it comes to trad, crack, and multi-pitch climbing, no shoe has a better reputation than the TC Pro. What was Tommy Caldwell wearing when he sent the Dawn Wall? What was Alex Honnold wearing when he free soloed El Cap? Enough said. The TCs have a flat, stiff sole for jamming, and they have a leather upper that is as comfortable as your favorite pair of socks and covers the ankle for added support and protection.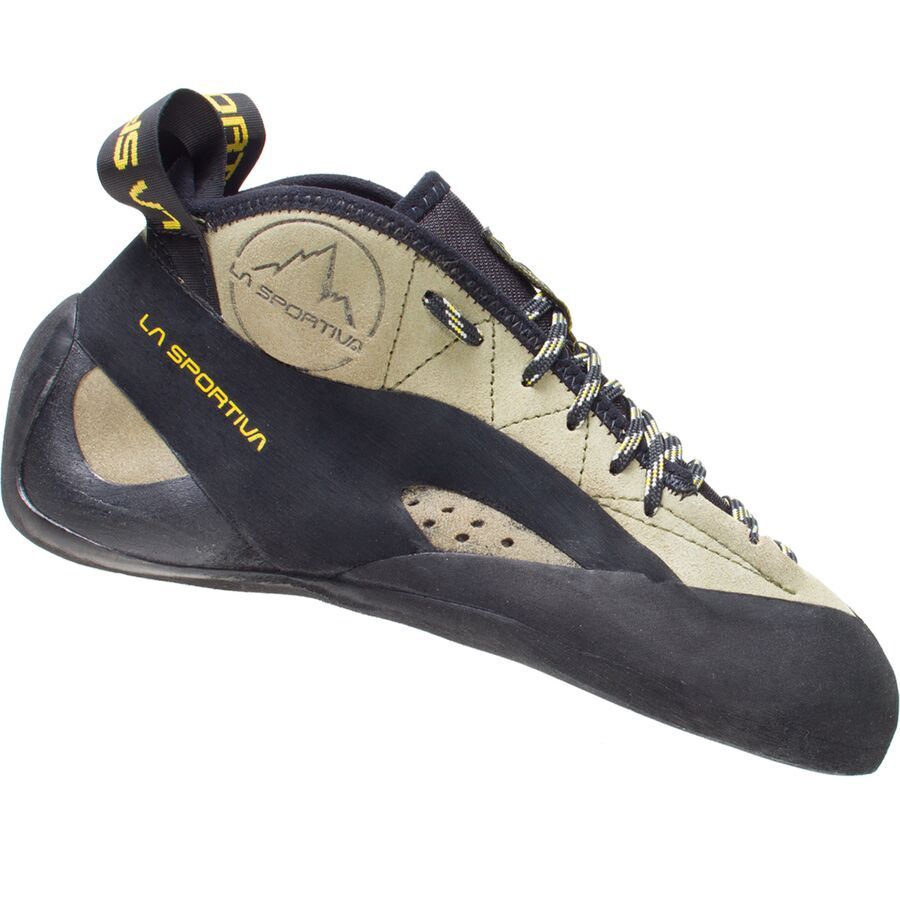 Purchase the TC Pro Vibram XS Edge Climbing Shoe at Backcountry.com
La Sportiva TX3 Approach Shoe
$101.25 (25% off, was $135)
Yet another member of La Sportiva's legendary quiver: the TX3s. These approach shoes are designed for long hauls and technical trails, up to low fifth-class scrambling. They have a breathable mesh upper and a Vibram MegaGrip outsole for traction and surefootedness on steeper terrain.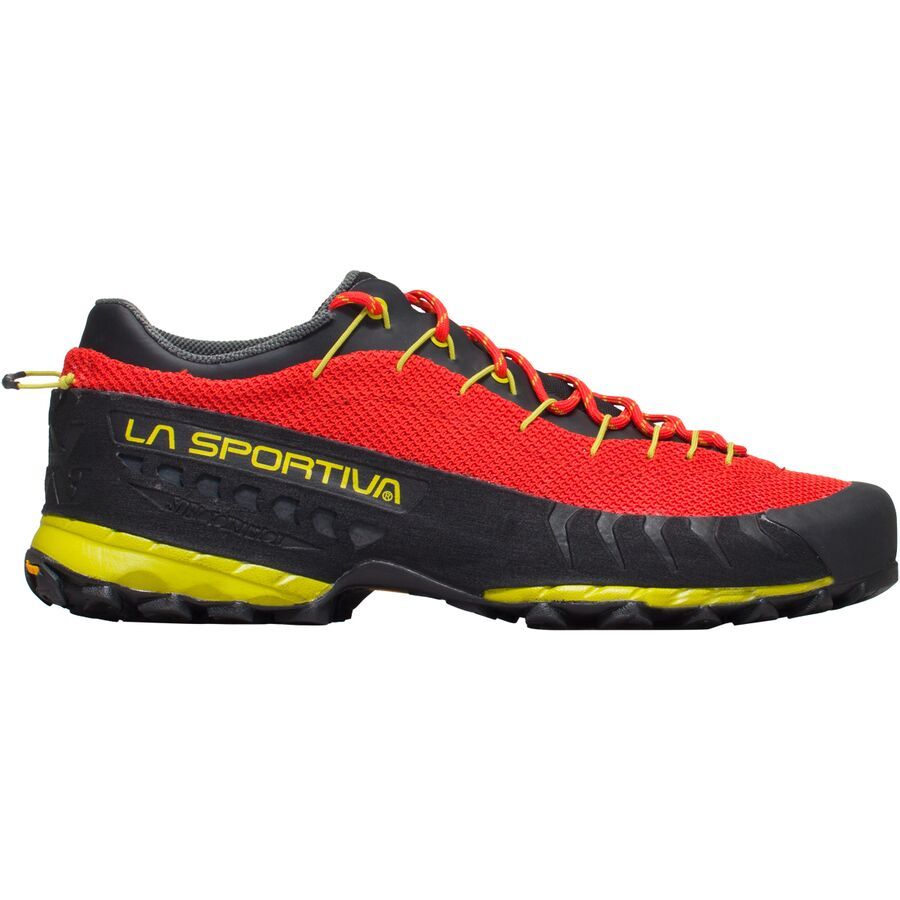 Purchase the men's TX3 Approach Shoe at Backcountry.com
Purchase the women's TX3 Approach Shoe at Backcountry.com
Edelrid Mega Jul Belay Kit
$54.71 (25% off, was $72.95)
Many climbers swear by the Mega Jul as their preferred belay device for multi-pitch climbs. The Mega Jul is an assisted-braking belay device that can be used for lead belaying, guide mode top belaying, and rappelling. It is extremely versatile, and not to mention extremely lightweight.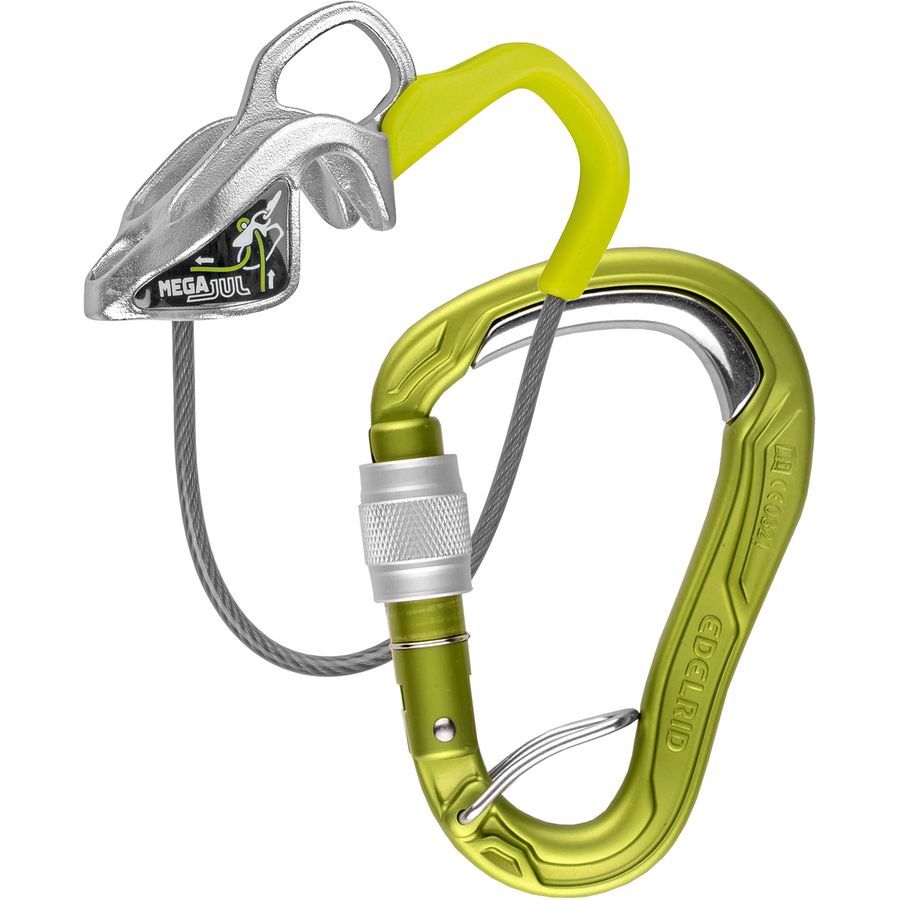 Purchase the Mega Jul Belay Kit at Backcountry.com
Petzl Volta Dry Climbing Rope 9.2mm
$210 (25% off, was $280)
The Volta is designed specifically for big walls and trad climbs. It's 9.2mm diameter is awfully light in the pack, while its Duratec dry treatment resists water, dirt, and abrasion. The Volta has an UltraSonic finish that guarantees smooth and supple rope handling. An added bonus: it is packaged with ClimbReady coils so you won't get big tangles the first time you uncoil your new rope.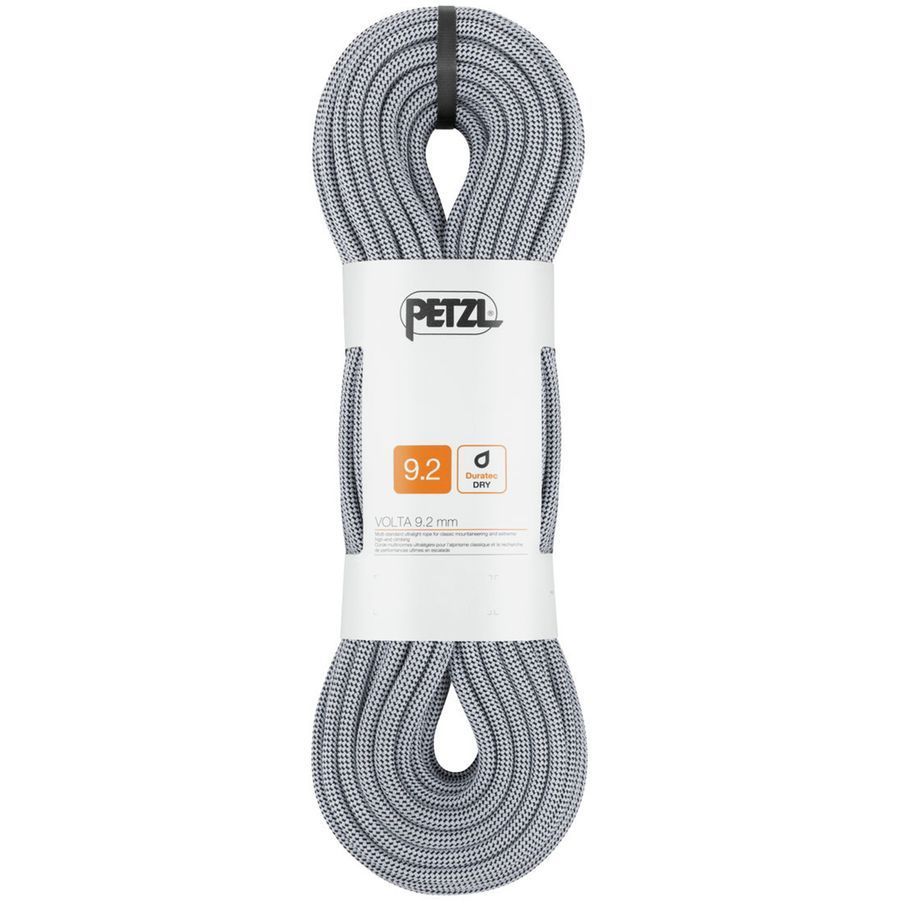 Purchase the Volta Dry Climbing Rope 9.2mm at Backcountry.com
Trango Phase Alpine Draw 4-Pack
$68.59 (25%, was $91.45)
Alpine draws are essential to the rack of any multi-pitch climber. For reducing rope drag on wandering routes and minimizing wear on your rope, you'll be needing to extend some of your pieces. The Phase Alpine Draw from Trango comes with lightweight wire-gate carabiners and a dyneema sling that extends to 60cm.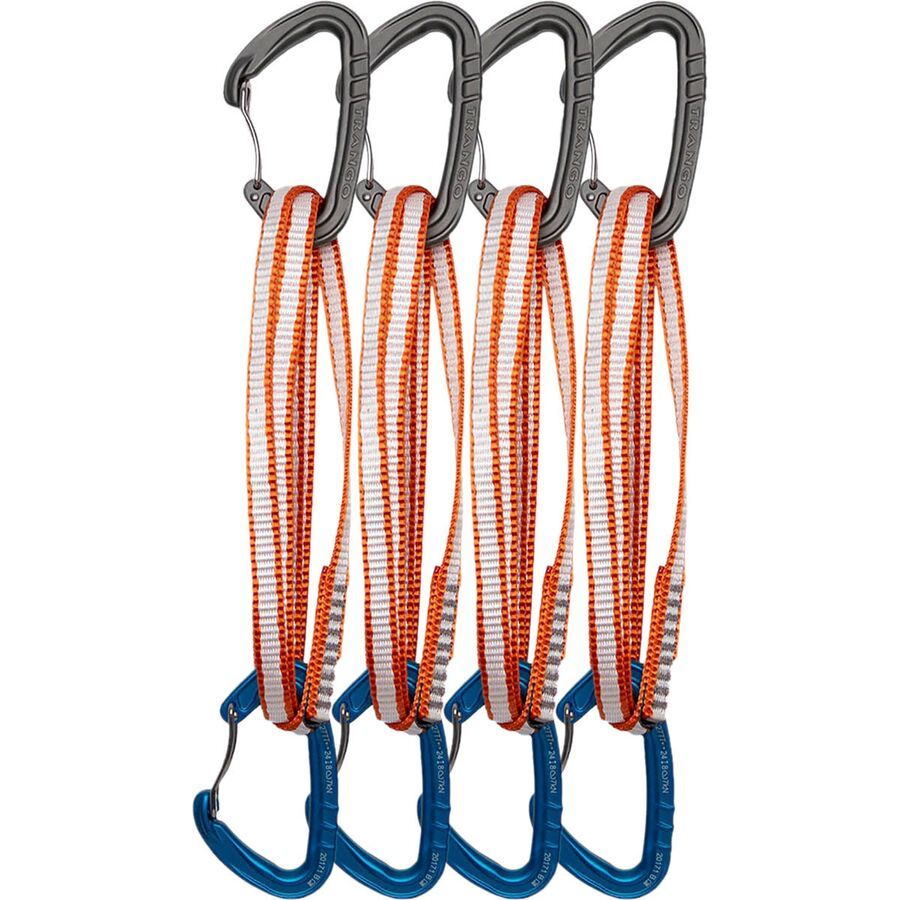 Purchase the Phase Alpine Draw 4-Pack at Backcountry.com
Wild Country Friend Camming Device
$48.71 (25% off, was $64.95)
Wild Country boasts that their venerable cams are: "The original camming device redesigned for modern trad climbing." They are not wrong. Friends have a double axle for maximum camming range, an oversized thumb loop for aiding, and an extendable sling. Available in sizes #0.4 through #4, they are all currently 25% off on Backcountry.com.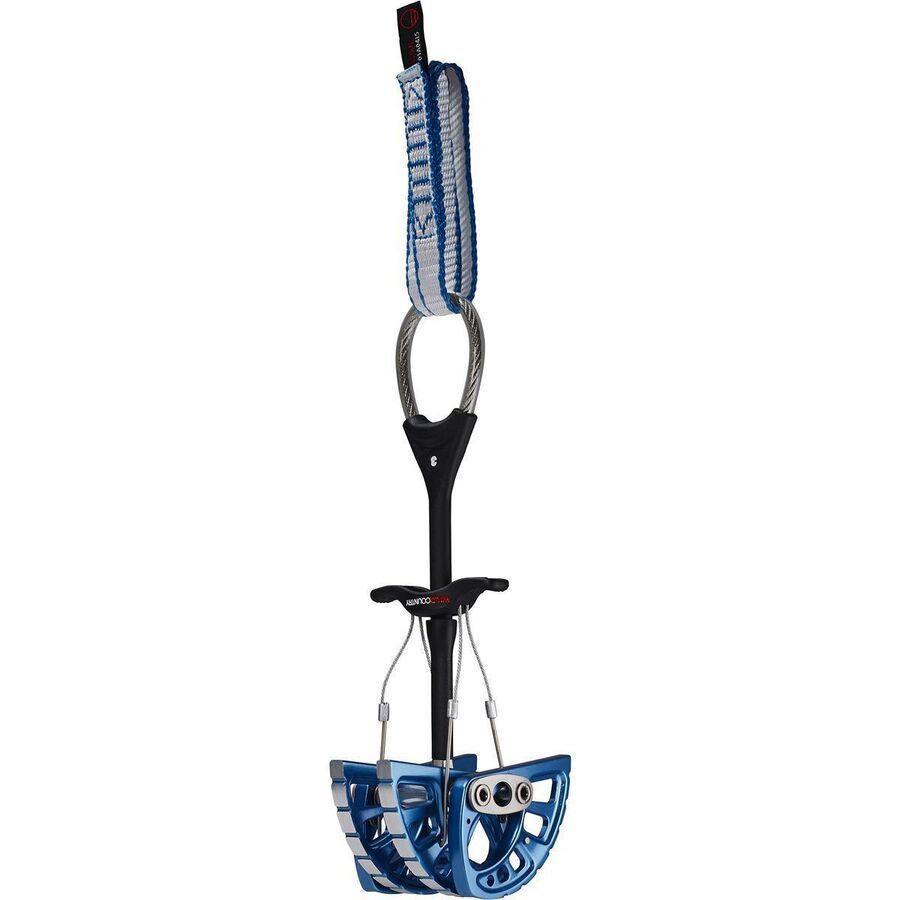 Purchase the Friend Camming Device at Backcountry.com
Petzl Micro Traxion Pulley
$97.50 (25% off, was $130)
A Micro Traxion is a super versatile and important piece of gear for the alpine and big wall climber. They can be used to ascend ropes, haul gear, protect your leader while simul-climbing, and so much more. At a weight of just 3 oz, it won't be burdensome in your pack or on your harness, but could come in handy in countless ways.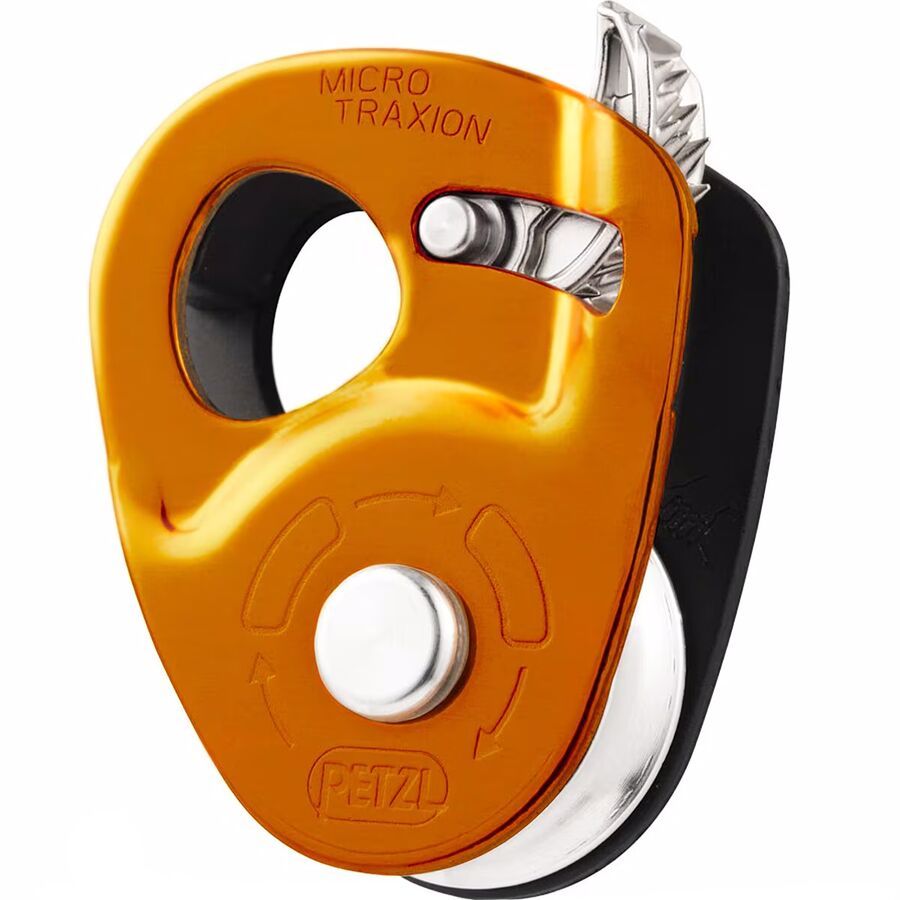 Purchase the Micro Traxion Pulley at Backcountry.com