Deal of the Week: Save on Ice Climbing Gear
Heading out the door? Read this article on the new Outside+ app available now on iOS devices for members! Download the app.
As cold temperatures, precipitation, and winter weather blankets North America, climbers are donning their ice and mixed climbing gear and heading to the hills. Right now, GearX.com is running a sale on all things ice climbing to get you outfitted for your cold weather adventures.
Disclosure: When you buy products through links on our site, we may earn an affiliate commission.
Black Diamond 8.9 Dry Climbing Rope
$202.46 (25% off, was $269.95)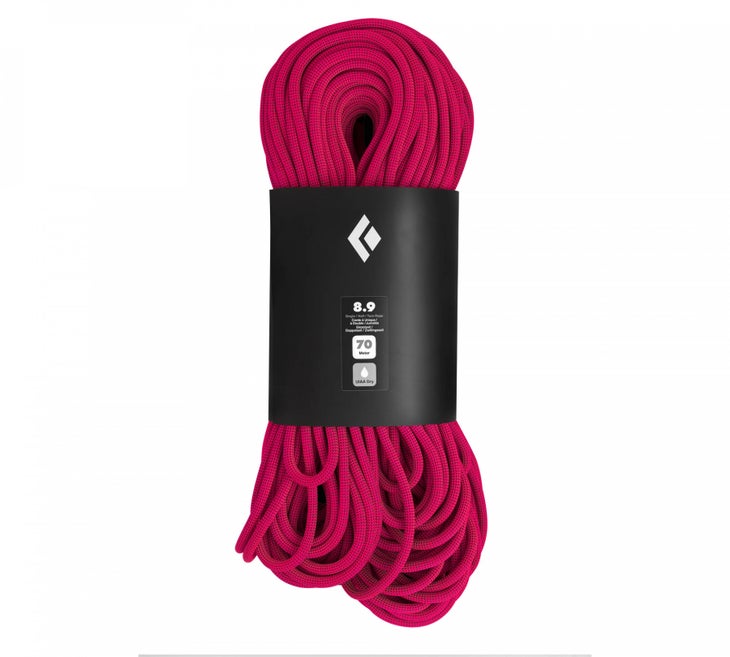 The 8.9 Dry climbing rope from BD is a great balance between weight and durability. Clocking in at just 52 grams per meter, it won't be back breaking on long alpine approaches, but is still rated as a single rope and burly enough to take whatever you can throw at it. It has a dry treated core and a water repelling sheath making it perfect for ice climbing.
View the 8.9 Dry Climbing Rope at GearX.com
Black Diamond Cobra Ice Tool
$314.96 (25% off, was $419.95)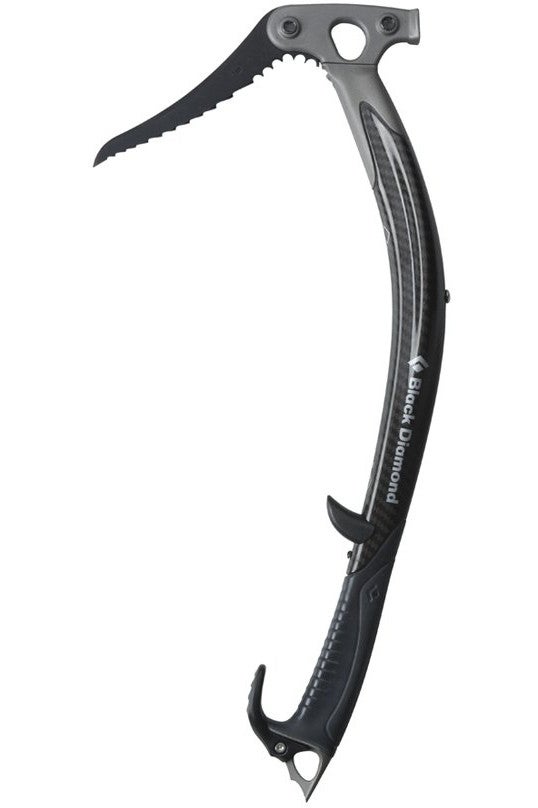 The Cobra is at the cutting edge of ice tools. It has a carbon fiber shaft which makes it absolutely feathery in hand and in the pack. It has the greatest clearance of any BD tool; swinging this well balanced axe is always precise. It also has a modular design which allows you to switch out picks, hammer, and adze.
View the Cobra Ice Tool at GearX.com
Grivel G14 Crampon
$224.99 (10% off, was $249.99)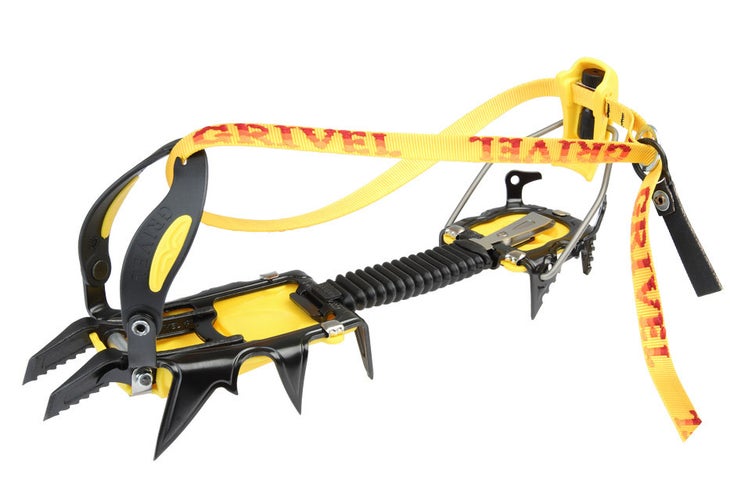 Alpine crampons with the performance of steep ice and mixed crampons. These modular crampons can handle any terrain you throw at them (well, as long as it's rock, ice, or maybe plywood), and a low-profile design keeps your boot close to the rock or ice for a more natural feel.
View the G14 Crampon at GearX.com:
Black Diamond Raven Pro Ice Axe
$76.99 (30% off, was $109.95)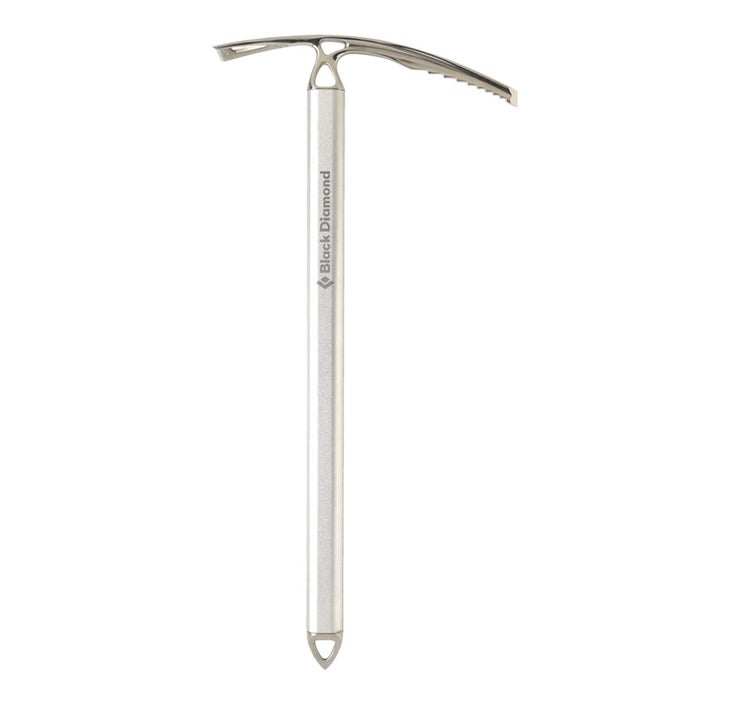 The Raven Pro is Black Diamond's lightest axe, featuring an aluminum shaft to save weight and a steel head for durability on technical terrain. It is designed for glacier travel, ski mountaineering, and alpinism.
View the Raven Pro Ice Axe at GearX.com
Black Diamond Express Ice Screw
$44.96 (25% off, was $59.95)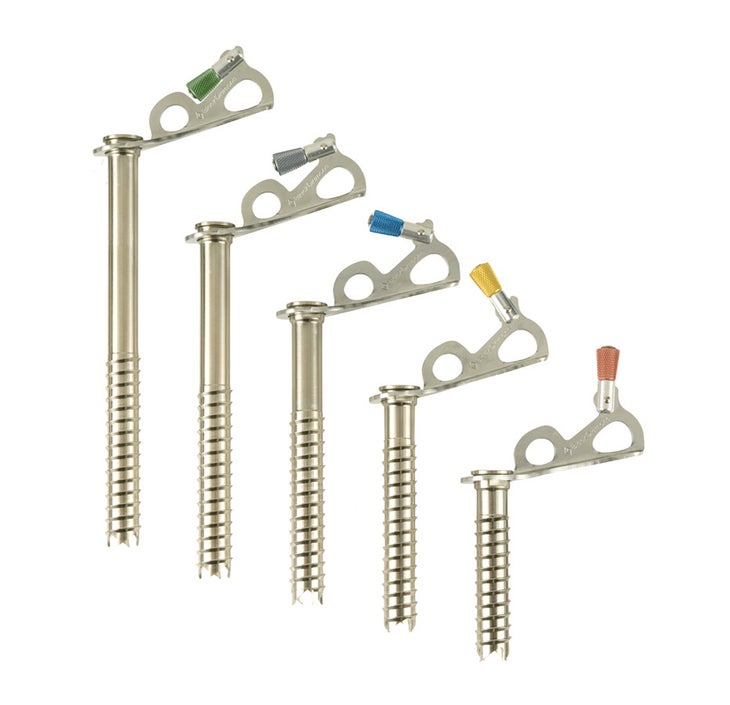 This ice screw is among the fastest on the market. With this iteration of the Express, BD redesigned the tooth geometry to ensure easier starts when screwing in—every second is crucial on lead, and nobody wants to be fumbling around getting their ice screw started. There is a foldable crank for easy turning. The Express Ice Screws come in five sizes.
View the Express Ice Screw at GearX.com
Petzl Ange Finesse Quickdraw
$20.21 (25% off, was $26.95)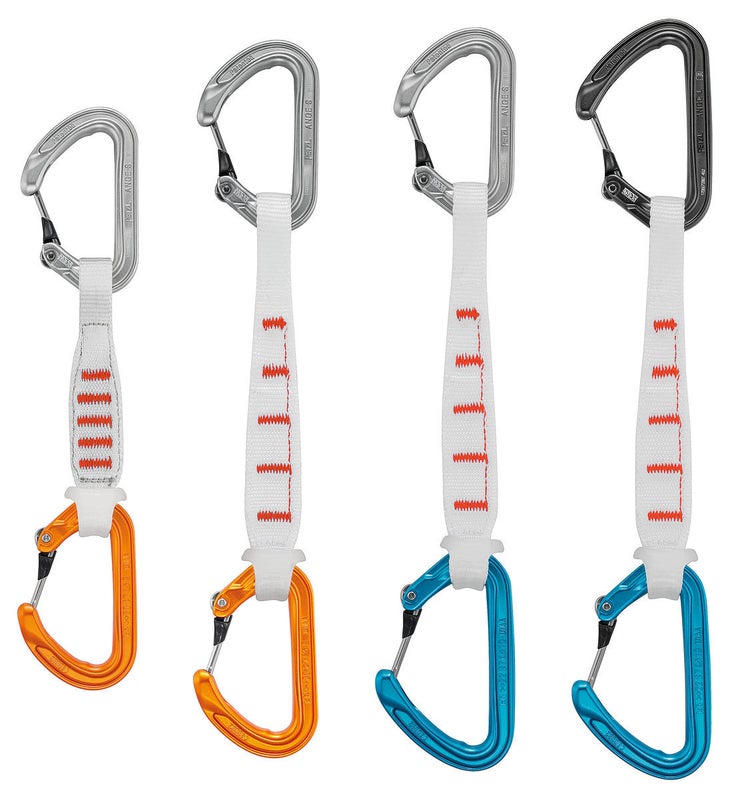 The Ange Finesse Quickdraw is designed specifically for alpine missions, where every gram counts. They are an ultralight, compact, and durable piece of gear that is reliable and won't slow you down. The MonoFil Keylock gate of the carabiners provides a smooth open and close, and a longer lifespan than traditional wire-gate carabiners.
View the Ange Finesse Quickdraw at GearX.com
Petzl Boreo Helmet
$44.96 (25% off, was $59.95)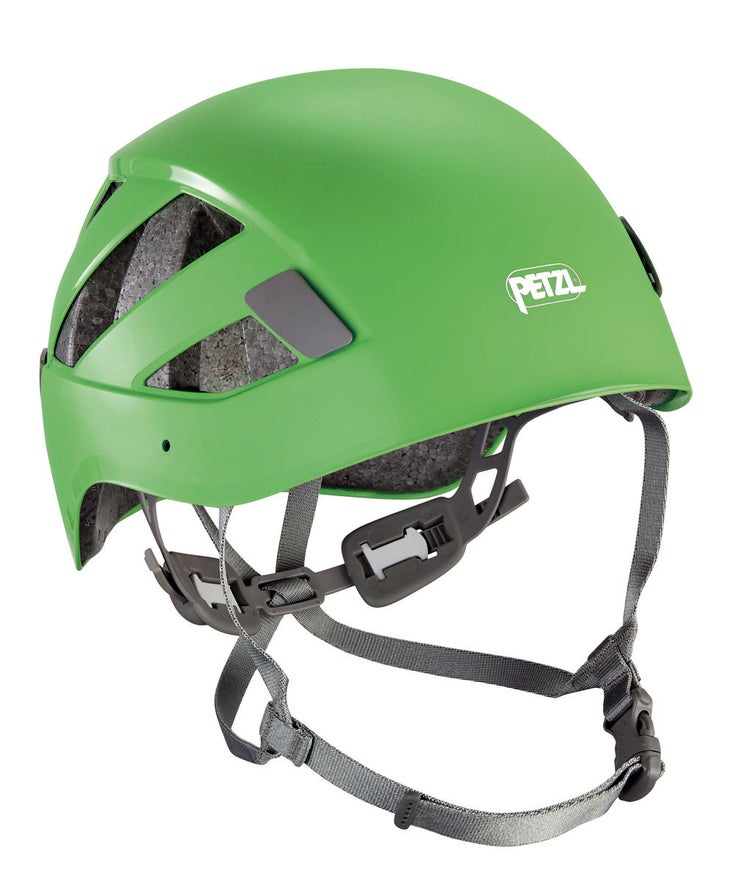 Among the most important pieces of gear for ice climbing is a helmet—you shouldn't even get near an ice crag without a bucket over your skull with chunks of ice plummeting to the earth. The Boreo Helmet from Petzl is a great option, a versatile piece that is compact and provides full coverage and protection. Lateral, front, and rear impact are all well reinforced. Seriously, who climbs without a helmet anymore?
View the Boreo Helmet at GearX.com:
Rab Talon Glove
$87.97 (25% off, was $135)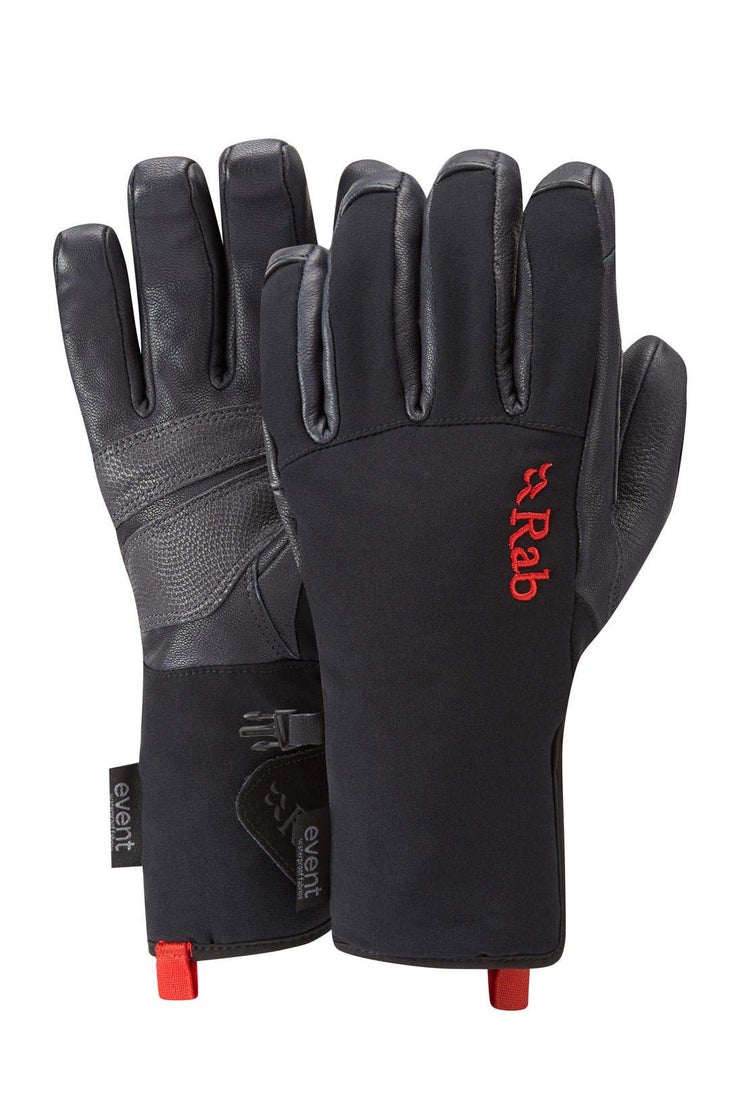 Keeping your hands warm and protected is imperative while climbing in winter. The Talons from Rab are designed specifically for ice and mixed routes. They have a durable and waterproof outer material, Primaloft insulation for warmth, all while allowing for as much dexterity as possible in a climbing glove.