Deal of the Week: Tradsters
Heading out the door? Read this article on the new Outside+ app available now on iOS devices for members! Download the app.
As winter slowly draws to a close, the crusty old trad-moms and -dads are crawling out of their caves, dusting off the rusty rack of iron, and beginning to rave about "The good ol' days." While they can't help with the crust, Backcountry.com is here with great discounts to help these old tradsters trade in their rusty iron for some new-age gear.
Black Diamond Camalot C4 Package #.3-6
$728.60 (10% off, was $809.50)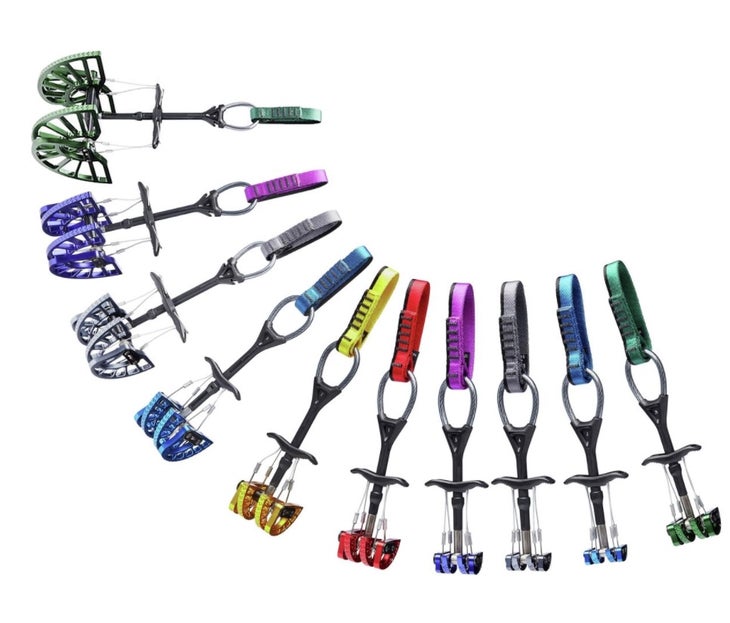 For generations, Black Diamond has been at the forefront of climbing protection technology. Their newest line of C4s are 10% lighter than the preceding iteration, without sacrificing any strength of functionality. This package features the entire line—10 cams in total—however, Backcountry.com is offering discounts on a wide variety of cams and packages.
Mountain Hardwear Alpine Light 28L Backpack
$175.47 (35% off, was $269.99)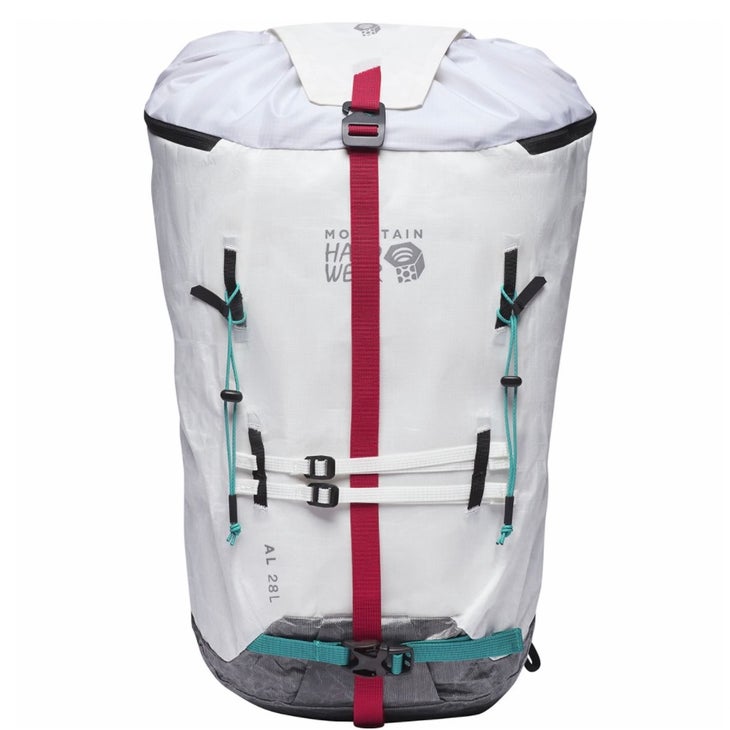 When you're looking at a long day in the big mountains, having a strong summit pack is essential. The Alpine Light 28L Backpack is large enough to fit everything you need—food, water, layers, extra gear, etc.—while its ergonomic design allows for unencumbered movement on the wall. It's constructed with a burly polyester blend to ensure it can take a beating.
Edelrid Canary Pro Dry Climbing Rope
$194.96 (25% off, was $259.95)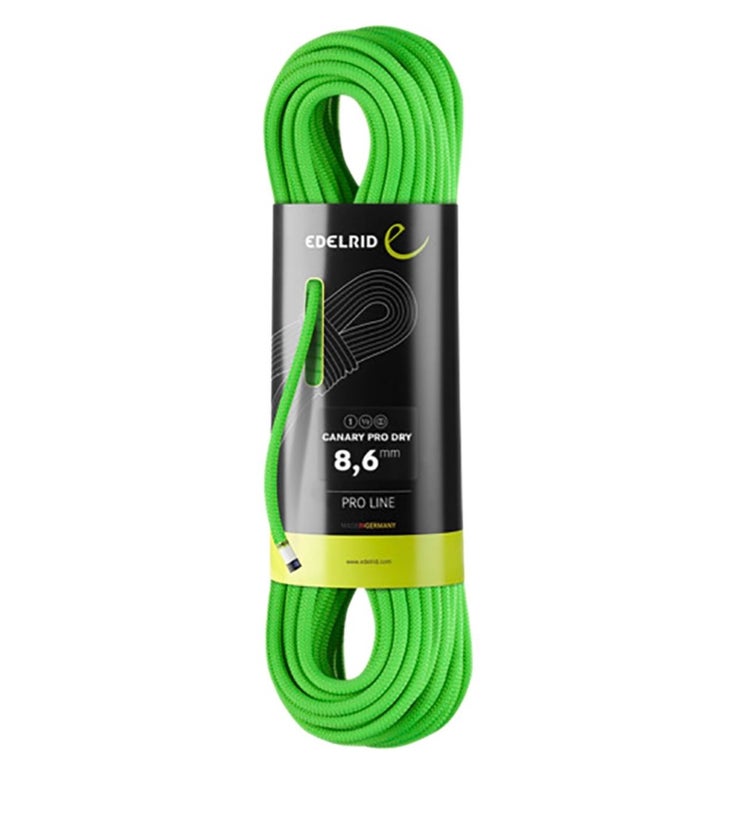 This is Edelrid's skinniest climbing rope, certified as a single, half, and twin. It is an ideal cord for big days in the hills when you've got a lot of walking to and from the climbing—this thing is feathery light compared to thicker climbing ropes. It also has a Pro Dry treatment to protect it from water, dirt, and abrasion.
Mammut Neon Light 12L Backpack
$52.50 (25% off, was $70)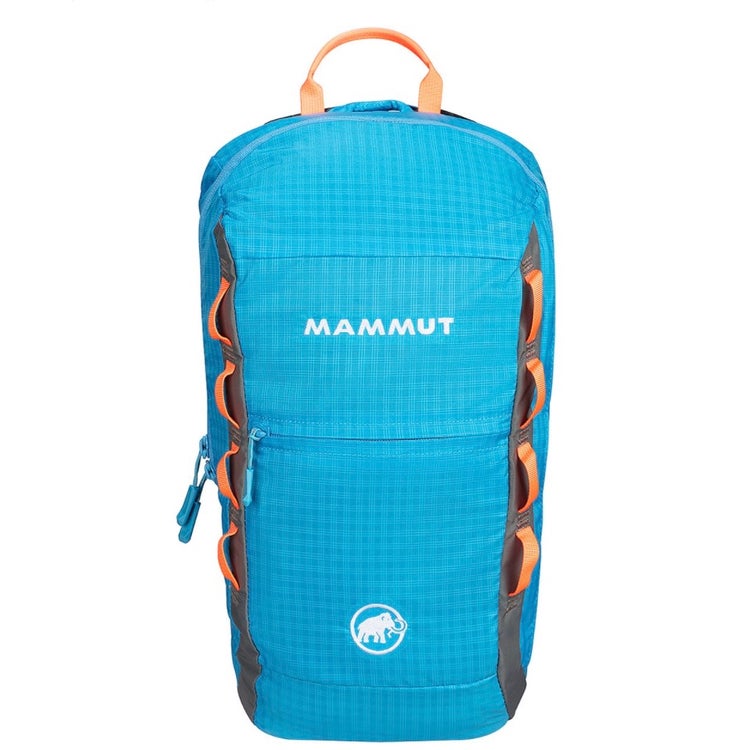 For not-so-long days in the mountains when you still want to bring a few creature comforts along on the climb, the Neon Light 12L Backpack is a great option. It is large enough for food and water, but small enough to be barely perceptible during the climb. The internal pockets offer organization of your personal items, while the exterior daisy chain offers additional options for lashing gear.
Edelrid Mega Jul Belay Device
$34.46 (25% off, was $45.95)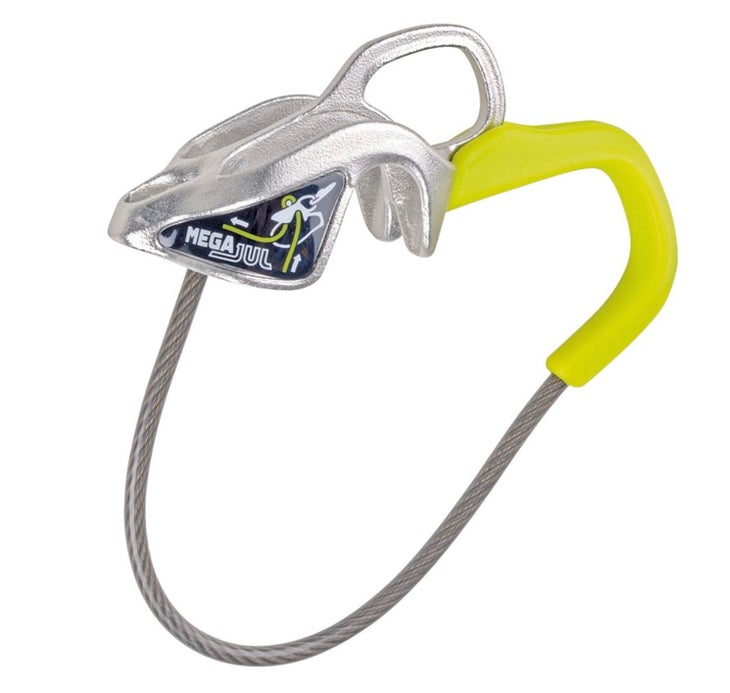 For such a small belay device, the Mega Jul packs a punch. It is a stainless steel assisted braking tube style device. The assisted braking feature gives you and your climber a little extra peace of mind while leading, but this device can also attach directly to the anchor in guide mode and has assisted braking on rappels.
La Sportiva TX2 Approach Shoe
$97.50 (25% off, was $130)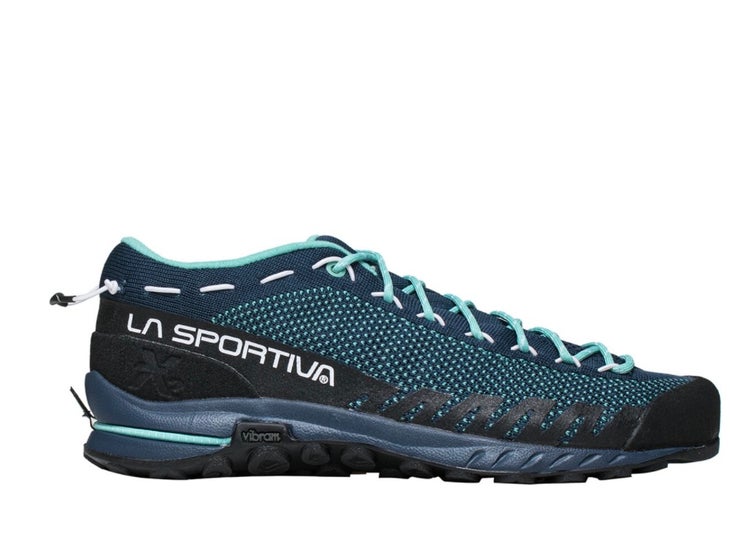 For getting out there, way out there, you need a shoe that is light on the feet but provides stable and grippy footing on all terrain. Enter the TX2 approach shoe. The TX2 is the lightest on La Sportiva's legendary TX line, and has a Vibram Megagrip Rubber outsole to ensure traction on both flatland and steep scrambles alike. Best of all, when it's time to climb, their thin profile easily packs down into your pack or hangs off your harness.
Edelrid Mission II Carabiner 6-Pack
$56.21 (25% off, was $74.95)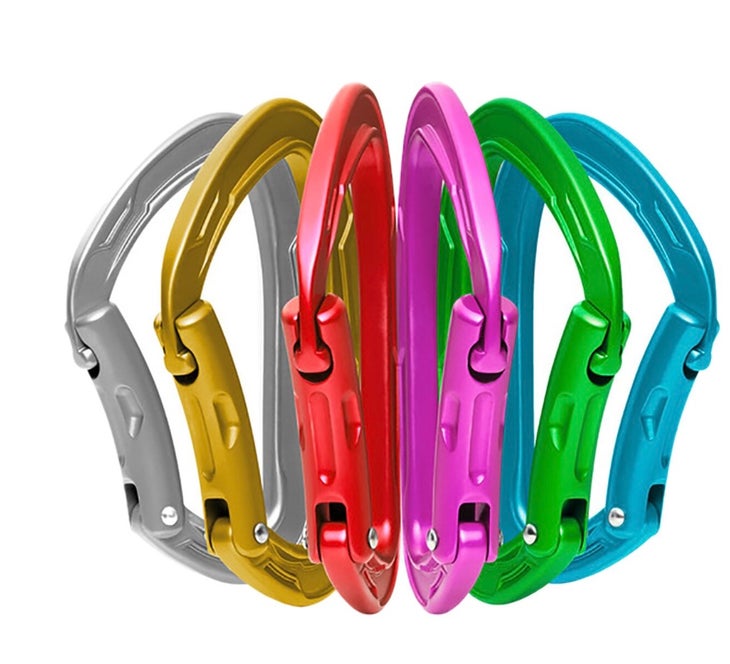 Having a set of lightweight, color-coded carabiners can totally transform your trad rack. With colors corresponding to your cams, choosing the right piece off your harness as you're pumping out will be much less horrific. And weighing in at just over 1oz per carabiner, the Mission II's will be hardly noticeable on your rack.
Electric Bickle Sunglasses
$87.96 (20% off, was $109.95)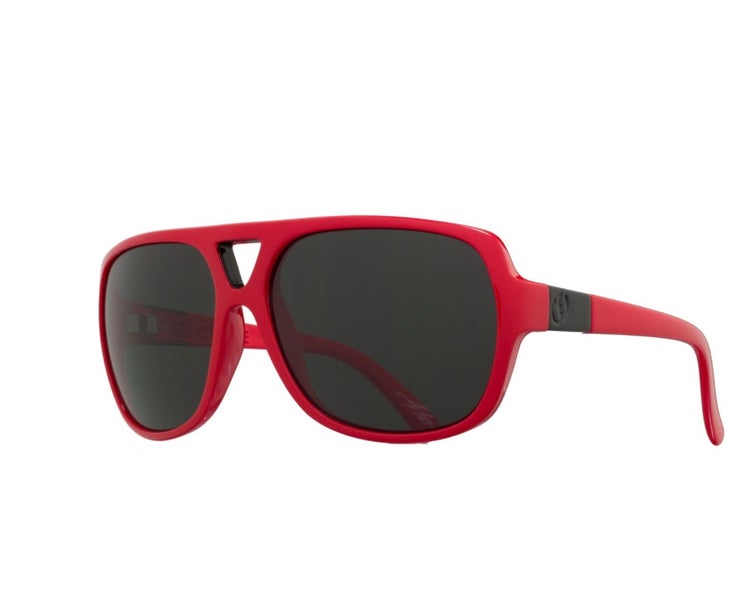 How can you tell who is a trad climber at the party? Don't worry, he'll tell you. He'll also likely be wearing a sick pair of shades the the Electric Bickles here. Polarized for functionality with a bodacious shape and red tint for excellent style points. You're a trad climber. You love to stand out.