Deal of the Week: Sleeping Bags and Sleeping Pads
A good night of sleep can make or break a day of climbing. Whether you need a feathery light sleeping bag for getting way out there or something extra cush for camping close to the car, Backcountry.com is offering huge discounts on everything you need for a good night of outdoor sleep.
Get full access to Outside Learn, our online education hub featuring in-depth fitness, nutrition, and adventure courses and more than 2,000 instructional videos when you sign up for Outside+ Sign up for Outside+ today.
As usual, we receive a portion of the sales—the listed items have not been tested by the editors
ALPS Mountaineering Quest 20 Down Sleeping Bag: 20F Down
$128.97 (40% off, was $214.95)
The Quest is a great sleeping bag for three-season use. Its 20-degree temperature rating will keep you cozy on chilly spring and fall nights without having excess insulation weighing down your pack. The shell is made of a durable polyester ripstop fabric protecting the bag from abrasion, and the hydrophobic down fill retains its heat when wet.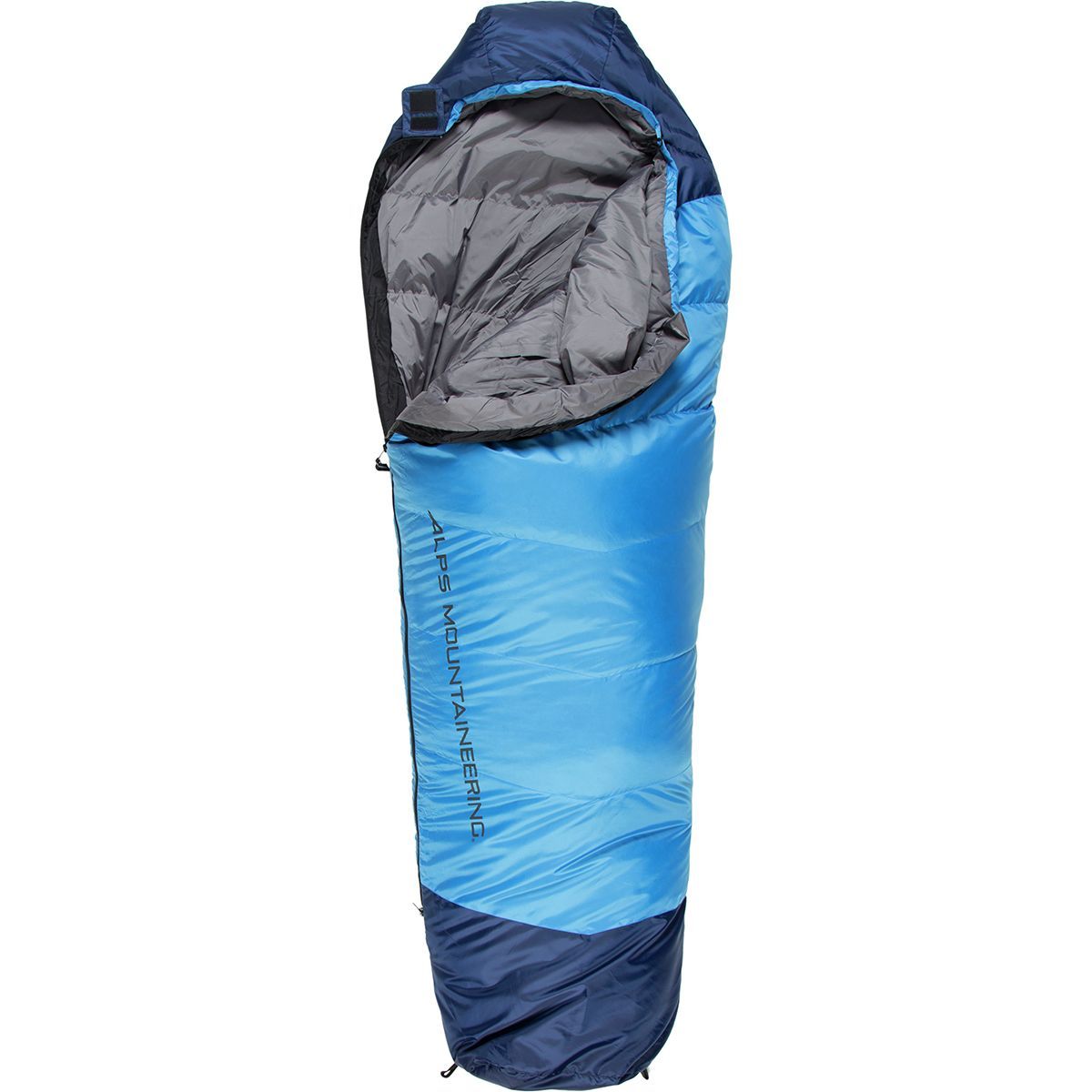 View the Quest 20 Down Sleeping Bag: 20F Down at Backcountry.com
Rab Mythic 200 Sleeping Bag: 34F Down
$352.46 (30% off, was $464.95)
The Mythic is an ultralight sleeping bag designed for extended trips in the backcountry. Stuffed with 900-fill goose down, the Mythic clocks in at just over one pound. Seriously light. Its mummy shape and hood keep heat close to the body on chillier nights, while the dual quarter-zips allow for ventilation when things get too warm.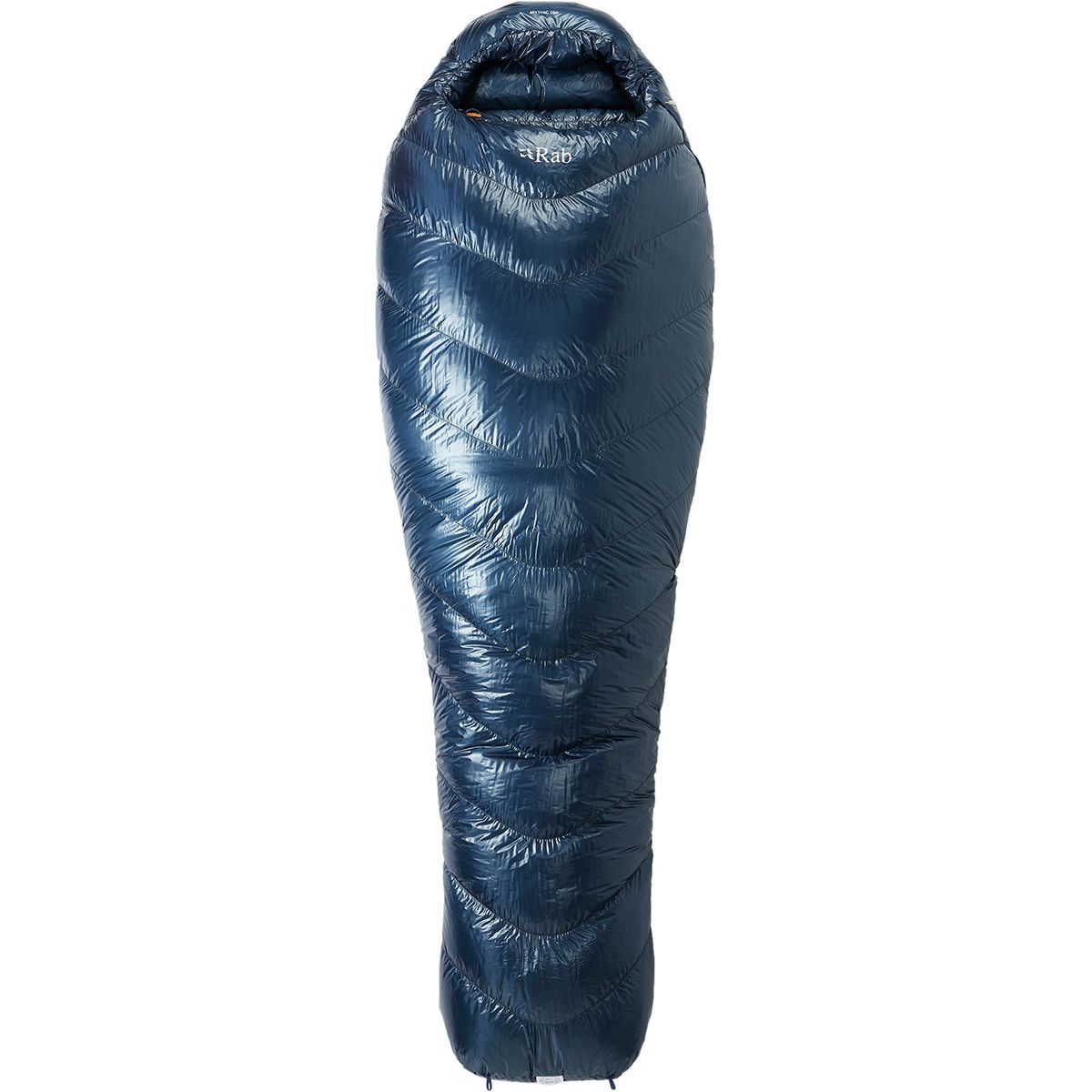 View the Mythic 200 Sleeping Bag: 34F Down at Backcountry.com
Mountain Hardwear Bozeman 15 Sleeping Bag: 15F Synthetic
$76.99 (30% off, was $109.99)
This 15-degree sleeping bag is on the toastier side of the three-season bags. The synthetic fill is a bit heavier than its down counterparts, but insulates just as well and retains heat better when wet. This is a great option for car camping, and for less than $100 you really can't beat it.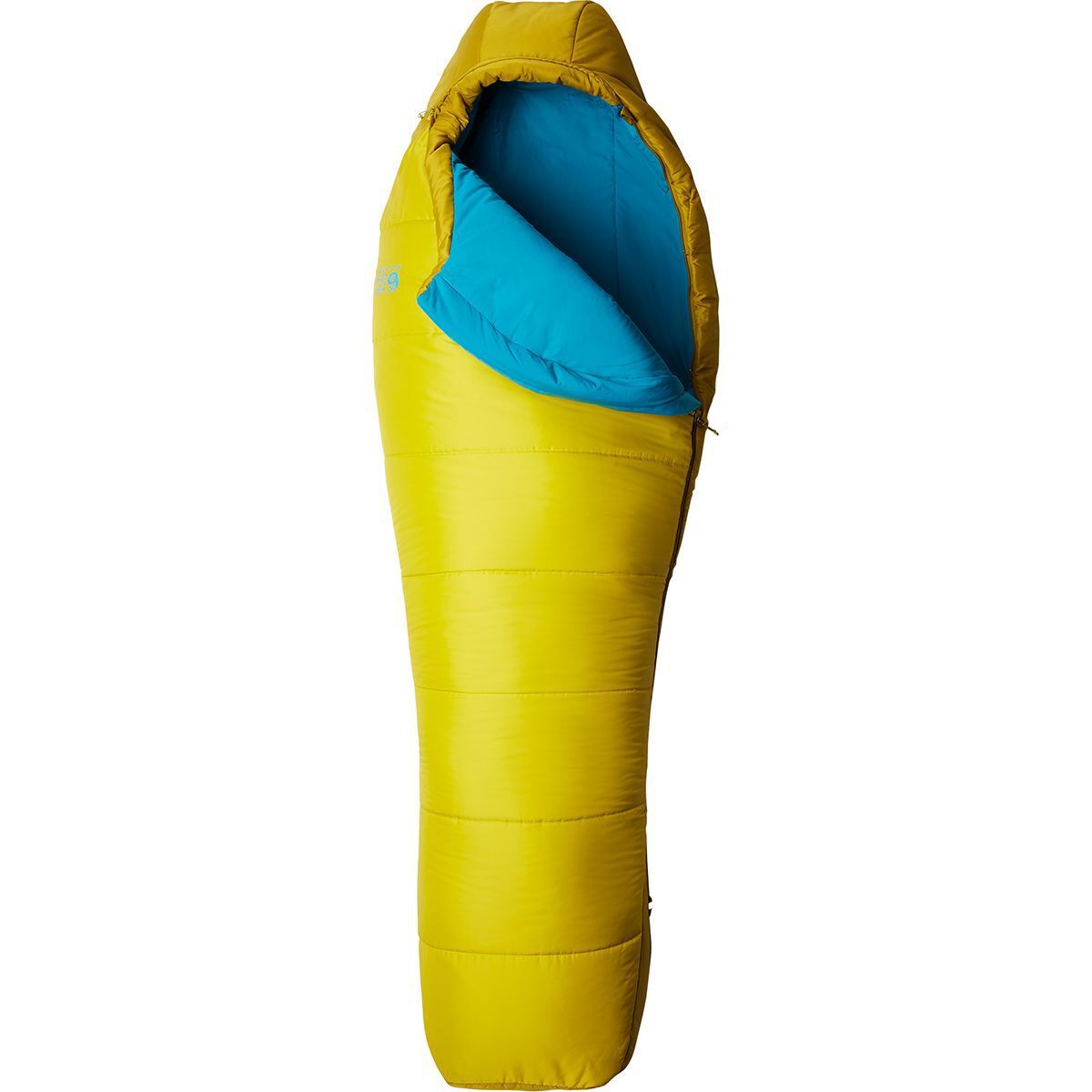 View the Bozeman 15 Sleeping Bag: 15F Synthetic at Backcountry.com
Marmot Lithium Sleeping Bag: 0F Down
$419.21 (25% off, was $558.95)
This is a serious sleeping bag for seriously cold nights. The 0-degree rating will keep you toasty in the throes of winter, yet somehow Marmot was still able to design this bag as a lightweight piece with a total weight of 2lbs 10oz. It has a DWR finish and Down Defender water resistant down, both to help keep you warm and dry throughout the blustery night.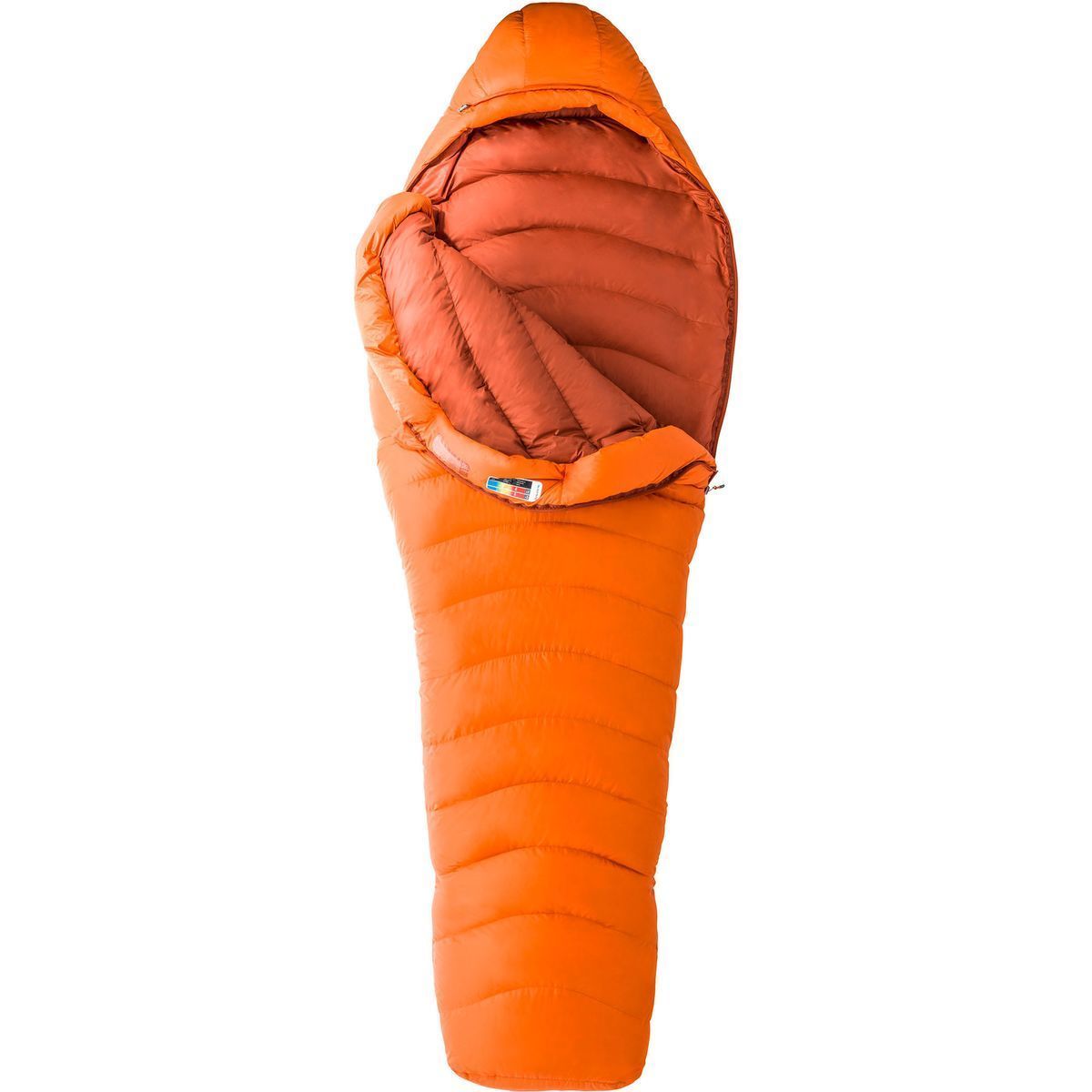 View the Lithium Sleeping Bag: 0F Down at Backcountry.com
Stoic Ultra Light Airpad
$23.98 (70% off, was $79.95)
The Stoic Ultra Light Airpad is a very literal product title. This self-inflating sleeping pad weighs just a pound-and-a-half and packs down nice and small to fit easily into your backpack, yet still has a 3.1 R-value. The bottom is made of a reinforced TPU Polyester to avoid punctures or tears. Why is this pad 70% off? We have no idea, but it's best not to ask such questions.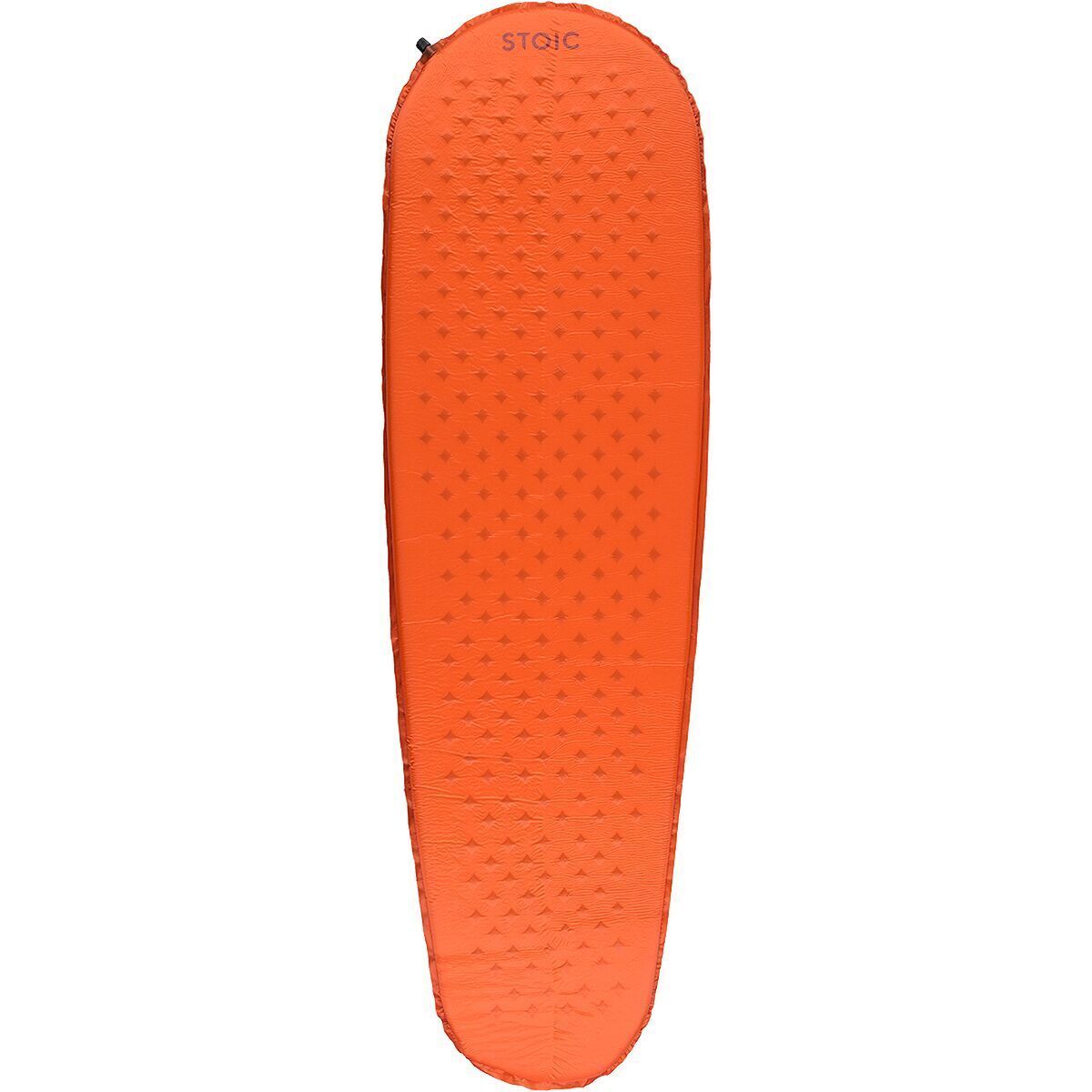 View the Ultra Light Airpad at Backcountry.com
Exped SynMat UL
$104.30 (30% off, was $149)
This inflatable pad from Exped boasts a weight of under 1lb and packs down to less than the size of a water bottle, making it an excellent choice for long trips into the backcountry. Despite its lightweight specs, the SynMat UL still features microfiber insulation and a durable polyester construction.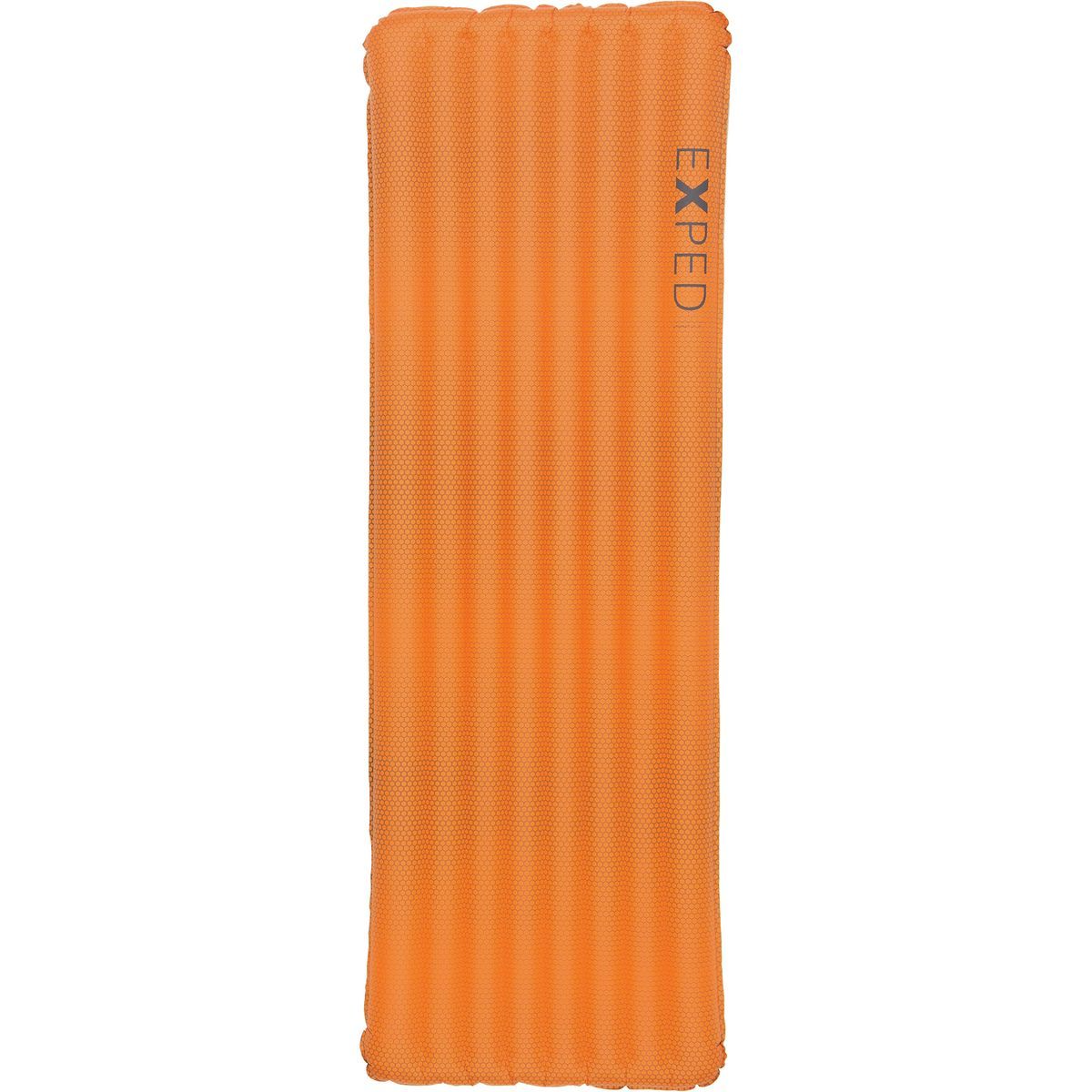 View the SynMat UL at Backcountry.com
Coleman Premium Double High Built-In Pump Airbed
$80 (20% off, was $99.99)
Go ahead. Be a diva. We won't judge you. Who is going to feel better in the morning, you after sleeping on this premium inflatable mattress, or your buddy Dirtbag Joe who slept in the literal dirt? Obviously it isn't quite a backcountry piece, but for car camping weekends it's hard to contend with the comfort of an inflatable mattress.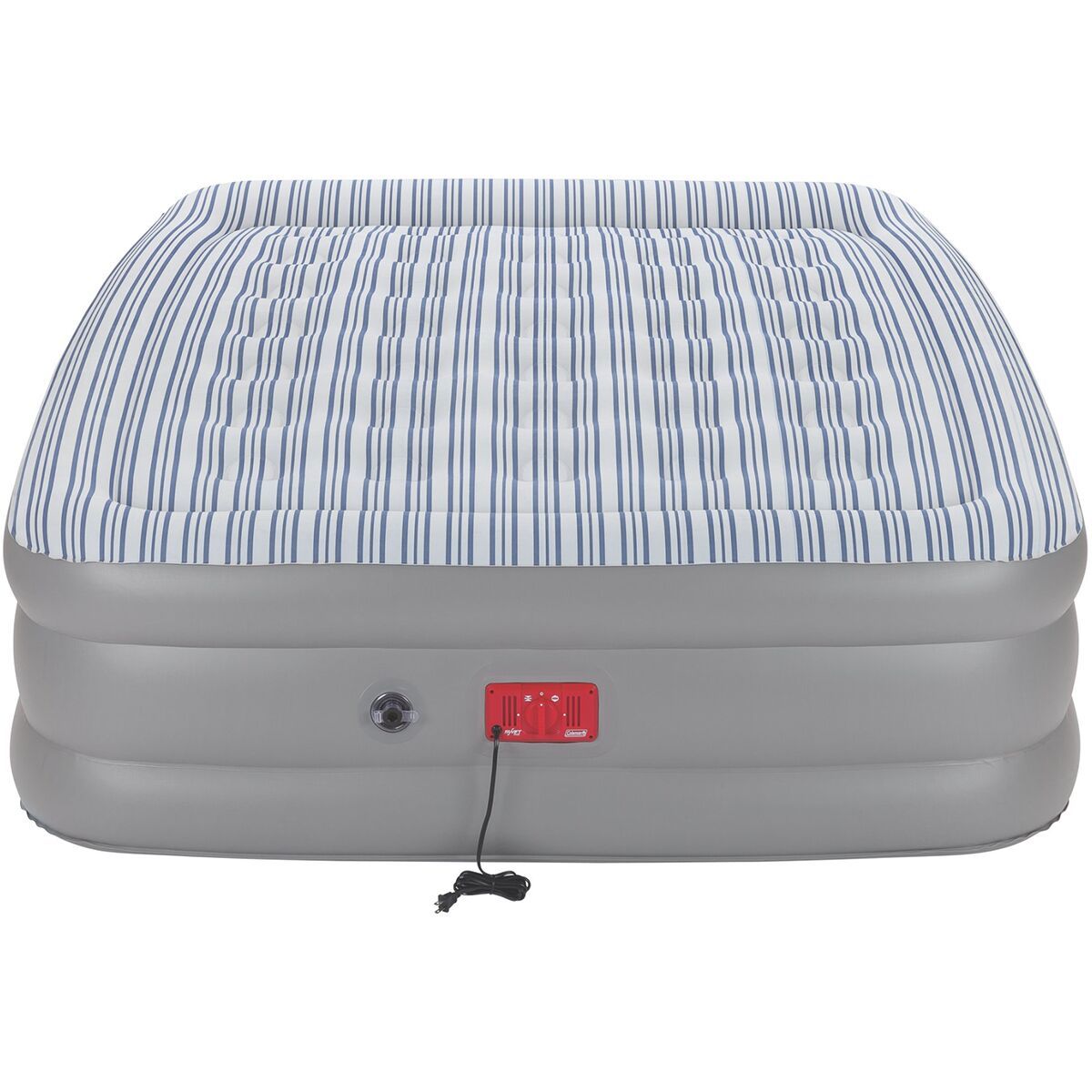 View the Coleman Premium Double High Built-In Pump Airbed
Ignik Outdoors Short Heated Pad Cover
$55.99 (30% off, was $79.99)
The Heated Pad Cover is a brilliant innovation in the outdoor world. For frigid nights of car camping, this thing warms up your body, reaching temperatures of up to 140-degrees! It can be powered either by your car's barrel charger or a USB, and has the option of an auxiliary battery to not drain your car battery overnight. There will be no more teeth chattering and bone shattering nights of winter camping.