Its Almost Blue Ice Season
Enter Now to Win Screws and a Harness from the Ultralight Pros.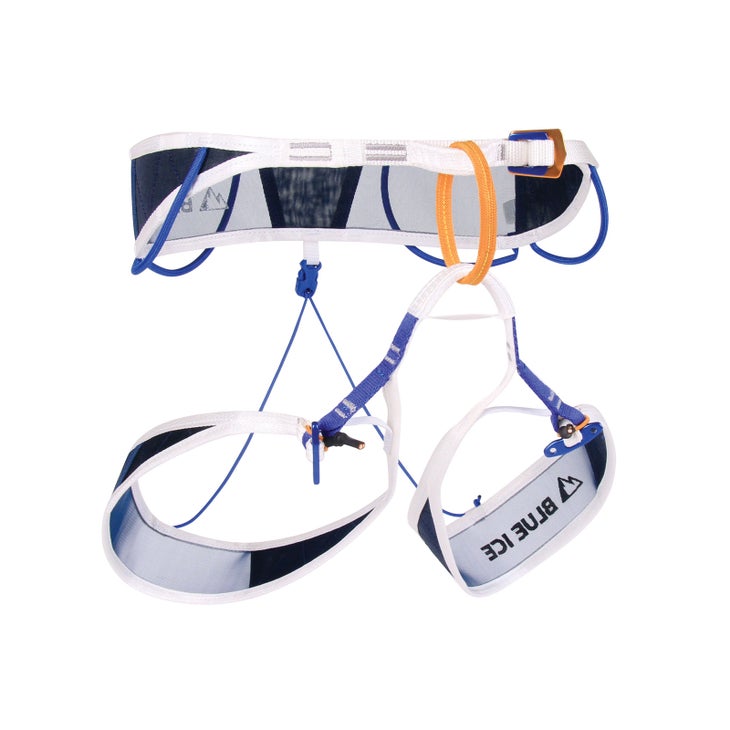 Winter is right around the corner, and with it an all new ice and alpine season. Blue Ice is known for their ultralight technical gear and the Choucas Pro harness and new Aero Lite screws are top of line.
The Choucas Pro is ideal for the most challenging excursions and technical mountaineering. It has four gear loops, four waist belt ice screw slots, a waist speed buckle and a reinforced belay loop for extreme versatility and technicality. At only 152g (for the XL) and extremely low profile design, you will always have room in your pack for this versatile harness.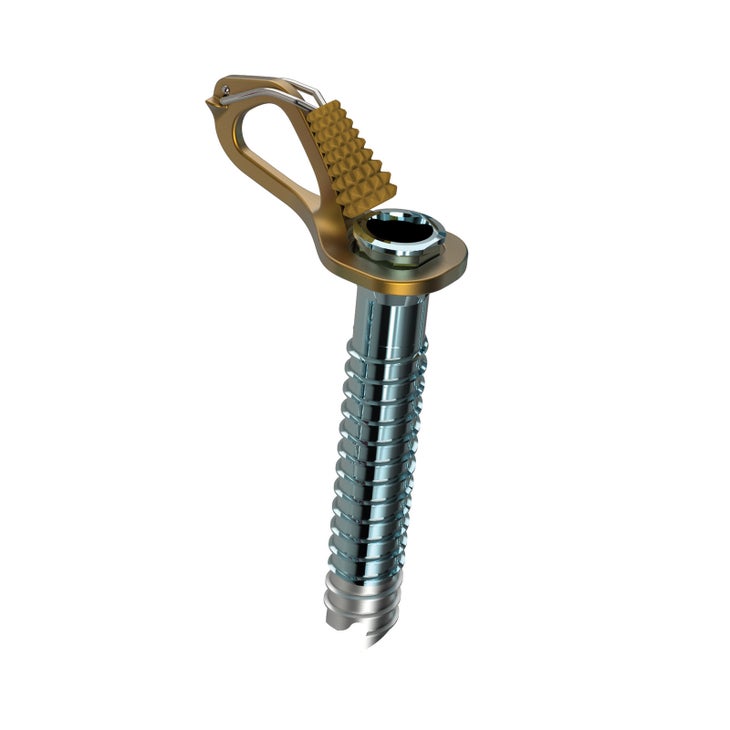 The new Aero Lite screws are the lightest ice screws on the market. Made of aluminum with a stainless steel 3 tooth tip, these are the ideal screws for technical routes where performance and lightness are key points.
Enter now to win a Choucas Pro Harness in your size and both 13 and 16cm Aero Lite Screws.
This sweepstakes is now closed.