Save 32% on a Your Next Redpoint Rope and Other Climbing Essentials
Heading out the door? Read this article on the new Outside+ app available now on iOS devices for members! Download the app.
Looking to fill out your gear closet or update your old, soon-to-be-retired equipment? Right now GearX.com has awesome deals for all your climbing needs, with up to 40% off on everything from ropes to quickdraws to belay devices and more.
Disclosure: When you buy products through links on our site, we may earn an affiliate commission.
Sterling Fusion Ion R OD Bicolor
$169.97 (32% off, was $249)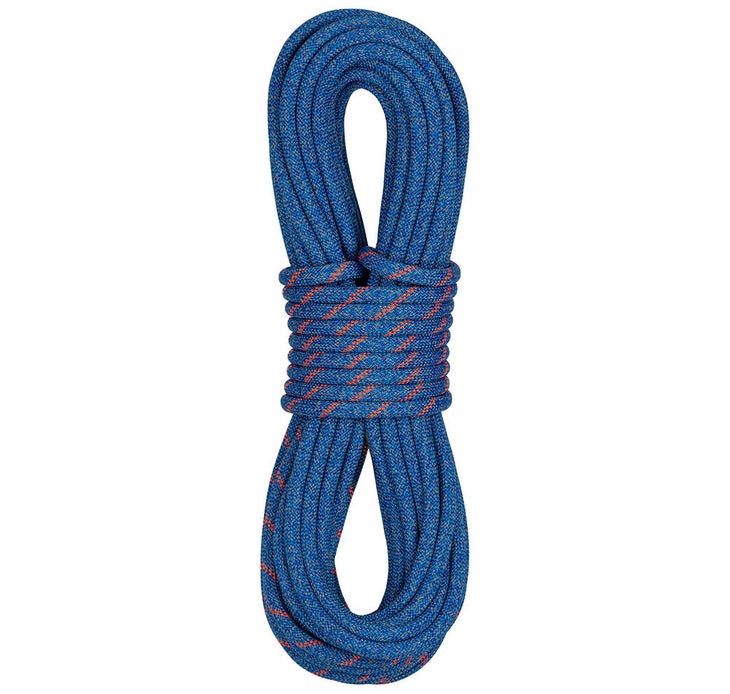 This 9.4mm rope is an ideal diameter—thick enough to take a beating at the sport crag and skinny enough to be lightweight on long alpine approaches. The sheath has a smooth and supple feel for easy handling and it is bi-patterned so you can easily tell where halfway is, instead of searching for a pesky middle mark.
View the Fusion Ion R OD Bicolor at GearX.com
Mammut Magic Rope Bag
$41.97 (40% off, was $69.95)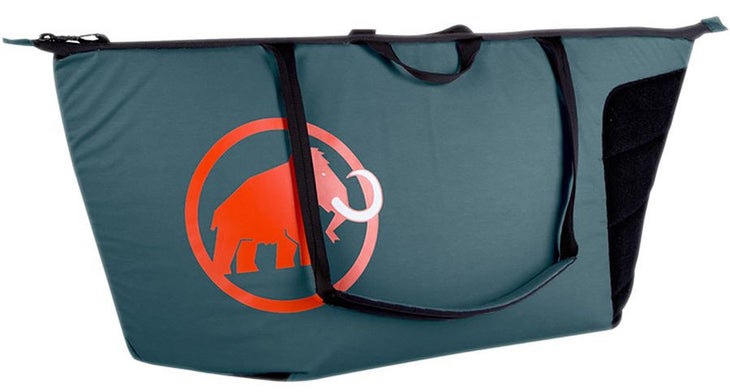 This rope bag from Mammut quickly transitions from a freestanding bag to a padded mat for sitting on while you lace up your shoes. It has foam filling for comfort, so you're not just sitting on a tarp on the rocky ground. It has colored rope attachment points, a zippered pocket, and an internal strap to organize your rack.
View the Magic Rope Bag at GearX.com
Petzl Sirocco Helmet
($90.99, 30% off, was $130)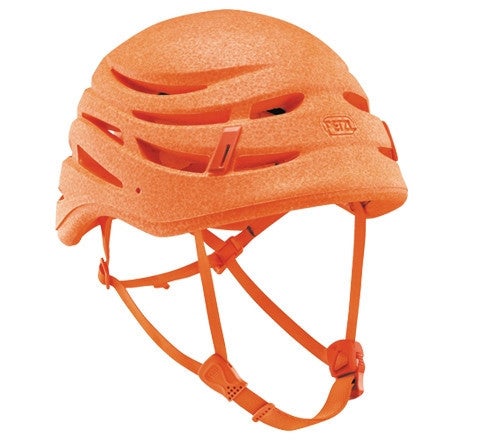 The Sirocco Helmet redefined ultralight climbing helmets. Weighing in at just 164g, this thing is seriously feathery, yet is still burly enough to protect your noodle upon impact. It has great ventilation, adjustable straps to fit your head size perfectly, and a magnetic buckle that allows the chin strap to be attached with one hand.
View the Sirocco Helmet at GearX.com
Black Diamond ATC Pilot
$35.99 (20% off, was $44.95)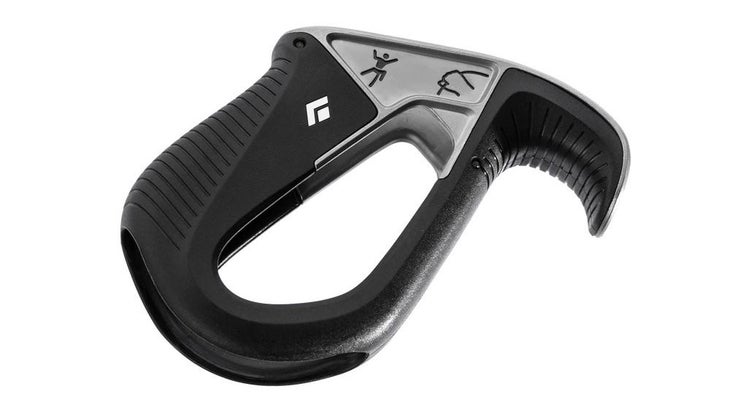 The ATC Pilot is an assisted braking belay device, but without any mechanics or moving parts. This makes it lightweight and simple to use, offering ultra-smooth rope payout and quick braking while catching a fall. It is ideal for single pitch sport cragging, offering a less laborious belay and added security for the climber.
View the ATC Pilot at GearX.com
CAMP Energy Harness Pack
$62.99 (30% off, was $89.95)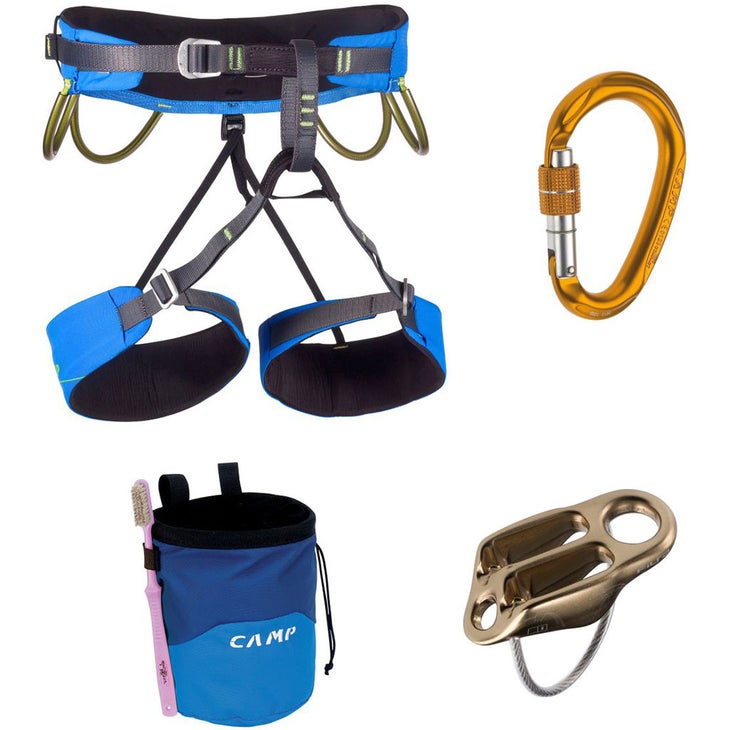 For the beginner climber just getting into the sport, the Energy Harness Pack is a great place to start when it comes to acquiring climbing gear. It comes with the Energy Harness, Acqualong chalk bag, the Più 2.0 belay device, and an HMS locking carabiner. All that gear for just over $60 is a screaming good deal. 
View the Energy Harness Pack at GearX.com
Prana Graphic Chalk Bag with Belt
$13.99 (30% off, was $20)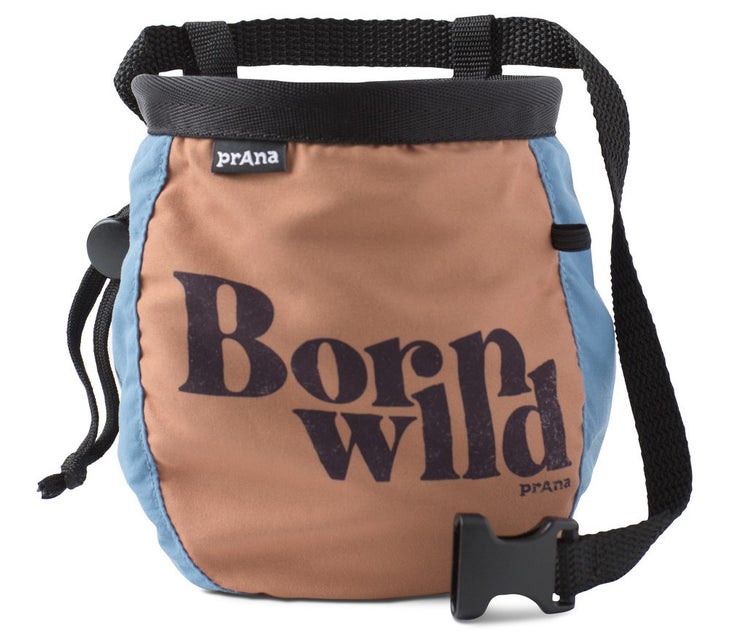 It can be difficult for a chalk bag to stand out in terms of functionality—it's a bag that holds chalk. But they certainly can stand out in terms of style, as do the Graphic Chalk Bags from Prana. They have subtle Earth tone colors that are not too loud, with slogans such as "Born Wild" and "Raised by Trees."
View the Graphic Chalk Bag with Belt at GearX.com
Mountain Hardwear Multi-Pitch 30 Pack
$79.99 (33% off, was $120)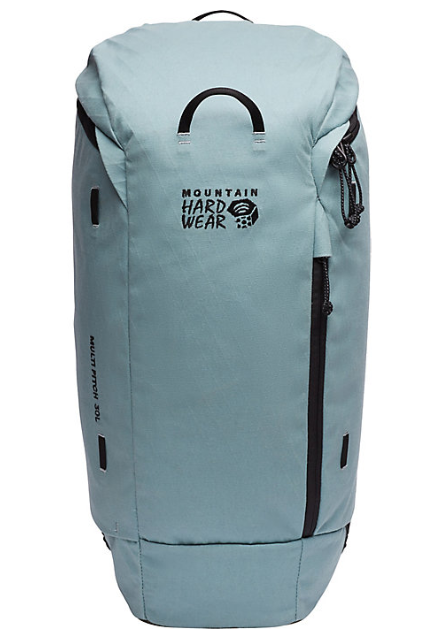 This 30L pack is on the larger side in terms of multi-pitch packs, designed for long days out in the mountains when you need to pack extra gear, extra layers, and plenty of food and water. Despite its larger size, it is built ergonomically so it does not feel cumbersome while climbing. The Multi-Pitch 30 Pack is made of durable fabric so it won't get shredded over the abrasive stone.
View the Multi-Pitch 30 Pack at GearX.com
Mammut 5er Pack Wall Key Lock Express Sets
$79.97 (30% off, $114.95)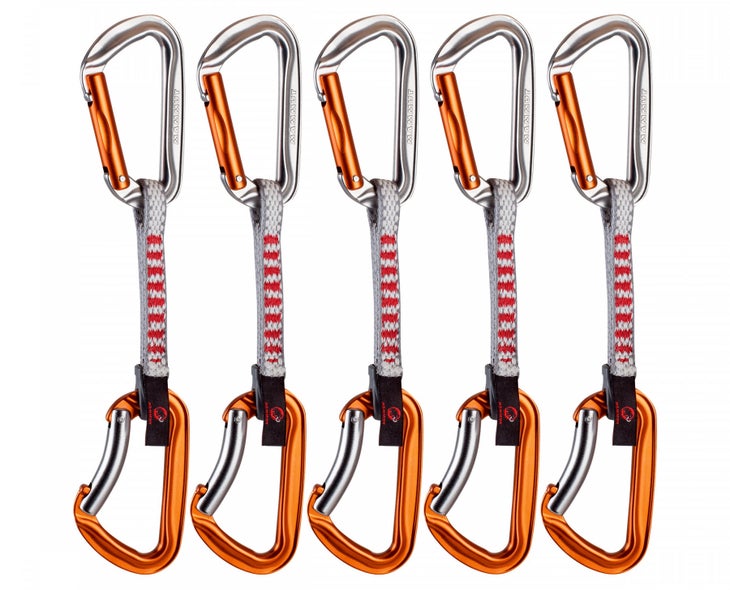 These quickdraws from Mammut are wicked lightweight, clocking in at 71g each. One carabiner features a straight gate for bolt clipping, and the other is a bent gate for smooth rope clipping. For being as light as they are, the carabiners are a relatively larger size for easy clipping.