Smokin' Deals to Keep You Climbing Strong All Summer
Heading out the door? Read this article on the new Outside+ app available now on iOS devices for members! Download the app.
As the summer wears on and climbers seek shady crags and boulders, embark on alpine adventures, or enjoy the air conditioning of the local rock gym, Backcountry.com is running their Summer Semiannual Sale, offering discounts up to 45% off on all the gear you need this season.
Petzl Djinn Axess Quickdraw
$13.56 (20% off, was $16.95)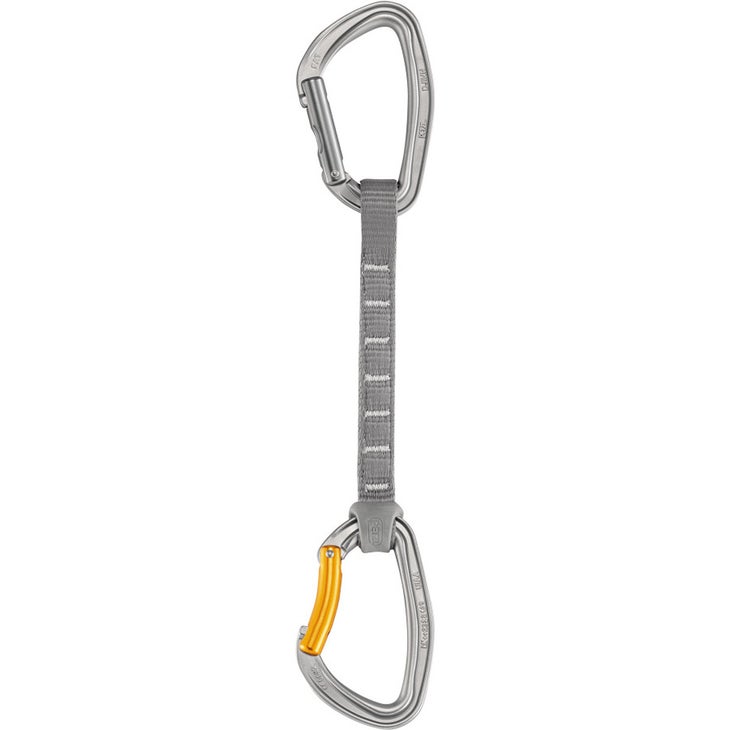 The Djinn Axess Quickdraw has a straight gate carabiner for bolt clipping and a bent gate for rope clipping, both with a wide contact surface to ensure the smoothest clip possible and to reduce wear on your draws. The polyester webbing dogbone remains stiff so it doesn't get all twisted up as you're pumping out in the crux sequence trying desperately to clip.
View the Djinn Axess Quickdraw at Backcountry.com
Scarpa Vapor Climbing Shoe
$96.22 (45% off, was $174.95)
Scarpa describes the Vapor as: "A sharp investment towards your dedication to progress in the vertical world." It has an aggressive downturn for high performance on steep routes, with a bi-tension randing system that directs power to the toe. Additionally, the stiff rubber outsole allows for solid edging on minuscule holds.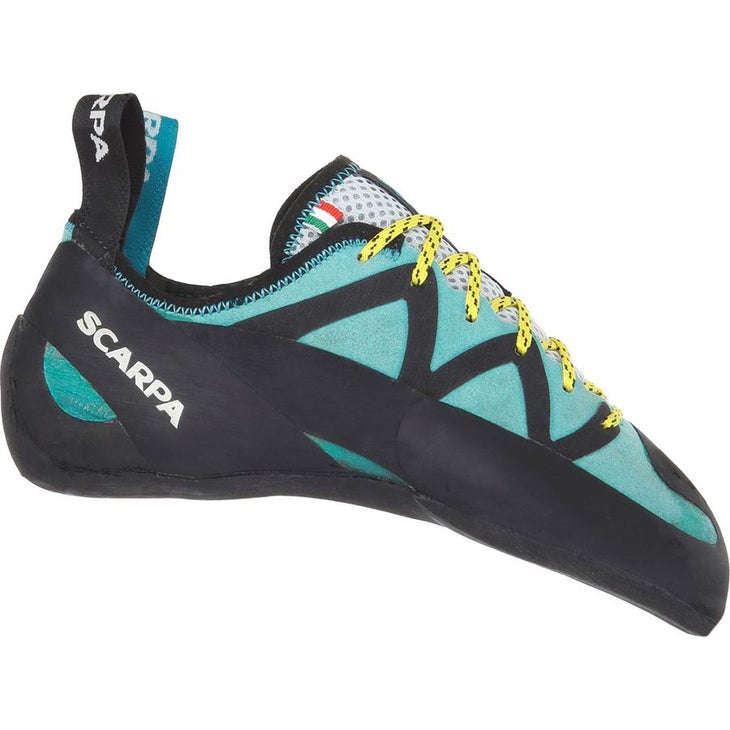 View the women's Vapor Climbing Shoe at Backcountry.com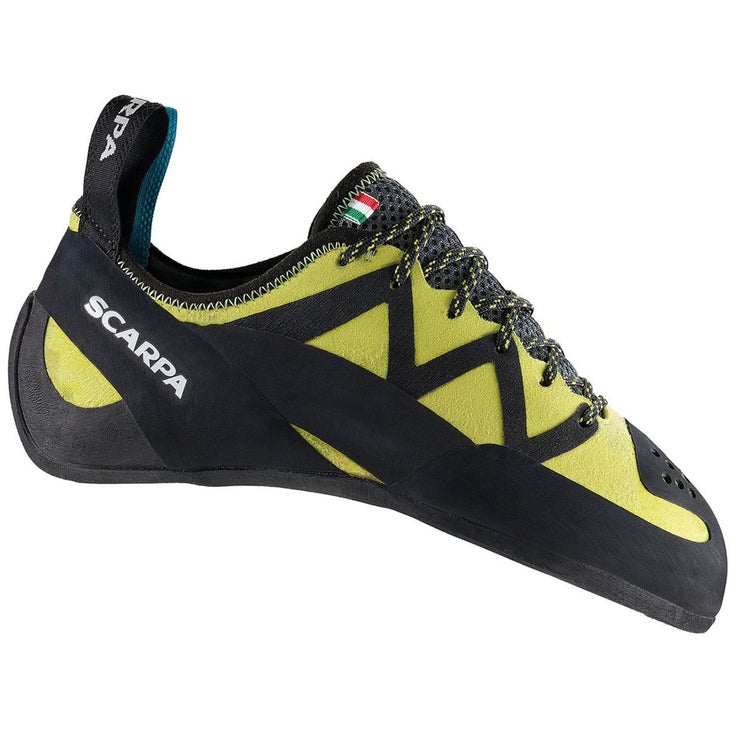 View the men's Vapor Climbing Shoe at Backcountry.com
Matador FreeRain32L Waterproof Packable Backpack
$67.49 (25% off, was $89.99)
On many alpine climbing days, you can pretty much count on the afternoon thunderstorm and getting rained on for the hike out. But with the Matador FreeRain32L, you don't have to worry about your gear getting soaked. This backpack has a silicone seal that makes it fully waterproof. Additionally, it's an ultralight piece, clocking in at just 10.6oz.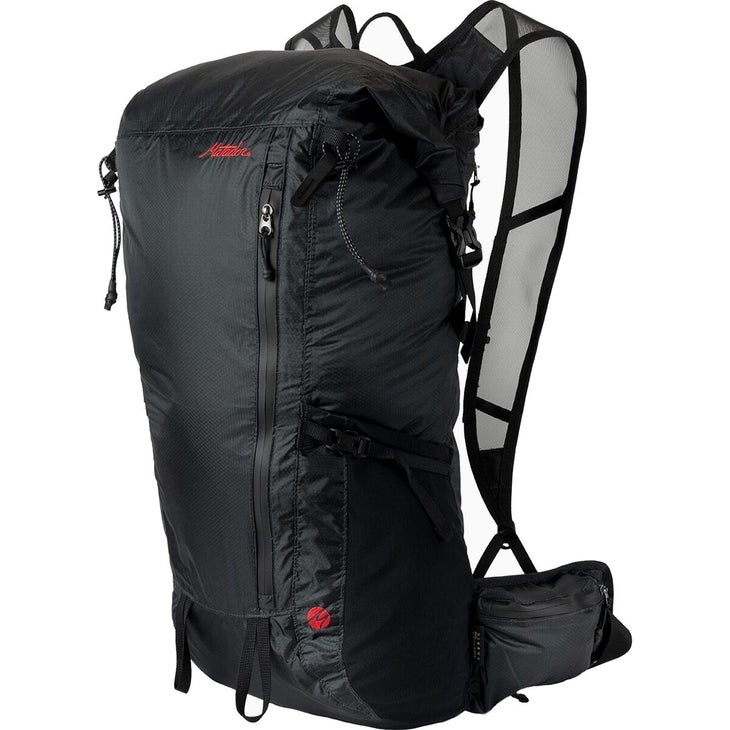 View the FreeRain32L Waterproof Packable Backpack at Backcountry.com
Mammut Magic Boulder Chalk Bag
$23.97 (40% off, was $39.95)
This item is a very well thought out chalk bucket. When in use it stands upright with a solid base and walls, but with the pull of a drawstring collapses down flat to be easily folded up in a bouldering pad and not crushed and warped out of shape. And it's double closure system assures that the rest of your gear isn't a chalky mess by the time you get back to the car.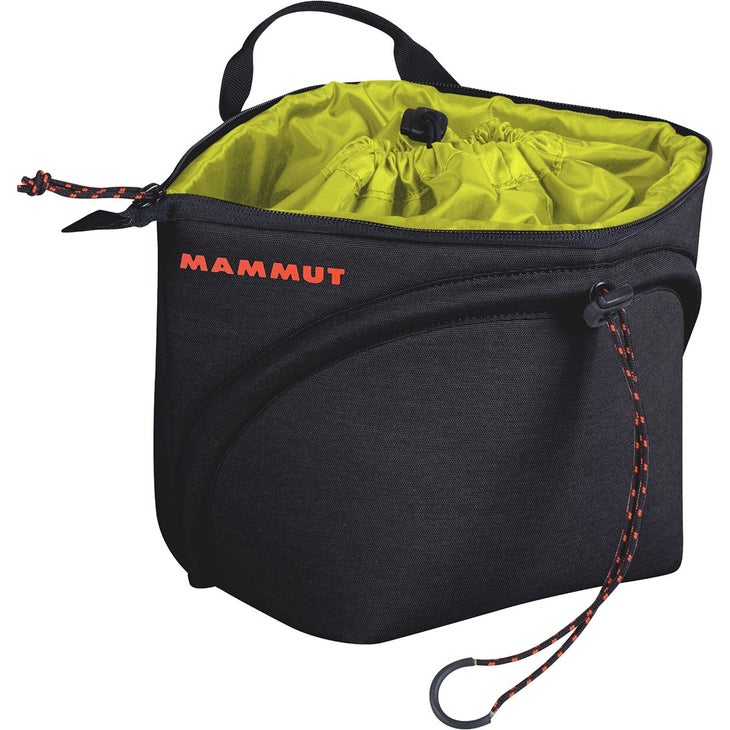 View the Magic Boulder Chalk Bag at Backcountry.com
Edelrid Ace Ambassador Harness
$77.97 (40% off, was $129.95)
The Ace Ambassador Harness is a limited edition harness designed for Edelrid's sponsored climbers. The 3D Vent Technology optimizes both breathability and weight distribution, ensuring both a comfortable climb and a comfortable belay.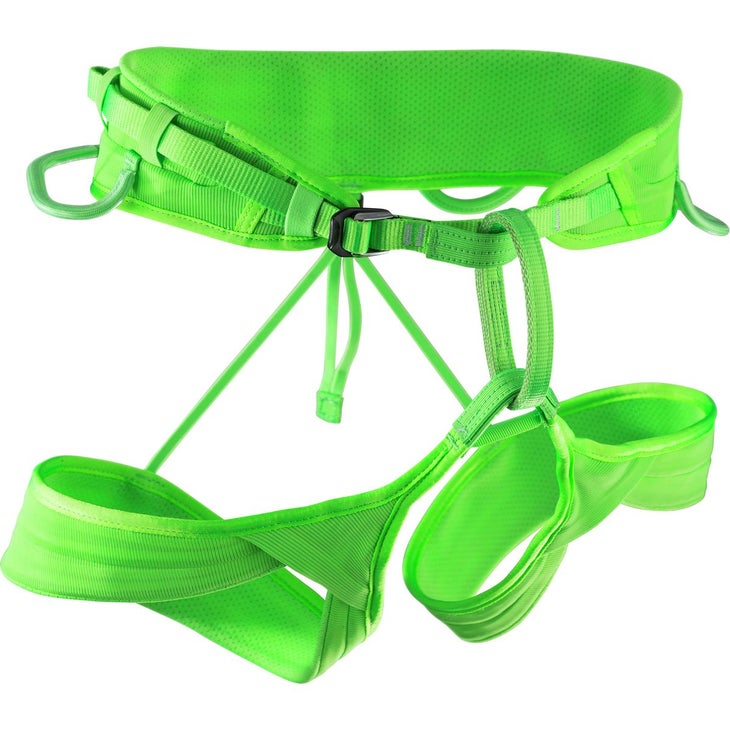 View the Ace Ambassador Harness at Backcountry.com
Arc'Teryx FL 2 GTX Approach Shoe
$140 (20% off, was $175)
This approach shoe from Arc'Teryx is both burly and lightweight for sure-footed and swift movements. The Vibram Megagrip outsole provides excellent traction on a variety of terrain. Additionally, they are Gore-Tex, meaning totally waterproof, ensuring dry feet on your walk to the cliff in any weather conditions.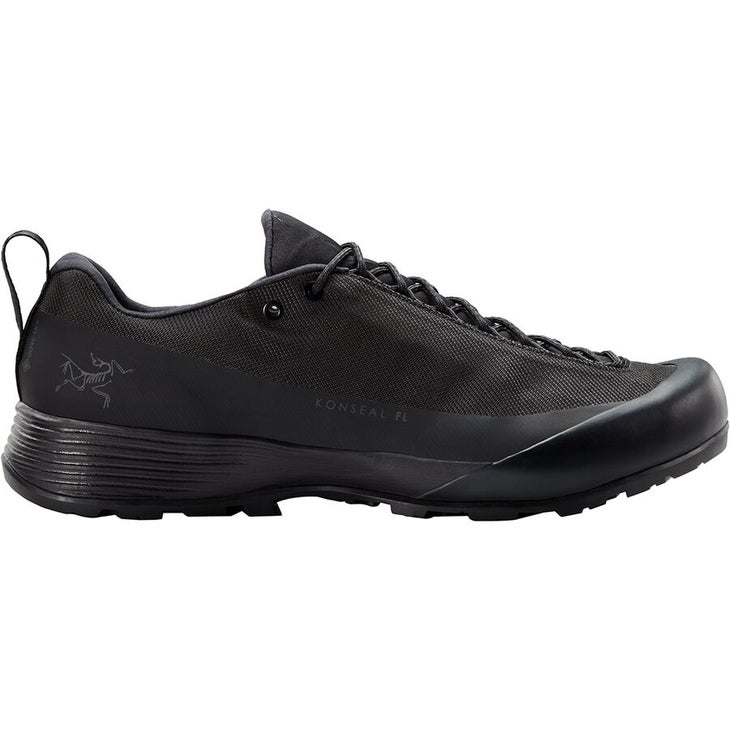 View the FL 2 GTX Approach Shoe at Backcountry.com
CAMP USA Rox Pack
$32.97 (45% off, was $59.95)
The Rox is a 40L backpack designed specifically for getting your gear to the crag. Forty-liters is just enough space for a rope, draws, harness, shoes, snacks, and water. Its thoughtful layout opens like a duffle bag for ease of access to your gear, with internal and external pockets for organization.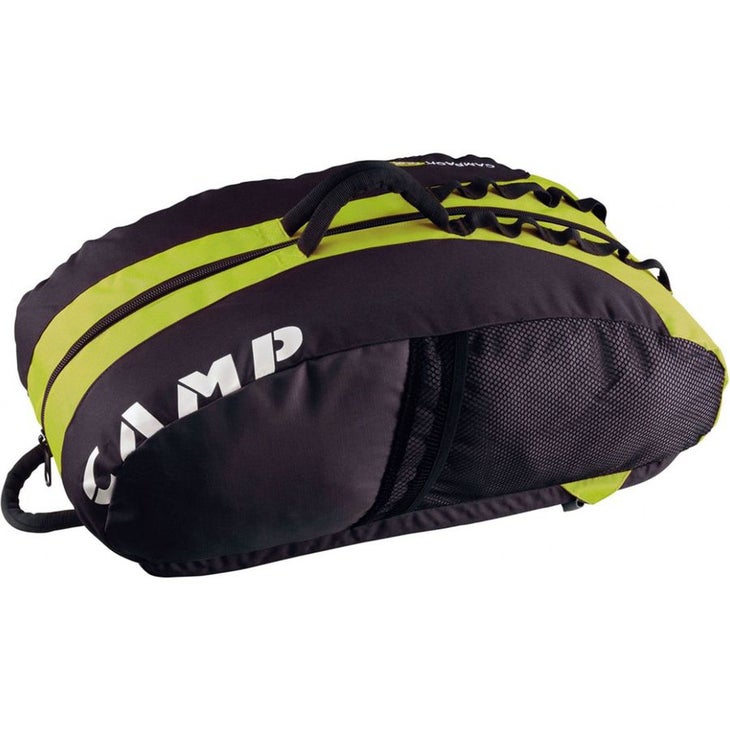 View the Rox Pack at Backcountry.com
Scarpa Origin Climbing Shoe
$75.96 (20% off, was $94.95)
The Origin is the perfect shoe for the climber just getting into the sport. It has a flat and forgiving sole, ensuring all-day comfort. It has hook-and-loop straps, a suede upper, and a soft midsole.
However, the Vision rubber outsole will be a huge step up performance-wise from the rentals at the climbing gym.