Ten Great Mother's Day Gift Ideas
Whether she needs a new harness or new shoes, a new helmet or new crash pad, a new rope or a fresh pair of belay glasses, Backcountry.com has great gifts for the mothers in your life.
Get full access to Outside Learn, our online education hub featuring in-depth fitness, nutrition, and adventure courses and more than 2,000 instructional videos when you sign up for Outside+ Sign up for Outside+ today.
La Sportiva Theory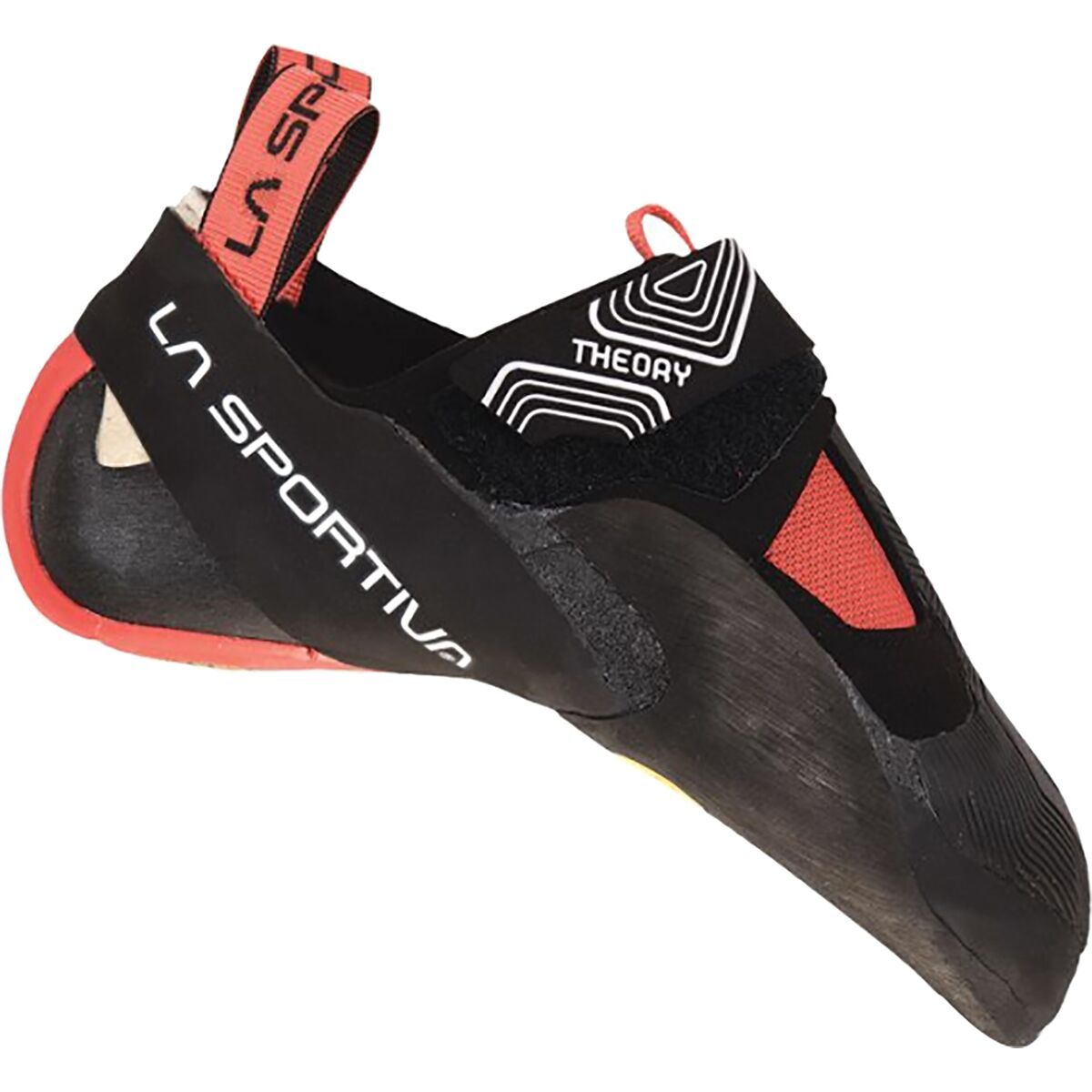 An ultra-sensitive shoe designed for competitions and dynamic bouldering, the Theory is super soft and relatively comfortable and is gaining traction as a great all-around gym shoe. This one was explicitly asked for when we asked climbing mothers what they wanted for Mother's Day.
Price: $190
*
La Sportiva TX2 Approach Shoe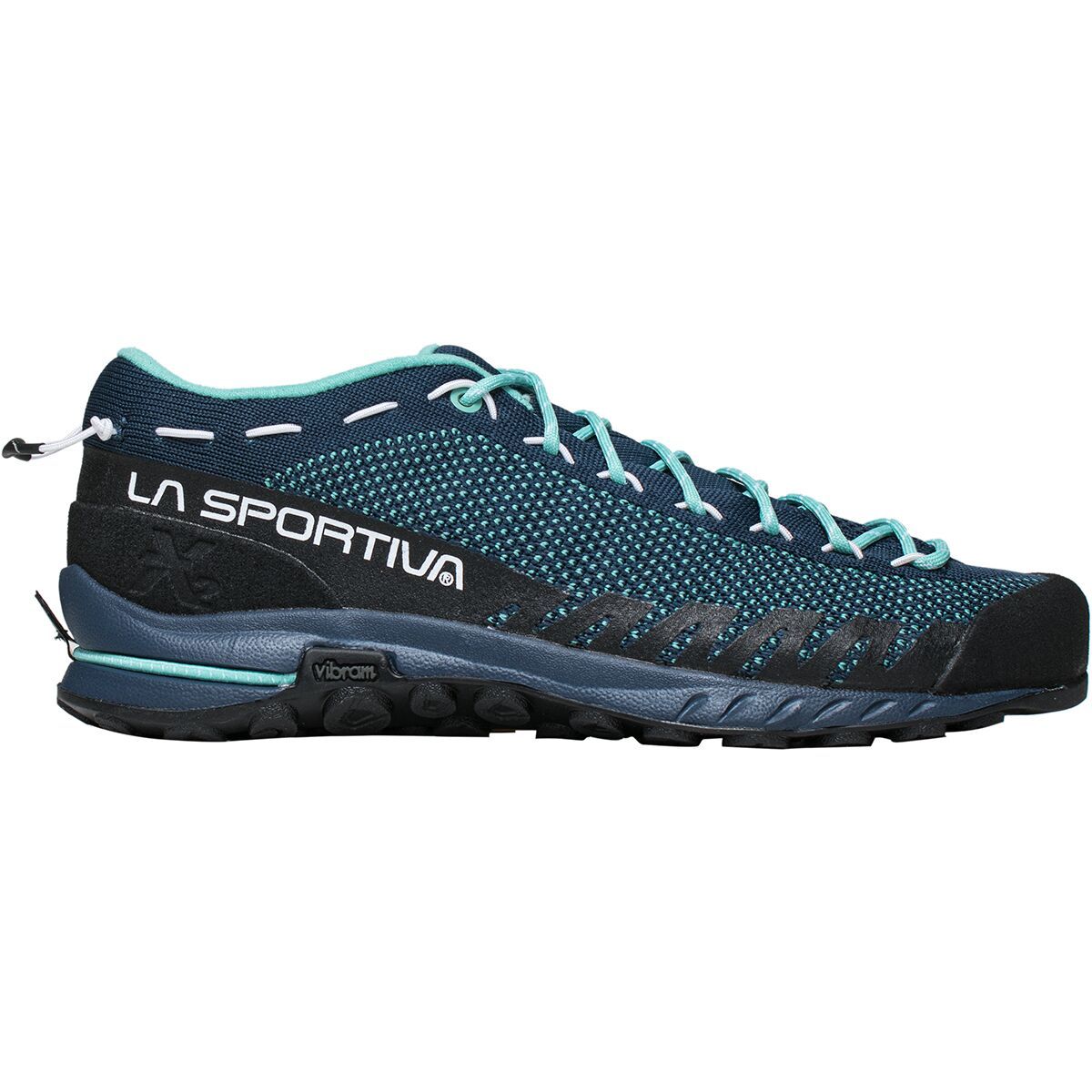 Scrambling approaches, climbing up to 5.6, hauling up a long multi-pitch, the TX2 shines for all these situations. (Read our full review.)
Price: $104 (20% off)
*
Sundance Crash Pad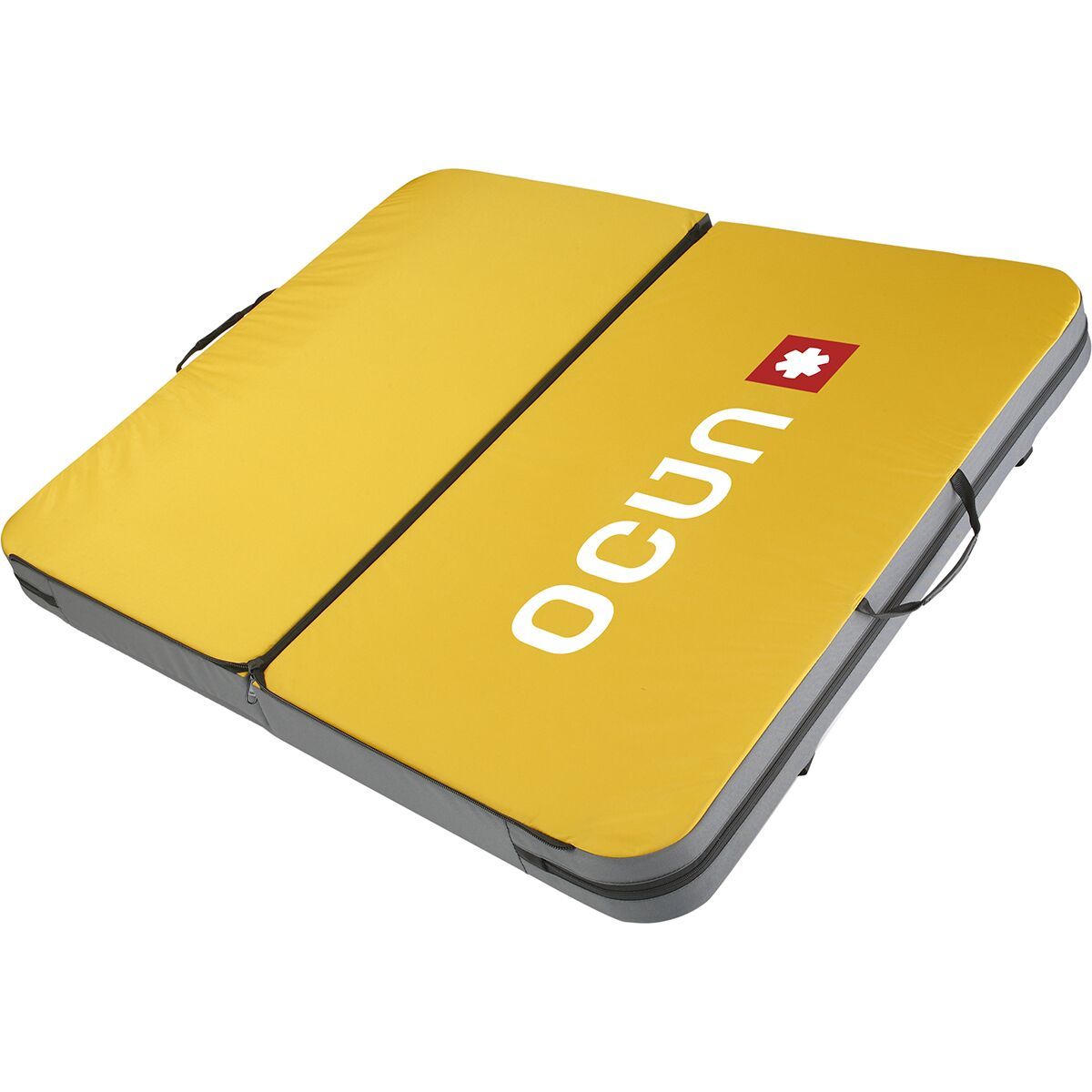 A basic crash pad with standard foam absorption technology. It's smaller and lighter, ideal for long approaches or moderate circuits.
Price: $159.96 (20% off)
Buy it on Backcountry.com
Mammut Taiss Light Mid GTX Mountaineering Boot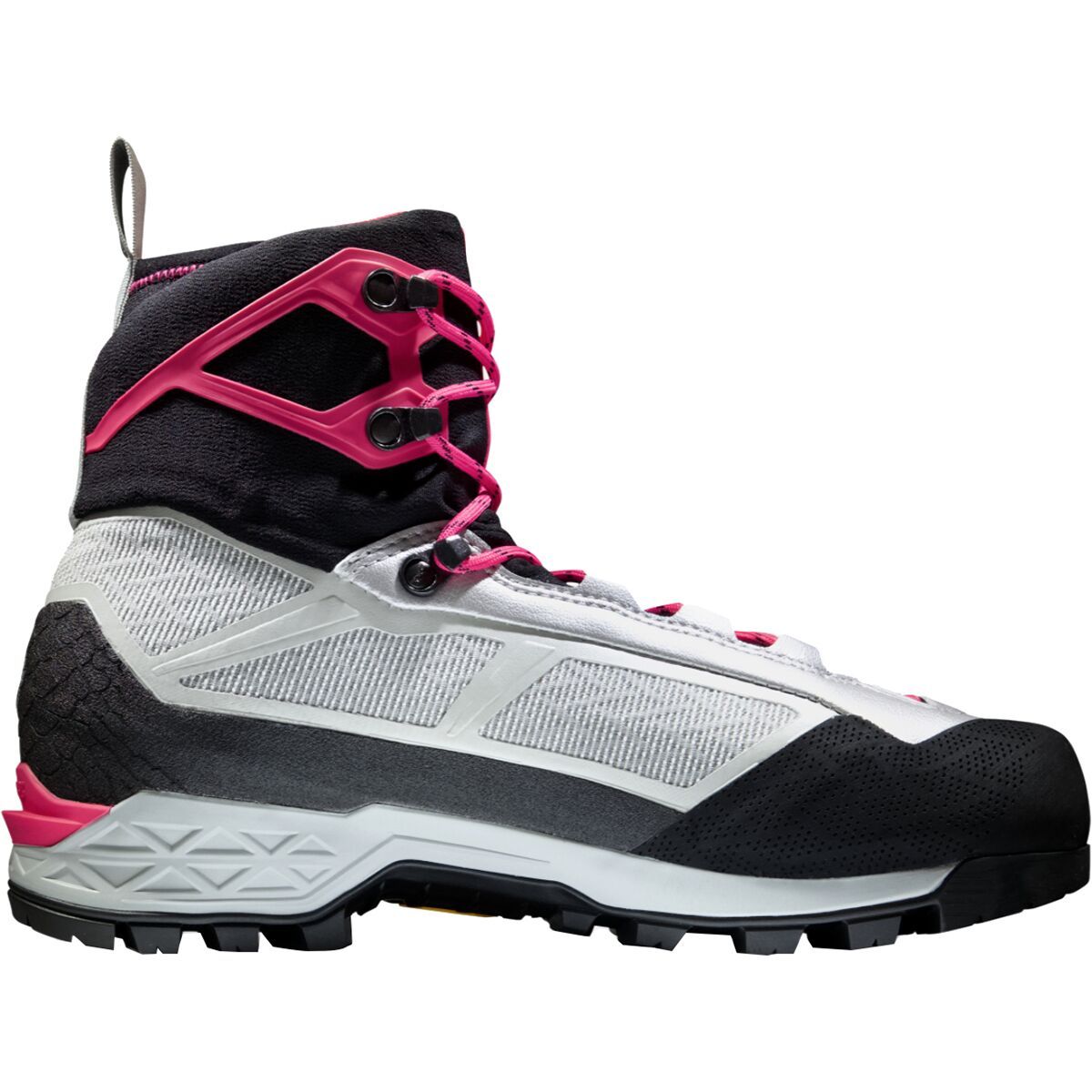 Mountain books are expensive, so it's nice to see these Taiss's 20% off. From the site: "The Mammut Taiss Light Mid GTX Mountaineering Boot is designed to be lightweight, durable, and comfortable for your alpine expeditions. Its upper is constructed with Mammut's new Georganic 3D technology that provides you with a natural fit for comfort during long treks."
Price: $319 (20% off)
*
Tahoe 2 Sun Hoodie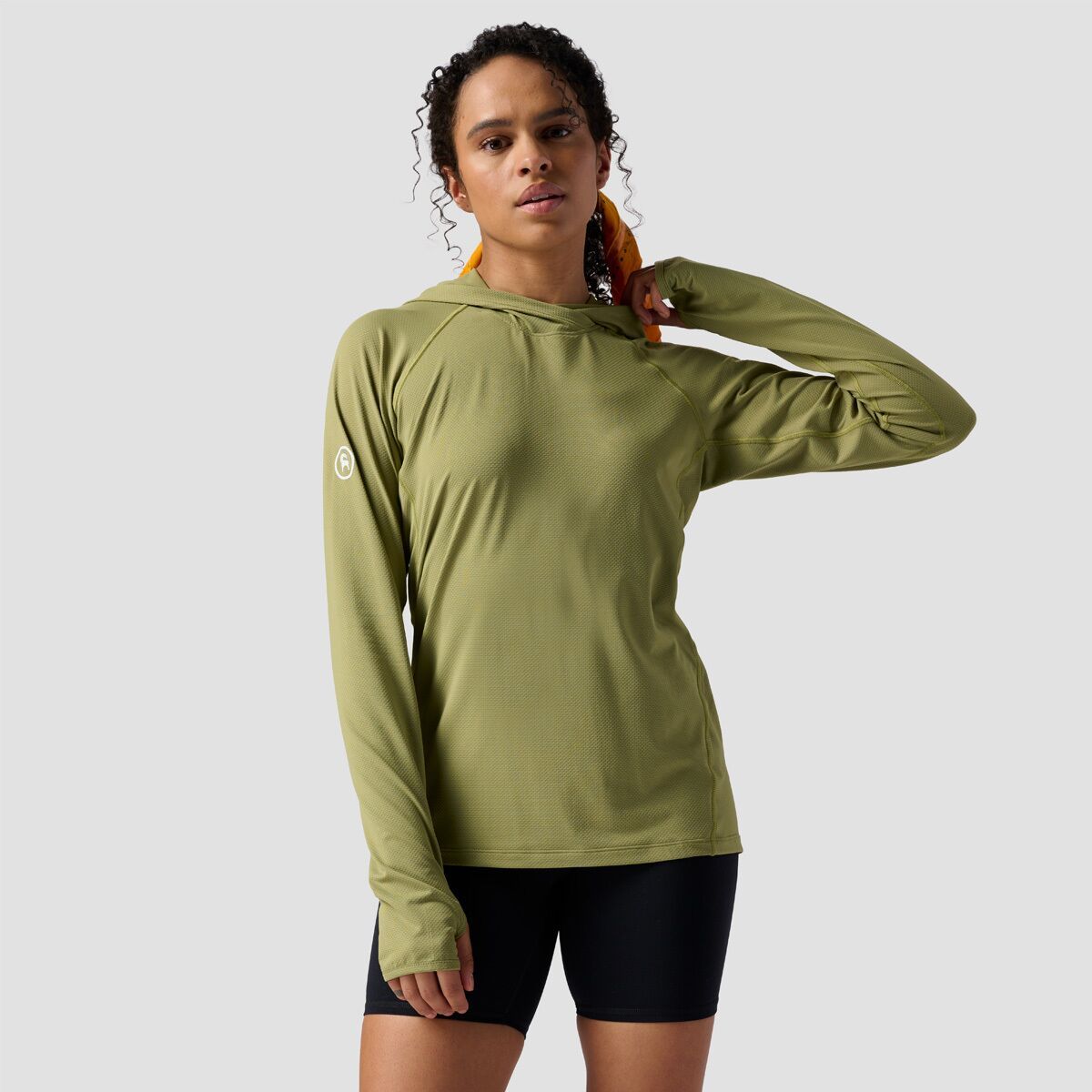 Sunburns suck! Save your mom (or partner). A moisture-wicking, sun-blocking hoodie made with a breathable and flexible fabric, the Tahoe 2 is designed to protect your skin while not overheating you.
Price: $69
*
La Sportiva Temple Pant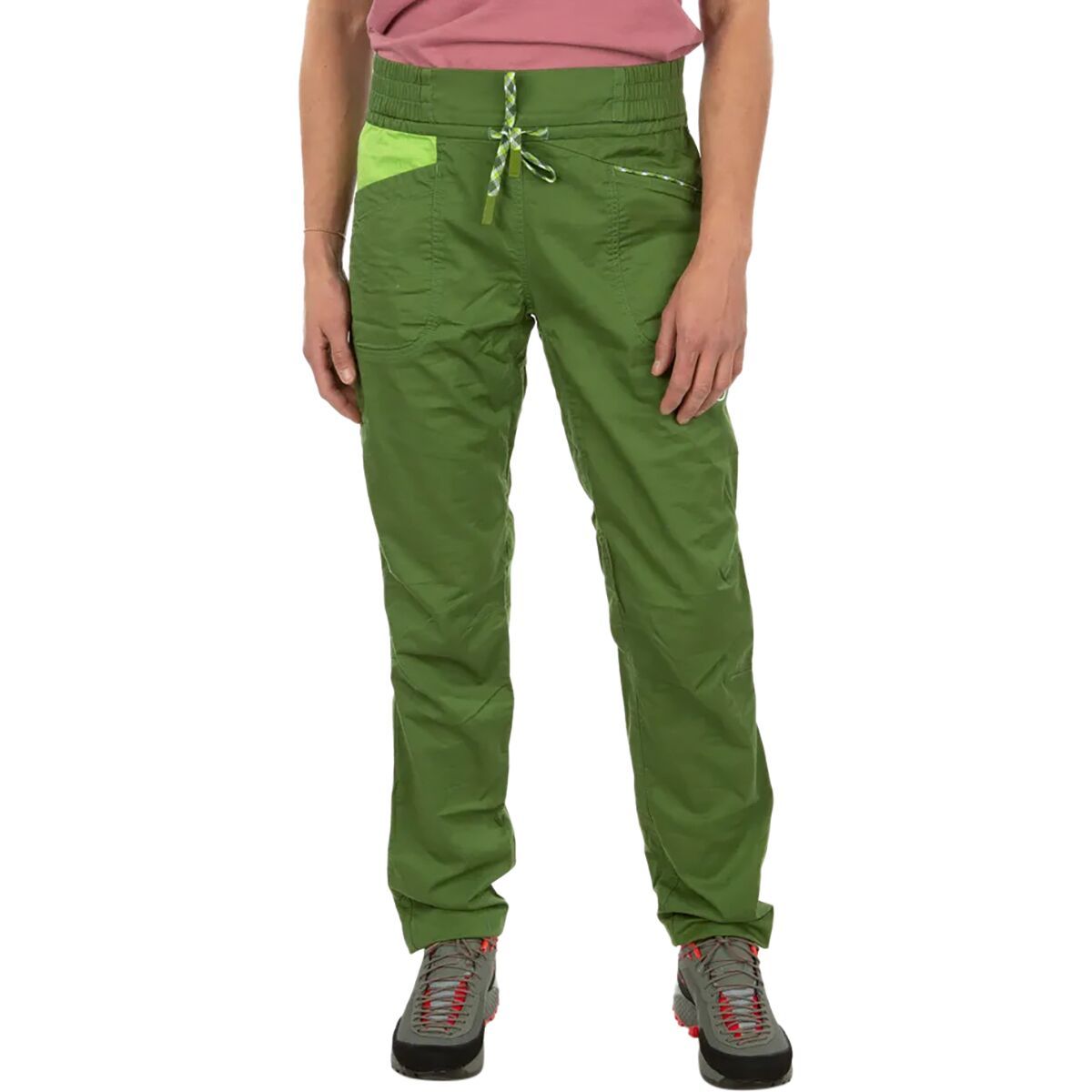 Made with organic cotton, the Temple Pant has just enough stretch to keep you comfortable while clipping bolts, bouldering, or taking a morning walk. Its "gusseted design and articulated knees ensures fluid movement…giving you the freedom to roam and climb to your heart's content."
Price:$89
*
Petzl
Selena Harness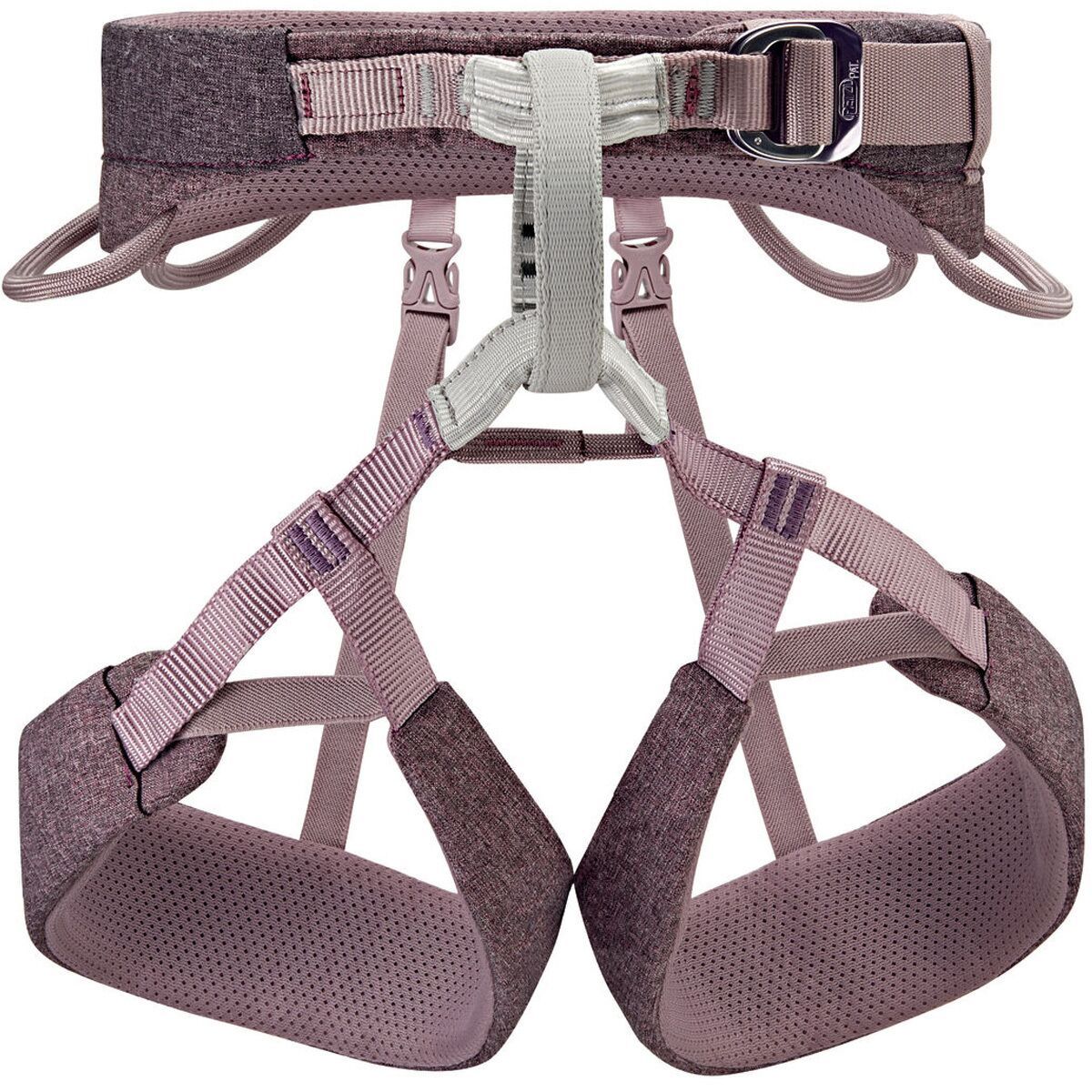 A harness made specifically for women, the Selena "sits higher on waist with smaller waist-to-leg ratio for women's fit." It's lightweight, but comfortable, a perfect choice for multipitch routes.
Price: $69.95
*
Bluewater Lightning Pro Double-Dry 9.7
A fantastic all-arounder for sport, trad, and alpine, Bluewater's Double-Dry Lightning Pro is "strong and durable enough to withstand multiple falls on your project, and yet it remains very lightweight to keep you comfortable and mobile on the big walls. It's also very supple for excellent handling whether you're belaying your buddy or clipping through the crux. And BlueWater added a Double-Dry treatment to prevent the rope from absorbing water after a rainy day."
Price: $273.95 (60 meters) or $310.95 (70 meters)
*
Petzl Sirocco Helmet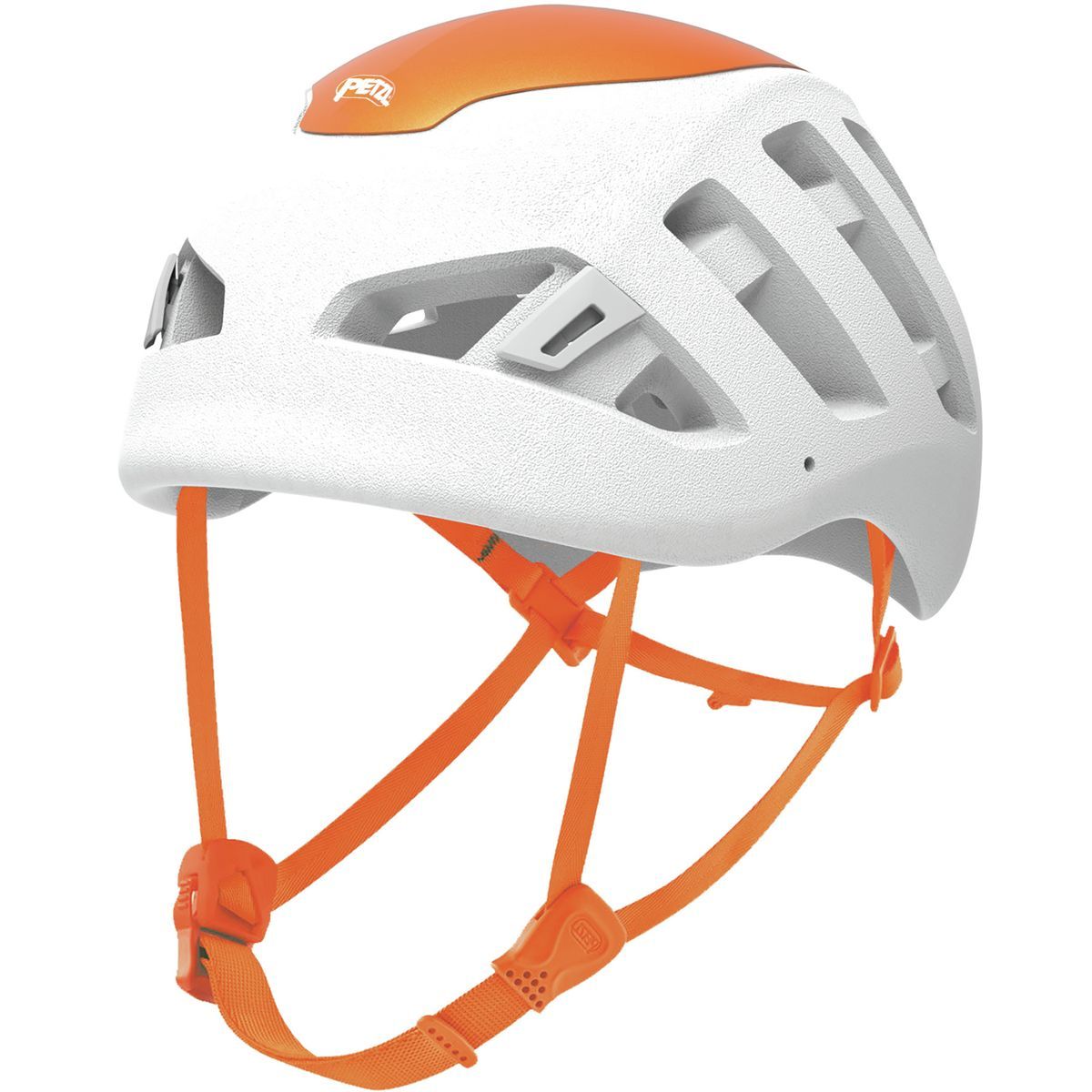 Petzl first generation Sirocco was a notable step forward in helmet comfort and safety. Now it's been upgraded. Its polycarbonate crown is designed to deflect falling rocks. The expanding polypropylene foam helps absorb the impact of head-smacking falls.
Price: $109.95
*
Cypher Belay Glasses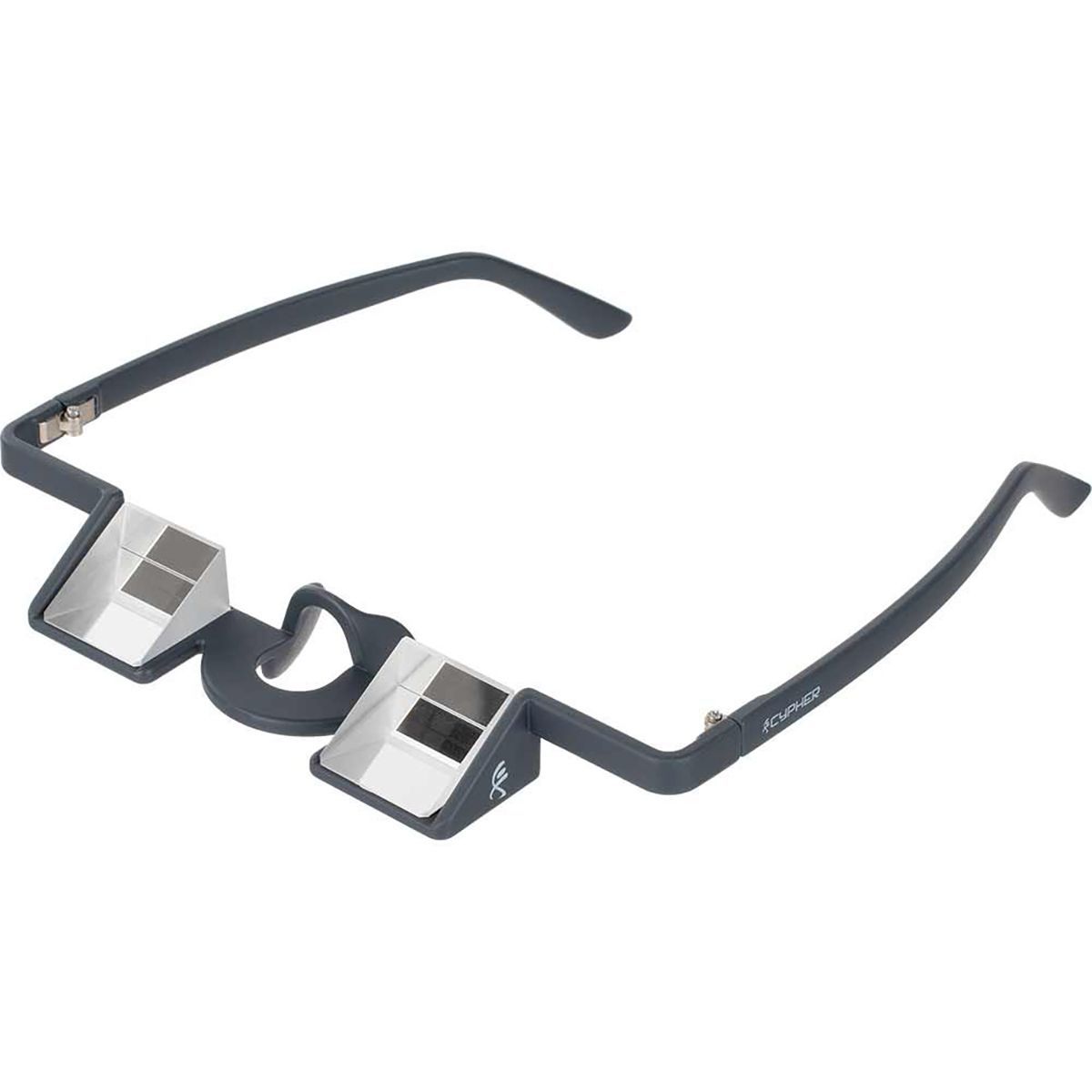 As if finger pain and bad posture wasn't a plague enough, belayer neck is a real health hazard for longtime climbers. Save the mothers in your life from it! And save yourself by borrowing the glasses when you belay her.
Price: $49.95