The Scarpa "Lasts" Sweepstakes
Win a new pair of climbing shoes from the one of the oldest, and most dependable climbing brands on the market.
SCARPA knows how to build shoes that don't just excel in fit and function, but that stand the test of time. Read on to learn how SCARPA "Lasts" and enter to win your choice of their line of climbing shoes!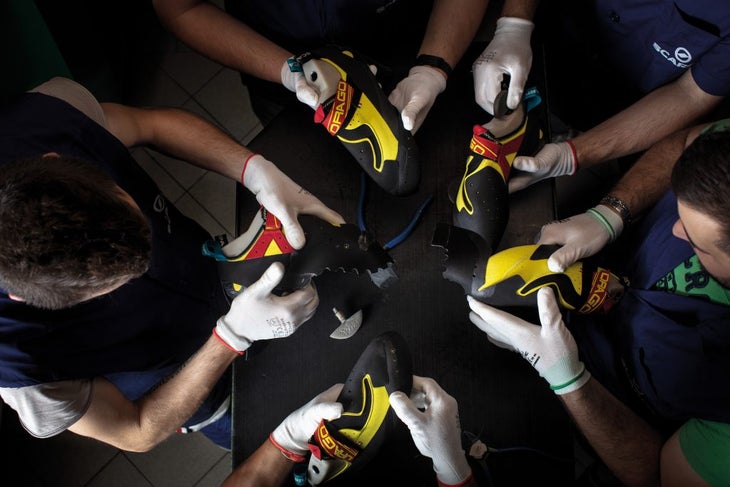 SCARPA's Lasts 
Finding the perfect fit in a climbing shoe is essential to obtain optimal performance, and that is why SCARPA uses over 425 different molds/lasts among our full line of climbing shoes. As opposed to how our competitors construct their shoes from similar molds, we design a specific fit and shape for each shoe's unique purpose. To find your perfect fit, visit one of our local dealers.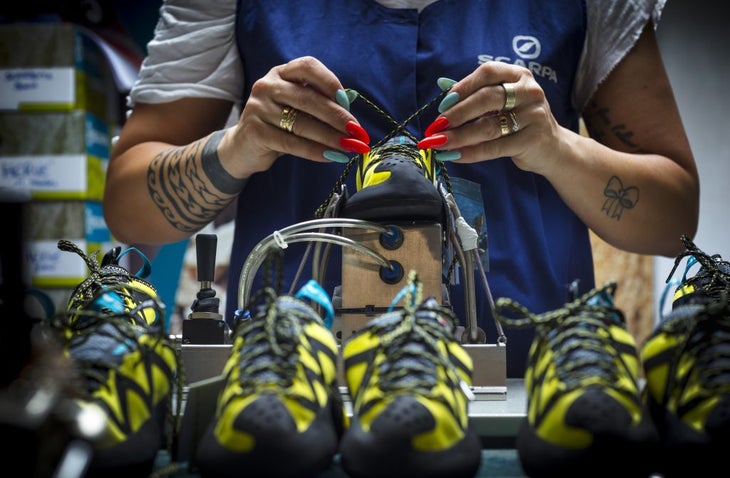 SCARPA Shoes Last 
SCARPA climbing shoes are designed to be resoled. This is the perfect way to extend the life of your favorite, broken- in shoes, while reducing waste by not replacing them. Proper timing, materials, and resoling techniques are key to maximize the shoe's performance. Find an approved SCARPA resoler here: https://www.scarpa.com/community/support/service-centers
SCARPA climbing shoes are handcrafted and built with the top materials on the market, this may cost a little more but it helps prolong the life of the shoe and gives better overall performance.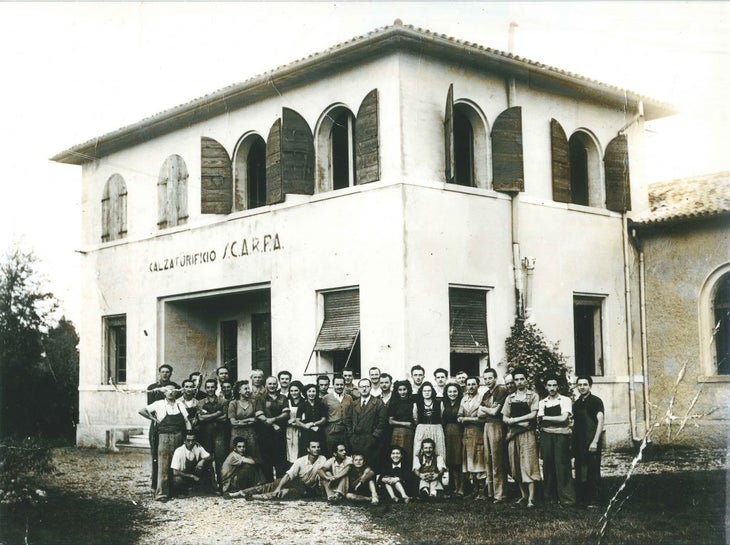 SCARPA Lasts
SCARPA has created top quality mountain footwear for 83 years with hopes to continue this tradition for years to come. To make sure that can happen, we must do our part in protecting the planet. SCARPA just launched a Green Manifesto which explains our commitment to sustainably practices and is currently working to become a Benefit Corporation. One way we are already making a difference is by using solar panels to generate electricity in our Italian factory, which saves over 320 tons of CO2 emissions each year!
This sweepstakes is now closed to entries.