Heading out the door? Read this article on the new Outside+ app available now on iOS devices for members! Download the app.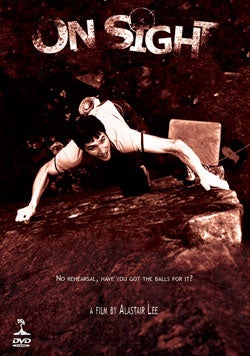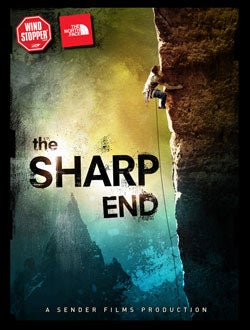 The Films
REEL ROCK Filmmaking Competition Winners — The winning 3-minute films in two categories: Action/Drama, and Humor/Spoof. Check out the short film finalists here.

Grand Canyon Wallsby Josh Lowell and Peter Mortimer — Tommy Caldwell and Beth Rodden raft through The Grand Canyon, searching for adventurous first ascents.

Josh Lowell and Big UP Productions take on the amazing Rocklands of South Africa and the world's hardest boulders with Daniel Woods and Paul Robinson

The Aerialistby Brad Lynch and Jim Hurst / Many Monkeys Productions — An excerpt from the new feature about renowned climber/BASE jumper/slackliner/adventurer, Dean Potter.

On Sightby Alastair Lee / Posing Productions. From the UK, an exploration of the purity of on-sight climbing.

Feature:The Sharp Endby Peter Mortimer and Nick Rosen / Sender Films — A film about the climbers who risk everything to do the world's most dangerous and committing climbs. Run-out traditional routes, scary highball boulder problems, ice-covered alpine walls and all-or-nothing free-solo ascents are all part of the game.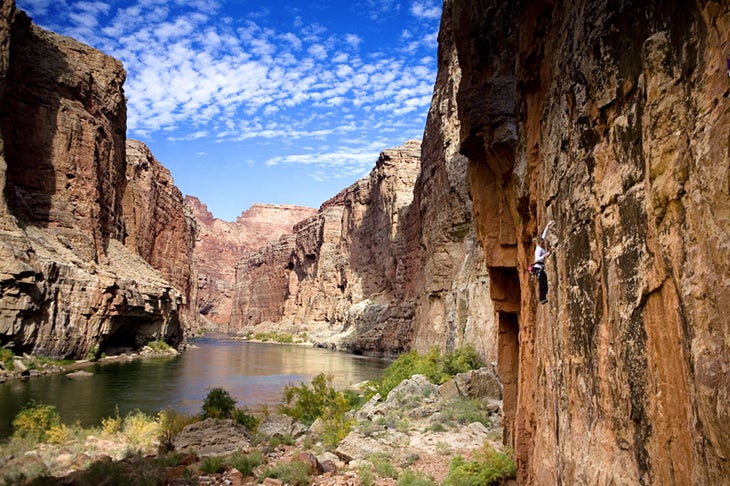 Featured Athletes The REEL ROCK 08 films feature the world's best climbers – many of who will be making appearances at REEL ROCK events. REEL ROCK staff can assist with arranging interviews with the climbers.
The 2008 REEL ROCK athletes include: Lisa Rands, Tommy Caldwell, Beth Rodden, Dean Potter, Steph Davis, Paul Robinson, Daniel Woods, Matt Segal, Alex Honnold, Heidi Wirtz, Renan Ozturk, Vera Schulte-Pelkum, and more.
REEL ROCK HistoryREEL ROCK founders Josh Lowell and Peter Mortimer have been producing and directing climbing and adventure films for over a decade, with devoted audiences around the world. Their work has been featured on NBC, NPR, and The New York Times, and has won a Sports Emmy Award, plus dozens of awards at international film festivals.
After organizing small tours for their individual film releases, Lowell and Mortimer realized the huge demand for exciting live events in the outdoors community and combined forces to create The REEL ROCK Film Tour in 2006. By 2007 the tour had grown into one of the biggest climbing events in the world, with over 75 shows and 15,000 attendees, plus over $10,000 raised for local and national non-profit organizations.
Tour SponsorsThe 2008 REEL ROCK Film Tour is presented by title sponsors Windstopper, and The North Face. Supporting sponsors include Osprey Packs, Petzl, La Sportiva, Urban Climber, and Climbing Magazine.