8,000-Meter Veteran Mountaineer Ali Raza Sadpara Dies After Fall
Ali Raza Sadpara, leading Pakistani mountaineer, passed away from injuries on May 27 at the age of 56.
Heading out the door? Read this article on the new Outside+ app available now on iOS devices for members! Download the app.
Ali Raza Sadpara passed away on May 27, weeks after a climbing accident left him critically injured. Ali Raza was 56, and as a highly accomplished member of the Pakistani alpine community, he leaves behind a legacy.
Ali Raza was well-versed in the Karakoram Range. He climbed Nanga Parbat (8,125 meters), Broad Peak (8,047 meters), Gasherbrum-II (8,035 meters), and Gasherbrum-I (8,068 meters) collectively 17 times. Additionally, he climbed Sia Kangri, Baltoro Kangri and Spantik. He was scheduled to attempt K2 this year. Ali Raza was training on a local cliff when he fell on May 17, fracturing his spinal cord and several ribs.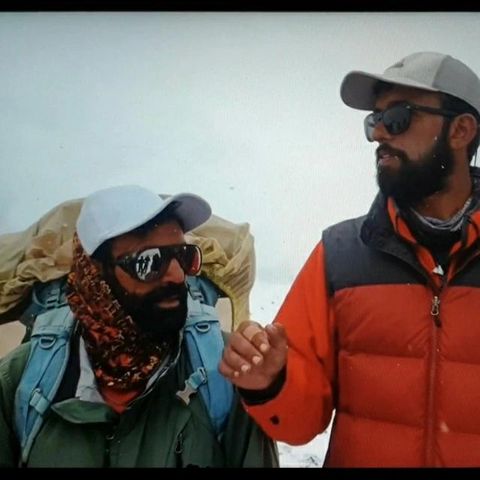 Hailing from Skardu, Ali Raza started mountaineering in 1986. He became a known leader, mentoring other prominent Pakistani climbers. Muhammad Ali Sadpara, who passed away at the age of 45 last year while attempting K2, was among his students. Sirbaz Khan, the only Pakistani to have climbed 11 mountains above 8,000 meters, also credited him for teaching him how to climb. 
Following his death, many politicians, and community leaders expressed their condolences. Sherry Rehman, a member of the Senate of Pakistan, wrote on Twitter: "His legacy lives on in the generation of mountaineers he trained over the course of his courageous life. My thoughts and prayers are with the bereaved family. May his soul rest in peace."
Pakistan army chief general Qamar Javed Bajwa was quoted by the Pakistan Armed Forces spokesperson Twitter account, saying "May Allah Almighty bless the departed soul in eternal peace, Amen."
From the U.S., Luke Smithwick, professional mountaineer and skier, shared a photo of Ali Raza on Instagram, writing, "He was with another team, yet we all work together on 8,000 meter mountains, that's how summits happen. It's important that he is remembered, a humble master who climbed to 8,000 meters many times."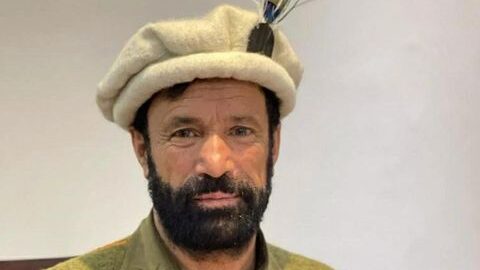 Saad Munawar is another renowned mountaineer from Pakistan. He was the first mountaineer, alongside Qudrat Ali, to traverse the three highest mountain ranges in the world in a single 23-day pash. He wrote to Climbing:
"Apo Ali Raza was one of a kind. Everyone who has climbed with him knows how strong a mountaineer he was, but more importantly he was a beautiful human being. He had the ability to find happiness in the worst of times and when he found it he didn't keep it for himself only, he shared it all around and that's why you would always see people laughing around him.
"Never in my life have I heard him saying anything bad about anyone else and never did I see anyone else having bad thoughts and words for him.. that's a rare way of living in this world..
"The mountaineering community will remember him for his incredible strength but more than that, the mountaineering community will remember him for his beautiful heart and his infectious laughter."
Shrinking Serac Opens Up Stout New Route on Mt. Hunter, Alaska