Americans Free Climb New Route in Norway
Heading out the door? Read this article on the new Outside+ app available now on iOS devices for members! Download the app.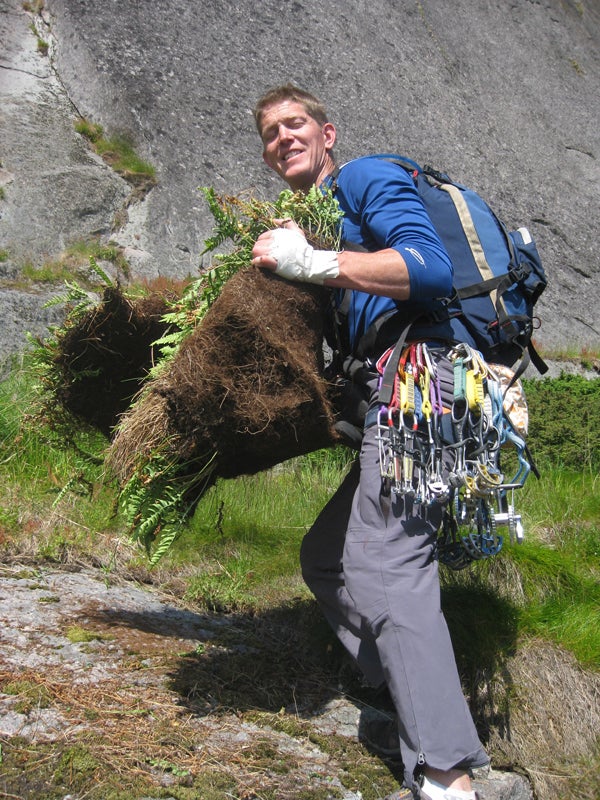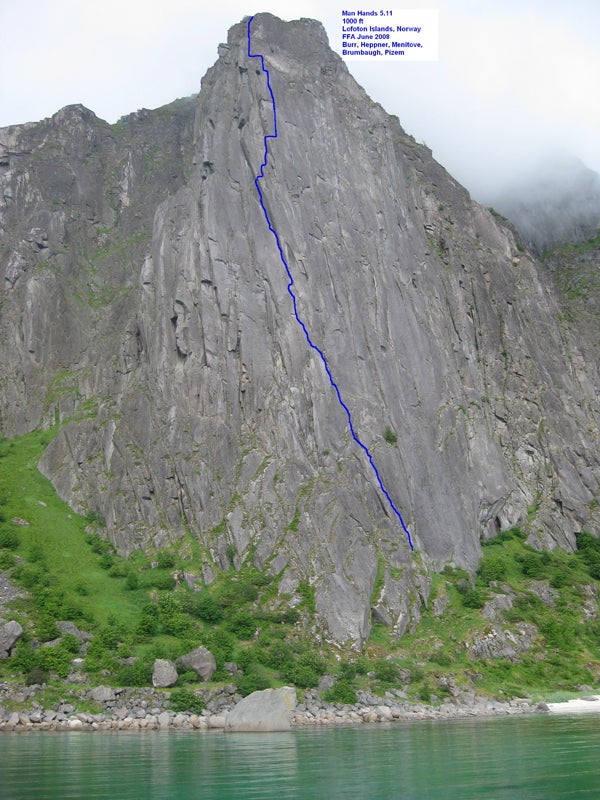 Mike Brumbaugh, Ari Menitove, Andrew Burr, Brian Heppner and Rob Pizem have free climbed a 1,000-foot new route called Man Hands (IV 5.11) literally right off the beach in northwestern Norway.
The Man Hands wall is located on one of the many, remote and mountainous islands about a 15 minute boat ride from mainland Lofoton.
After locating the prime line on the 80º face Heppner, Menitove, and Pizem spent three hours fixing and cleaning the first three pitches, then retreated for some sleep, and due to man-eating no-see-ums and mosquitoes that were out for blood.
The next Day Brumbaugh and Menitove returned early to the wall for more cleaning on the first three pitches. Then, after a late lunch, and enjoying the benefits of polar summer, the team fired the route ending their journey on the summit at about midnight.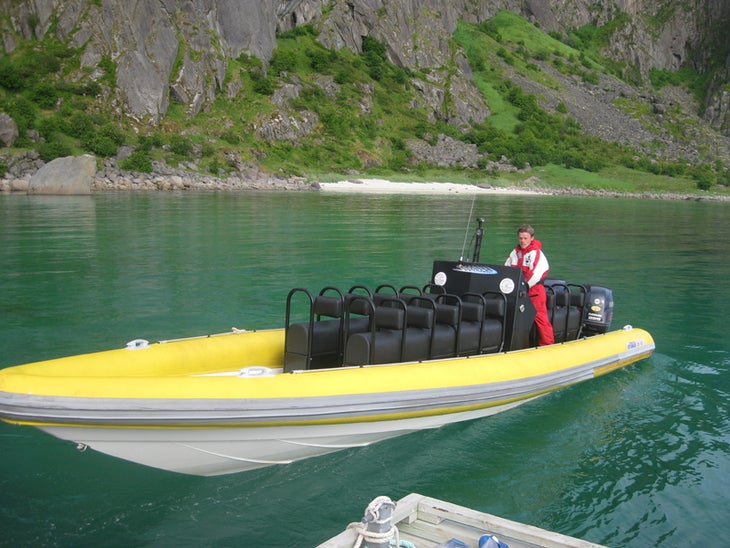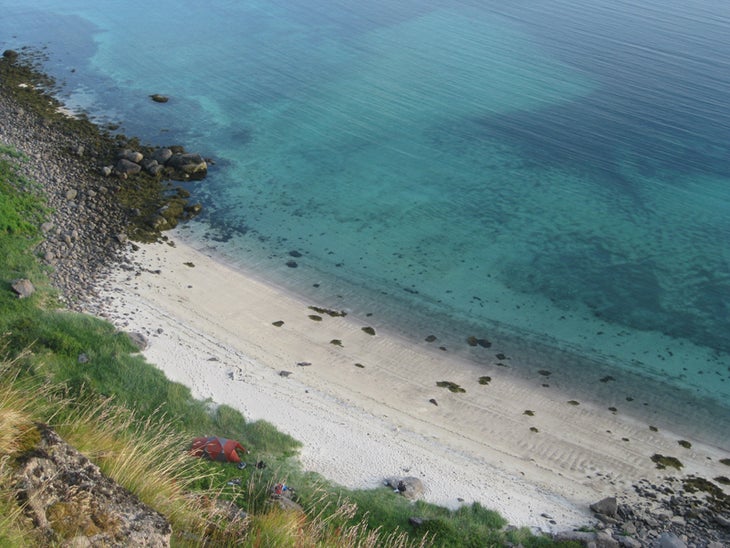 "Ari was the man of the hour since he onsighted the second half of the routes pitches; leaving the main dihedral twice onto two exposed arêtes with committing face moves," says Pizem.
Pizem continued, "The route is mainly thin hands to hands with some tricky nutting in dihedrals. The last two pitches of the route are jungleneering to the summit but worth it none-the-less. If the route was in a place like Yosemite and a bit cleaner, it would be a just as classic as the Nutcracker."
Jokingly Pizem added that the name of the route was inspired by "the size of our flight attendants huge, manly hands."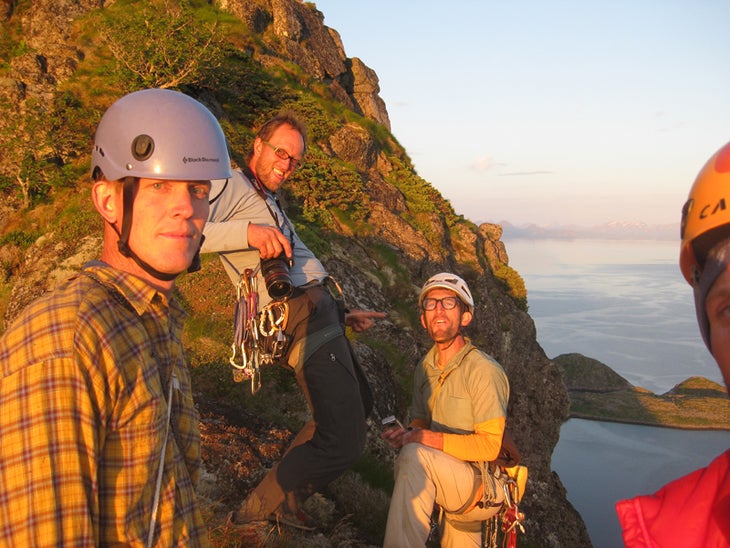 This trip was made possible buy support from Arcteryx, Sterling Ropes, Camp-USA, Scarpa, Big Agnes, Patagonia, and ProBar.
Date of Ascent: June 21 – July 4, 2009
Sources: Rob Pizem
MORE NEWS: