Idaho's City of Rocks Expands into New Climbing Territory
The National Park Service has acquired 105 acres of land, and the Idaho Department of Parks and Recreation purchased 260 acres, all land that had previously been privately owned and had limited access for use.
Heading out the door? Read this article on the new Outside+ app available now on iOS devices for members! Download the app.
While certainly no Joshua Tree or Red River Gorge, City of Rocks National Reserve in southern Idaho holds its own as a climbing mecca for the area, with a storied history, over 600 routes, over 120,000 visitors each year, and 14,407 acres of land. During the first week of December 2022, the National Park Service acquired an additional 105 acres of land adjacent to the City of Rocks and the Idaho Department of Parks and Recreation purchased 260 adjacent acres, all land that had previously been privately owned and had limited access for use. With these new additions comes the opportunity for the development of many new climbing routes.  
When visitors refer to the "City of Rocks" area, many lump together two separate, adjacent parks: City of Rocks National Reserve and Castle Rocks State Park, the former which is owned by the National Park Service (NPS) and managed by Idaho Department of Parks and Recreation. Despite having the funds to purchase the entire 365 acres available for sale itself, the NPS would only have been allowed to do so with an act of congress, which is required to expand a national park or reserve. The resulting dual purchase by two different entities means that the new land will have different permitting processes for developing climbing routes.
The new acreage is in what's generally known as the Graham Creek Canyon area. While visible from the current City of Rocks, the area was previously inaccessible due to its private status and comparatively rugged terrain. Stephen King, Park Ranger for City of Rocks and Castle Rocks for the last four years, describes the new area as backcountry terrain, which will take "some planning and effort to get out to the features." This remoteness means it hasn't yet been explored by would-be first ascensionists, so it's hard for King to predict how many new routes could potentially be developed in the area. However, looking at the new area's named features using the OnX app suggest the potential for whole new crags, similar to those like the Bread Loaves, Elephant Rock, and Bath Rock crags at City of Rocks.
Stage 1 of development of the new acreage will be easement of access roads, but with limited resources King says he hopes that by July 2023 an access road will be in place. Stage 2 includes a parking lot and bathroom, which will take "a year or two" to get established. "It's still going to be rough country," he says, "which is great from my perspective. We don't get—particularly in the climbing world—a whole lot of new areas and this is one of those."
Given the lack of access roads, any route developers who are jonesing to get into the area will be going in on foot—approximately 1.5 miles and up to 1,500 feet of elevation gain. "If folks are willing to hike out and put the time and effort into route development, it's potentially a lot of routes, on par with the opening of Castle [roughly 125 routes]," says King. "But it's a lot more effort, a lot more verticality. It's not going to be the easy, accessible crags that have recently been developed. We don't have a ton of local route developers, so there's a lot of opportunity for people to come in and see what's out there."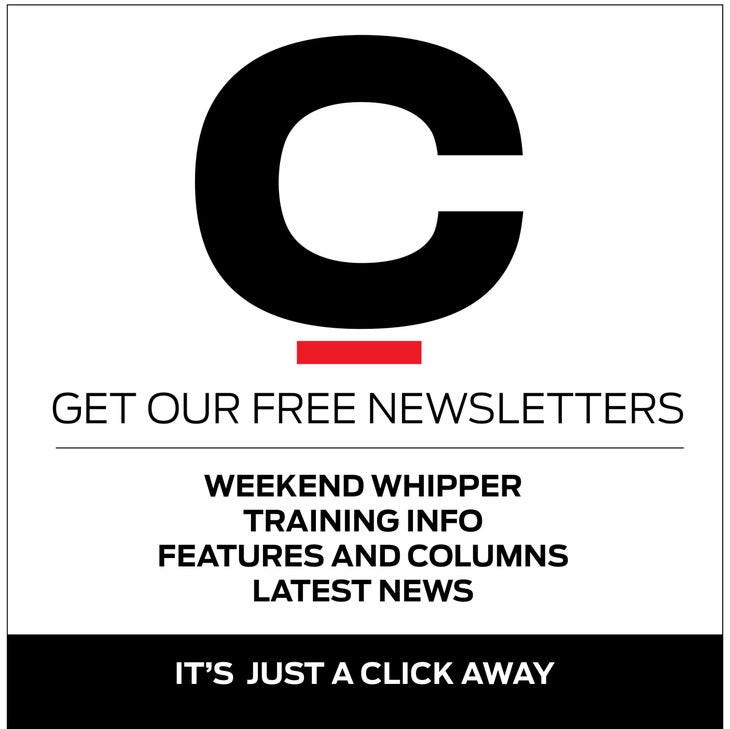 Anyone interested in developing routes in the new areas is welcome to put in their application now, though King advocates for a slow approach to development. "Once the access road is in, there'll be a whole canyon of bouldering and route development that prior to now only a few ranchers and the indigenous population had access to; otherwise, no one has really gone out and explored it," says King. "So we have this opportunity to do ground-up development. Personally, I'm not into this big rush of folks to develop the hell out of it because we have enough routes [in the City and Castle], so let's go out and explore the amazing climbs that can be found out there."
As far as the route-development permitting process, it will vary depending on whether the route will be on NPS or state-owned land. Routes on NPS land will be under the national reserve bolting process (the same as routes in City of Rocks), which the Park has shifted to a once-a-year permitting process; any new bolting permits need to be submitted by April 1. For routes in the state-owned acreage, the bolting permit process is the same as for Castle Rocks. The major difference between bolting guidelines under the different entities is that NPS issues permits on a route-by-route basis while the state gives annual permits to bolt within a certain set of guidelines.
Also Read: