Climbing Gyms Are Imperiled, You Can Save Them
Many climbing gyms face uncertain futures after being closed by Covid, then reopened at less than capacity. They need our help. Here's how you can make a difference.
Heading out the door? Read this article on the new Outside+ app available now on iOS devices for members! Download the app.
Climbing gyms are far more than fitness facilities: They are the foundation for local communities to come together. Alongside America's public lands, climbing gyms are also the lifeblood of modern rock climbing. They are the epicenters of climbing communities, places of personal transformation, and training venues for future Olympians. Climbing gyms have introduced a wide spectrum of Americans to the sport and continue to promote the benefits of climbing—especially to urban populations and underserved communities.
Today, climbing gyms are faced with an uncertain future. The U.S. fitness industry lost $29.2 billion in revenue from March 2020 through June 2021, and 1.5 million gym and studio employees lost their jobs due to mandated health club and studio closures, according to the National Health & Fitness Alliance. Although gyms are open today, the impact of COVID-19 will be felt for years due to mounting debts from being closed for nearly a year and unprecedented expense increases driven by the pandemic. These higher expenses mean more gyms will be forced to close, fewer new gyms will open in the future, and many gyms will not be able to afford to upgrade their facilities. A year and a half after first closing their doors due to COVID-19, most climbing gyms have reached only 50% to 75% of their pre-COVID-19 revenue levels and have less than half of their staff back at work. This level of financial stress is not easy to overcome and threatens all of us.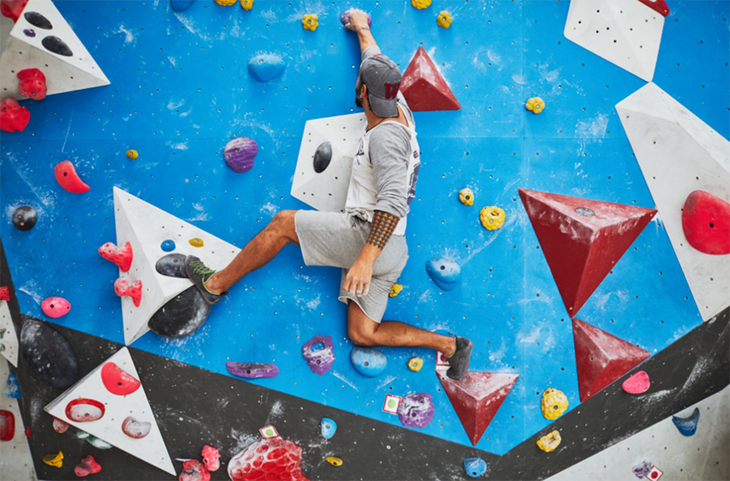 Since the pandemic began, gyms have been tied to restaurants, bars, and live event venues for state closures, capacity limits, and regulatory restrictions; gyms were among the first businesses mandated to close and the last businesses allowed to open. Unfortunately, gyms have not received the same consideration as these or other industries when it comes to federal relief, and continuously shifting operating requirements are making it even more difficult for our industry to recover. Gyms need financial help to reduce COVID-19-driven debt and to fund bringing their people back to work so they can continue to provide their users the healthy outlet they need.
We must save America's climbing gyms.
Fortunately, there is a way. The Gym Mitigation and Survival Act (GYMS) Act) a bipartisan bill that would allocate $30 billion in aid to climbing gyms, fitness facilities, and health clubs, was introduced to both the House and Senate in 2021.
The GYMS Act will provide grants to impacted climbing gyms, with eligibility based on 2019 revenue, and severely impacted businesses would be eligible for an additional grant of up to 25% of their initial grant. Without the financial support of the GYMS Act, gyms will have to fight just to survive rather than growing to serve the broadening climbing community.
It will take all corners of the climbing community to save America's climbing gyms. We need to speak up and tell Congress to support the GYMS Act to save thousands of jobs and the climbing dreams of current and future generations.
Please take 5 minutes to use Access Fund's easy letter-writing tool to submit a letter to your Congressional Representatives asking them to co-sponsor the GYMS Act.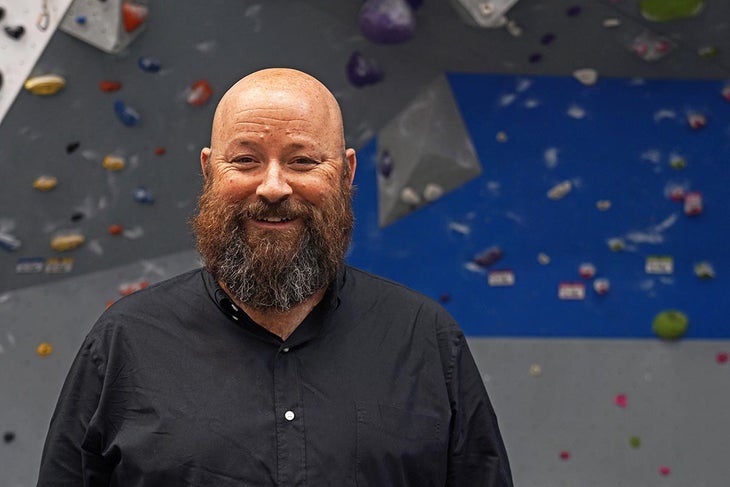 Robert Cohen
Chief Executive Officer, El Cap