Heading out the door? Read this article on the new Outside+ app available now on iOS devices for members! Download the app.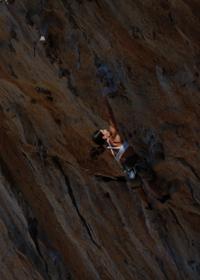 Kalymnos 2006
Having just returned from Greece, I am trying to make "baby steps" with all my business, as I am feeling quit overwhelmed! Physically worked from the big trip in Kalymnos, what was supposed to be a five day event, was virtually a three week rampage for myself! Tons of friends, and never ending food, I am taking a big, deep breath, or maybe like one every three minutes as I have about ten thousand things to do, and a long drive to my next destination, Spain!
Kalymnos was a great place to have an event and everything work perfectly! The routes where a bit humid in the beginning, however everything dried up quickly due to a badass wind from the North Pole, exciting everyone who had been struggling In the super humid conditions. The people were super cool, really embracing the climbers like nowhere I have ever seen, and we all really appreciated the good vibes. The international scene that formed in the past weeks was one to rival any other historic climbing events, and to put it quite simply, shit went down!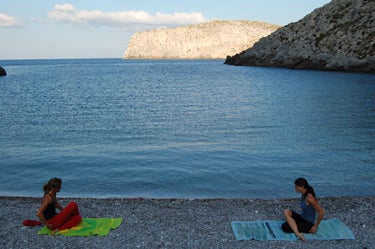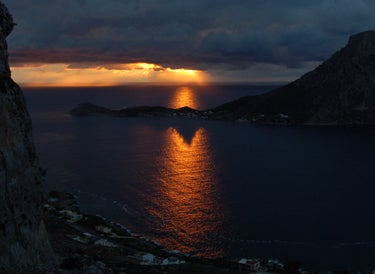 The last week we extended our tickets for was exactly superb. It rained like hell, and it was really cold! It was even snowing one day, and the wind, good lord, was one of the coldest I experience. It was kinda funny though, going to a island for vacation, and eventually having the temps drop like 60 degrees! No more beach, and no more worries about sun on the crag, it was ironic, as it almost did a 180, the situation! We were normally searching for crags in the shade, but we ended up looking for ones in the sun, and on the days that had no sun, holy shit! Artic!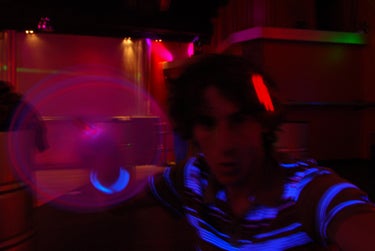 I had a great time climbing with Layla, and, as well, my good friend Laurant Triay. He was working his ass off most of the time, but it was fun to get to climb with him when he had time off! It was nice having Chris Lindner, the Petzl crew, Lafouche and his family who are super cool, Guiallaume and Eric (the bad ass little climbing couple), and further more it was nice to climb with Chris Sharma a bit, and catch up a bit with him as its been a while since we saw each other last. The quebeqoirs, Julien and Kat, were forever great to have around, and the Slovenians Martina Cufar and Klemen Becan were great company, as well. I can't even begin to list all the nice people who where there, but it was such a great time, I am sure everyone had an unforgettable trip!
Now that I am back in germany, I can hardly think with all the shit I must do before I rally to Spain, but I just hope I live to see my next destination, Catalunya. A MUERTE!!!!!
—Dave Graham