Dean Potter, Graham Hunt Killed in BASE Jump
Heading out the door? Read this article on the new Outside+ app available now on iOS devices for members! Download the app.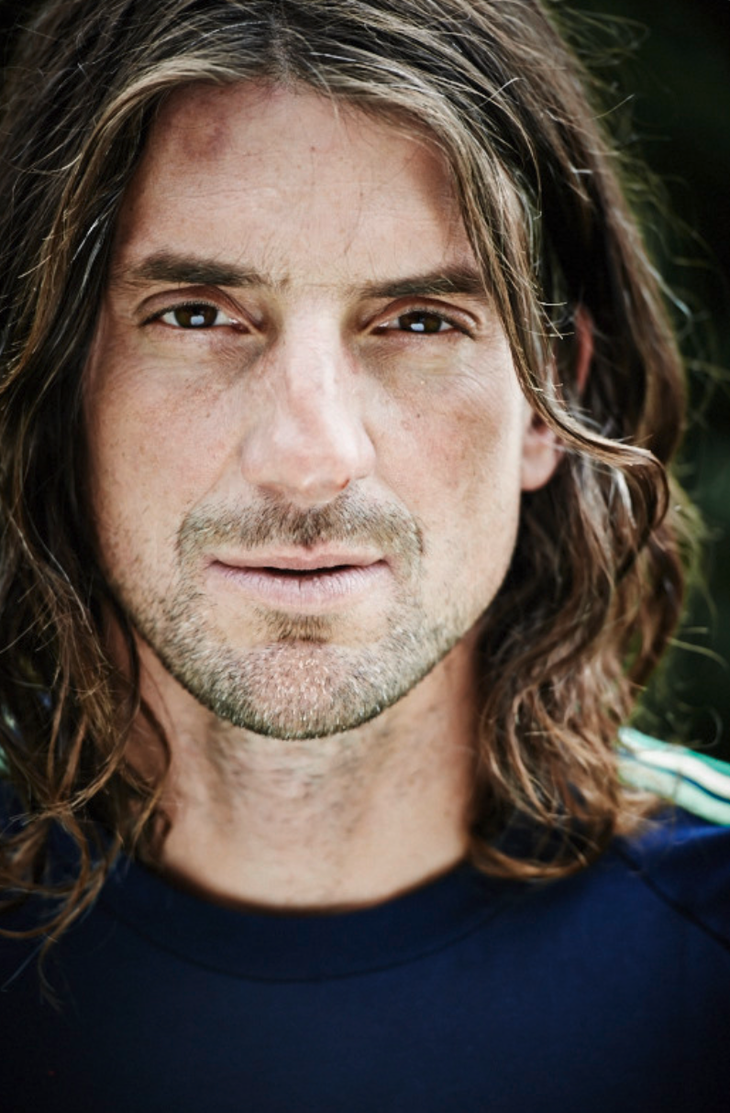 5/17/15 – Dean Potter and Graham Hunt have died after a wingsuit flight in Yosemite National Park went badly wrong. The two men had jumped in close succession from Taft Point on the south rim of Yosemite Valley and died when they impacted a rock wall. They had not opened their parachutes.
Potter and Graham made their flight in the evening of Saturday, May 16, and were reported missing that night, but searchers could not locate and recover their bodies until the next morning.
Potter, 43, was one of the most innovative, energizing, and controversial figures in modern climbing. He broke barriers in speed and solo climbing, including repeatedly setting the speed record for the Nose of El Capitan, climbing with Timmy O'Neill or the late Sean "Stanley" Leary. In 2001, he and O'Neill became the first climbers to link Yosemite's three biggest walls—Half Dome, Mt. Watkins, and El Capitan—in a single day. He also speed-soloed Half Dome and El Capitan in a day. In Patagonia, among other bold climbs, he free-soloed Supercanaleta on Fitz Roy and later did the solo first ascent of a major link-up Californian Roulette, also on Fitz Roy. While living in Moab, Utah, he did the first ascent of 5.13 crack climbs in the desert.
Potter also became famous for bold high-line walks and BASE jumping. In 2011, he set a mark for the longest wingsuit flight ever recorded, flying 7.5 kilometers (4.7 miles) from the north face of the Eiger in Switzerland. He combined these skills with climbing in an invention he called FreeBASE, in which he wore a parachute for protection in case he fell from a solo climb. Using this technique he free-soloed the long 5.12+ route Deep Blue Sea on a limestone pillar on the right side of the Eiger north face.
In 2006, his solo ascent of Delicate Arch in Arches National Park caused a storm of controversy and led to the loss of his sponsorship from Patagonia. More recently, the film When Dogs Fly featured Potter's tandem wingsuit flights with his Queensland heeler, Whisper, an activity that left some viewers in awe and others in anger. Whisper was not with Potter on the fatal flight.
Standing 6 feet 5 inches tall, soft-spoken but intense, Potter was a larger-than-life figure who fully lived up to the much-overused term "extreme sports athlete."
Graham Hunt was a longtime flying partner of Potter's and an accomplished climber in his own right. He was 29.
To see Dean in his glory, watch five of his climbing films here.
Read an interview with Dean Potter about wingsuit flying with Whisper and the risks of this sport.