Gregory Bahr – Reader Blog 1
Heading out the door? Read this article on the new Outside+ app available now on iOS devices for members! Download the app.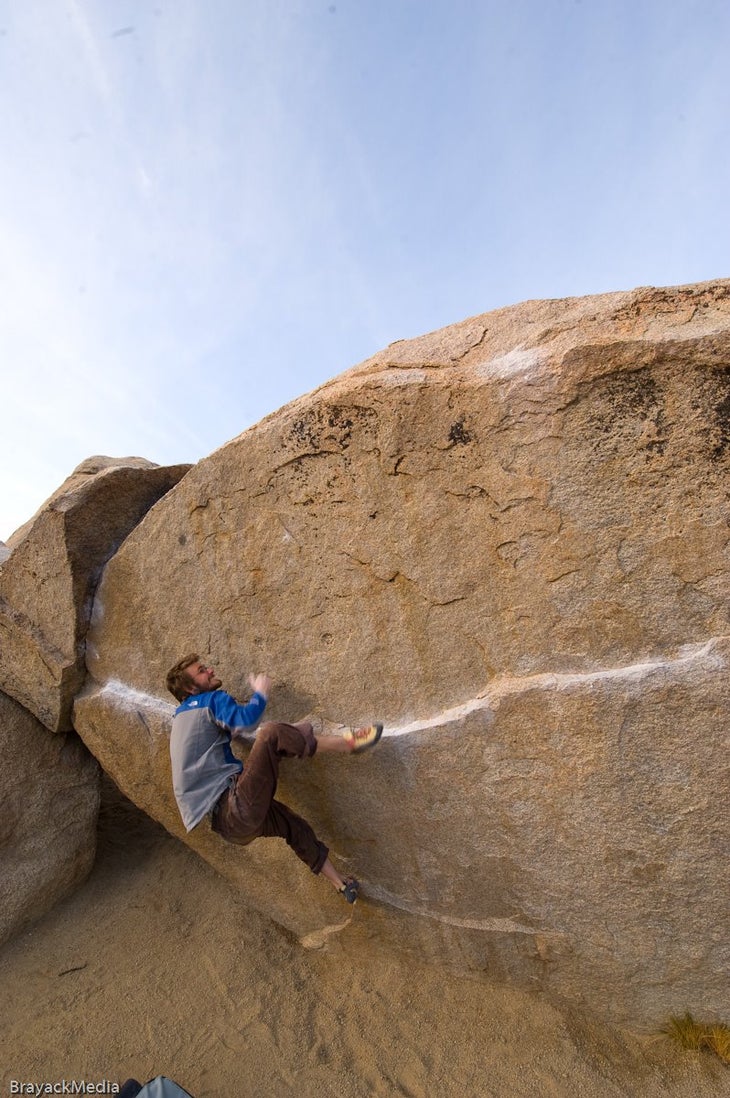 As I sit on the picnic bench that resides in campsite 54 of the Pleasant Valley Pit campground (aka: the pit) in Bishop, California I am stoking the coals of a fire I enjoyed with fellow climbers that are now since fallen asleep. The night sky hides everything around me leaving only the fire pit, the night sky full of stars, an awkward silence, and a notebook that my dying headlamp is focused on. I ponder why I have come back to Bishop again this winter: was it the world-class bouldering, the cheap ass camping, or the tons of interesting people about? Or maybe it's the minimalist style of living that one experiences on the road that entices me so much! Regardless of what it is the experiences and memories that I carry from Bishop are classic and never will be forgotten.
I have spent numerous days traveling to get here: the hell of a ride on the greyhound bus that took the longest 3 days in life I have ever experienced, dealing with the fear of flying all by myself, and enduring the bus from Reno to Bishop while staring at beautiful boulders that taunt me as I pass. I've read everything from Kerouac to Faulkner during transit and when I finally got to Bishop for the first time I was almost arrested before I even put my foot to the Californian soil due to a buddy illegally stashed in the bed of our ride's truck.
This is the first place I ever seriously climbed at, where I met my climbing mentor Etienne who taught me much of what I know about climbing, and where I come to get a serious dose of climbing when I'm fiending. I've spent countless nights starving my ass off, freezing in a tent spooning with a million blankets. I've blown off grease bombs bigger then the atomic bomb in Hiroshima and had huge bomb fires with borrowed pallets. I spent a birthday here. I've cheated Wisconsin out of unemployment to fund my trip and had the state of California provide a decent amount of dollars in food stamps for my other trip. I've scanned everything I bought produce wise from the local grocery store as the cheapest thing possible and then went out back and raided there dumpster. I've hitched hiked and walked to the boulders and town numerous times. I've sat in the coffee shops all day long on rest days fighting boredom. I've bonded with a road-tripping partner that turned out to be one of my closest friends in life. The list could go on forever and I'm thinking about all this by myself while the only other people awake in this campground interrupt my flow of thoughts while they discuss a horrible sexual encounter with a female with hairy nipples a little to loudly. Its good to be in Bishop!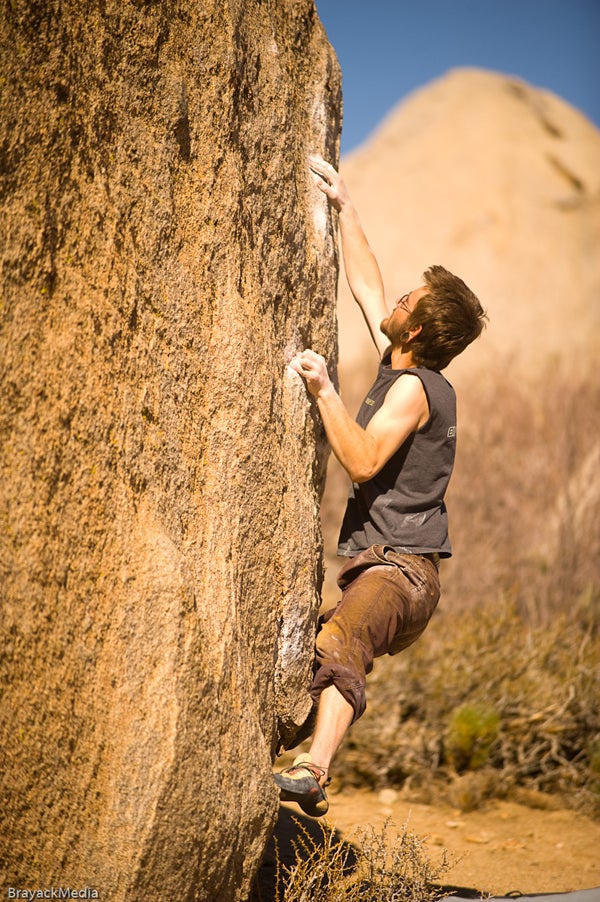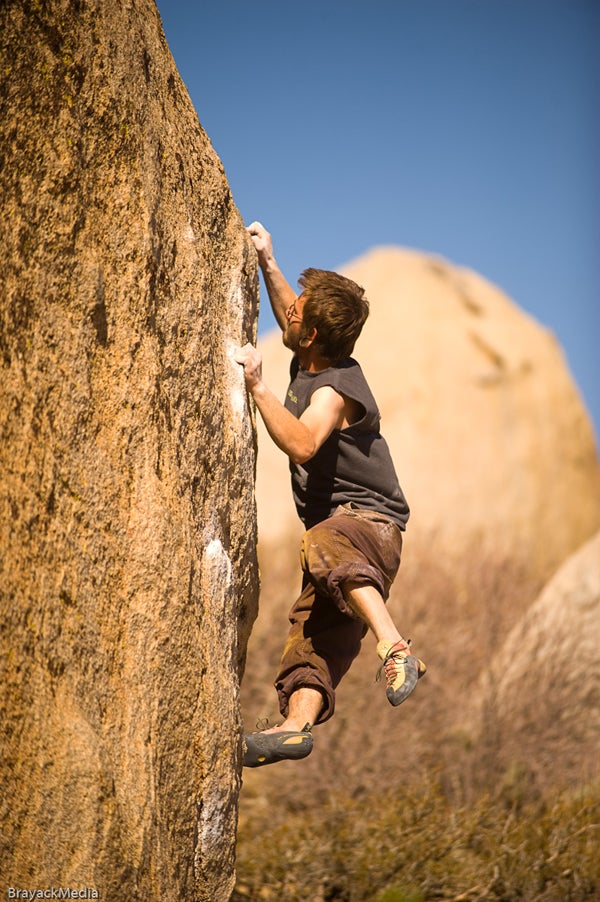 But then, at this very moment, I realize as much as I love being in Bishop I know this isn't the only place for me to be at. I have so many crags ahead and copious amounts of people to meet in the near future. The coals are almost expired, my headlamp is in the same situation, and has I desperately try to finish writing this off I realize something that makes me smile, god damn its great to be on a road trip!