Heading out the door? Read this article on the new Outside+ app available now on iOS devices for members! Download the app.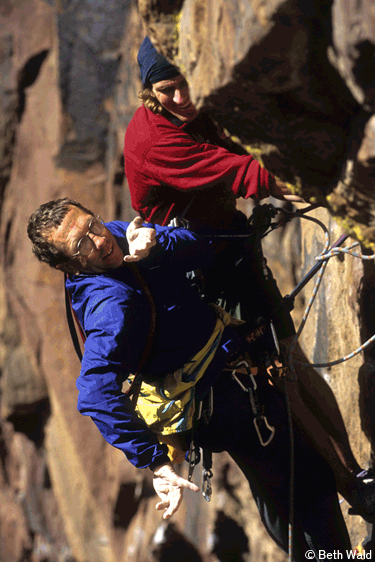 Longtime Boulder climber and artist facing cancer without money… or health insurance
Dieckhoff has been in Boulder since 1979, and just about everyone knows him, but at present he is battling lymphoma, with dwindling funds and no health insurance (ongoing difficulties with a congenital hip defect and eventual hip replacement priced him out of being able to afford a policy). Dieckhoff underwent six rounds of chemotherapy beginning last November, and now needs a marrow transplant to survive. He is attempting to line out Medicaid, which should come through, but in the meantime friends are rallying to help. While Dieckhoff's story is frightening, it is also a reminder to all of us to keep health insurance current and to even at our poorest look into those "catastrophic" policies that will cover us in our times of direst need. A trip to your local insurance agent will get you the info you need, and even $75 to $100/month, if you're in good health, can lock you into a serviceable policy.
There are a few ways to get involved: On June 2 at 7 p.m., Boulder climbers came together at The Spot SEE THE EVENT PHOTOS (thespotgym.com) for a slideshow of desert misadventures by Steve "Crusher" Bartlett, and another by Tim Kemple (kemplemedia.com), punctuated by an auction of Dieckhoff's pieces. Live gear auction, with Markus Beck and Alpine World Ascents (alpineworldascents.com), Black Diamond (bdel.com), Five Ten (fiveten.com), FM Tech (fmtech.ca), La Sportiva (sportiva.com), Living Asana Chiropractic, Mercury Framing (mercuryframing.com), Metolius Climbing (metoliusclimbing.com), Scarpa Shoes (scarpa.com), Sharp End Publishing (sharpendbooks.com), Trango (trango.com), Verve (verveclimbing.com), and many others kicking down gear to be auctioned, and Avery Brewing (averybrewing.com) providing the suds.
You can donate directly to:Climbing Through Cancer Benefit Account Pueblo Bank and Trust 2950 Pearl Street Boulder, CO 80301 The account number is 1190289.
Or you can peruse this online gallery of Dieckhoff's art:Climbing.com/photo-video/gallery/stevedieckhoff/, some of which will be available at the June 2 event, in order to formulate a bid to place that day, or otherwise arrange for a purchase. Dieckhoff also features his work at stevedieckhoff.com/gallery.html.
Please enjoy the Gallery, with some words of wisdom (and Wisdom) from Dieckhoff himself, and we hope to see you at The Spot!
Click Here to download a PDF of the event flyer.
Click Here to download a flyer for the Upcoming Kelly Cordes slideshow in Denver, JUNE 14th, also to help Steve Dieckhoff.
The following companies have graciously offered their climbing and otherproducts for auction in support of Steve Dieckhoff.
Living Asana Chiropractic
Archer Law Officesarcherlawoffices.com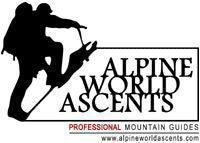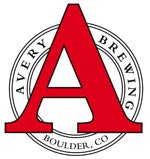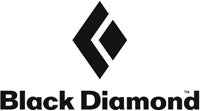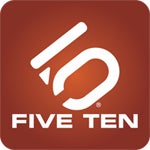 Jeff Lowejefflowe.info