Olympic Committee Member: 2020 Olympics Will Be Postponed
Heading out the door? Read this article on the new Outside+ app available now on iOS devices for members! Download the app.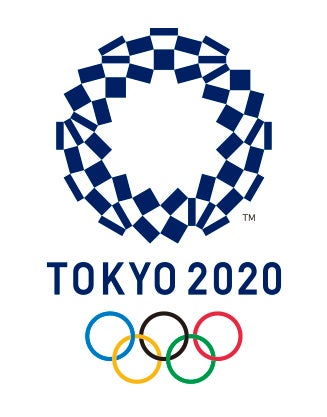 The 2020 Tokyo Olympics have been in a state of uncertainty for weeks as COVID-19 has caused disruptions across the globe. At first the International  Olympic Committee (IOC) released a statement expressing "full commitment to the success of the Olympic Games Tokyo 2020." Then IOC executive Dick Pound said that a decision regarding the games would be announced in May. Now Pound says the games will not happen this year.
"On the basis of the information the IOC has, postponement has been decided," Pound told USA today. "The parameters going forward have not been determined, but the games are not going to start on July 24, that much I know."
The news follows announcements from Canada and Australia that they would not send athletes to the games due to COVID-19 fears. According to the BBC, Great Britain was likely to announce the same. Other countries, such as Germany, Brazil, and Norway, pressured the IOC to postpone the games.
Pounds comments are not an official statement from the IOC. The most-recent official statement, on March 22, only says that they will "step up scenario-planning," meaning they would consider alternatives to running the games as planned—it was the first time the IOC acknowledged that they would consider a postponement. But Pound, the longest-runnning IOC member, told USA Today that the games "will likely be moved to 2021."
Last week, a NY Times op/ed expressed skepticism that it would even be possible to hold the Olympics in July because, among other reasons,  many Olympic berths have yet to be awarded and qualifying events are now being postponed or cancelled. The latter was true of the remaining Continental Championship events planned to award the remaining climbing berths It's also become impossible for many athletes to access training facilities due to the virus.
Pound told USA Today that he expects the IOC to make a formal announcement soon, with the details worked out over the next four weeks.
Stay tuned to Climbing.com for more updates about the fate of the Olympics.