A Lead Auto Belay, Deaths, Honnold, and Some Surprises: Our Top Stories For 2021
Let's look back at the stories that resonated with readers in 2021.
Heading out the door? Read this article on the new Outside+ app available now on iOS devices for members! Download the app.
Far and away. A light little interview with Alex Honnold about his and his wife, Sanni McCandless's, upcoming parenthood was by far the most widely read article we did all year.
Readers flock to read about Honnold: first ever to free solo El Cap, star of the Oscar-winning "Free Solo" from Jimmy Chin and Chai Vasarhelyi, and advocate for solar energy access. Even those of us who have seen him in five or 10 films still welcome his presence in, for example, the recent and quite incredible film "The Alpinist," about Marc-Andre Leclerc. Honnold is always honest, clear, and humorous.
So, as an end-of-year retrospective, here are 10 of our most widely read stories.
Alex Honnold is about to be a dad. This raises all sorts of questions, the obvious one being: Will he mind if she becomes an aid climber?
By Michael Levy
In the interview, published Nov. 18, that was our number-one-most read item of 2021 by over twofold, he says:
"I'm totally prepared for [parenthood] to reign in my risk taking a little bit, though I could see it having no impact as well. I already try to manage and mitigate risk as much as possible—I certainly don't think of myself as a big risk taker."
He and the writer had some overt fun.
Michael Levy: Let's say your daughter, years from now, decides she wants to solo the Freerider. What would go through your head?
Honnold: Well, I'd probably be pretty concerned. But I have a lot of good beta for her…
---
Onward! To other highly read stories over the year. You may remember some. And we have left out a couple, like the now-obsolete Olympics television schedule, and videos, because they aren't stories.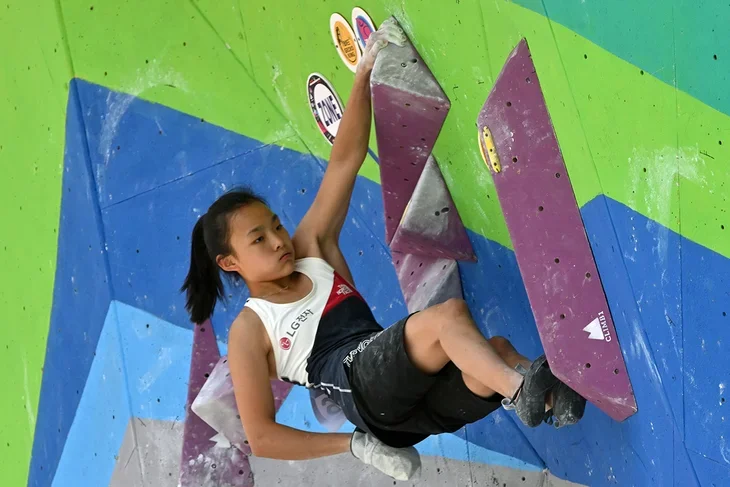 Get to know the 20 men and 20 women competing in climbing's inaugural Olympic event
By John Burgman
Burgman was a treasure for us during climbing's inauguration in the Olympics, turning out article after article that was insightful, fun, and humane. And he did it all fast. We all stayed up for four nights, and the Olympics may be a blur for us, of writing fast, downloading photos, and texting each other at 3 in the morning, but we do remember all his work.
---
By Climbing staff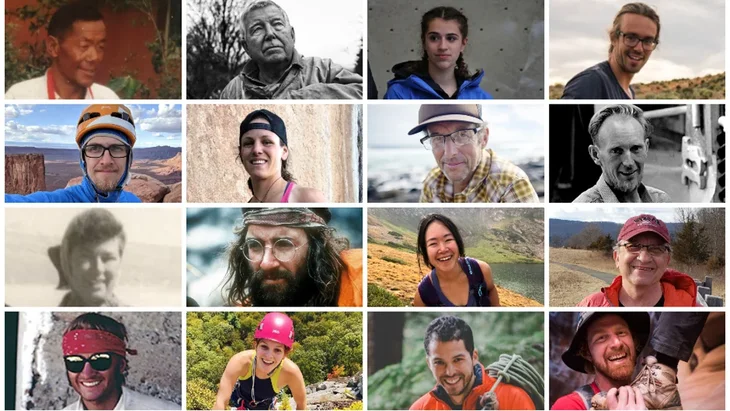 "Climbers We Lost" is our annual tribute to community members we've lost in the past year. We are in our ninth iteration of this compendium. It is always done with heavy hearts, but is a way to share memories and celebrate loved ones, and in many ways, to do something for them. Each year, too, we are reminded anew of the incredible varied talents and histories of those drawn to climbing, all part of this community. We are compiling "Climbers We Lost in 2021" now.
---
Hobbs Kessler wants to be the first person to run a sub 4-minute mile and climb 5.15 and V15. And he just might do it.
By Bruce Hildenbrand
This one just gives you hope and a smile. Sub 4 and 5.14! Oh, and one of Hobbs's best friends is Connor Herson, who free climbed the Nose, among a few other things. Our youth is reason to feel good about the future.
---
By Delaney Miller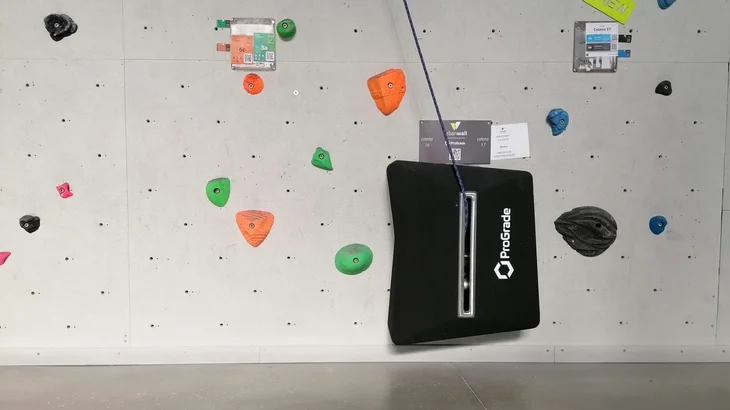 This was a sleeper that took over in December. Apparently there is a very interested audience out there. Hey, most of us climb in gyms, for fun,  convenience, and conviviality. What a few of us want to know, though, is: Will people ever start using these at the cliffs? We can't help thinking, please no.
---
By Michael Levy
Such a sorrowful occurrence. Again, most of us climb in gyms, and we can relate way too well, and we know accidents can happen. Many condolences.
---
A first-hand account reveals the cause of last week's deadly climbing accident in Eldorado Springs Canyon, Colorado.
By Michael Levy
A belay pulls, and all our hearts break.
---
Rain prematurely ends women's competition, Japan men's sweeps, complaints of prolonged camera close up of Austria's Johanna Färber.
By John Burgman
A wonderful new sports rivalry arises as Natalia Grossman (USA) comes into her own on the world stage, against the brilliant Janja Garnbret (SLO). But we know what the other reason is that this story was so widely read. Please. What a nightmare.
---
An elite soldier and elite climber, Nims led the first winter ascent of K2.
By Bennett Slavsky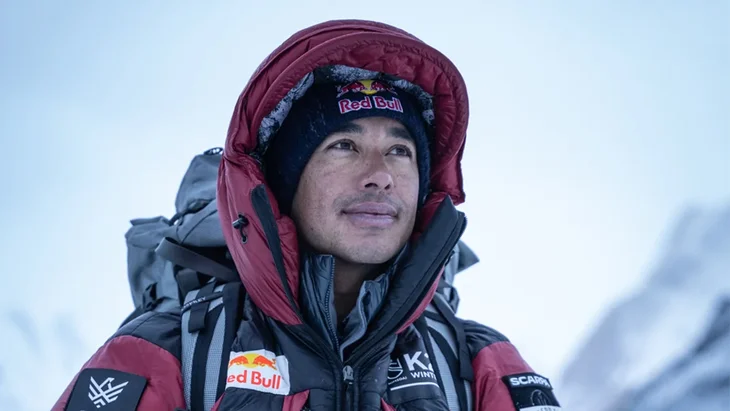 Another upper. The whole climbing world marvels at what Nims Purja has done. All the 14 8000ers in the world in under seven months. And more, much more. You can also see the new Netflix film out on him, "14 Peaks: Nothing is Impossible," which is getting huge climber buzz.
---
Personal bests and slips shake up the leader board as Olympic women race to position going into Boulder.
By Francis Sanzaro
And so it begins, climbing in the Olympics, now confirmed through Paris in 2024, and even Los Angeles in 2028. And so began our event coverage, written and pictorial.
---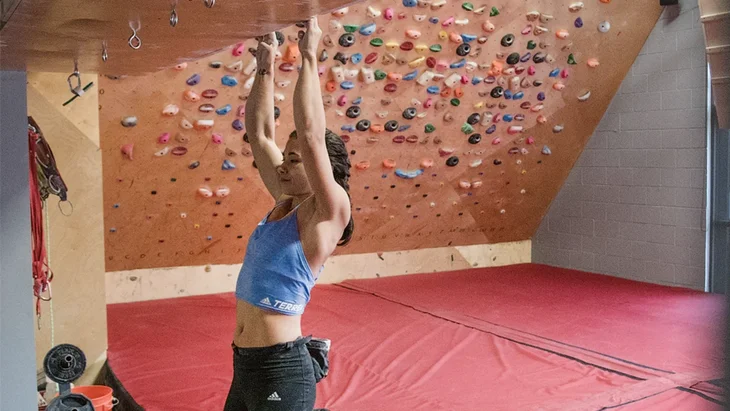 OK, we are way beyond the usual 10, but we will give you a bonus, a paean to the eternal wish to improve our climbing.
Every climber wants stronger fingers, but few really know how to power up our key connectors. Here are tips for getting fingers of steel.
By Brendan Blanchard
Skills articles are always a draw. Why? Because climbing is great.