Sean Leary Killed in BASE Accident
Heading out the door? Read this article on the new Outside+ app available now on iOS devices for members! Download the app.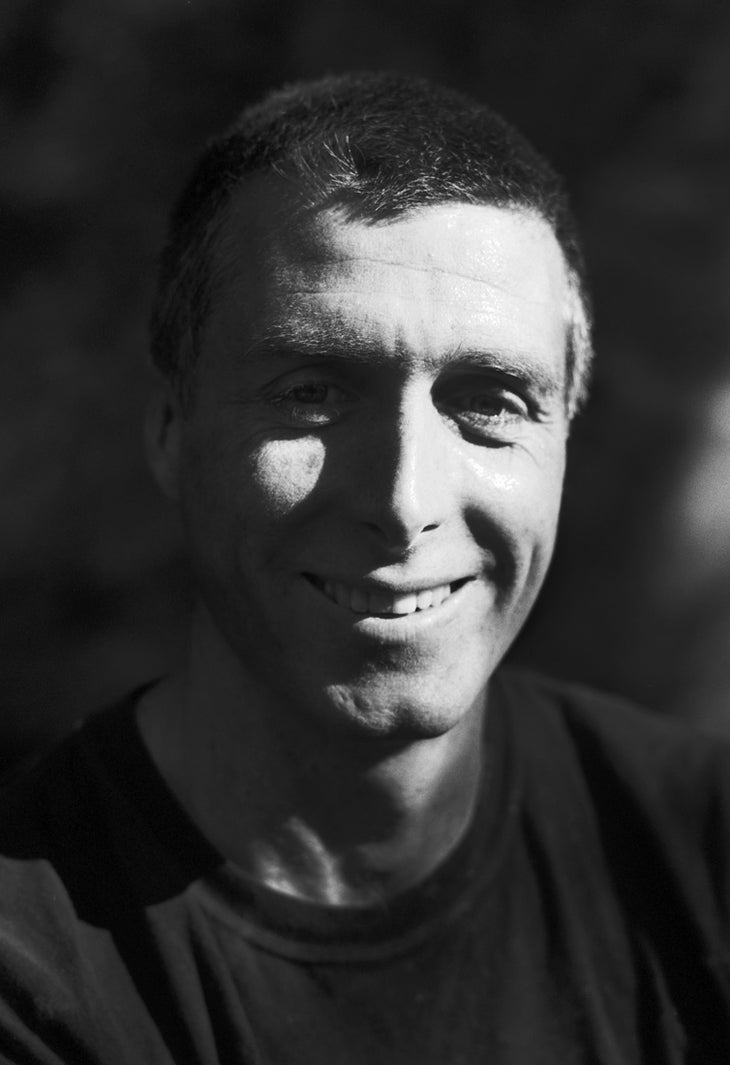 3/24/14 – Sean "Stanley" Leary died in a BASE-jumping accident in or near Zion National Park, Utah, on March 13. Leary was due home yesterday, and when he failed to return a search was organized and his body was discovered.
Though rarely in the spotlight, Leary was widely regarded as one of the most talented Yosemite climbers of his generation. He had climbed El Capitan dozens of times and set the speed record for climbing the Salathé Wall, with Alex Honnold, in 2009. He also set a new speed record on the Nose, with Dean Potter, in 2010 (broken in 2012 by Hans Florine and Honnold). That same year, he climbed three El Capitan routes in a day with Honnold. In 2012, he and Mayan Smith-Gobat set the mixed male-female speed record for the Nose.
Like many great Yosemite climbers before him, Leary took his skills to big walls and peaks around the world. He had done new routes and first free ascents in Patagonia, Baffin Island, Venezuela, and Antarctica, where he joined a British team in early 2013 to complete a 35-pitch new route on Ulvetanna, one of the world's most dramatic summits.
Leary also was a top wingsuit flyer, opening numerous "exits" around North America. He had flown from El Mocho in Patagonia and Mt. Asgard on Baffin Island, among other extreme jumps.
Leary, 38, worked as a rigger and film stuntman. He was married in 2010, and his wife, Mieka, is pregnant with their child.
Sources: Seanstanleyleary.com, Facebook.com/sean.leary.355, Desnivel.com