That Time Conrad Anker, Jimmy Chin, and Alex Honnold Went to Antarctica
Watch the short film 'Queen Maud Land' with your Outside+ membership
Heading out the door? Read this article on the new Outside+ app available now on iOS devices for members! Download the app.
"Queen Maud Land" is available to all Outside+ members, part of an extensive library of climbing and adventure sport films found in the Outside App. Watch the full film, or download the app here.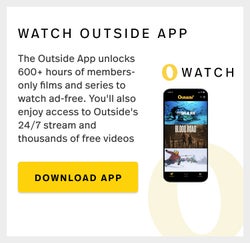 You'd be forgiven for thinking that "Conrad Anker, Jimmy Chin, Alex Honnold, Cedar Wright, Savannah Cummins, and Anna Pfaff fly to Antarctica …" is the start of a joke—something about torturing the world's greatest climbers with the world's least climbing friendly landscape—but you'd be wrong. Wrong about Antarctica, which erupts with stunning walls and spires of rock, and wrong about the joke. This is actually the premise of Wright's 2019 short film "Queen Maud Land," which follows the A-list crew as they look for new routes and first ascents on the Wolf's Jaw massif, a thousand miles from the South Pole.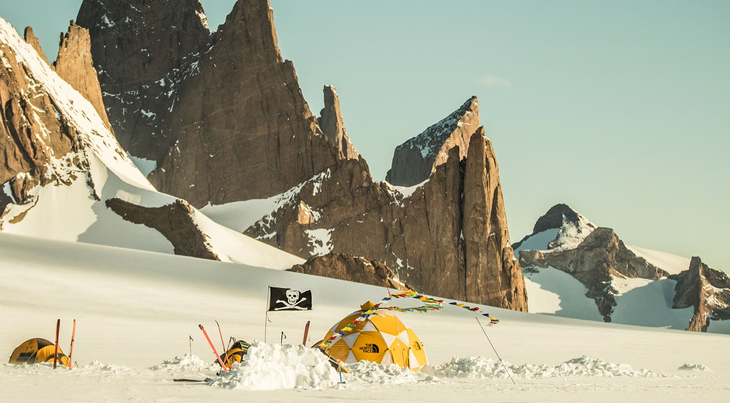 Working in teams, they tick off some astonishing climbs. The centerpiece of the expedition is the new route Anker and Chin put up Ulvetanna Peak, a 9,600-foot fang named after the Matterhorn. Meanwhile, Honnold and Wright speed round 13 different spires over the course of the two-week trip, while Pfaff introduces Cummins to expedition climbing on the 8,700 foot Holtanna. 
Despite the collective resume of the crew—not to mention the sprawling, forbidding location—"Queen Maud Land" is not the sort of high-stakes, find-the-meaning-of-life-on-the-edge-of-death experience you might associate with the Ankers, Chins, and Honnolds of the world. That's because this is very much Wright's film, and Wright has a gift for finding levity and poking fun in situations that would have most of us crapping our pants.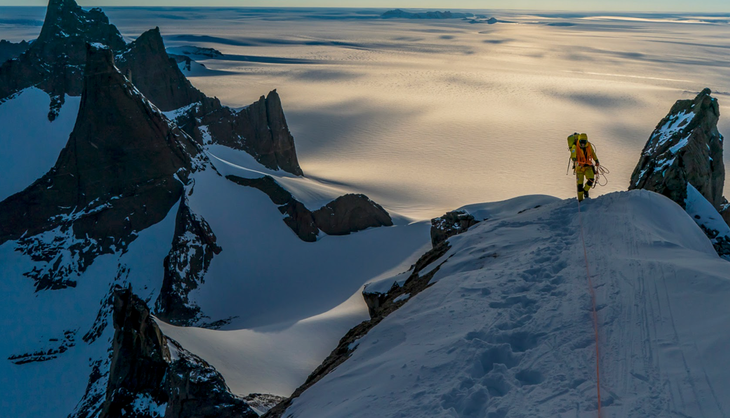 Instead, the expedition feels almost like a long weekend you'd do with your buddies, if your buddies happened to be some of the best climbers of their generation. The climbs are spectacular, but the film's real strength is how it showcases the relationships and dynamics of each team. At this point, Honnold's peculiarities are internationally famous, but the rest of the climbers prove that it takes a certain kind personality to excel in climbing—whether you do it at your local crag, or the ice-covered bottom of the earth.