The 10 Most-Read Climbing Articles of 2016
The most popular climbing stories of the year, as chosen by the eyeballs of our readers.
Heading out the door? Read this article on the new Outside+ app available now on iOS devices for members! Download the app.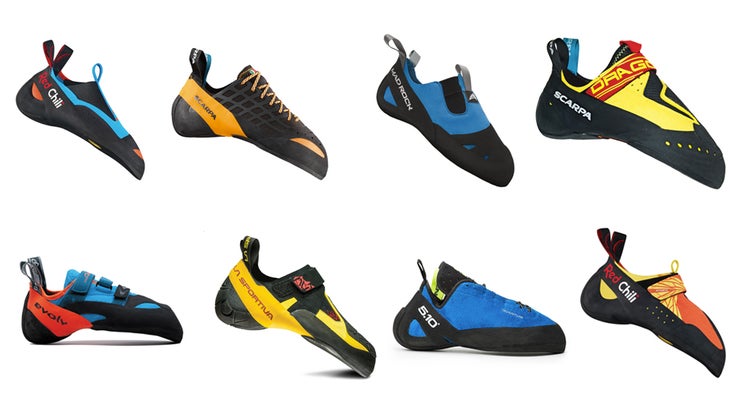 When it comes to climbing shoes, we've tried just about all of them. These eight great new options are perfect for all kinds of adventures.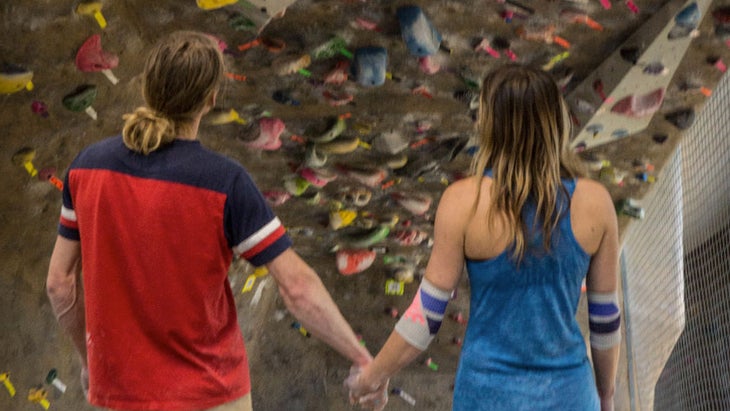 After moving out of his car, former dirtbag (and Climbing's then-new Associate Editor) James Lucas explores new dating potential in Boulder, Colorado. Look for new editions of James's column Peaches Preaches in 2017.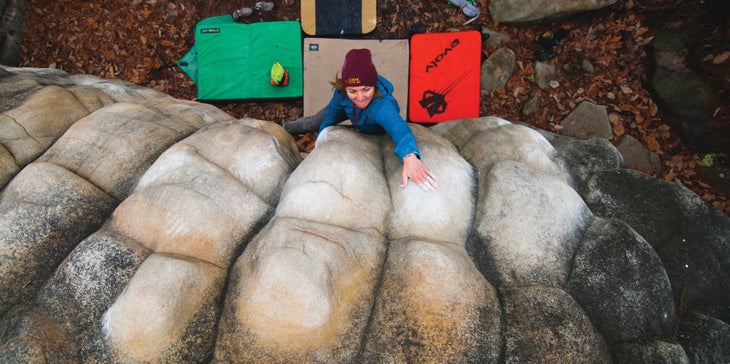 We've published a lot of articles about how to tackle various climbing holds and techniques. This was by far the most popular, suggesting that climbers struggle with slopers more than any other rock feature. If you can relate, check out these tried-and-true tips for effective sloper sending.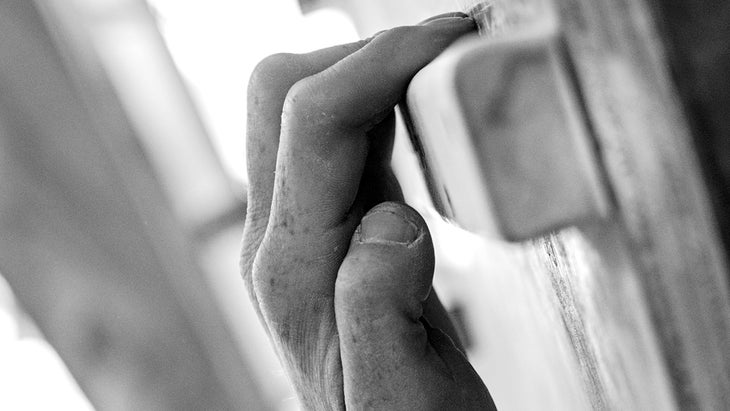 Build long-term finger strength while avoiding injury with this structured hangboard training plan from Steve Bechtel.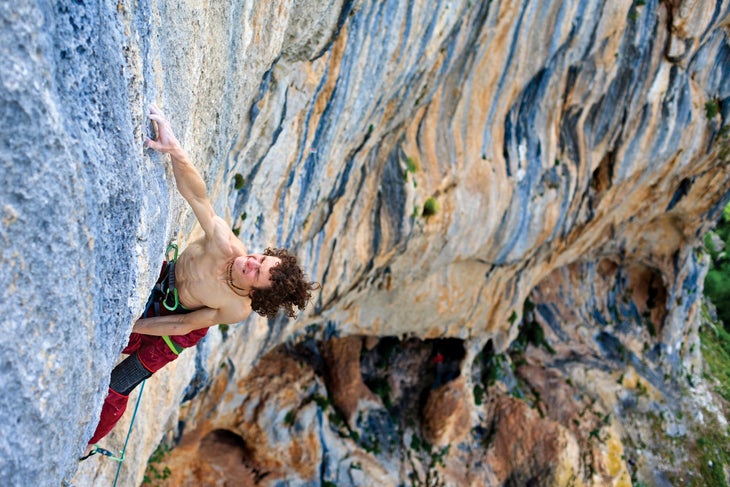 The intro to this in-depth interview reads: "Any one of Adam Ondra's achievements would be a lifelong goal for 99% of climbers." And that was before he climbed the Dawn Wall.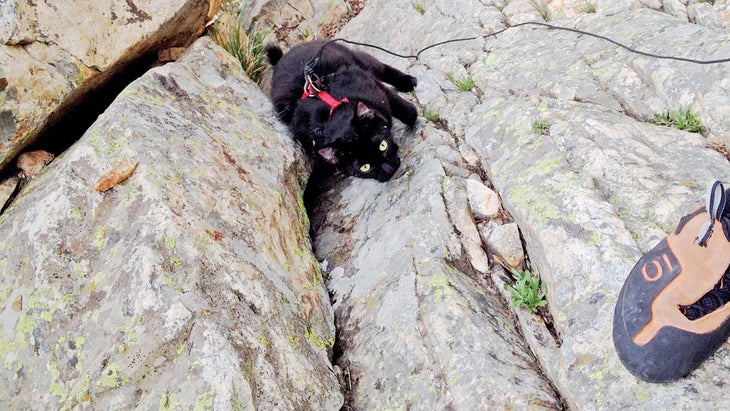 When we put out a call for crag cat photos, we never expected to get many submissions. We didn't think crag cats were a thing. Thank you for proving us wrong.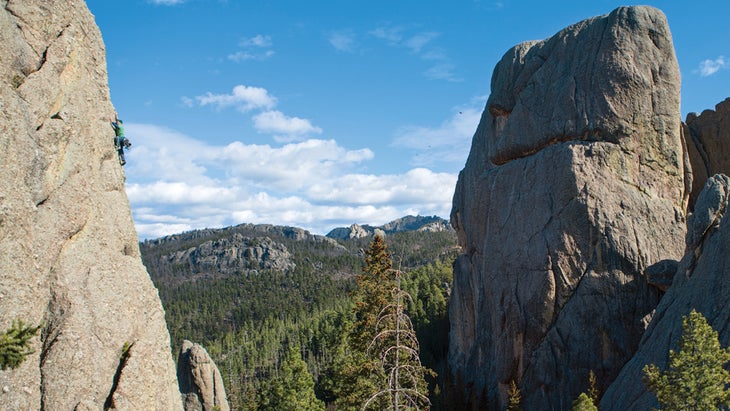 Grab a cold one, sit down with your friends, and get ready to debate this list—and build one hell of a sport climbing bucket list in the process.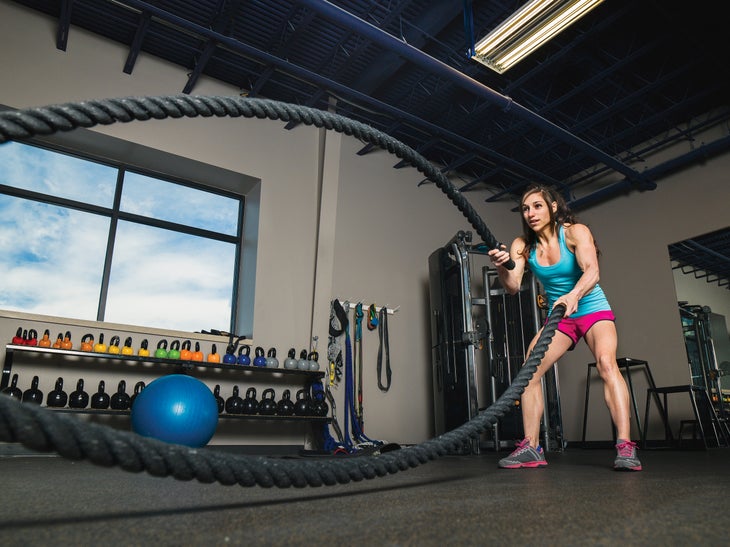 A 5.9 climber recruits the best climbing coaches in America to see if he can jump two number grades in two months. Here's what he learned.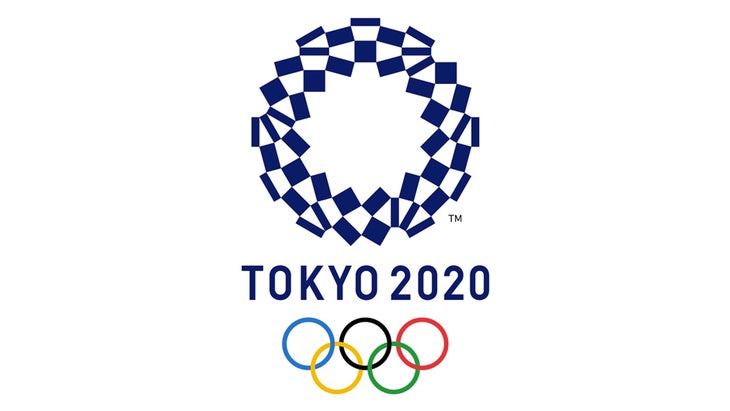 2016 was the year we learned rock climbers will compete for gold on the world stage at the 2020 Tokyo Olympic Games. The announcement elicited strong opinions. Some climbers are thrilled to see their peers compete for gold. Others believe the new attention will tax our fragile climbing resources. To further complicate things, the event combines sport climbing, bouldering, and speed climbing for one medal. By now the announcement is old news, so for more interesting coverage check out our in-depth follow-ups: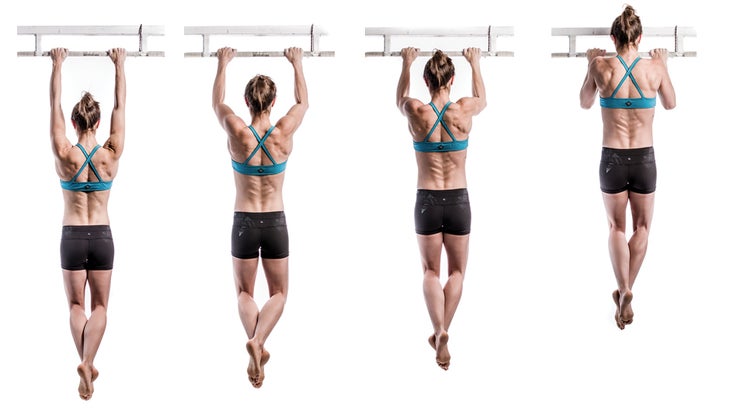 How to do an efficient and effective pull-up, including several climbing-specific variations to target different muscle groups, so you can get stronger with one of the simplest exercises out there.
Further reading