Tragedy on Howse Peak: David Lama, Jess Roskelley, and Hansjörg Auer Presumed Dead in Avalanche
According to Parks Canada, three celebrated young alpinists—Jess Roskelley, David Lama, and Hansjörg Auer—have reportedly perished in the Canadian Rockies.
Heading out the door? Read this article on the new Outside+ app available now on iOS devices for members! Download the app.
Updated 4/22/19 with a statement from Parks Canada and a photo from Jess Roskelley's recovered phone.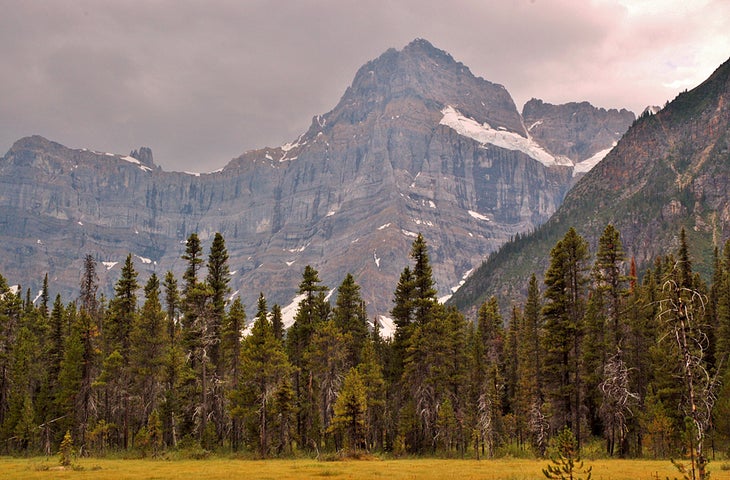 Three of today's strongest young alpinists are believed to have perished on Howse Peak in Alberta, Canada. American climber Jess Roskelley, 36, and Austrian climbers David Lama, 28, and Hansjörg Auer, 35, were attempting the M16 route on the tallest peak in the Waputik range, when an avalanche on Tuesday, April 16 evidently engulfed the trio.
According to spokesman.com, Roskelley had told his father, John Roskelley, that he would call to check in Tuesday evening. Roskelley never called, and the following morning his father alerted the Parks Service, which launched a helicopter search mission. 
In a statement regarding the incident, Parks Canada reported:
Parks Canada visitor safety specialists immediately responded by air and observed signs of multiple avalanches and debris containing climbing equipment. Based on the assessment of the scene, all three members of the party are presumed to be deceased. The three men, one American and two Europeans, are professional mountain athletes and highly experienced. Parks Canada extends its sincerest condolences to the families, friends and loved ones of the mountaineers.

Further investigation is underway but recovery efforts are not currently possible due to additional avalanches and dangerous conditions at the scene. Precipitation and strong winds in the forecast will result in a rising avalanche hazard in the area. The east face of Howse Peak is remote and an exceptionally difficult objective, with mixed rock and ice routes requiring advanced alpine mountaineering skills.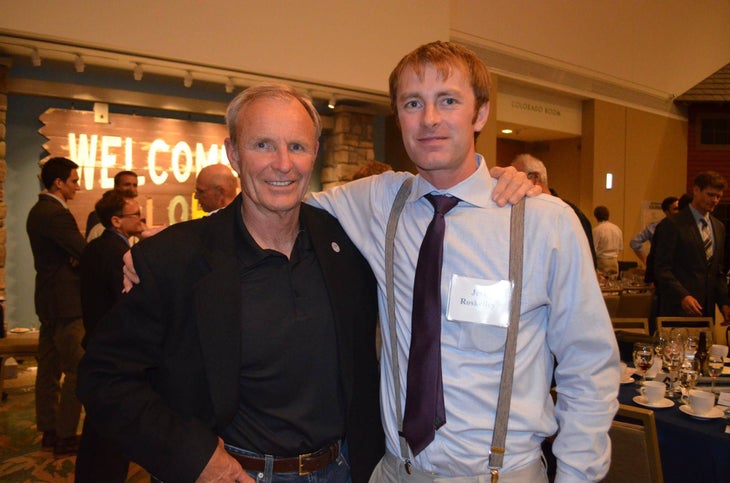 On April 21, Parks Canada provided the following update:
On Sunday, April 21, the bodies of all three climbers were recovered. Parks Canada extends our sincere condolences to their families, friends and loved ones. We would also like to acknowledge the impact that this has had on the tight-knit, local and international climbing communities. Our thoughts are with families, friends and all those who have been affected by this tragic incident.
A photo from Roskelley's  recovered phone suggests that the climbers summited the peak before the accident.
https://www.instagram.com/p/Bwi0thBDEKu/
John Roskelley, father of Jess and one of the most accomplished mountaineers of his generation, commented on FaceBook:
"It is with a heavy heart that I have to say this, but they were hit by a massive avalanche off Mt. Howse sometime on Tuesday and there was visible evidence they perished. Thank you all for your prayers and thoughts."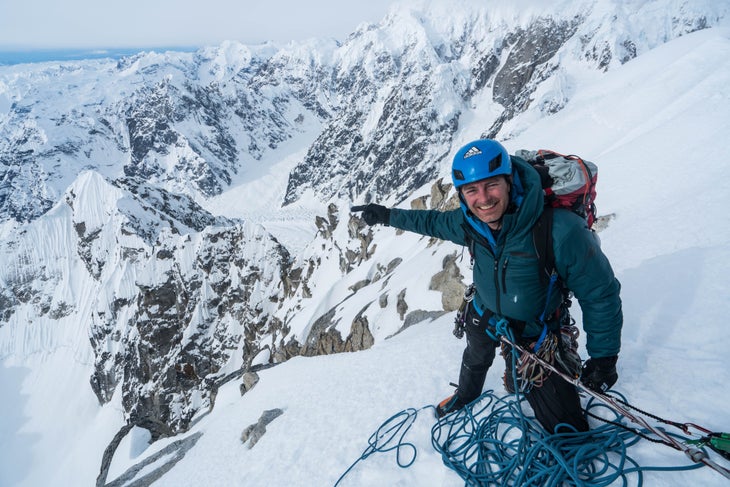 Jess Roskelley, native to Spokane, Washington, began mountain guiding as a teenager in the Pacific Northwest, having summited Mount Rainier as a guide 35 times by the time he was 20. Roskelley rose to mountaineering fame in 2003 when, at age 20, he became the youngest person to summit Mount Everest. Later in his career, Roskelley put up serious first ascents in Alaska, like the massive Mount Huntington South Ridge Traverse, and repeat ascents in Patagonia. Read a statement from the Roskelley family here.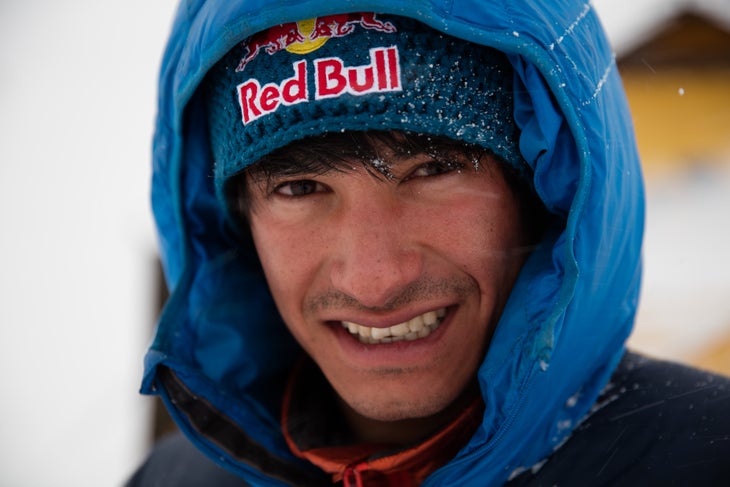 David Lama, from Innsbruck, Austria, is one of the world's strongest climbers across every discipline. In 2006 he won the European championship for lead climbing, in 2007 the championship for bouldering, then went on to summit some of the most difficult alpine peaks in the world. In 2012, Lama famously completed the first free ascent of the Compressor Route on Cerro Torre. More recently, in 2018, Lama summited the tallest unclimbed peak in the Himalaya, Lunag Ri, solo, after two prior failed attempts with Conrad Anker, including one where Anker suffered a heart attack.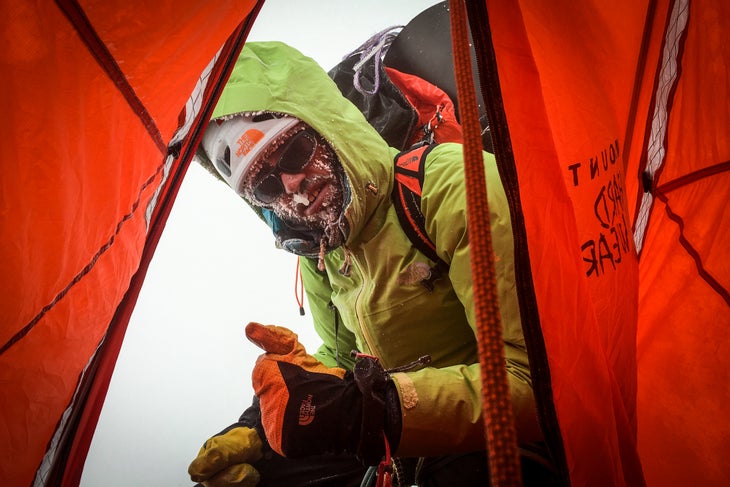 Hansjörg Auer was born in Ötztal, Austria, and began climbing as a teenager in the Dolomites. Perhaps Auer's most notable achievement is his free solo of The Fish in 2007, a 37-pitch slab route graded 5.12c on the south face of the Marmolada in the Italian Dolomites. Auer was also recently the first to solo Lupghar Sar West in the Karakoram range in Pakistan.
The trio had been in the Canadian Rockies together for nearly two weeks, having already summited Mount Andromeda via Andromeda Strain before attempting M16. The three young climbers were at the cutting edge of alpinism.