Climbing Music Showcase: 4 Climbers Who Rap and Rock
Heading out the door? Read this article on the new Outside+ app available now on iOS devices for members! Download the app.
One Chain Two Binerz
soundcloud.com/onechaintwobinerz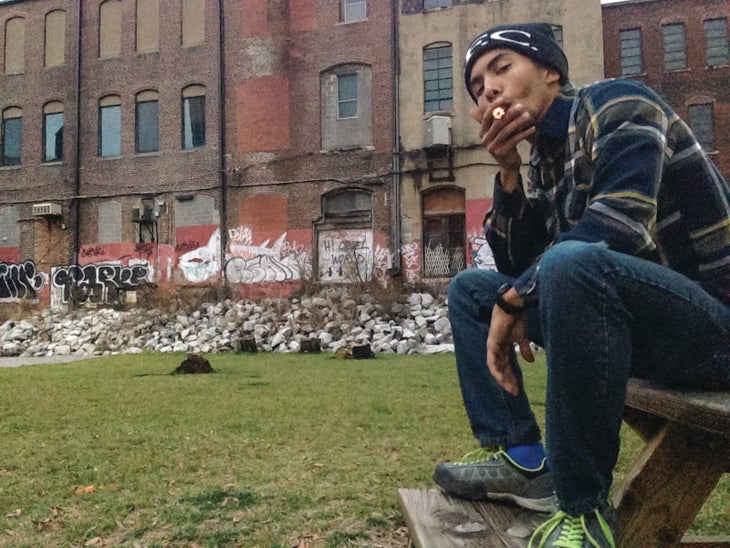 "My name is 1chain2binerz, cause I rock a big chain with two solid 24k gold binerz," says the Tampa, Florida, rapper. His statement typifies the hip hop artist's music, with its solid beats, polished songs, and classic aggressive flow. He applies this braggadocio to the sport: "Backflags and rose moves, my technique is so smooth, I laugh at your crashpads and flash that in my approach shoes." His songs are perfect for rolling like a climbing gangsta. As One Chain said in an email, "Keep ya crimp hand strong."
Devin Dabney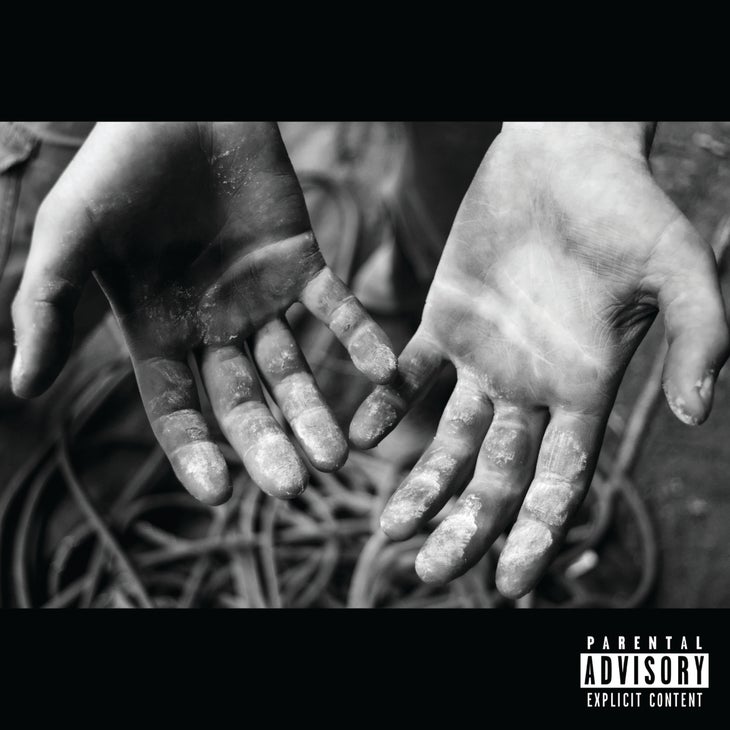 Meet Devin Dabney from Indianapolis, the self-billed "best rapper alive. Period." Dabney's album Tape.CLIMB.Repeat features 15 climbing-themed songs with a Red River Gorge flavor; check out the jam "good crimps, m.A.A.d. techy," with pithy lyrics like "If high ropes and cliffs all got along, I'd probably send the route by the end of the song." Rapping since his preteen years, the "bookish" Dabney records in a closet in his childhood home and is currently working on a follow-up album. By day, he works as a coach and setter at Hoosier Heights Indianapolis.

The Raven & The Fox
soundcloud.com/the-raven-the-fox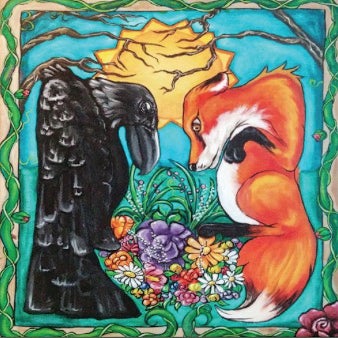 If you were around in the 1990s/early Aughties, you'll remember Sean Isaac, the hyper-motivated Canadian who pushed limits in the worlds of the high alpine and gymnastic mixed climbing (aka upside-down dry tooling). Now a guide and father of two, Isaac has teamed up with Julie Chang to form The Raven & The Fox, offering "love-inspired mountain music" with a bluegrass feel. Standout songs include "Mountain Moments" and "Desert Alchemy," with their romantic call to head for the hills.
Chris Parker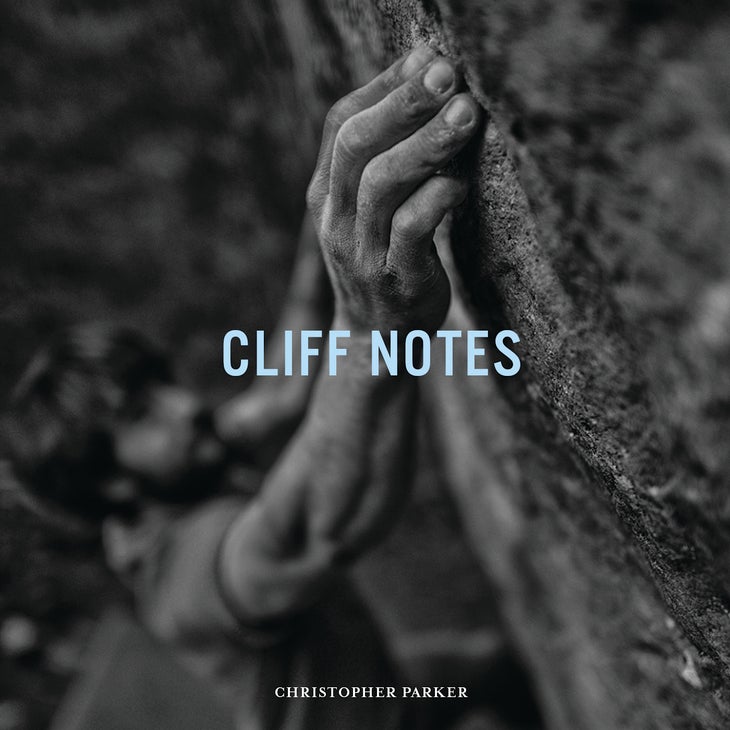 Whether he's in his van parked in Rifle, Colorado, or sitting in his office at Black Diamond, where he works as content editor, Chris Parker is always composing, always working on his music. In his new, four-track album Cliff Notes, the self-described Delta Blues musician combines acoustic guitar licks with a soulful voice. Parker's lyrics embody the climbing lifestyle when he sings about the girl who saved his life in "Climbers," Yosemite climbers finding bales of weed high on Merced Pass in "Yosemite Gold," and a longing for the high country in "Tuolumne."