Generation 5.16: 10 Young Crushers That Could Take Rock Climbing to the Next Level
Heading out the door? Read this article on the new Outside+ app available now on iOS devices for members! Download the app.
Thanks to the gym explosion, 9-5ers, weekend warriors, and kids can participate in our sport more easily than ever. As a result, waves of young crushers are coming up through the ranks, with unprecedented access to coaches and cutting-edge training facilities. As climbing is increasingly approached with a performance mindset, it begins to produce the same high-level athletes we see in other sports, sometimes in a few short years. The result is ultra-strong climbers who often retrospectively gain experience outside. At the forefront of the revolution is the youngest generation, climbers up to their mid-20s poised to take us to the next level. Here, we present 10 leading the charge and changing the face of our sport.
This story was originally published in the December/January 2018 issue of our print edition.
Age 21 / Seattle, Washington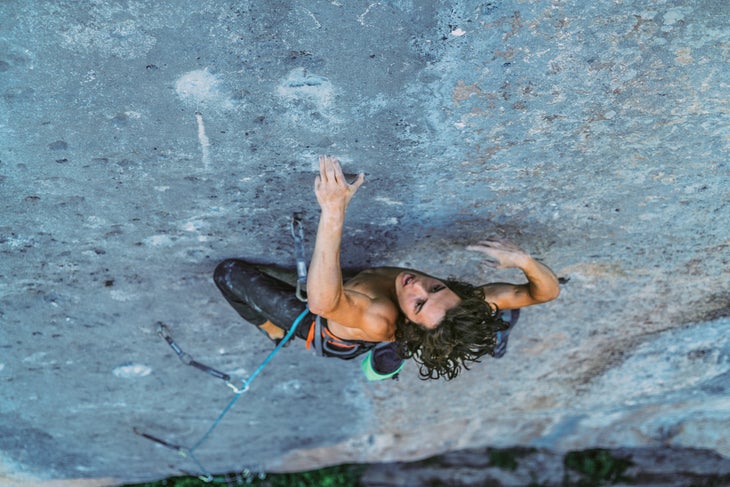 About to compete in his fifth international competition of 2017, Sean Bailey, 21, reflects on climbing professionally: "The best part is having the freedom to pursue your passion … I feel privileged," says Bailey. "The worst part is pursuing your passion." Read the full profile.
Ages 18 and 14 / Emerald Hills, California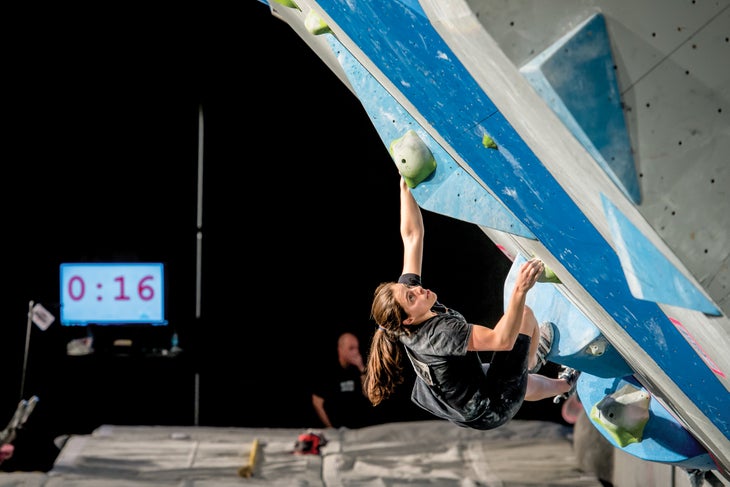 By age 14, Kara and Connor Herson had each climbed both the Regular Northwest Face of Half Dome and the Nose of El Capitan. Read the full profile.
Age 18 / Redmond, Washington
At age 16, on his fiftieth to sixtieth try, Drew Ruana made the first ascent of Assassin (5.14d)—Smith Rock's hardest route to date. Read the full profile.
Ages 19 & 16 / Boulder, Colorado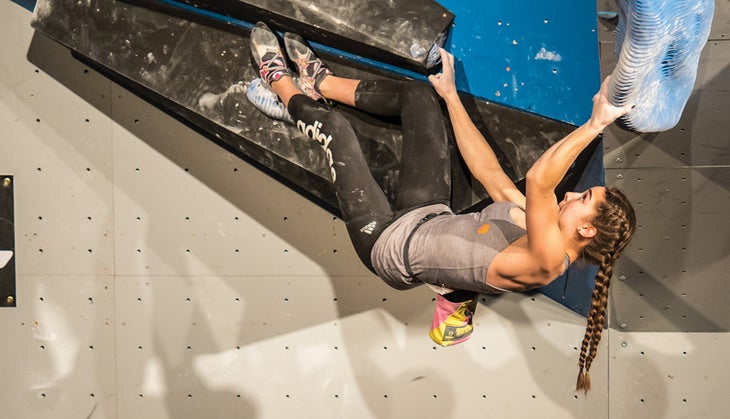 Shawn Raboutou ticked Welcome to Tijuana (5.14b) at age 13. The next year, Brooke Raboutou climbed the route at 11. Read full profile.
Age 26 / Boulder, Colorado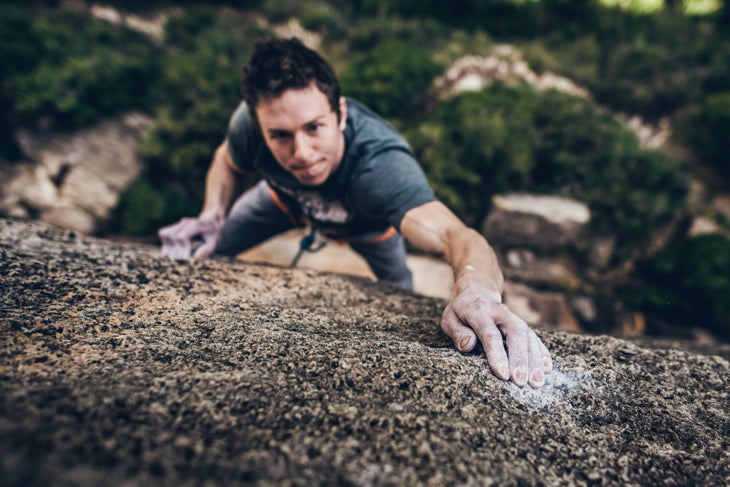 Not only has Matty Hong ticked V15 and 5.15, but he's also a talented photographer and filmmaker, contributing to big projects like Break On Through, about Hayes's ascent of La Rambla, in Reel Rock 2017. Read full profile.
Age 19 / Boulder, Colorado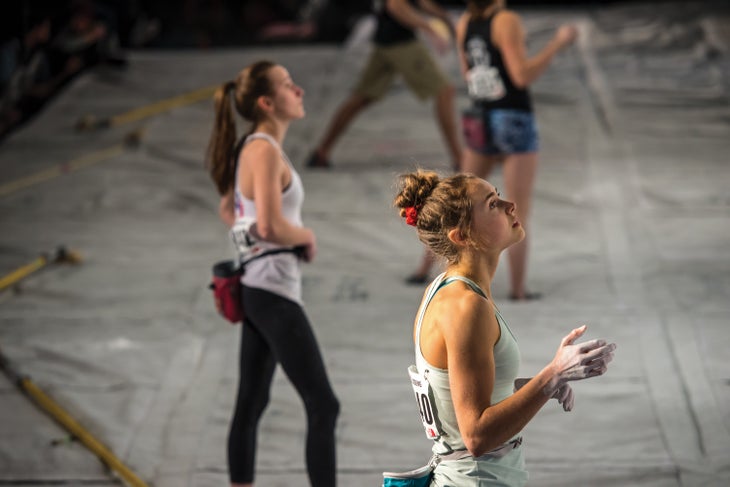 In 2017, Margo Hayes sent La Rambla (5.15a) and Biographie/Realization (5.15a) before she even turned 20. Read full profile.
Age 18 / Fayetteville, North Carolina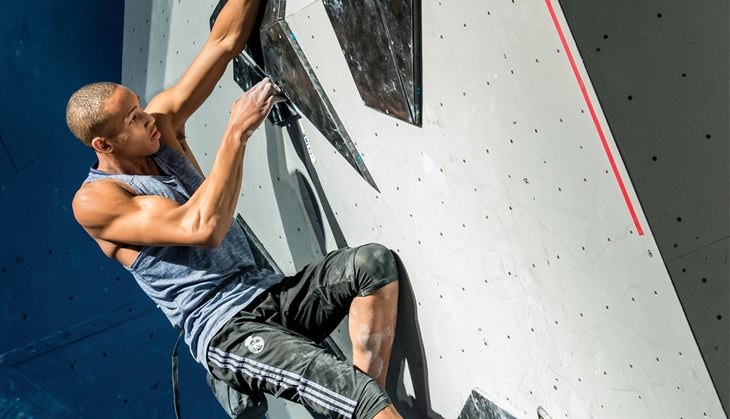 Eight-time national champion. Three-time IFSC Youth World Championship medalist. 5.14 climber. Olympic hopeful. Read full profile.
Age 17 / Queens, New York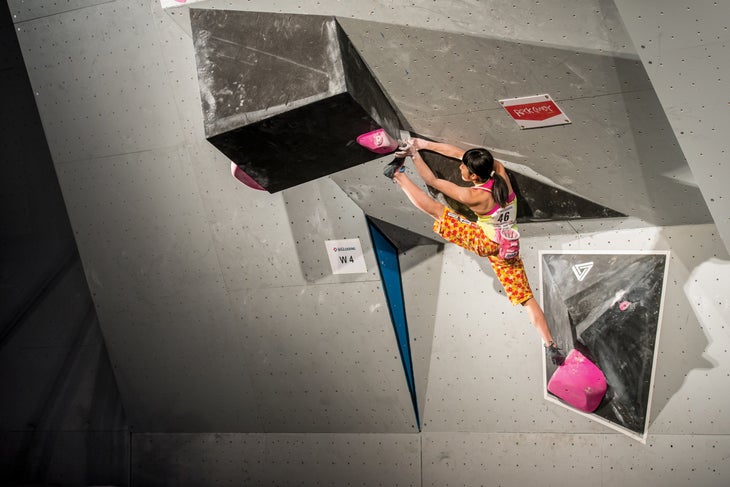 Ashima Shiraishi is likely the most accomplished climber for her age in history. Read full profile.