Toya Eastman's Women Warriors
Heading out the door? Read this article on the new Outside+ app available now on iOS devices for members! Download the app.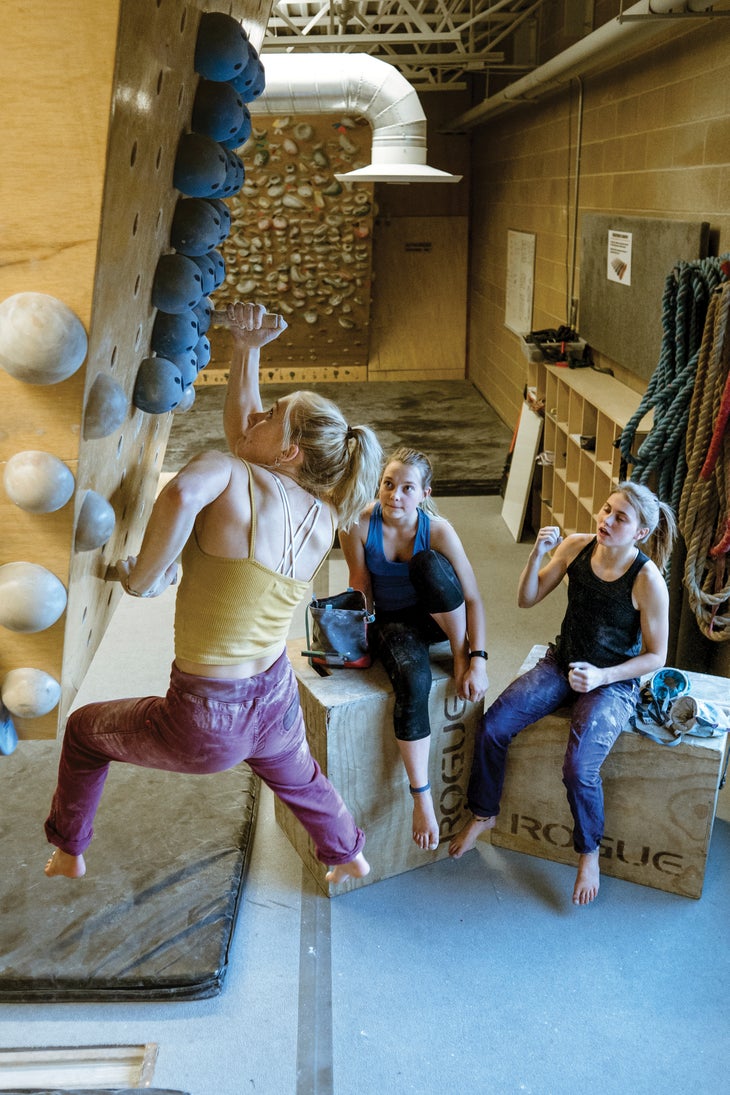 Sami Singleton
Age: 18
Years climbing: 9
Occupation: Student, climbing coach
Favorite local area: The Narrows (South Willow Canyon)
"Strength for girls is always a tricky subject. Throughout my life, people have made comments about my body, usually not trying to be hurtful. Most of the time, they would comment about how for a girl I have lots of muscles; I would get my arms compared to superheroes and get told that boys would be intimidated. None of this sounds too horrible, but a superhero and a boy aren't what I wanted to be compared to when I was in middle school. Normalizing and celebrating strong women need to continue being talked about.
"I'm grateful that I've gotten to a place where I feel comfortable in my own skin, and am proud of myself. I hope that the little girls in my life can see how amazing it is to
be strong."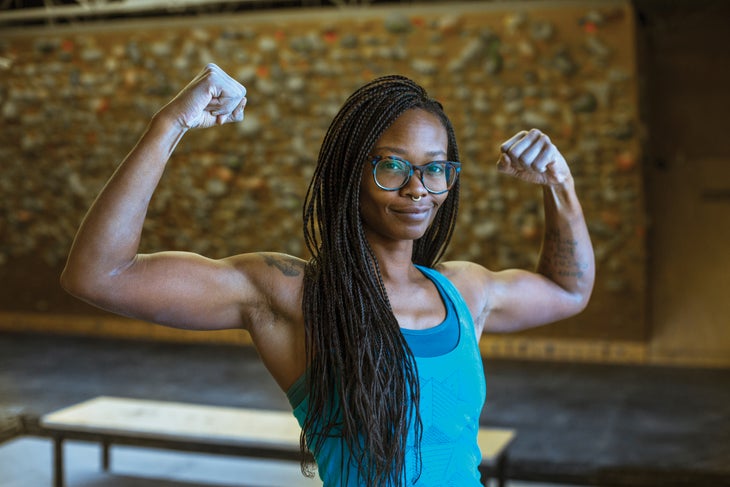 Toya Eastman
Age: 40
Years climbing: 7
Occupation: Student, youth-program coach, model
Favorite local area: Secret Garden in Little Cottonwood Canyon
"When I was in primary school, girls were often encouraged not to dress out for PE. It was seen as more of a guys' time, and when we did dress out the choices were skipping rope, hopscotch, hula hoop, or whatever equipment the boys weren't using. It was seen as unladylike to get sweaty and dirty. Our gym teacher once even told us that roughhousing was 'mannish,' and that most girls who were buff and into sports were lesbians. Mind you, this is the Bible Belt in the late '80s/early '90s. Quite often, I found myself the only girl participating full-on in PE and recess.
"The stigma has always been there: Be a lady or be labeled as 'other than, an anomaly, a freak, a woman who thinks she's strong like a man.' The stigma comes from the preassigned gender and social roles doled out to women throughout the ages. That is why you had elite women tennis players in long skirts and people being concerned that I was shadowboxing at age six. We women started from behind and demand to be seen as equal, of value, and worth respect and support. Women should be seen as the champions we are, as the warriors we have always been. It's incumbent upon us all to tell and see the truth about women in sport."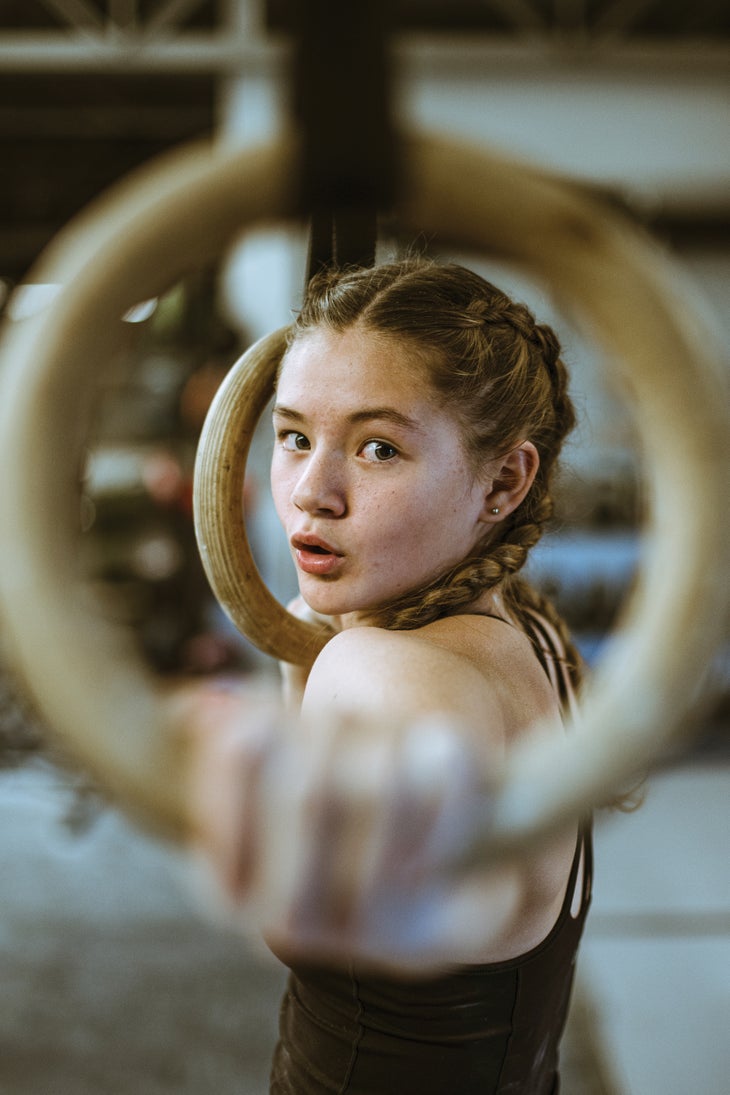 Carly Alba
Age: 13
Years climbing: 5
Occupation: Middle-schooler
Favorite local area: Little Cottonwood Canyon
"When people say 'strength,' of course you think of muscles and getting ripped. But, for me, it's actually more about your mind. I'm strong in my upper body and legs, although I pride myself most for being strong-minded. It's important to be strong in my attitude for climbing, at school, and in all my life—this has allowed me to be confident and also to trust myself."