Climbing Magazine Gallery 216-221
Heading out the door? Read this article on the new Outside+ app available now on iOS devices for members! Download the app.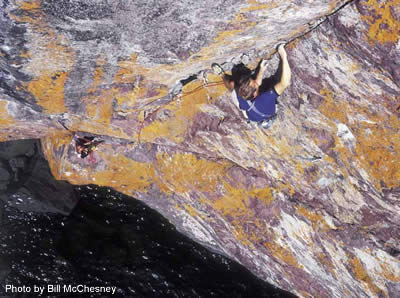 Dave Growth fishing in jams on Poseidon Adventure (5.11c), Palisade head, Minnesota © Photo by Bill McChesney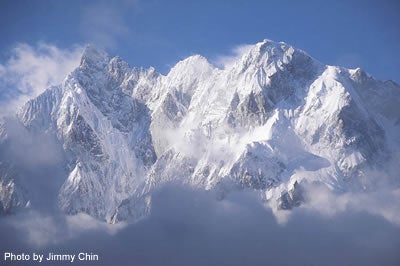 The unclimbed north face of K6, Karakoram, Pakistan © Photo by Jimmy Chin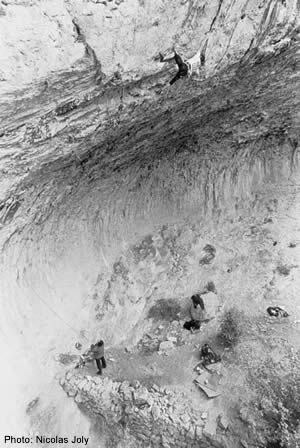 Ramon Julian lays it out on Definicion de Accion (5.14b), Terradets, Spain © Photo by Nicolas Joly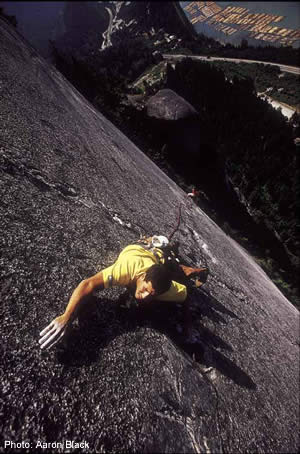 Raul Sauco slab surfing on Cerberus (5.11d), Squamish, British Columbia © Photo by Aaron Black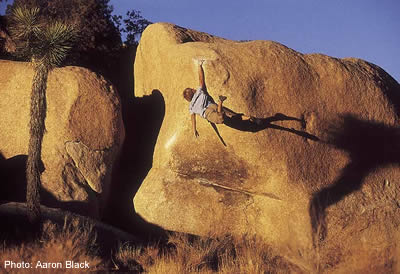 Joel Ruscher goes for a swing on the timeless dyno of Saturday Night Live (V3), Joshua Tree, CA © Photo by Aaron Black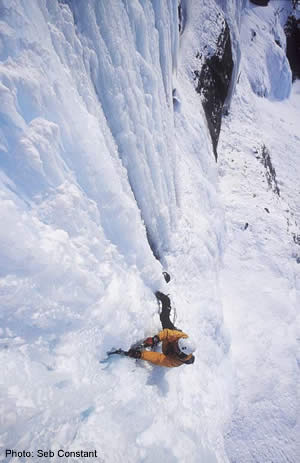 Frozen beauty — the steep upper pitch of Curtain Call (WI6), Icefields Parkway, Alberta © Photo by Seb Constant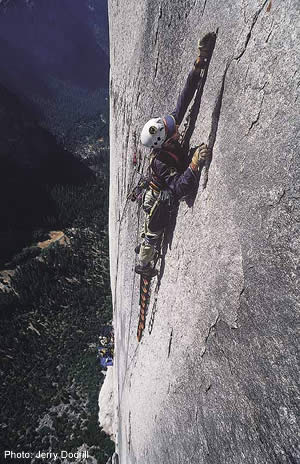 Valerio Folco hooking it up on "Rain of Terror," pitch 17 of El Cap's The Tempest(VI 5.9 A4), Yosemite, CA © Photo by Jerry Dodrill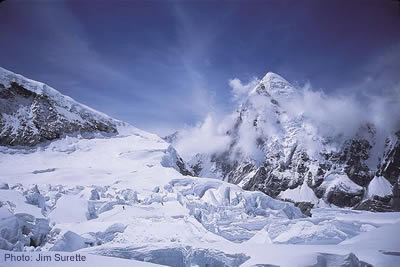 Mike Graber and Dave Ruddick test the odds in Everest's Khumbu Icefall while Pumori stands guard © Photo by Jim Surette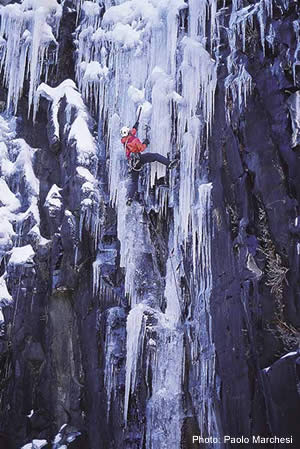 Chandelier ice and marginal gear make The Good Looking One, normally WI5, look a little harder, Hyalite Canyon, Montana © Photo by Paolo Marchesi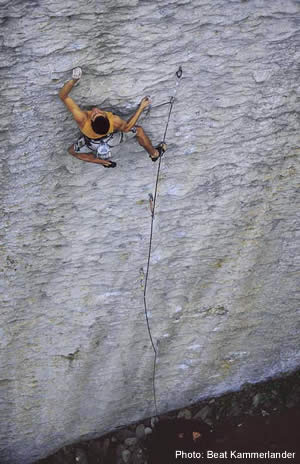 Ka-Pow! Martin Feliz hammering Speed (5.14c), Voralpsee, Switzerland © Photo by Beat Kammerlander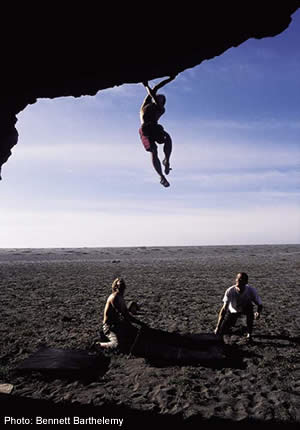 Keeping his friends guessing, Adam Wenden airs it out on an un-named, un-graded traverse at Osagon, California © Photo by Bennett Barthelemy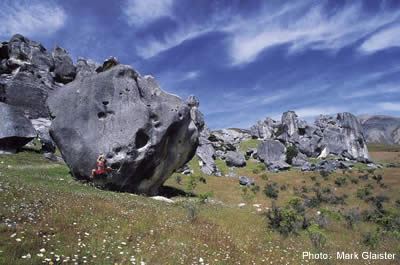 Emma Williams feeling dreamy at the Quantum Boulders, Castle Hill, New Zealand © Photo by Mark Glaister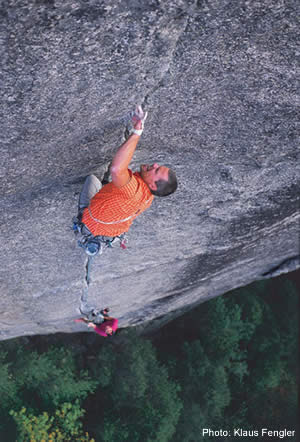 Peter Schaffler slips into Hot Line (5.12a), Yosemite, CA © Photo by Klaus Fengler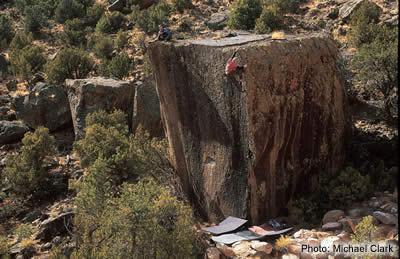 The V5 DooDoo Wrecka at Ponderosa, New Mexico, gets some lip-smackin' action from Timy Fairfield © Photo by Michael Clark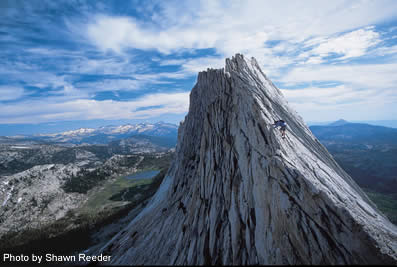 Greg Haverstock enjoys a moment alone on the 5.7 traverse of the Matthes Crest, Tuolumne Meadows, CA © Photo by Shawn Reeder
Climbing Magazine Gallery 216-221
Awesome climbing from environs around the world. Photos from Bill McChesney, Jimmy Chin, Nicolas Joly, Mark Glaister and more.