Re-Gram: 5 Whipper Photos
Heading out the door? Read this article on the new Outside+ app available now on iOS devices for members! Download the app.
This story originally appeared in the March 2015 issue of our print edition.
Sometimes in climbing, you will be above a bolt or a piece of gear, you will go for it, and it will not work out. There's only one thing you can do in this situation, and that's to fall, because that's how gravity works. You may or may not let out an involuntary and embarrassing high-pitched scream. And you will definitely plummet toward the Earth at 9.8 m/s². This is known as taking a whipper. Love them or hate them, there's one thing we can all agree on: It sure is fun to watch someone else do it. Here are a few of our readers catching air.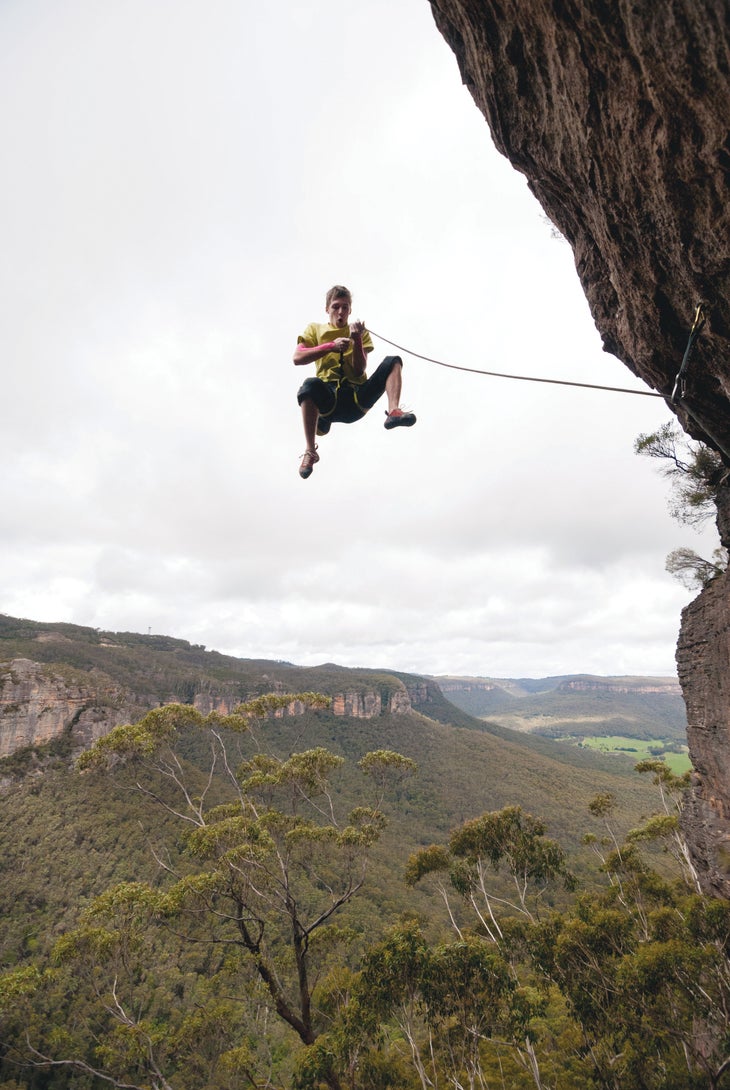 "Having just sent my project, I thought a victory whipper seemed like the obvious way to celebrate, but I wasn't expecting this much slack."
@danfisher92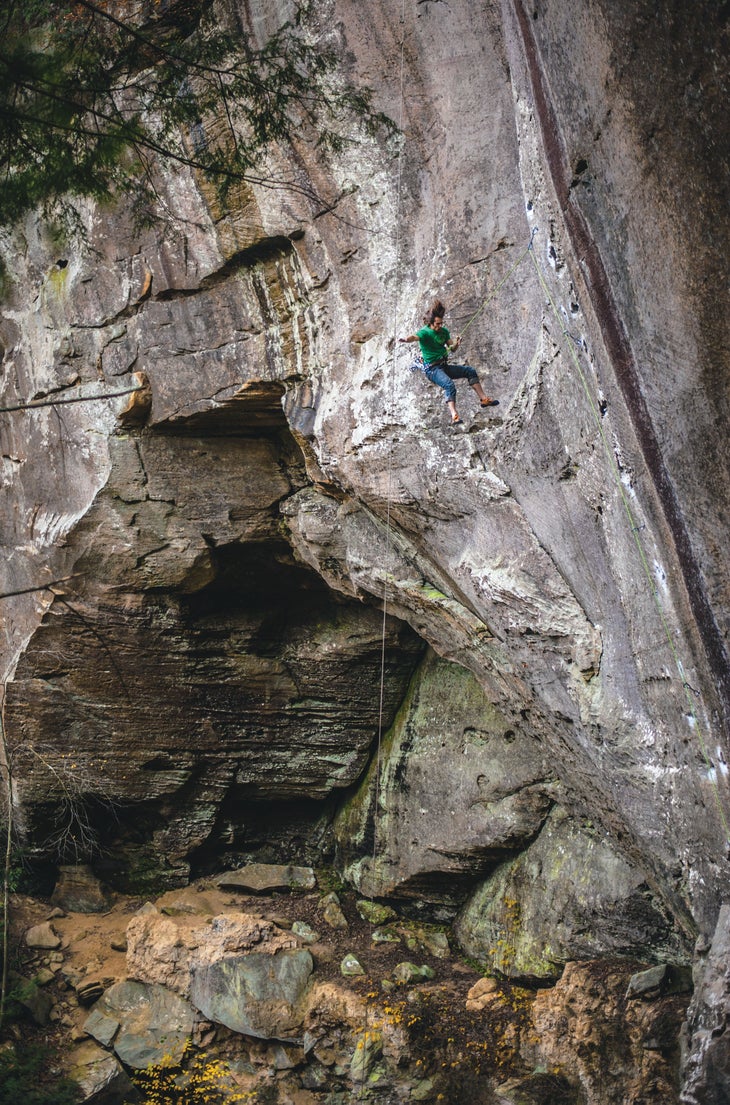 Gary Kanner got a whipper for his birthday on Amarillo Sunset (5.11b) at the Red River Gorge.
@nick_morales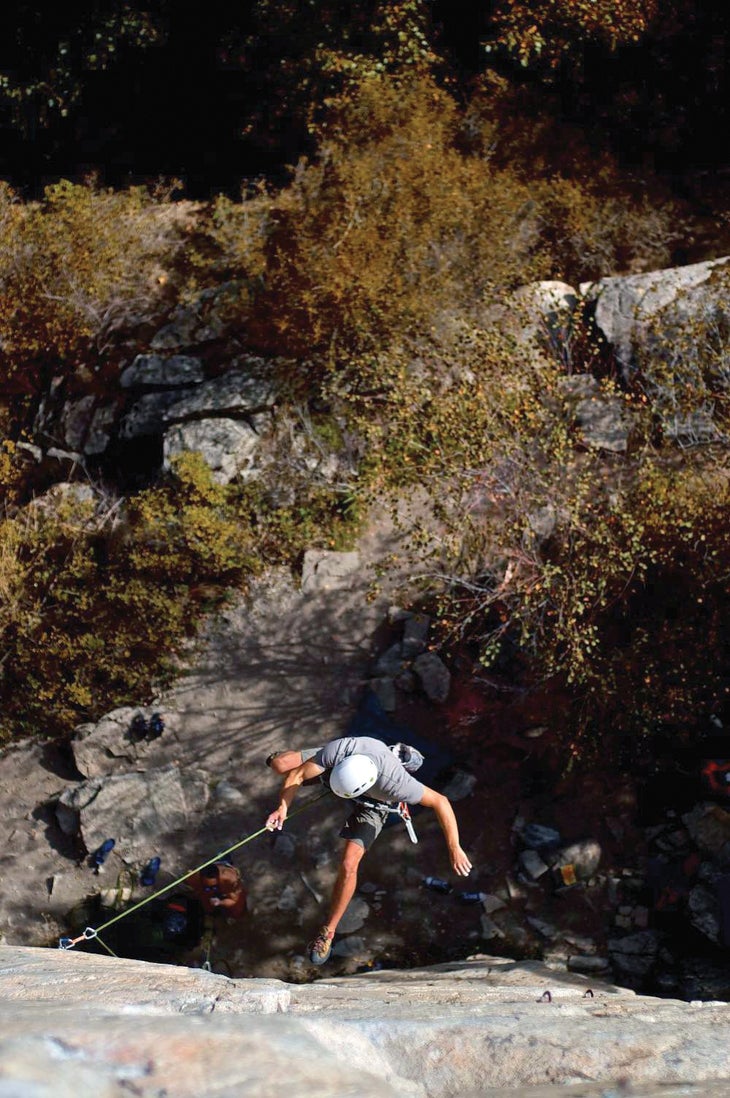 An onsight attempt of Special Forces (5.11a) at Skaha. Ironically, the photographer onsighted it first.
—Danny Israel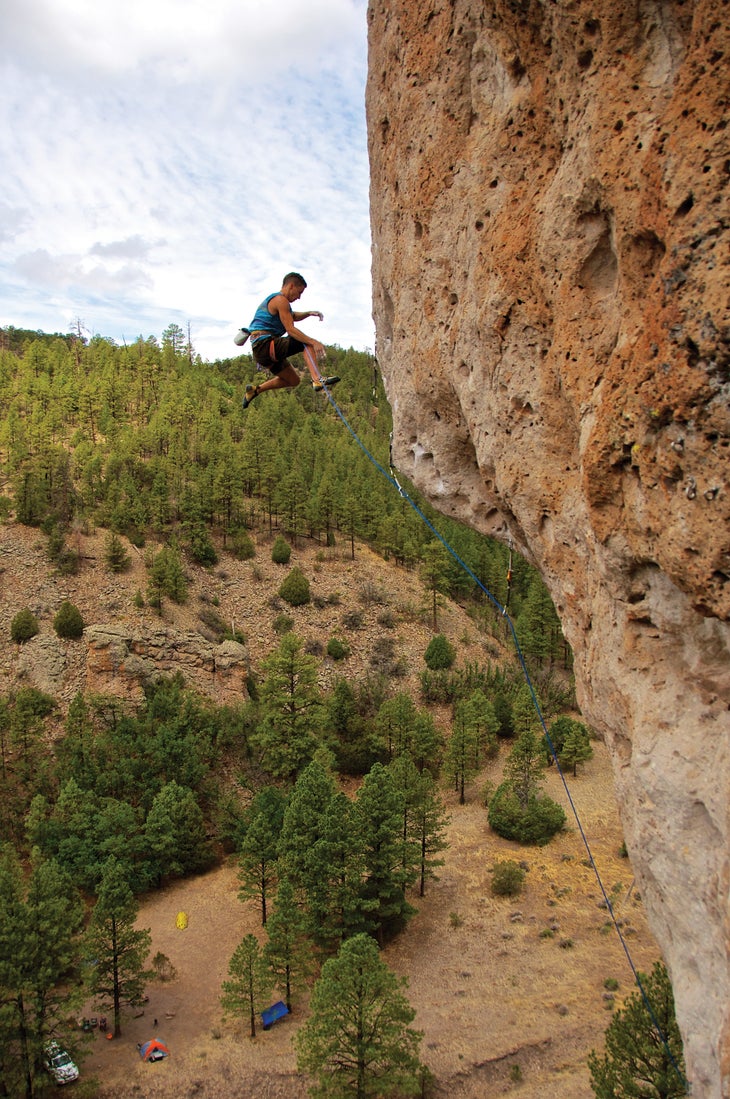 Nat Gustafson takes flight at the upper crux of Goliath (5.13a), a stunning 110-foot overhanging arête up the tallest part of the Enchanted Tower in New Mexico.
@Jason_Halladay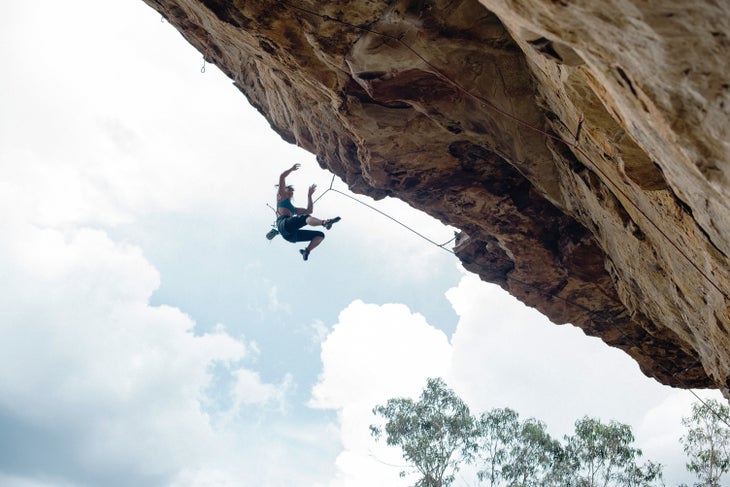 Tracey Hua takes a screaming whip mid-crux on the mega classic and steep The Way of All Flesh (5.12c), Blue Mountains, Australia. 
@ausrockhugger