Squamish Exposed 2018: 14 Photos From the Arc'teryx Climbing Academy
Heading out the door? Read this article on the new Outside+ app available now on iOS devices for members! Download the app.
14 Photos From Squamish Exposed 2018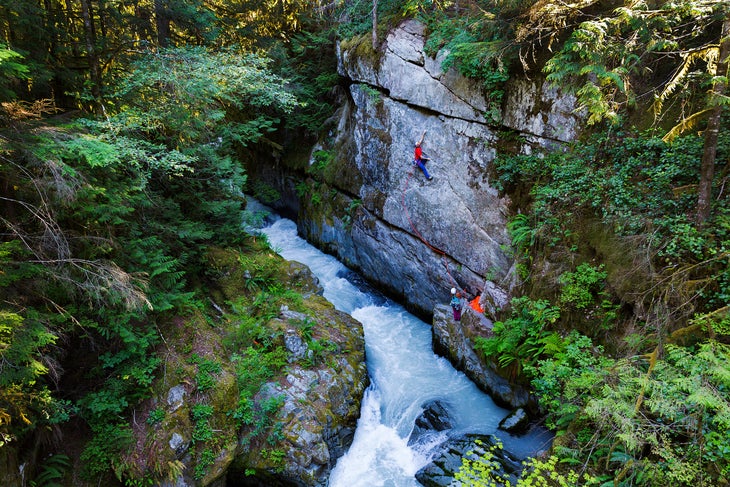 Will Gadd puts in a lap above one of Squamish's powder-blue waterways.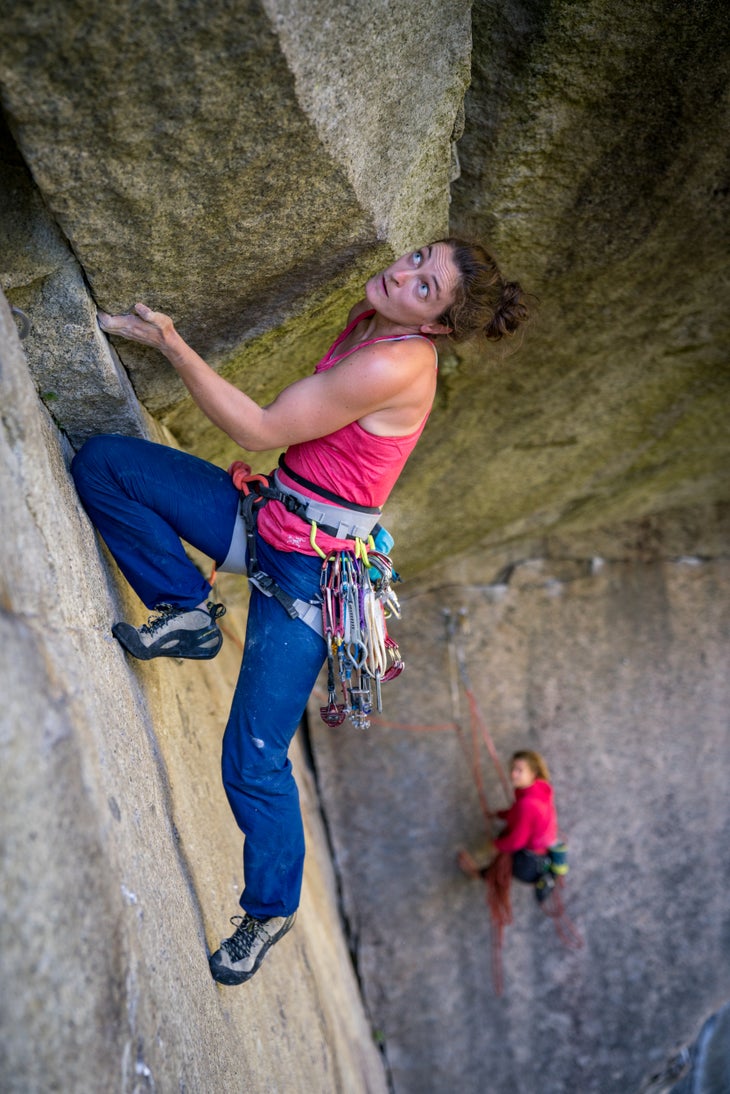 Vikki Weldon pulls against the undercling of Grand Daddy Overhang (5.11).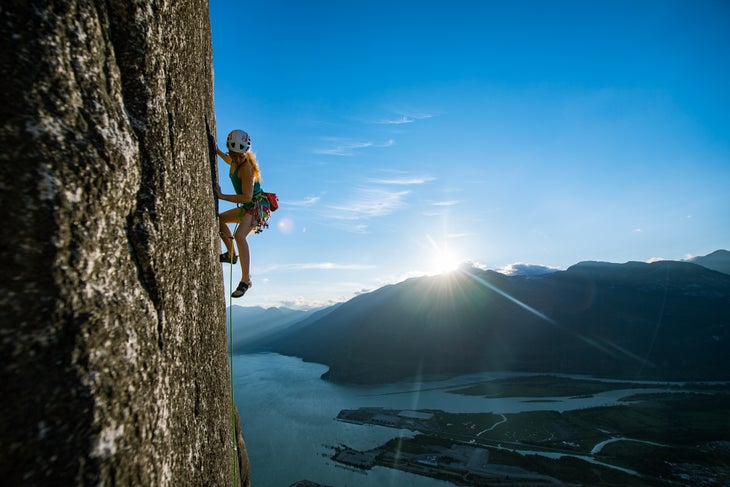 Mina Leslie-Wujastyk gets the sunset light with full-on views of the Squamish landscape.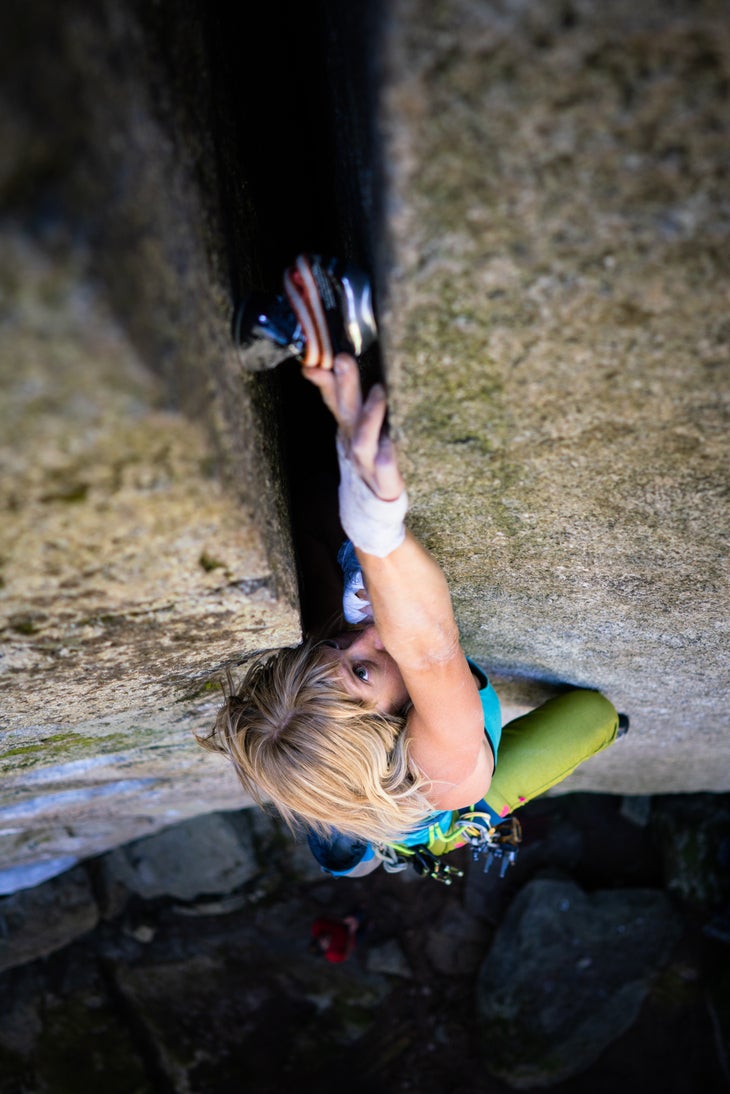 Kinley Aitken threads a piece of bomber psychological offwidth pro.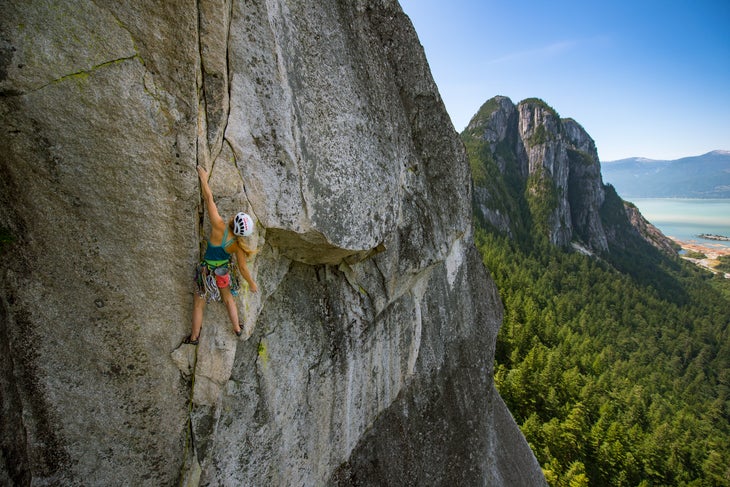 Mina Leslie-Wujastyk takes the 10c finish variation on Right Wing.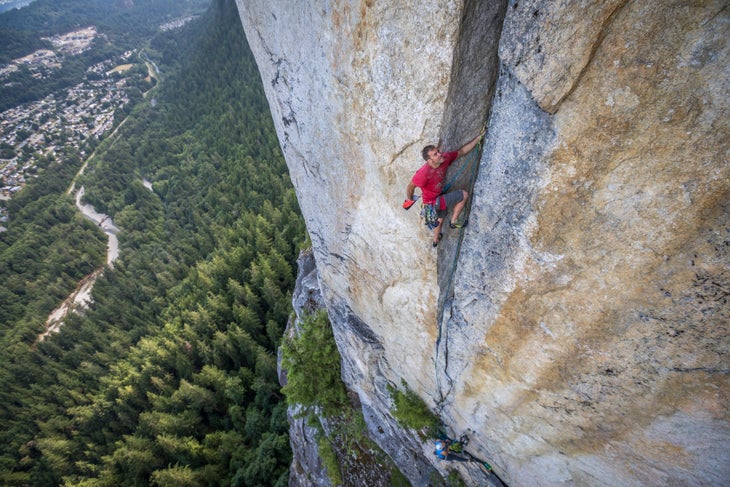 Paul McSorley enjoys the sustained and exposed crack of Gone Surfin' (5.11a), North Walls, The Chief.
Rob Pizem takes in the view on Teddy Bear's Picnic (5.13a).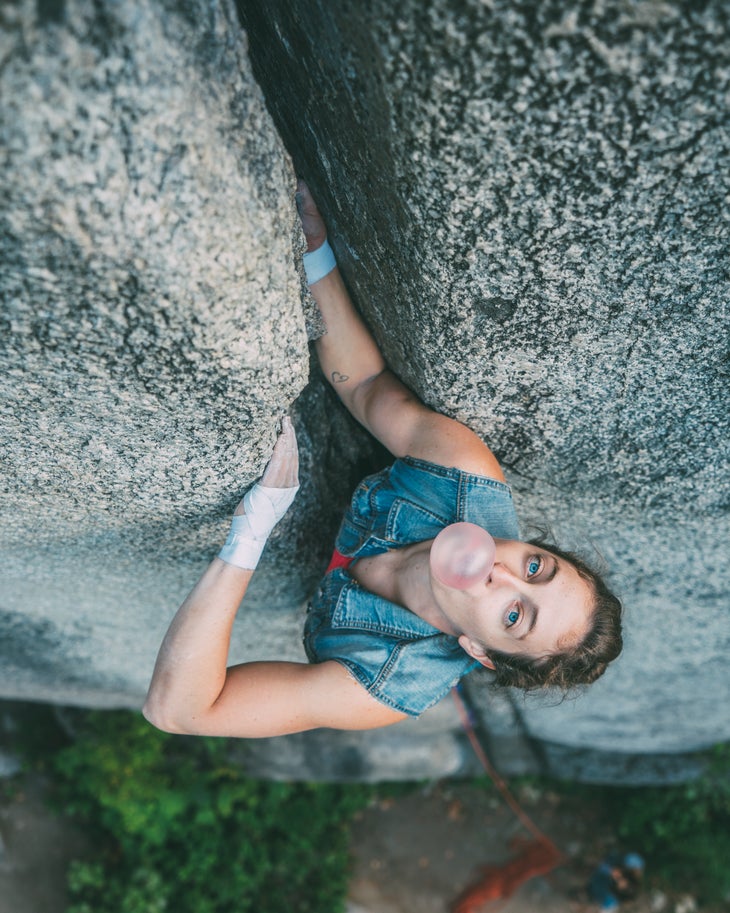 Vikki Weldon came to Squamish to chew bubblegum and kick ass, and she did not run out of bubblegum.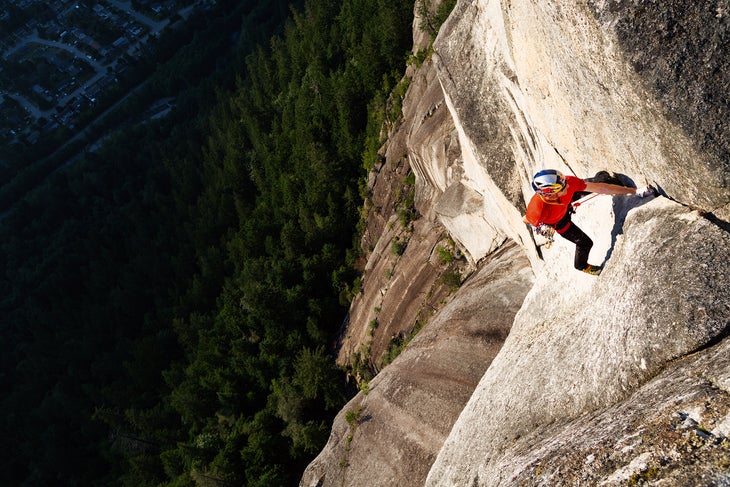 Will Gadd chalks up on Right Wing (5.10d).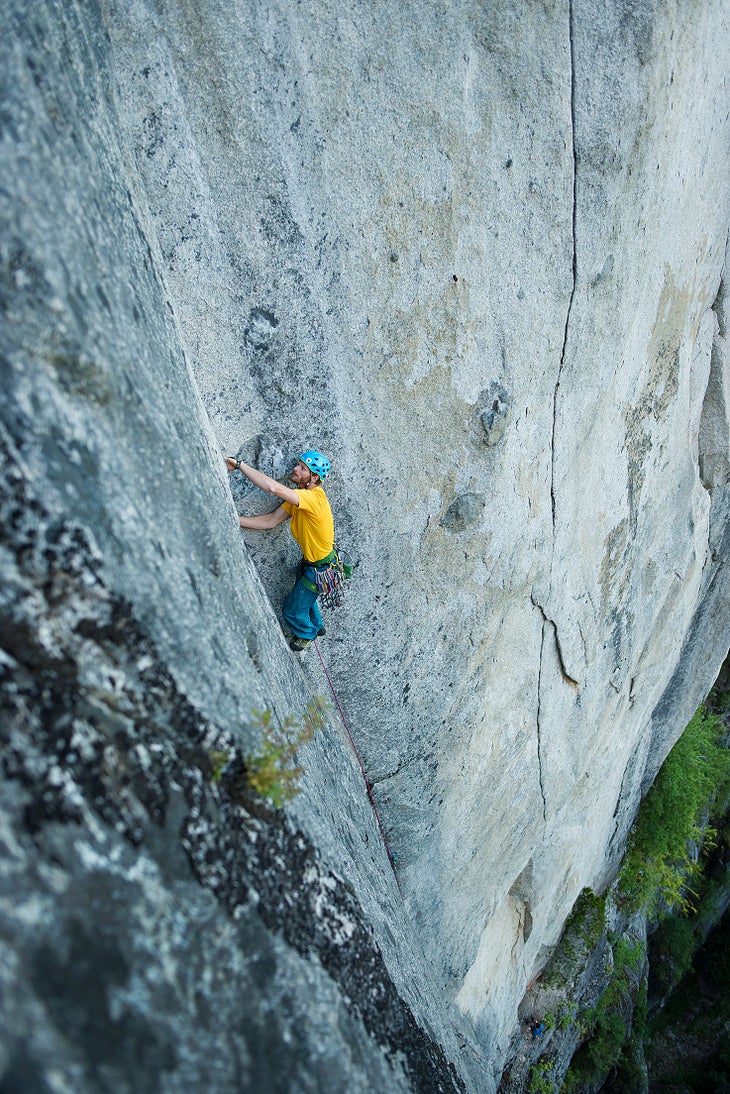 Rob Pizem cruises up one of Squamish's many cracks.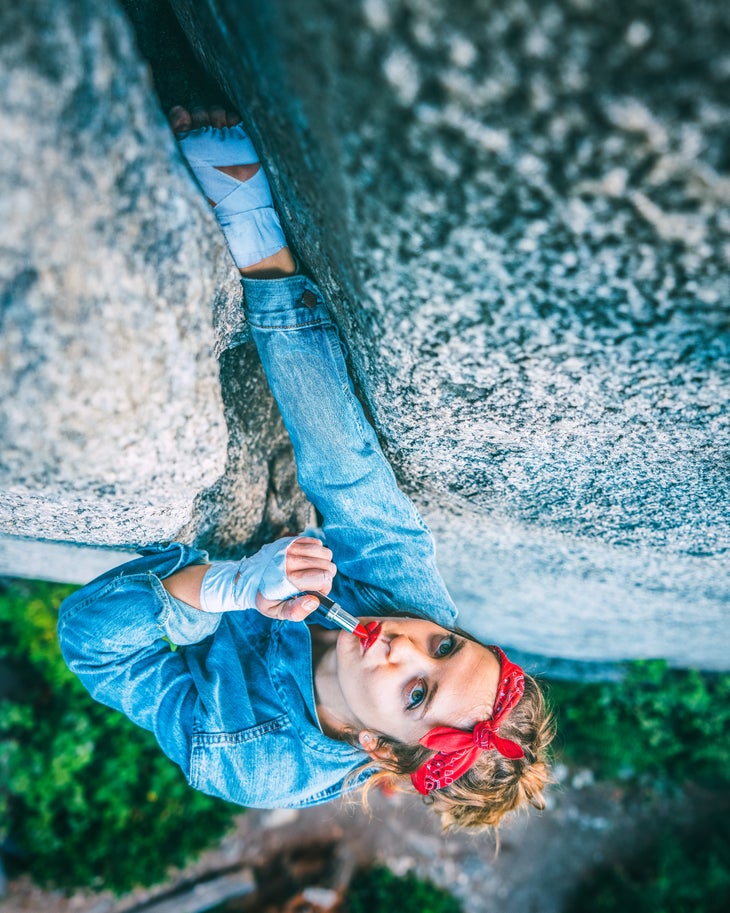 Heather Lightfoot takes a minute to touch up her greaser makeup while hanging out on a fist jam on Split Beaver (5.10b).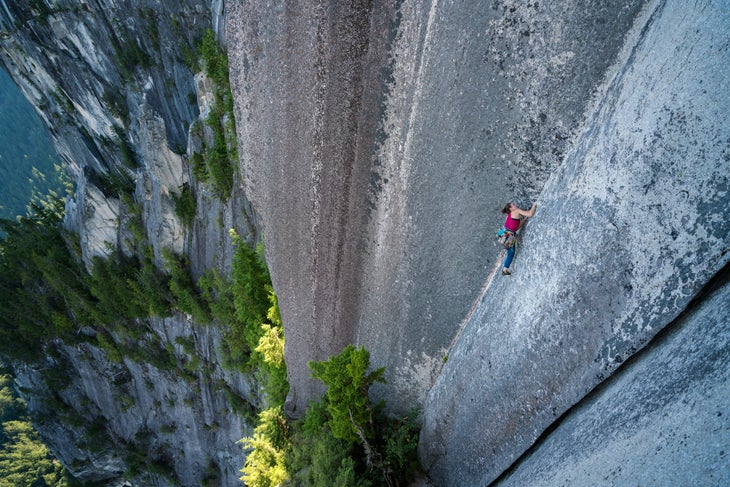 Vikki Weldon cranks her way up another beautiful Squamish seam.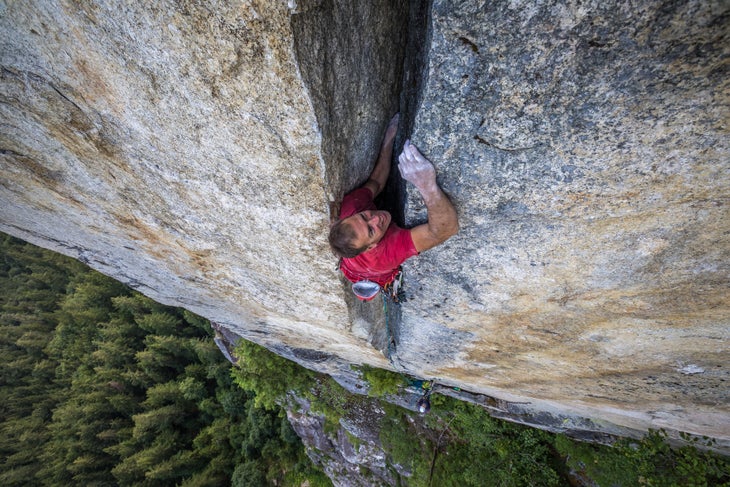 Paul McSorley gets deep in a crack.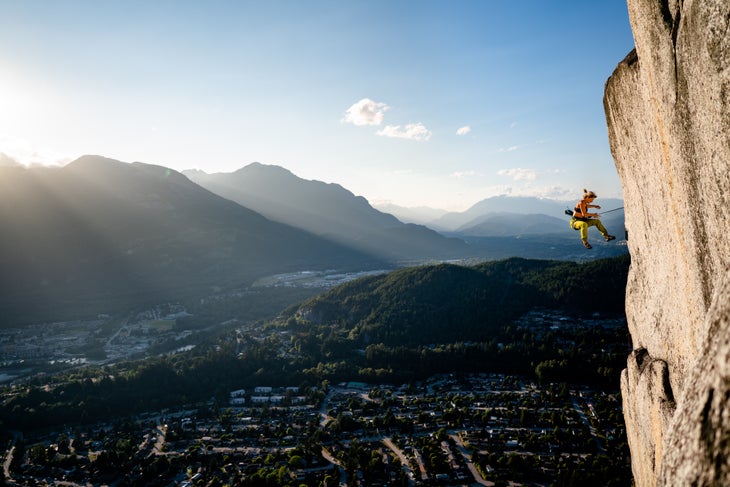 Kinley Aitken takes the whip on Heart of Darkness (5.12c) as the sun sets in the background.
Each year, Squamish Exposed gives six teams—a pro photographer, an athlete, and a lucky member of the public—two days to capture the essence of what it means to expose yourself to the challenges and majesty of climbing in Squamish. The events take place as part of Arc'teryx's Climbing Academy, culminating in a head-to-head slideshow presentation to a crowd of over 600 excited and enthusiastic climbers and locals. Check out the results in the above gallery.
Related: