The Mountains of Alaska by Air – Talkeetna Air Taxi
Heading out the door? Read this article on the new Outside+ app available now on iOS devices for members! Download the app.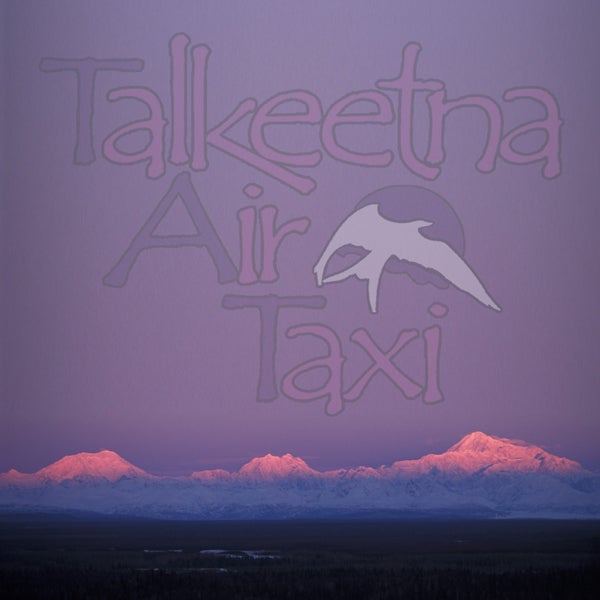 Talkeetna Air Taxi / talkeetnaair.com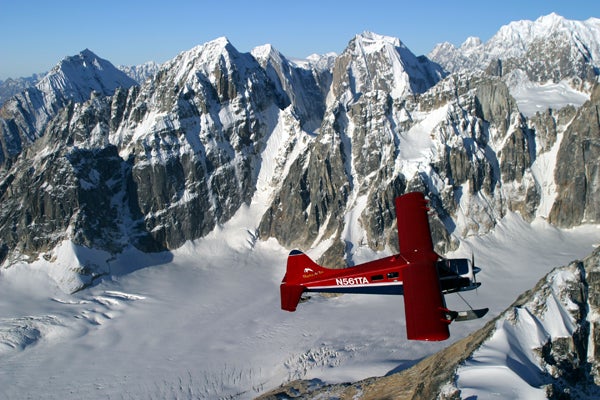 1ta nicer1.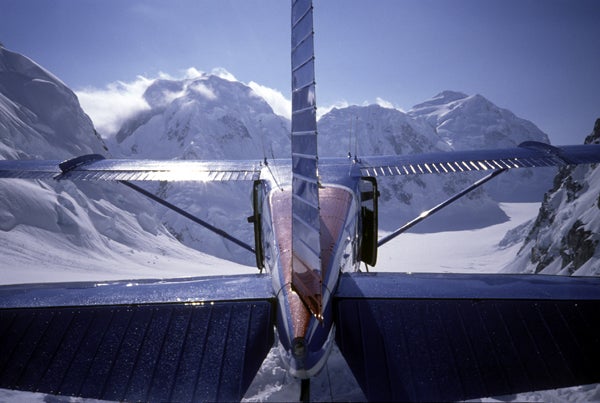 46E in the East Fork Tokositna.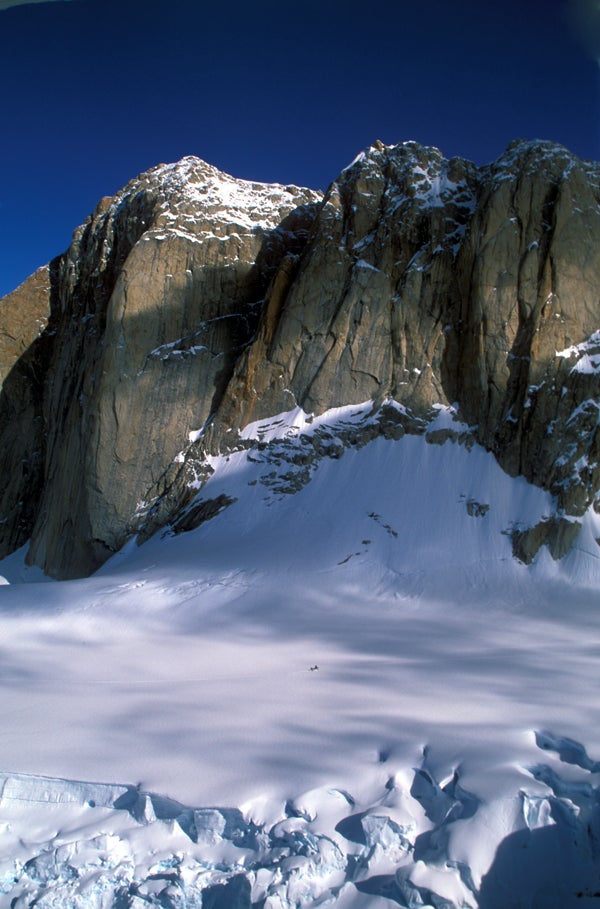 Aerial shot – Root Canal.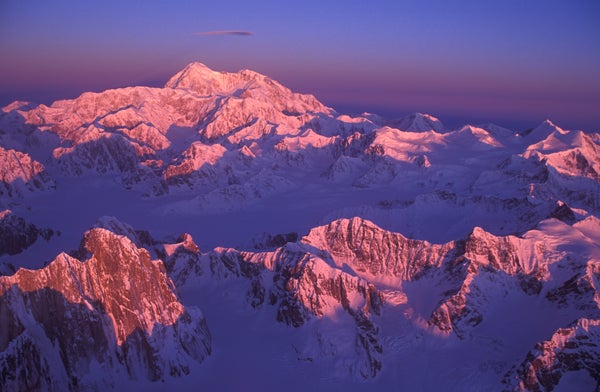 Alaska Range Alpen Glow.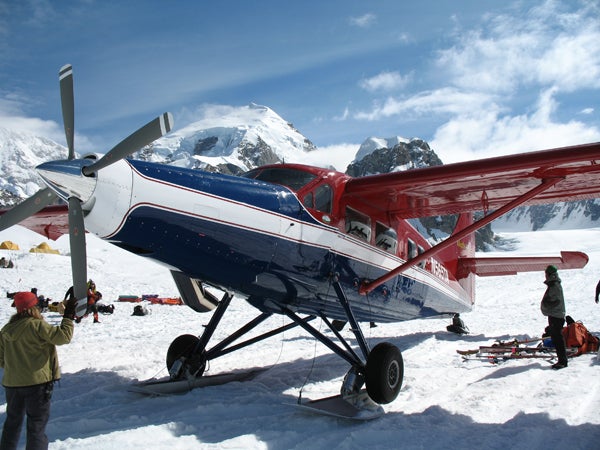 Base Camp Manager revs up 'prescious' the Otter.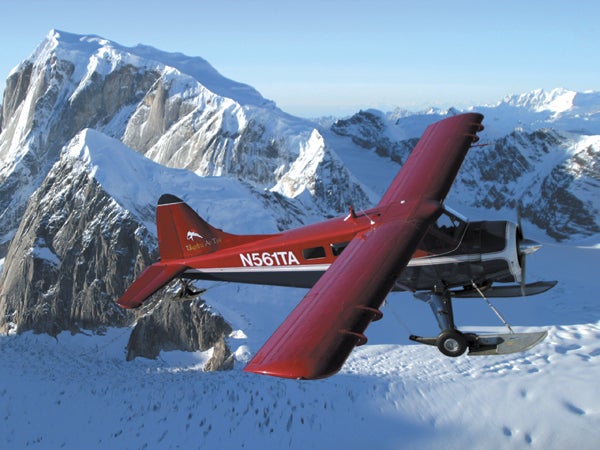 Beaver by Bradley.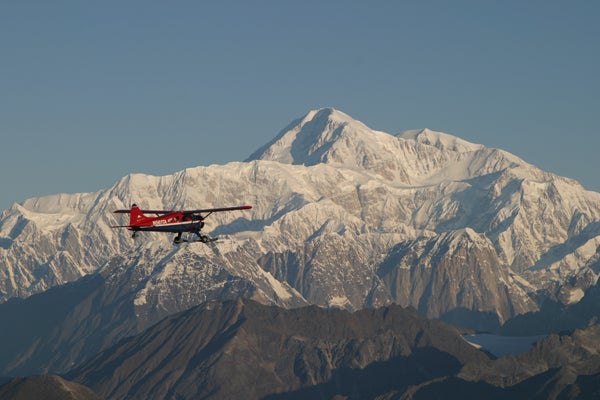 Beaver by Denali.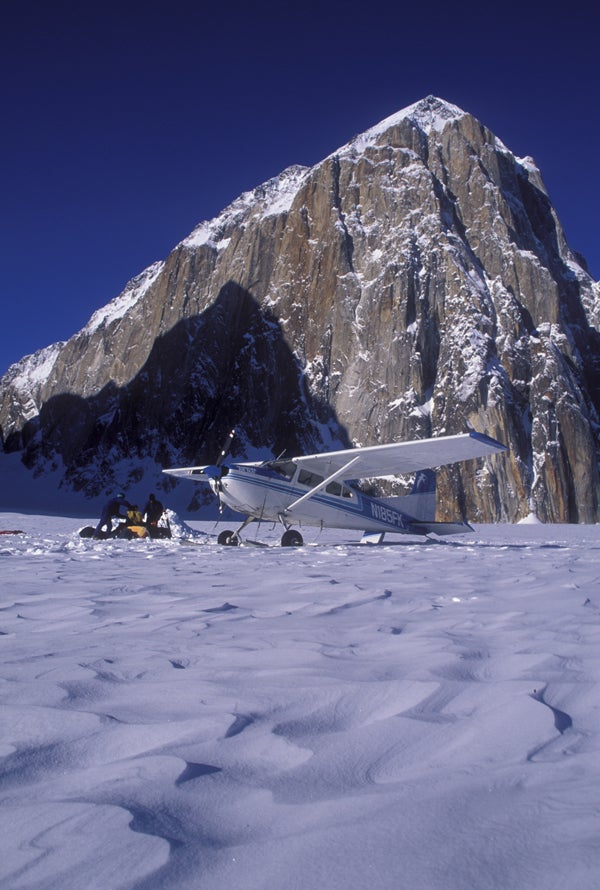 Cessna by Dickey.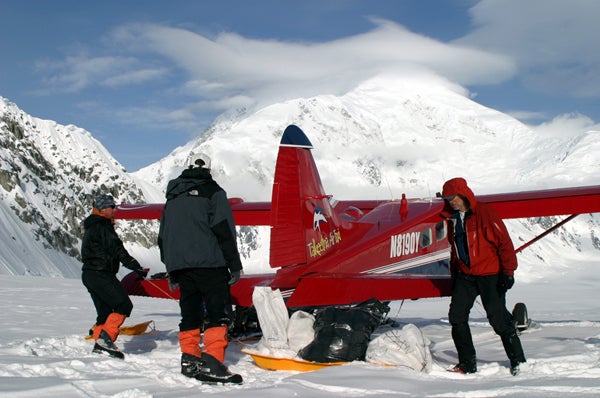 Cloud Cap on Foraker from 7,200′ Kahiltna Glacier.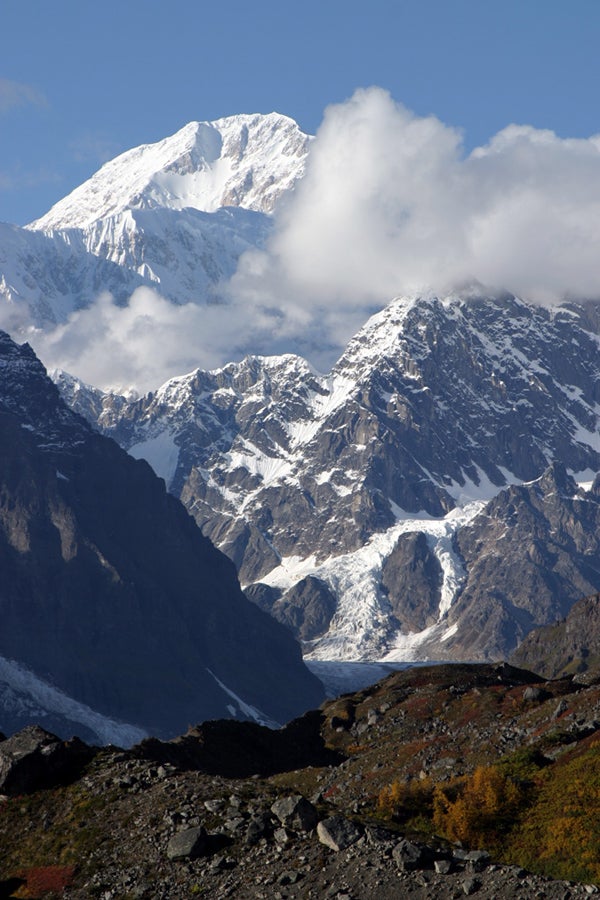 Denali behind Huntington.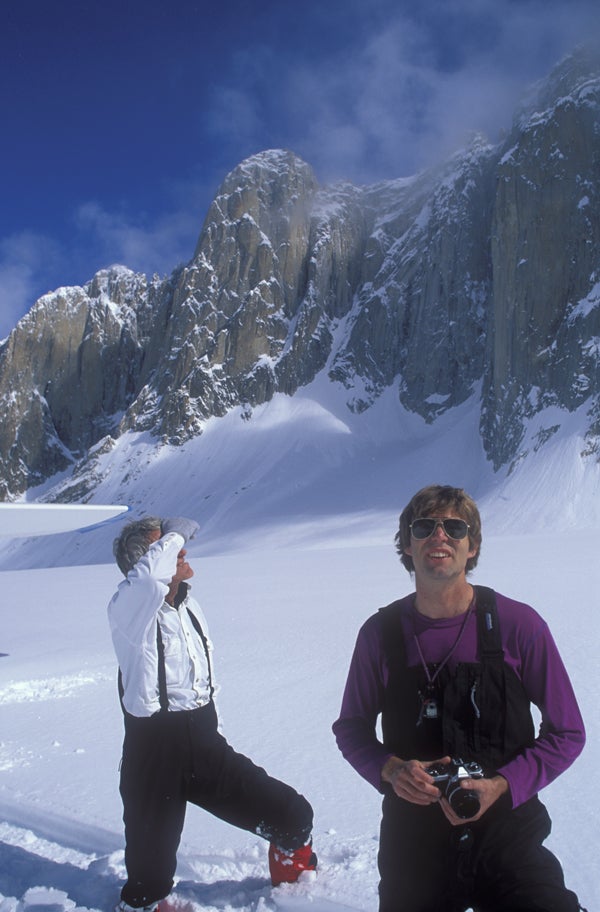 Donini & Crouch.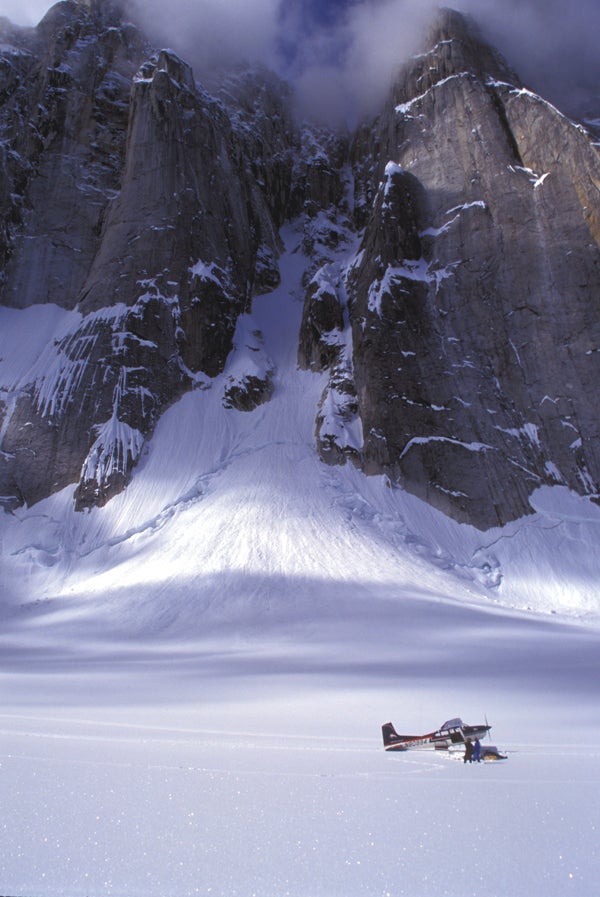 EF Moose Tooth.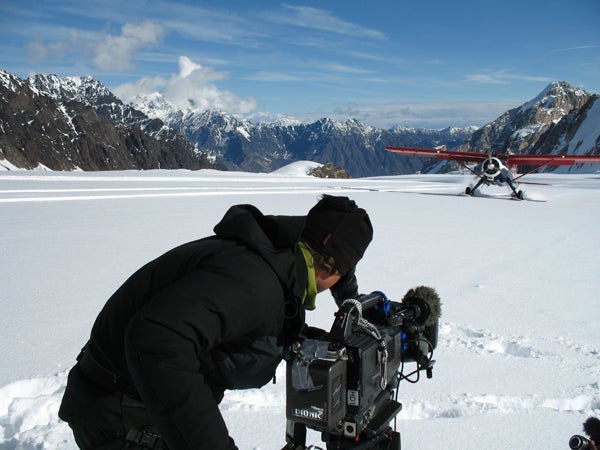 Filming the Beaver.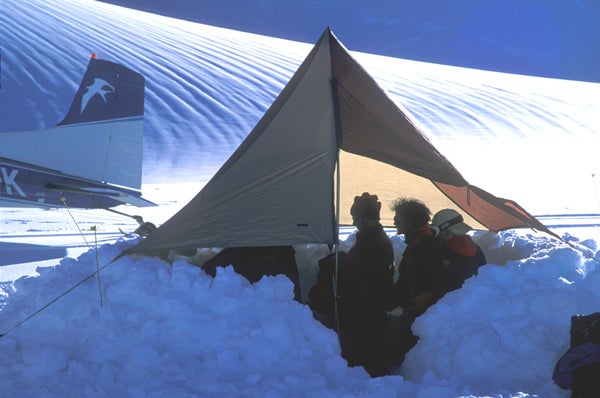 Food Tent – Eldridge Glacier.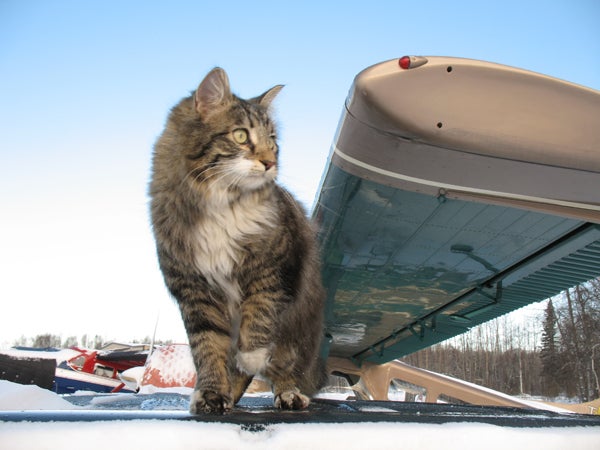 Hangar cat named Beaver.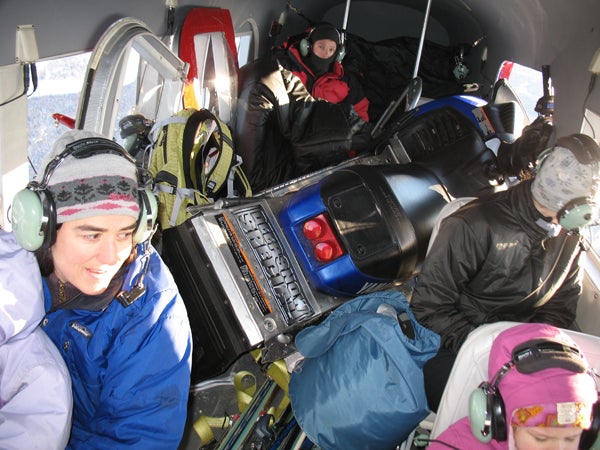 I told you the kitchen sink would fit…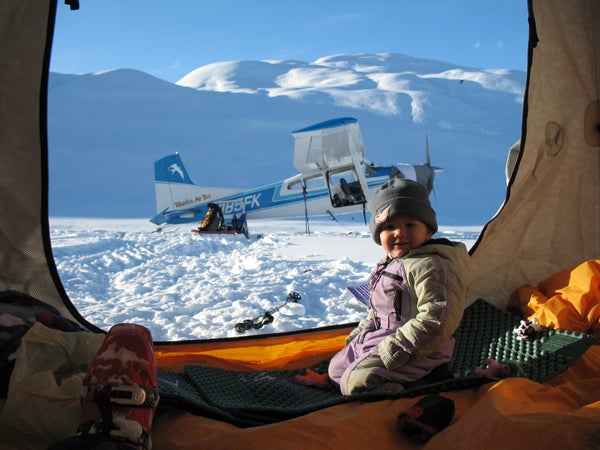 If she can, you can.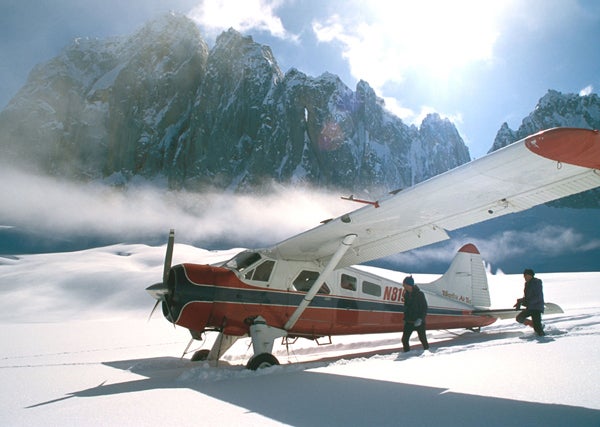 Keyhole in the Kichatnas.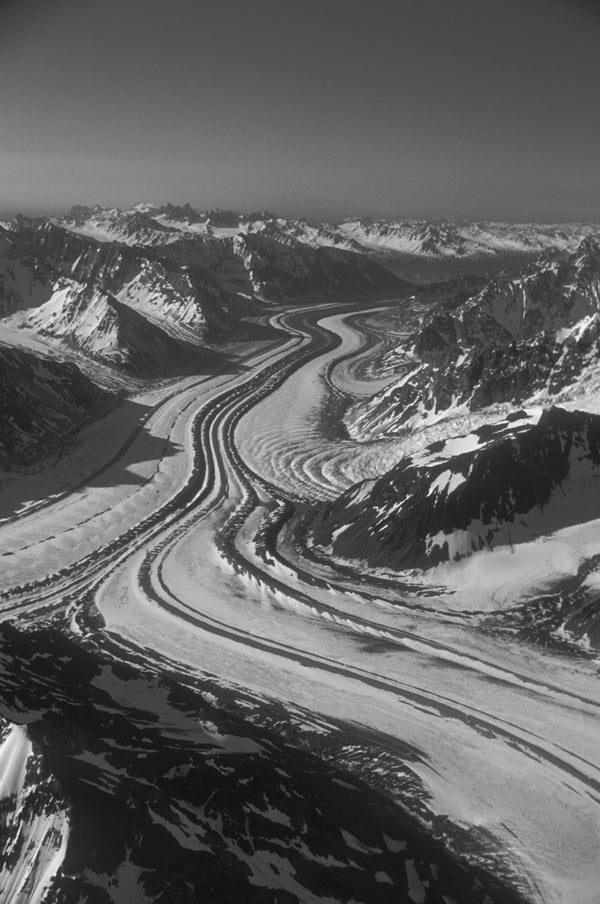 Lacuna Glacier.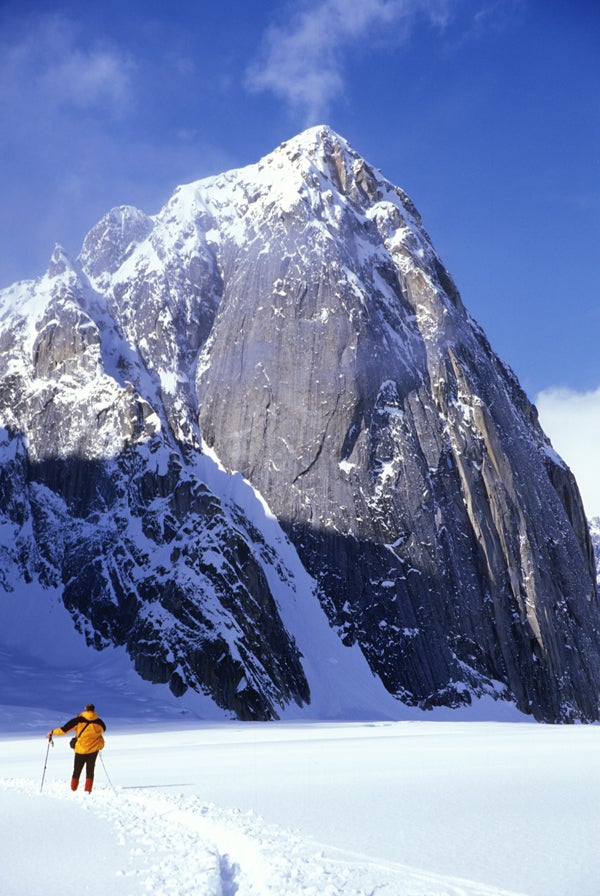 Looking at Barille – Ruth Gorge.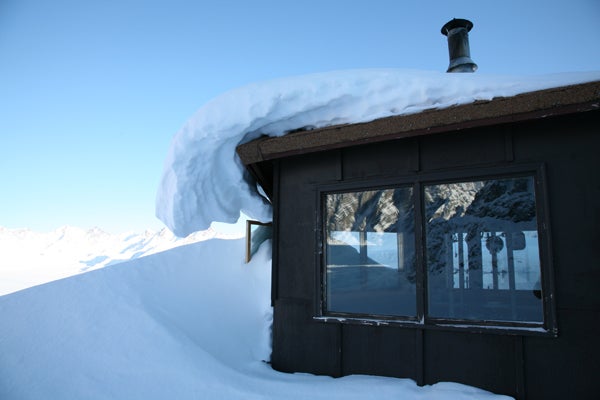 The 'Mtn House' at 5,000 feet, Ruth Glacier.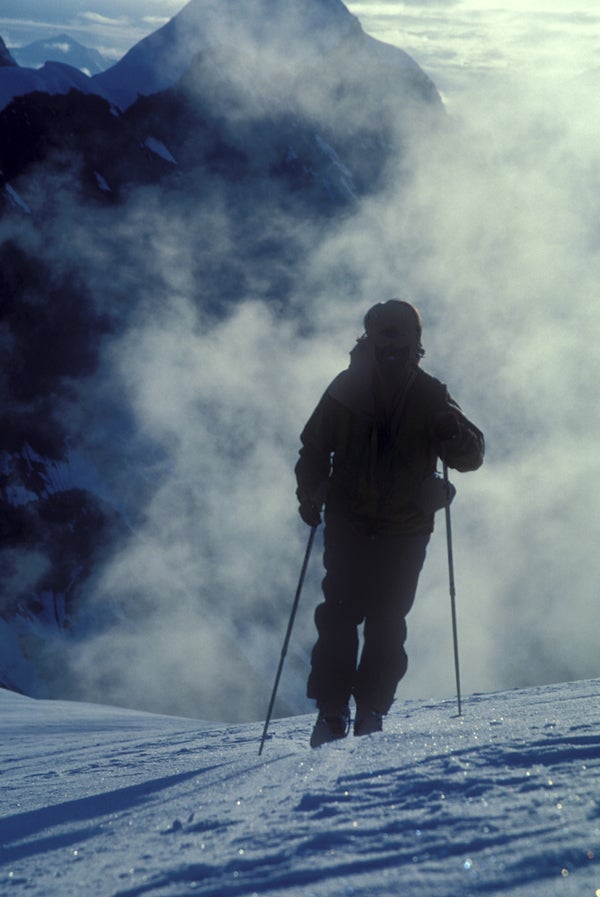 Mystified.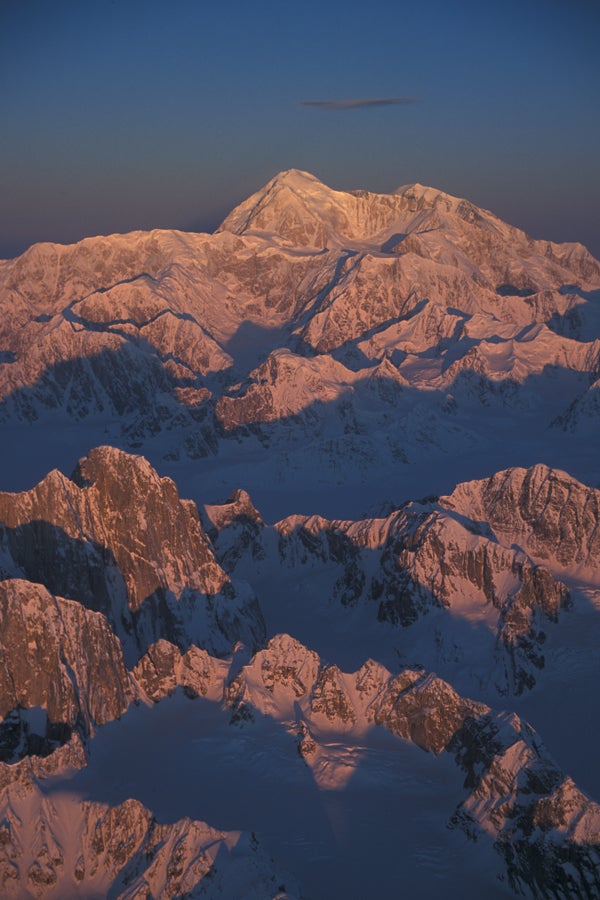 N & S Peaks of Denali from the East.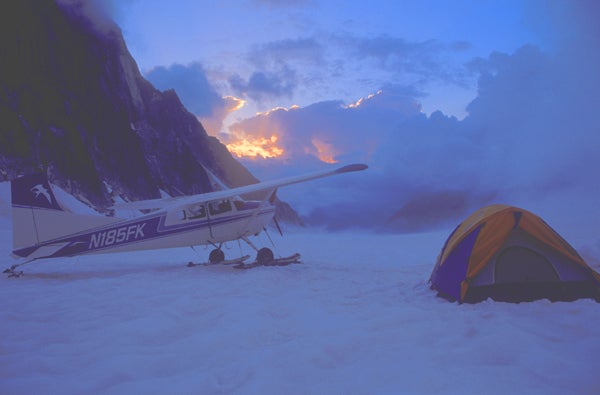 Plane Camping on Pica Glacier.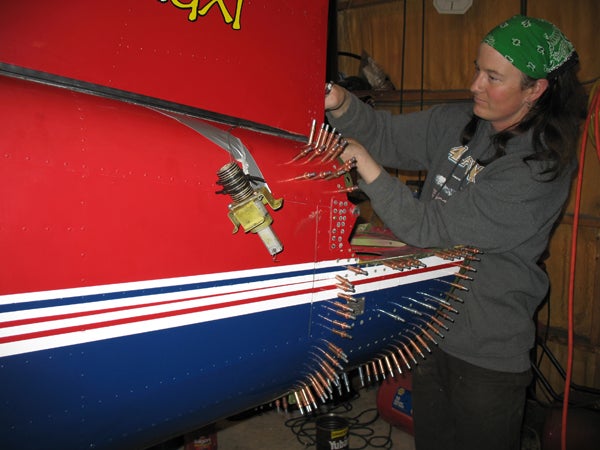 Rivet anyone?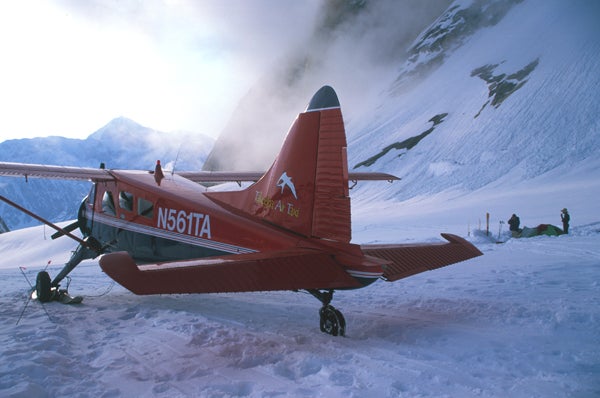 Root Canal – Base of Ham-n-Eggs.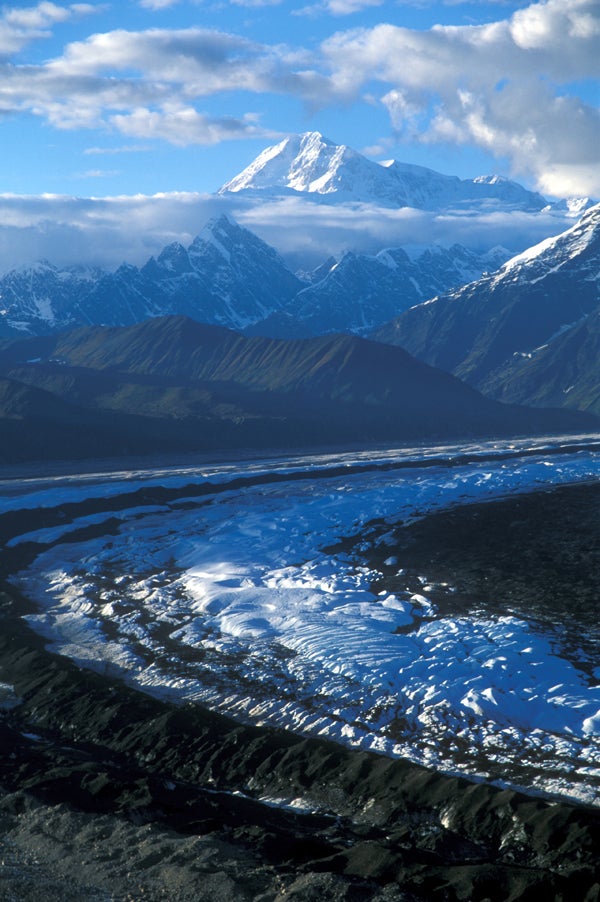 Ruth Bend.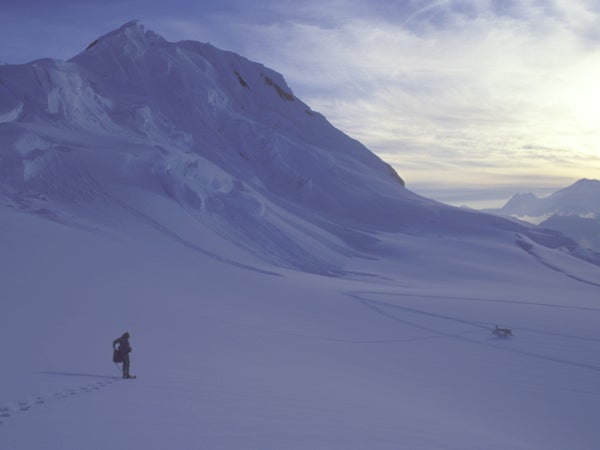 South Hunter Pass – No Identity Peak.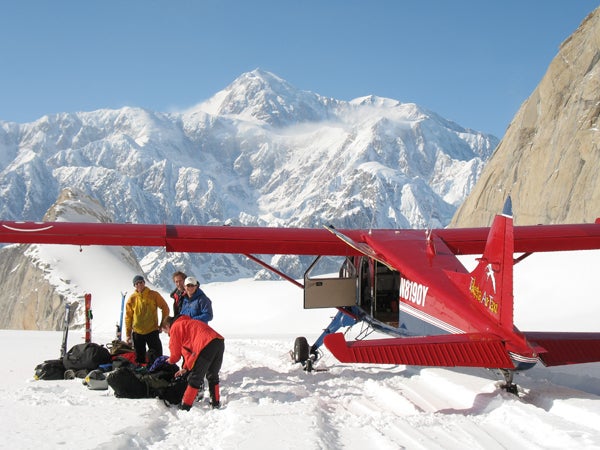 The view from Root Canal.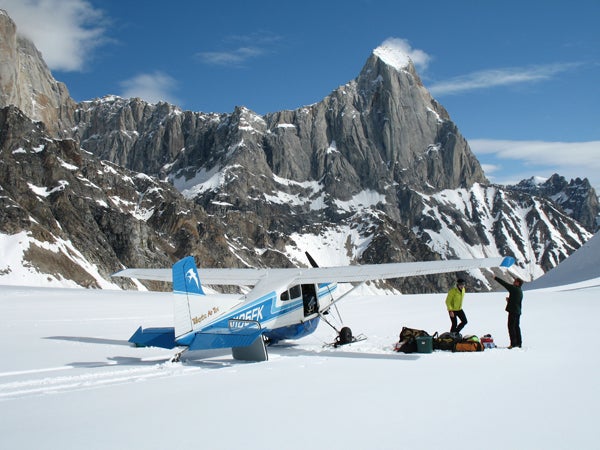 Upper Coffee looking at the Broken Tooth.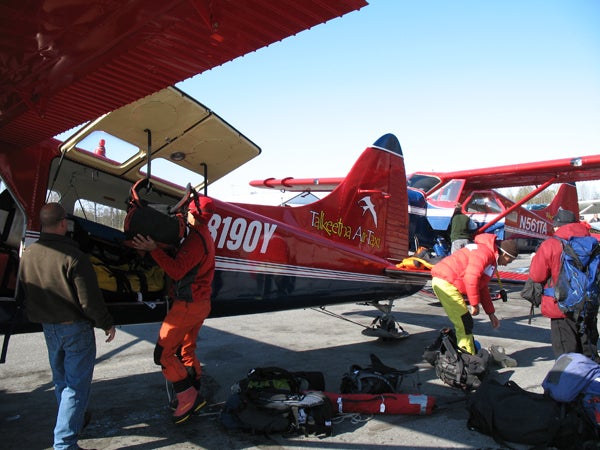 The weather says, "GO-GO-GO!"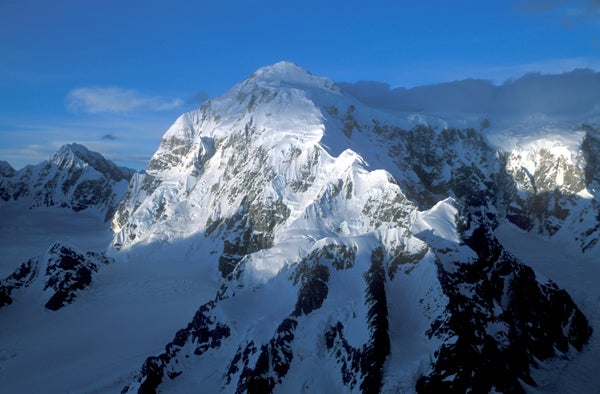 West Ridge Hunter.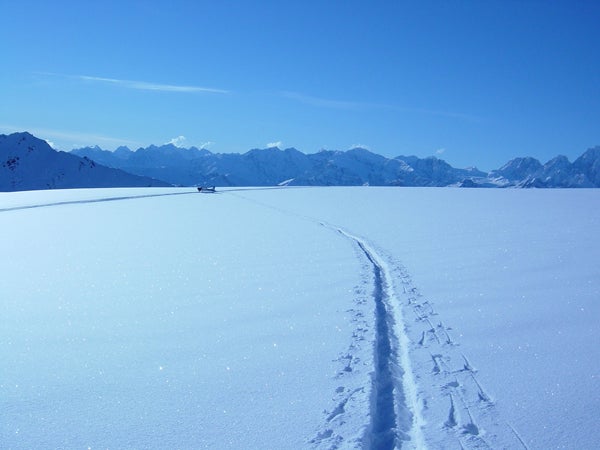 Whistler Glacier.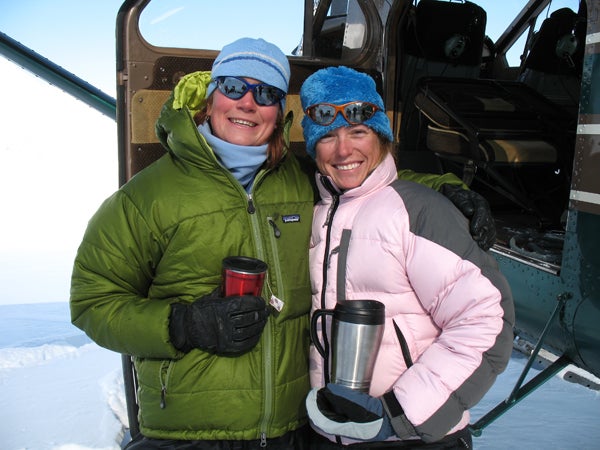 Zoey Hart & Sue Nott.
The Mountains of Alaska by Air
Photos by Paul Roderick / TalkeetnaAir.com – Carrying climbers, skiers and sightseers to the remote regions of Alaska is what Talkeetna Air Taxi (TAT) specializes in. Climber, photographer and owner of TAT — Paul Roderick — has years of experience on Denali and other peaks throughout Alaska. In this gallery he's captured a handful of awe-inspiring shots of TAT aircraft, climbers and the wild Alaskan places like: Denali, Huntington, Foraker, Hunter, Dickey, Bradley, Moose's Tooth, Kichatnas, Ruth Gorge, Lacuna Glacier, Whistler Glacier and more.