Learn This: Alpine Cooking 201
Meal preparation advice for expedition cuisine
Heading out the door? Read this article on the new Outside+ app available now on iOS devices for members! Download the app.
This story originally appeared in the August 2015 issue of our print edition and is free, but for just $2 a month you can access thousands more like it on climbing.com, PLUS receive a year of Climbing magazine in print, delivered right to your door. Click here to join the Climbing team and reap the rewards!
Experienced alpine chefs know that the key to successful, fast, and nourishing mountain cooking is keeping it as simple as possible. You want three-course meals? Sign up for a porter-reliant Kilimanjaro climb. You want alpine success? Stick to basic, just-add-water meals that minimize prep time and optimize the energy input-to-output ratio. All the pre-cooking steps should be done beforehand, and the cleanup needs to be as easy as licking your spoon. In the mountains, cooking is survival—you eat to stay alive. No matter your stoke and your skills, unless the body's furnace is burning strong throughout the climb, you won't send the route, so effective high-country cooking is vital. With "simplicity is key" in mind, here are advanced tips and tricks from my 20+ years of experience as an alpine climber and guide to get your body fueled, recovered, and ready for the next day.
1. Get Water
Ideally, cooking in the alpine involves basically boiling water and nothing more, but one core question still remains: How do you get that water? There's no shortage of water in the alpine, but the trouble is that it's typically locked into ice or snow. Before you leave the trailhead for your climb, have a set plan for how to get water.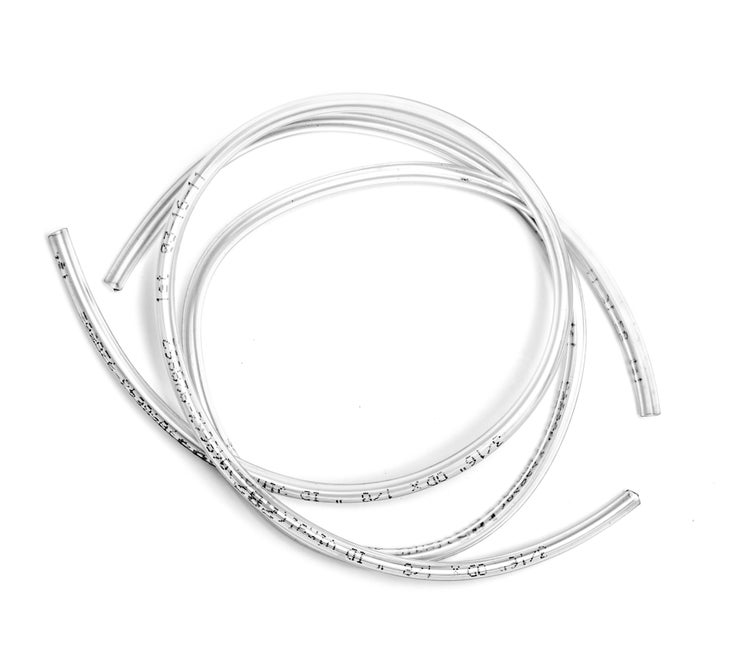 Ask local climbers about streams, creeks, and snow patches that might last late into the summer. Check online for recent trip reports and weather updates on rain and snowfall for the year. (As we saw in spring 2015, many Western states experienced drought conditions while others thrived with more water than normal.) Water is the fuel of the alpine climbing world, so you've got to have a plan for how to get it.
Often a small pool in a finger pocket or a thin trickle on a slab is all you'll get. Pack about 18" of surgical tubing to siphon water out of cracks and crevices. On slabs, use a snow picket to channel water from the source into a bottle. Whatever method you use, make sure you gather the water well before the sun goes down, as cooling temperatures at the end of the day will likely lock up whatever snowmelt was produced during the heat of the day.
If you're climbing in temps above freezing, farm water by adding slushy snow to your water bottles, but don't exceed a ratio of one part snow to two parts water or you'll end up with nothin' but ice. The higher temperature of the water will help melt the colder snow. Once you're back in camp, place a black garbage bag in a divot of snow and put a thin layer of the slushiest snow you can find on the bag. Once it's melted, funnel it into your pot.
2. Cook
Tight quarters, limited fuel, spillable water, messy food, and voracious appetites often make the cooking part of alpine climbing seem like the biggest hassle. But as with climbing itself, technique makes the impossible attainable.
If using gas canisters, sleep with the fuel canister in your sleeping bag on cold nights. This will help it be efficient as soon as you fire it up in the frigid morning hours. On really cold nights, sleep with several so that you can rotate through them at breakfast.
Cooking in your tent can be a harrowing drama, even beyond the risk of death from carbon monoxide. If you think it might be necessary, try it out at home first and get the process dialed. Spoiler alert: Any recipe more involved than just boiling water is likely to result in a soaked sleeping bag.
Remember that high-altitude, low-pressure environments reduce boiling temperatures, meaning longer cook times are necessary and more fuel will be used—definite issues in the high country. On the highest peaks, even "boiling" water is lukewarm. Adding a pinch of salt or sugar can help raise the boiling temp and reduce cook times.
Liquid fuel stoves use a variety of fuel types (unleaded gas, kerosene, etc.), and it can be quite challenging to find pressurized canisters in foreign countries, so go with liquid fuel if you're traveling to a distant land. It's wise to carry an additional filter for your fuel pump, as the gas found far off the beaten path will likely have tons of debris that will clog your stove and put you in a bind.
Buy fire-resistant cloth (used in wildfire fighting and widely available online) and sew it into a large fireproof tube that will go around your whole canister stove when cooking. It will act like a barrier, keeping the heat in and the wind out.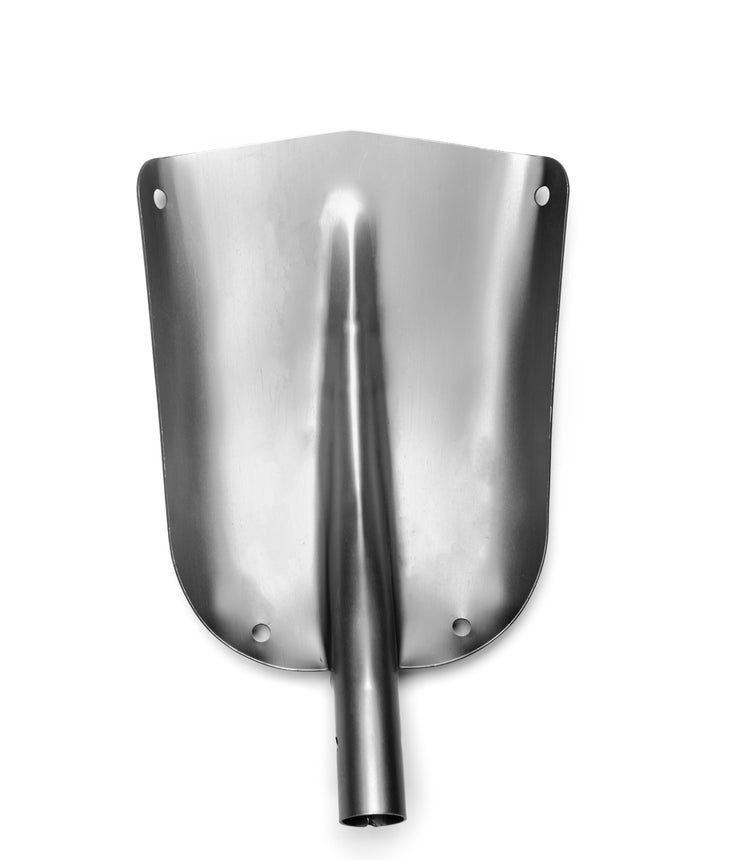 Whether you're setting up a basecamp for quick alpine missions or planning a long expedition with a big team, consider bringing along multiple stoves to speed the water-melting process. One stove can melt water while the other cooks, or if you have a big enough pot, you can fire them all up under a single pot.
If planning to cook on the snow, bring a stable base for your stove. Most stoves have a specific base from the manufacturer, or you can make your own out of thin plywood wrapped in foil, which will reflect heat back up. Another option is to use your avalanche shovel's blade.
3. Clean Up
Tired from a day of climbing and deep into digesting a satisfying meal, you want cleanup to be uncomplicated. Even more so, you want to make things easy for another alpine start the following day.
Before you go to bed, prep ample water for the next day, keeping in mind liquid needs for drinking on route, cooking, brushing teeth, etc. Although dehydrated meals aren't the most delectable menu options, they really shine when it comes time to clean up. Lick your spoon and you're done!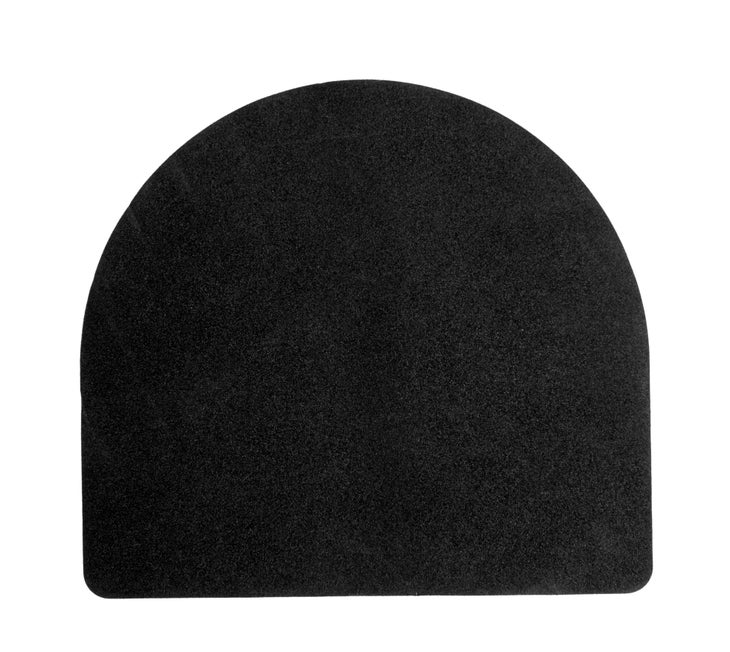 Only carry the absolute essentials when it comes to dishes. Your water bottle can double as a coffee mug, and the bag from a freeze-dried meal turns into a mega-durable, ultra-packable, featherweight bowl for all future meals.
After melting water for the next day, consider burying it in the snow to keep it from freezing overnight. Dig a hole in the snow big enough for your pot, with an inch or two of room around it. Place a 6" x 6" piece of foam (or use the removable sit/bivy pad from your pack) on the bottom. The foam and the surrounding snow will insulate the water in the pot and keep it liquid. Another option is to sleep with water bottles in your bag, but combine those with the stove fuel (and perhaps boots) that might already be in there and you're asking for an uncomfortable bivy.
This article is free, but for just $2 a month you can access thousands more like it on climbing.com, PLUS receive a year of Climbing magazine in print, delivered right to your door. Click here to join the Climbing team and reap the rewards!