Review: 3 Must-See New Climbing Films
Three new climbing movies to help you maintain stoke this winter.
Heading out the door? Read this article on the new Outside+ app available now on iOS devices for members! Download the app.
3 Must-See New Climbing Movies
The Park, by John Dickey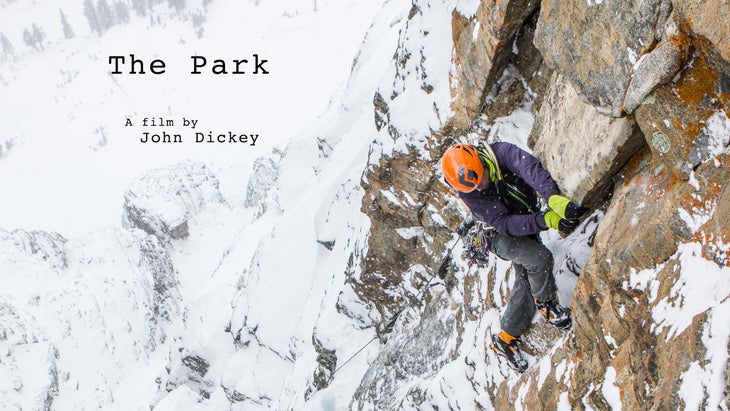 Photographer and filmmaker John Dickey's austere, haunting new film, The Park, takes you into the spindrift-covered, ice-bound heart of Colorado's Rocky Mountain National Park in winter to showcase its punishing mixed climbing. With its massive storm fronts, epic winds, and sporadic ice, the park is no roadside ice cragger's paradise. Hanging in the most miserable of conditions to film, Dickey, who spent seven years on the project, gets up-close footage of RMNP masters Steve Su, Josh Wharton, Kevin Cooper, Tommy Caldwell, and the late Hayden Kennedy scratching up the dark rock and slithering snow, and interweaves interviews with area mixed-climbing pioneers Duncan Ferguson and Malcolm Daly. As Cooper says, "It's bad out there. It wants to eat you alive. But it becomes a natural and positive influence."
$6/9  (rent/buy), vimeo.com/ondemand/thepark
The Circuit, by Neil Hart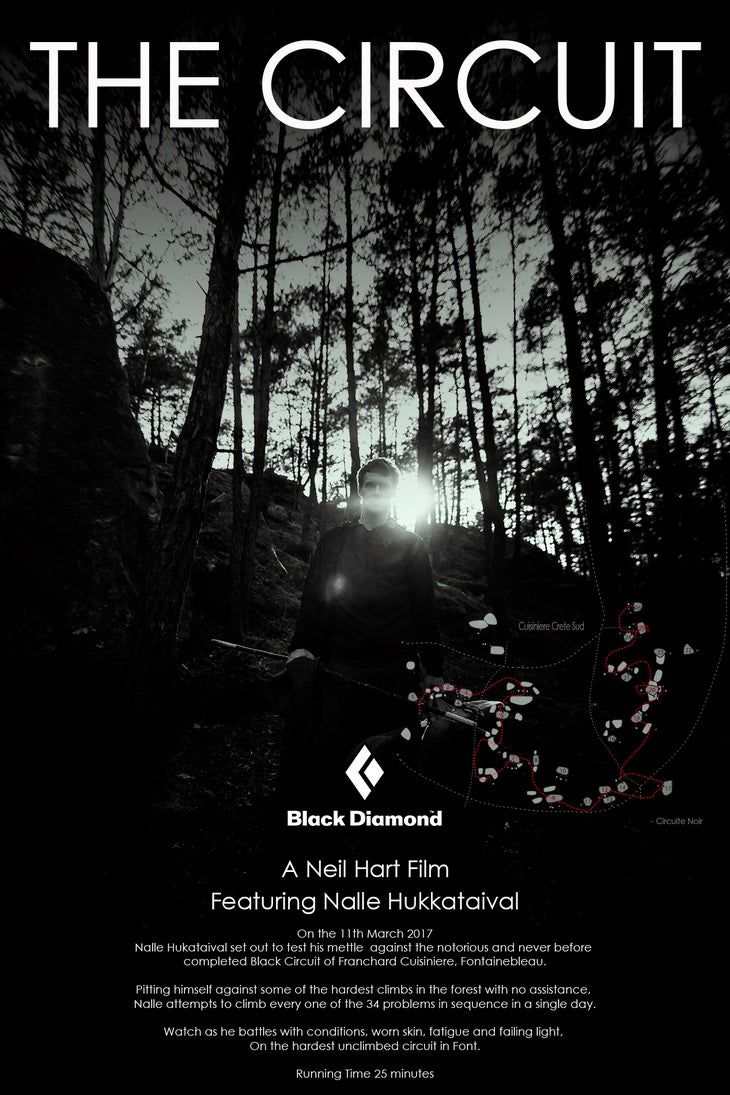 You could do 34 boulder problems in a day, right? Well, what if they were all techy, fussy, old-school crimp and sloper rigs from V3 to V11 on Fontainebleau sandstone, and they had to be done in a certain order, culminating with the infamous V11 slab Duel? Neil Hart filmed Finnish boulderer Nalle Hukkataival's March 11 takedown of the heretofore uncompleted Black Circuit at Franchard Cuisinere. This short, easygoing film details the five-plus hours Hukkataival spent completing this feat. Many problems had been lost to the forest, and so Hukkataival spent a few days prior cleaning and sussing. As he puts it, the circuit tests your overall abilities—while you could power through many of the rigs, to complete the circuit you must climb smoothly and efficiently, or you won't have the mojo for Duel.
£5, neilhart.info
Brave New Wild, by Oakley Anderson-Moore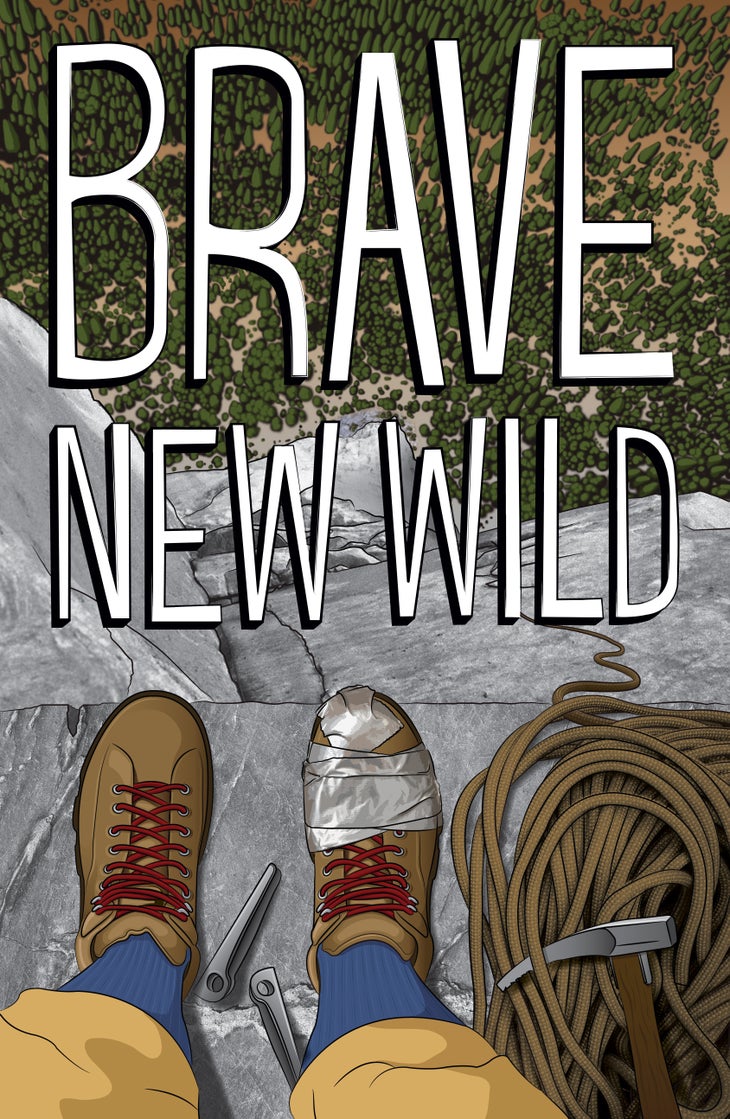 We are at a crucial historical moment when many of the Golden Age pioneers from the 1950–1970s are either aging out of the sport or passing away. Which is why the beautifully realized Brave New Wild, a pastiche of historic photos and films, animations and illustrations by Sheridan Anderson and Beryl Knauth, and interviews with said pioneers is such a necessary film. Switching between a personal narrative in which Anderson-Moore reflects on her father's years as a climbing hobo and stories of the first ascents of Half Dome and El Cap, and Vulgarian activity in the Gunks, the narrative caps the Golden Age with Warren Harding and Dean Caldwell's ascent of the Dawn Wall—and Royal Robbins's subsequent aborted effort at removing the bolts. This excellent 1:15 film dives deep to the true, countercultural heart of American "dirtbag" culture, examining why it's so inextricably linked with who we were and who we've become. When society had nothing to offer but crass consumerism and unjust proxy wars in Asia, the call of the walls rang louder than ever.
Price varies, bravenewwild.com
Related: