Weekend Whipper: Climber Decks Trying to Clip Anchor. (He's OK)
"He was completely fine, in a shock to us all."
Heading out the door? Read this article on the new Outside+ app available now on iOS devices for members! Download the app.
Readers, please send your Weekend Whipper videos, information, and any lessons learned to Anthony Walsh, awalsh@outsideinc.com. 
Alexander Aichang is posted up in Margalef, Spain, right now, sampling some of the world's most famous limestone. Recently, his friend Declan was trying Voladerum (7c/5.12d) at the Laboratori Sector and had all but secured the redpoint, arriving at the anchor terminally pumped.
"Declan made it to the anchor's clipping holds," Aichang told Climbing, "[but] couldn't reach [the] anchors. Naturally, he … climbs another move, pulls up more rope, and falls."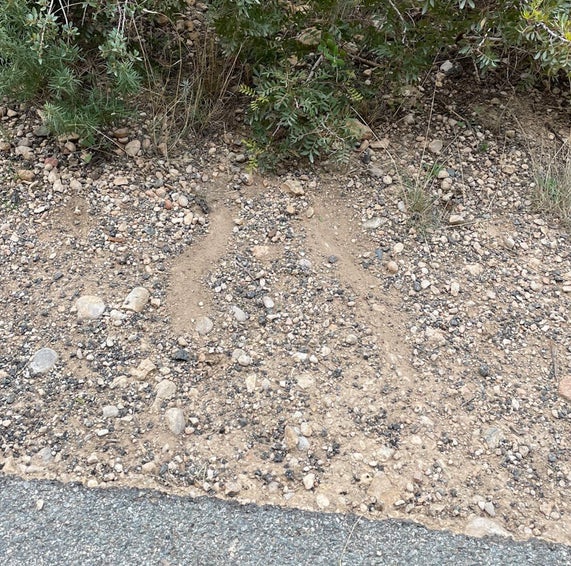 Clipping anchors from so far below them wouldn't have necessarily been our natural course of action, but we can empathize with the all-consuming desire to send. Declan's lessons learned were as follows: "swallow your pride and admit when you can't clip" to avoid putting yourself in a dangerous situation. 
On his next go Declan arrived at the anchors still pumped, but made an effort to find the most restful stance before pulling up two armfuls of slack (it was quite a bit higher than the standard clipping hold). By doing so he drastically minimized his chances of decking, and successfully clipped the chains. Congrats!
Happy Friday, and be safe out there this weekend.
Watch more Weekend Whippers: