Review: 6 New Rock Climbing Books for 2017
From skills, to history, to memoirs, to accidents, these six climbing books will keep the stoke high between sessions on stone.
Heading out the door? Read this article on the new Outside+ app available now on iOS devices for members! Download the app.
Big Walls, Swift Waters
by Charles R. "Butch" Farabee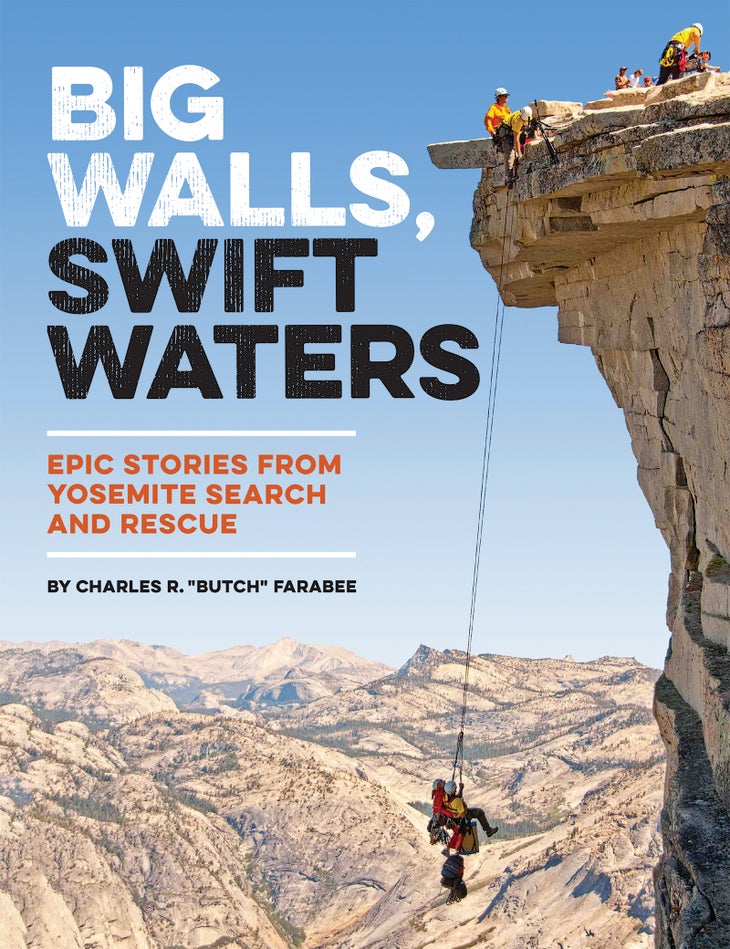 Farabee, a onetime National Park Service employee who participated in 800 Yosemite SAR missions, employs his considerable Valley knowledge to produce this textually and graphically rich account of SAR lore. Over 220 pages, Farabee, the co-author of 2007's classic Off the Wall: Death in Yosemite, explores the history of wall and water rescues in the Valley, with invaluable takeaways for readers who want to avoid tragedy themselves.
Continental Divide
by Maurice Isserman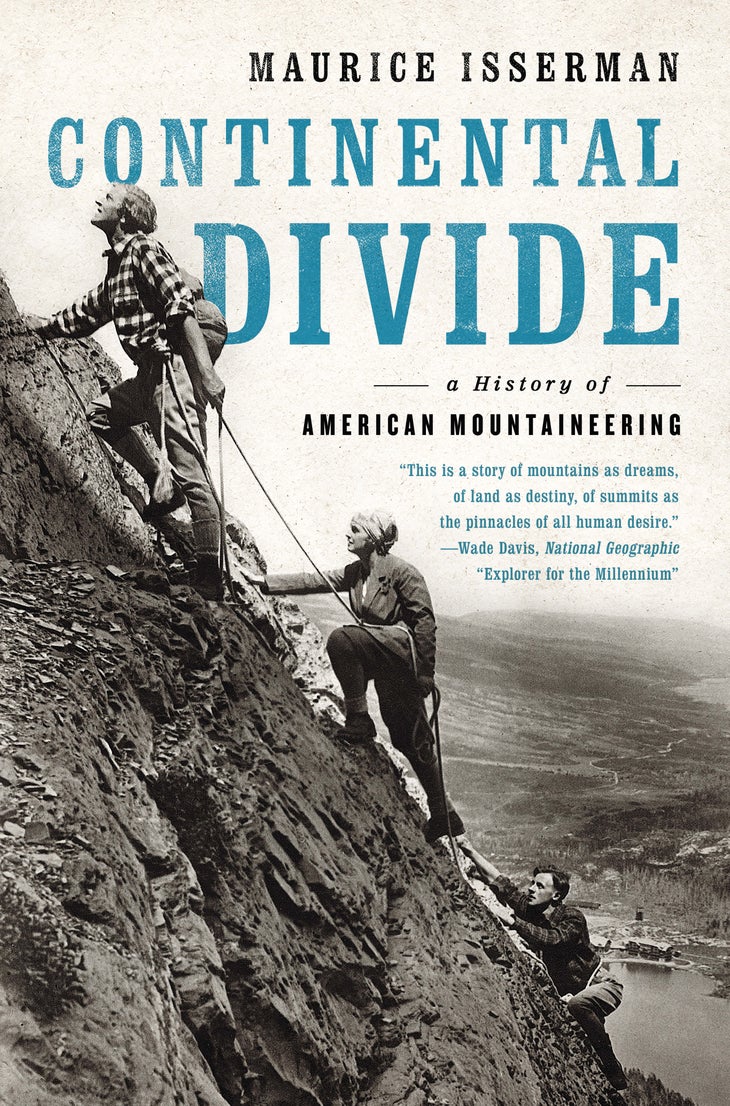 History professor Maurice Isserman details the legacy of ascent in North America, from the 1600s up through the modern era. Meticulously researched, Continental Divide frames our continent's climbing story within each era's larger sociopolitical context: We can only understand how Warren Harding et al. climbed the Nose of El Capitan in 1958 by first learning why Darby Field, a colonist in the Massachusetts Bay Colony, set off alone up an unnamed peak in 1642.
wwnorton.com, $16
The Mountain Guide Manual
by Marc Chauvin and Rob Coppolillo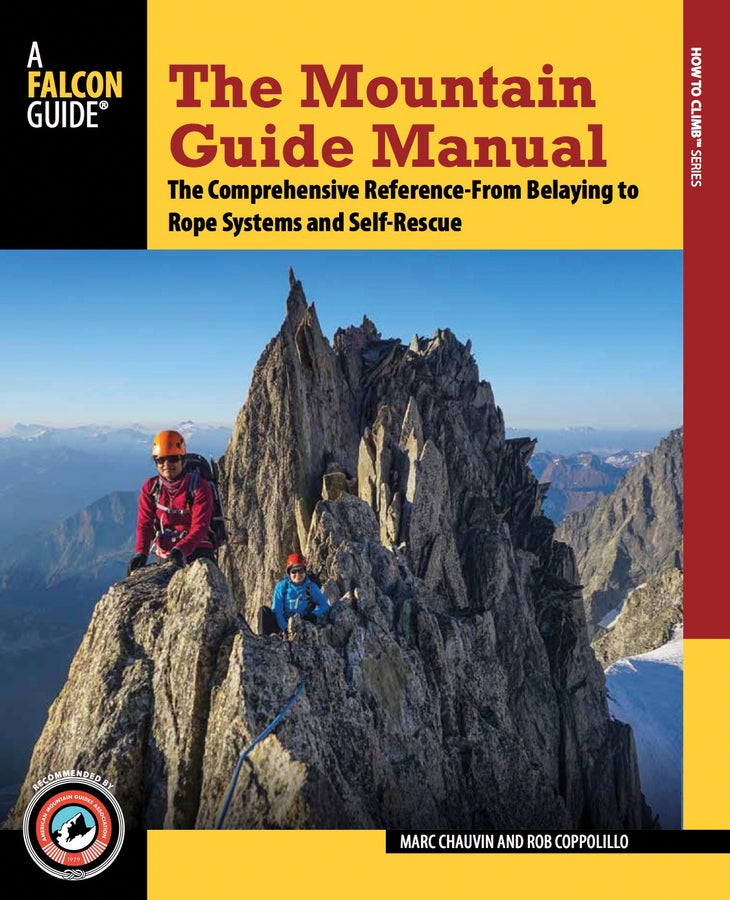 This exhaustive, full-color 300-page tome is the resource for modern-day best practices on traditional rock, ice, and alpine climbing for advanced lay climbers and aspiring or certified guides. IFMGA guides Chauvin and Coppolillo bring their decades of experience to bear in this rich, easy-to-follow reference, packed with tips and tricks to make the sport safer for us all. Got an AMGA exam tomorrow morning? Pick up this book and cram!
falcon.com, $25
Want to learn to trad climb? We teamed up with Internationally certified mountain guides and authors of the Mountain Guide Manual Rob Coppolillo and Marc Chauvin to create the 8-week online course: Intro to Trad Climbing. From placing/removing gear and proper belay techniques, to how to make an anchor and manage a stuck rope, Intro to Trad Climbing takes the guesswork out of exploring traditionally protected climbs.
The Push
by Tommy Caldwell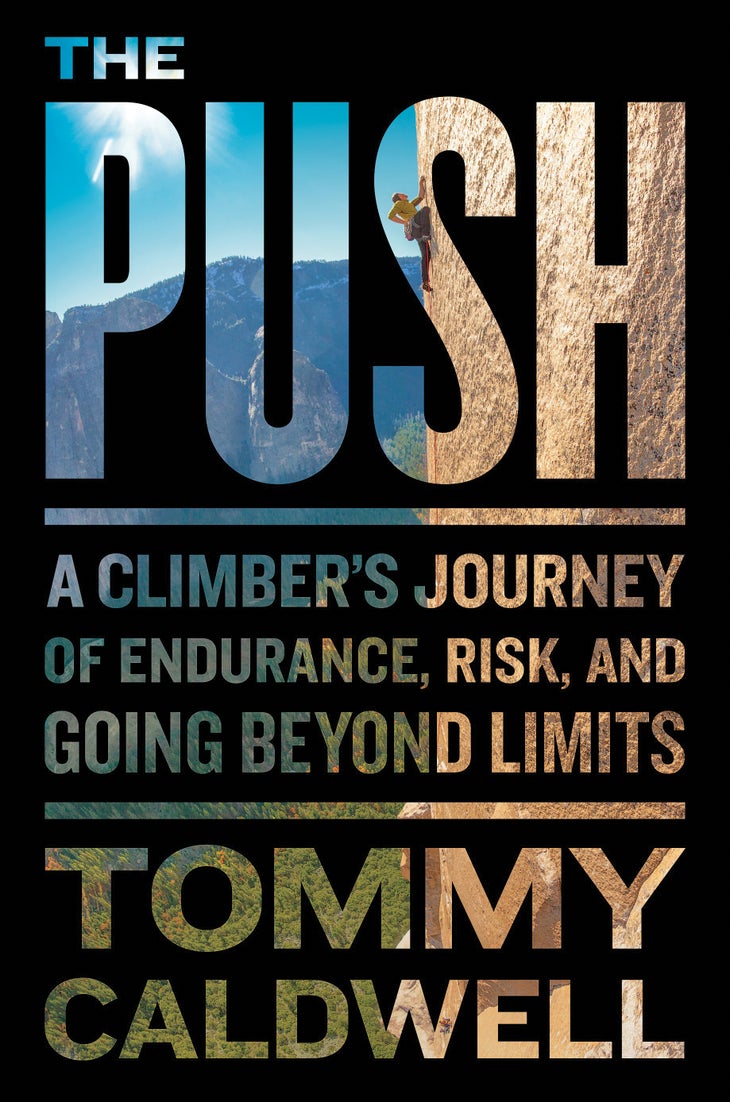 The Push is Caldwell's brilliant memoir. Caldwell describes how hard his father pushed him, the epic kidnapping he, Beth Rodden, John Dickey, and Jason Smith endured in Kyrgyzstan, the loss of his index finger, the dissolution of his marriage to Rodden, and the emotional first free ascent of the Dawn Wall with Kevin Jorgeson. Amidst a backdrop of epics, Caldwell explores what has spurred him to become one of the greatest rock climbers ever. Check out a preview at The Push: An Excerpt From Tommy Caldwell's Gripping New Memoir.
Utah Sport Climbing
by Darren M. Edwards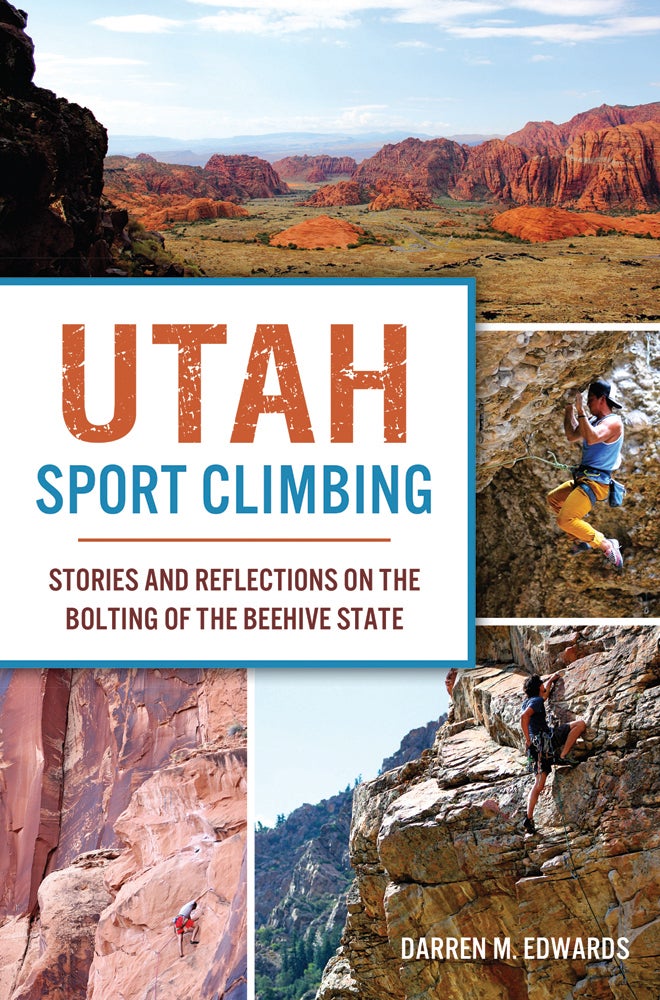 This 120-page look at the Beehive State's limestone, sandstone, and conglomerate sport climbing is a surprising page-turner, packed with juicy anecdotes about the pioneering efforts of titans like Bill Boyle, Boone Speed, Jeff Pedersen, Todd Goss, and others. Utah, in particular American Fork, introduced Americans to overhanging sport climbing, giving birth to modern steep routes. We wouldn't be where we are today without these areas and visionaries.
Vertical Aid
by Seth C. Hawkins, R. Bryan Simon, J. Pearce Beissinger, and Deb Simon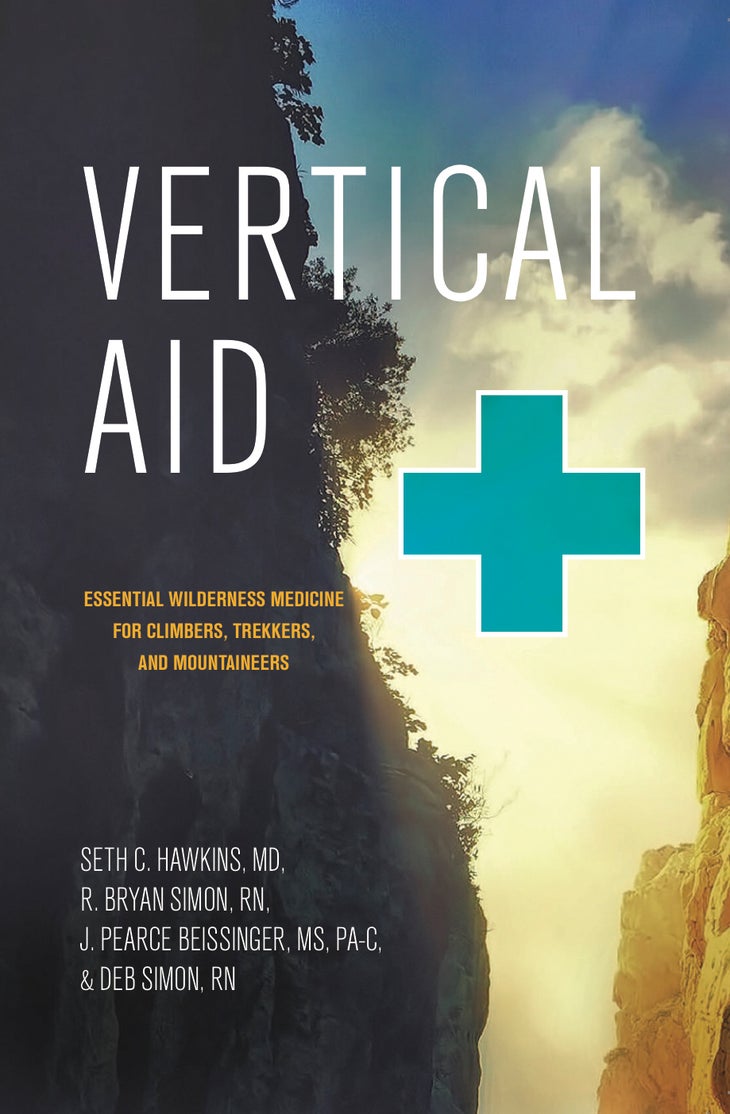 Even if nothing ever goes wrong, it pays for weekend warriors, guides, and outdoor educators alike to be fluent in wilderness-first-responder skills. The thorough, must-have Vertical Aid gets you there by covering medical emergencies, environmental illnesses (altitude sickness, hypothermia, etc.), and rescue scenarios. Its authors, themselves all medical professionals and climbers, bring their deep field knowledge to life on the page.
wwnorton.com, $22