How to Support Climbing Freelancers, Gyms, and Retailers During the Shutdown
Heading out the door? Read this article on the new Outside+ app available now on iOS devices for members! Download the app.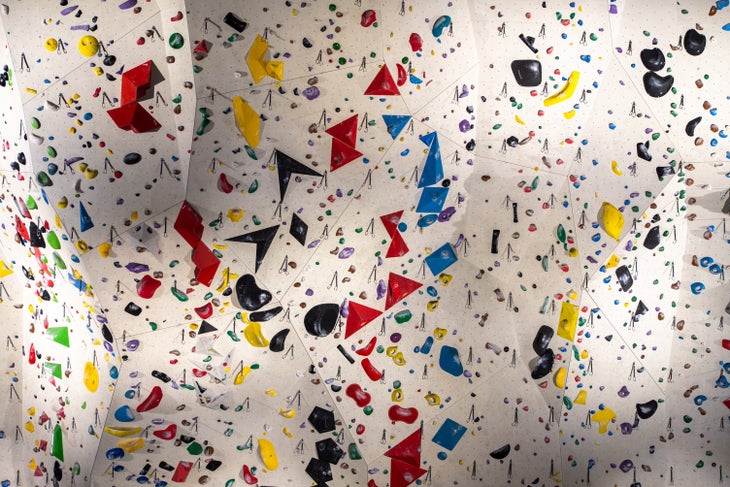 The COVID-19 shutdown is hard for everyone, and that includes climbing freelancers and businesses. Gyms and local gear shops are losing the revenue they need to keep operating, and climbing writers, photographers, and filmmakers are seeing jobs dry up. In order to help everyone weather this storm, we've compiled a list of ways you can help if you have the financial means.
This page will be updated with more options as we become aware of them. Know of something we should add? Tell us in the comments.
Climbing Writers, Photographers, and Filmmakers
The Climbing Contributors' Fund
Freelance climbing writers, photographers, and filmmakers have been hit hard by the economic downturn. Regular jobs and assignments are being cancelled, and new projects are becoming harder and harder to find. Climbing has launched the Climbing Contributors' Fund to provide support in this difficult time. During April, 25-percent of proceeds from new Climbing.com Summit memberships will go toward supporting climbing freelancers. Learn more and sign up here.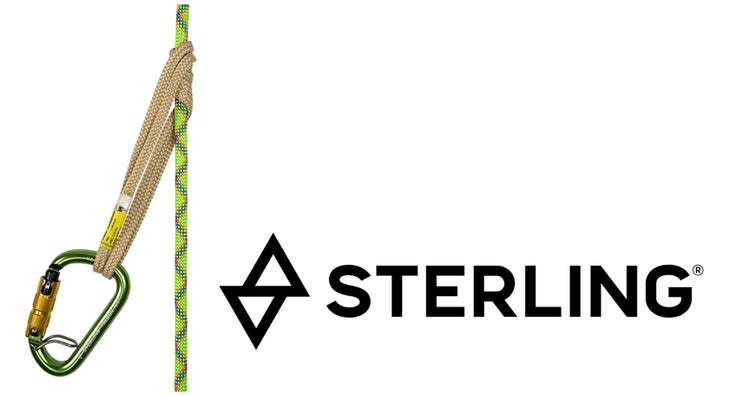 Bonus: To help support the Climbing Contributor's Fund, Sterling is giving a HollowBlock2 to every member that joins during the month of May. (US subscribers only.)
Climbing Gyms
Across the country and around the world, climbing gyms are closed–often by government order. This measure is necessary to slow the spread of COVID-19, but also creates economic hardships for the businesses, which may not be equipped to handle an extended closure. Here's how you can help.
Maintain your membership
If you're in a safe and stable financial position, the best way to support your gym is by maintaining your membership. Gyms are handling this in different ways, so check with your local gym to find out the specifics.
Gift cards/punch passes
Don't want to pay for something you're not using, but still want to support your gym? Buying gift cards or punch passes will allow you to contribute to your gym now while they need it and provide you with climbing sessions when the gym re-opens. Check your gym's website for purchasing options
Eldorado Walls purchases
If you've been thinking about building a home wall, it's a great time to do it. Hangboards and countertop traverses can only provide so much training. With gyms closed and outdoor climbing discouraged, a home wall is your best option right now. Eldorado Walls makes the process easy, selling pre-made wall panels and hold packs. As a bonus, buying Eldo Walls products can also support your gym–Eldo is offering to contribute up to 30% of proceeds to the gym of your choosing. Currently, Eldo has  about 15 gyms in the program. 
Note: Some products are delayed due to current manufacturing restrictions. These are mentioned on the page.
Butora purchases
Butora is offering to contribute 35-percent of your purchase to the climbing gym of your choosing. Just find your gym's code from their list and enter it at checkout. There are about 75 gyms and gym chains to choose from and new gyms are being added daily, so there's a good chance your local spot is included.
Other affiliate programs
Some other brands have offered commissions to gyms whose members use their coupon code at checkout, but do not have a master list of these gyms on their website. For example, Boulder Rock Club members can support the gym by ordering products from Trango, Tenaya, and EGrips, and Rock Spot Climbing members can support their gym and save 10-percent on purchases from So Ill. Meanwhile, Kilter is offering gym-specific codes (including free shipping and free bolts) so gyms can use them as a thank you to still-active members. Check with your gym to see if they're participating in any of these programs.
Local gear shops
Local gear shops are an integral part of the climbing community. Beyond supplying gear, they're often great places to rent pads, get beta, or check out a slideshow. Like gyms, these shops are facing unanticipated difficulties during the pandemic, but there are ways you can help.
Online purchases
If your local store offers online shopping and you want to show them some love, do some online shopping. Makes sense, right? There's probably some climbing training tool you could be using at home right now, or item in your kit that needs replacing. If you shop doesn't offer online shopping, the platform Locally is partnering with stores to offer curbside pickups or delivery. They're also offering reduced fees to the participating shops. Search their list of stores here. 
Gift cards
Maybe you don't need a new puffy now, but you will eventually. The outdoors are full of pointy things and jackets don't last forever. Or maybe you'll need a new pair of send shoes. Or a No. 6 cam for your upcoming offwidth addiction. Who knows? You'll need something someday, so order a gift card now to support your shop and get that thing when the time does come.