Photo Gallery: 18 Veiny Climber Forearms, Submitted by Our Readers
Heading out the door? Read this article on the new Outside+ app available now on iOS devices for members! Download the app.
Gallery: 18 Photos of Veiny Climber Forearms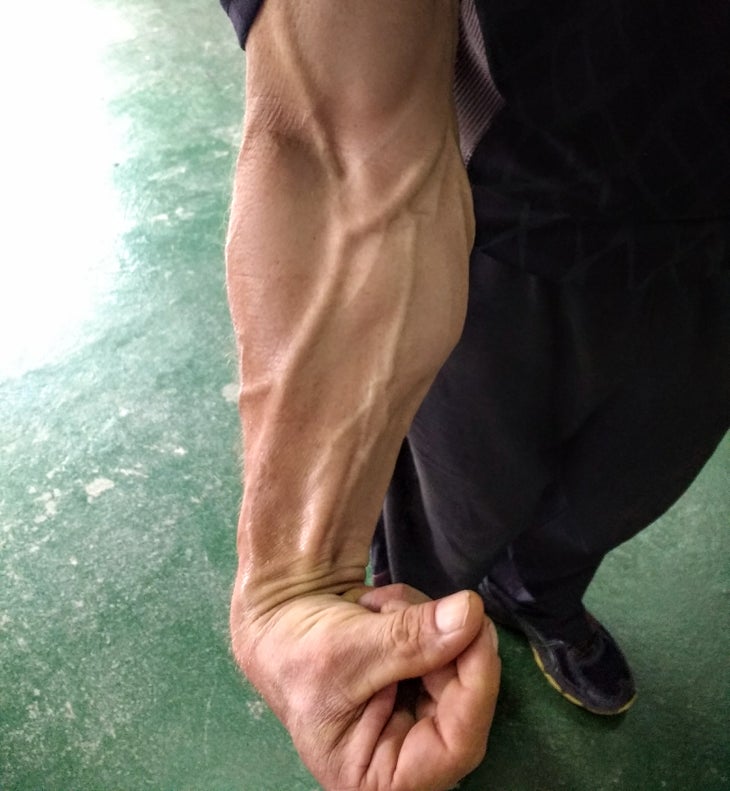 Working out at home during the pandemic doing human flag holds and front/back levers.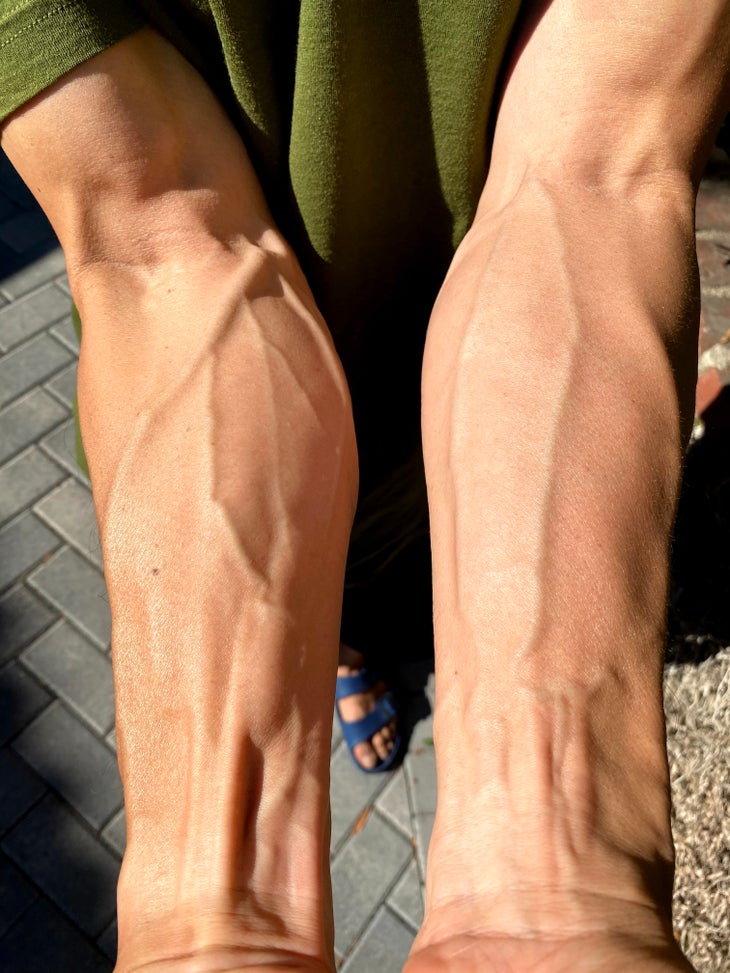 As an unfit 46-year-old dad who was afraid of heights and could barely do one pullup, I may have seemed to be a bad candidate to start climbing. However, after the kids watched Free Solo and joined a climbing gym (Hangar 18 Arcadia), and purchased their first bag of chalk (Metolius of course), we started our climbing journey.
I have since lost 25 pounds, can do ten times more pullups, and am going to Bishop, California, this weekend to do some bouldering with the boys.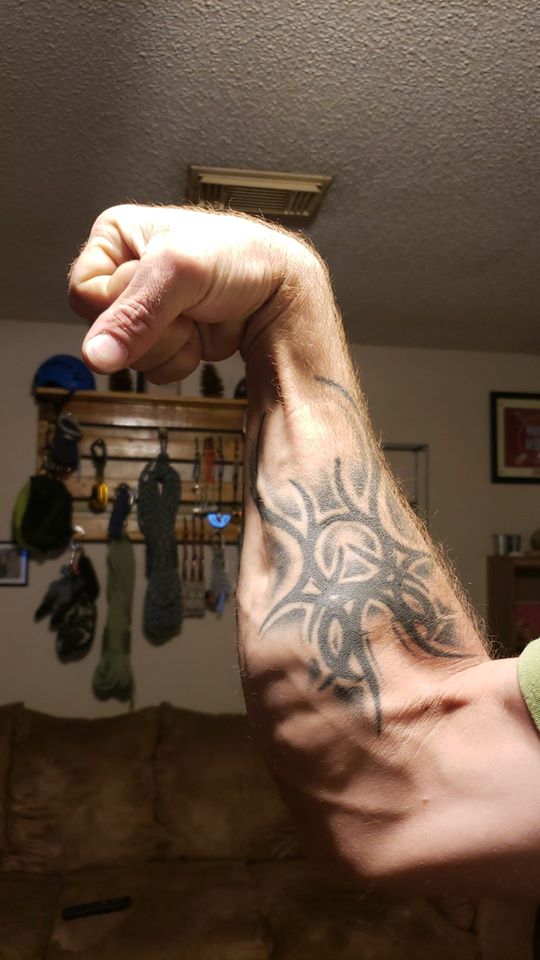 Ol' righty | Powered thru the last few months, ready to send.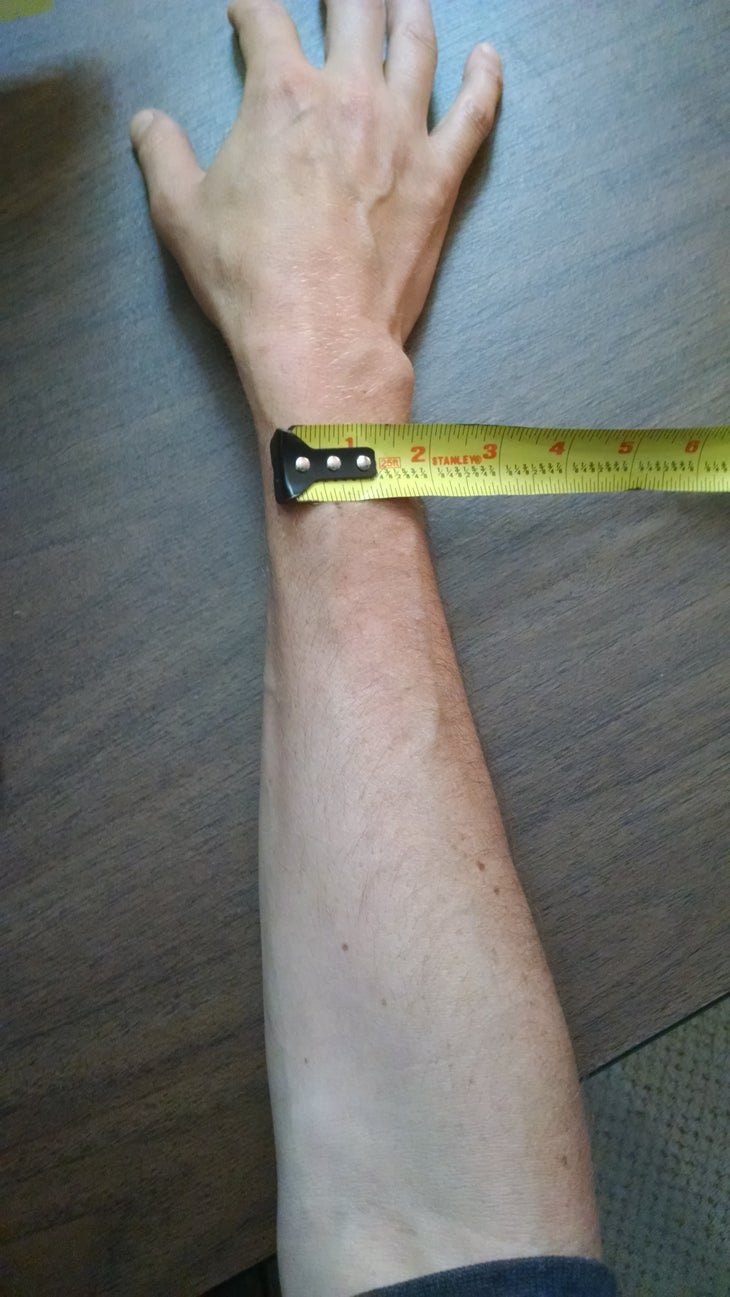 Been climbing for 9 years now, two to three times a week in a gym. Not all of us are shaped like Jason Momoa.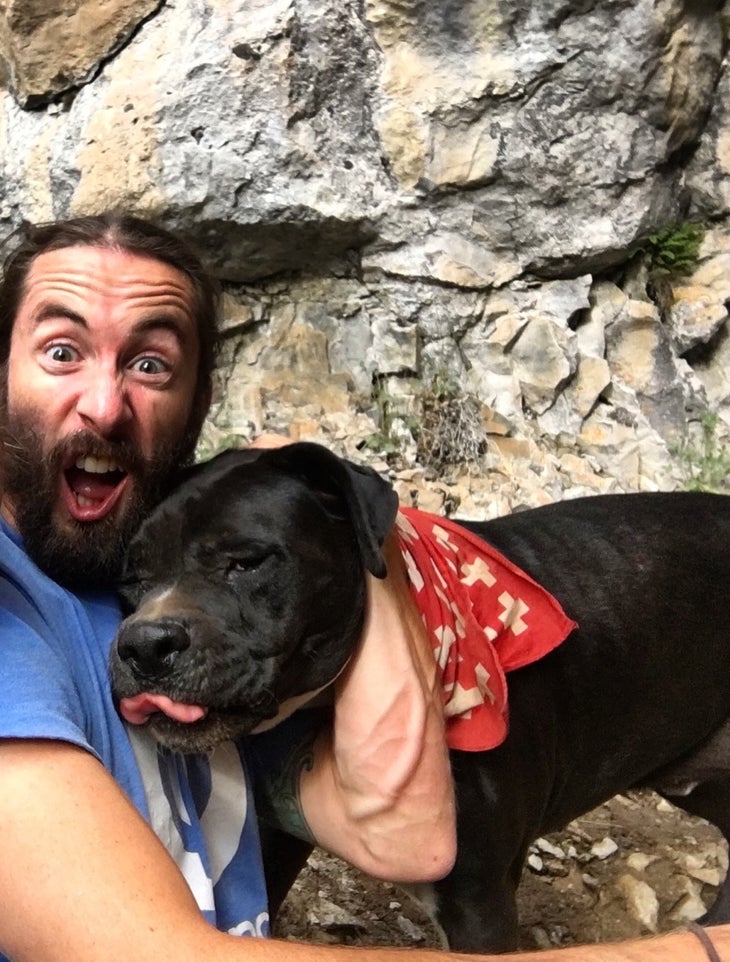 I wanted to submit a photo that I think is hilarious and just so happens to show my spouse's ridiculous forearms! As a nurse, I immediately saw this pic and thought, "I'd tap that"…. the vein that is. Forearms belong to Fred Caloggero; cute pit-bull face belongs to Loro Caloggero— longtime hambone and lap and crag pup.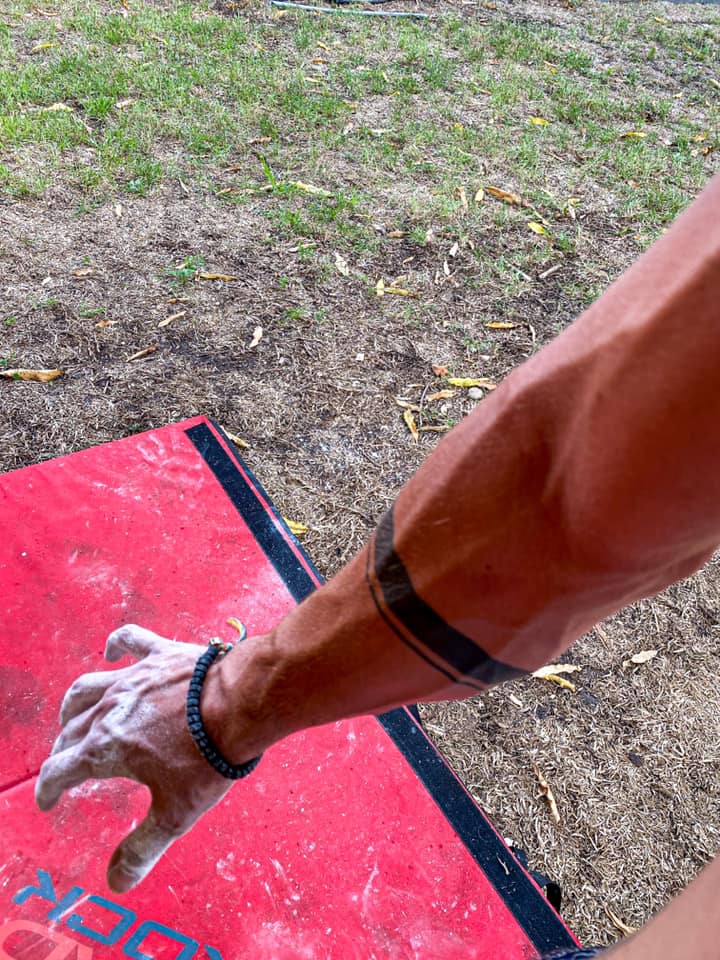 Years of playing The Legend of Zelda: Ocarina of Time intensely laid the foundation.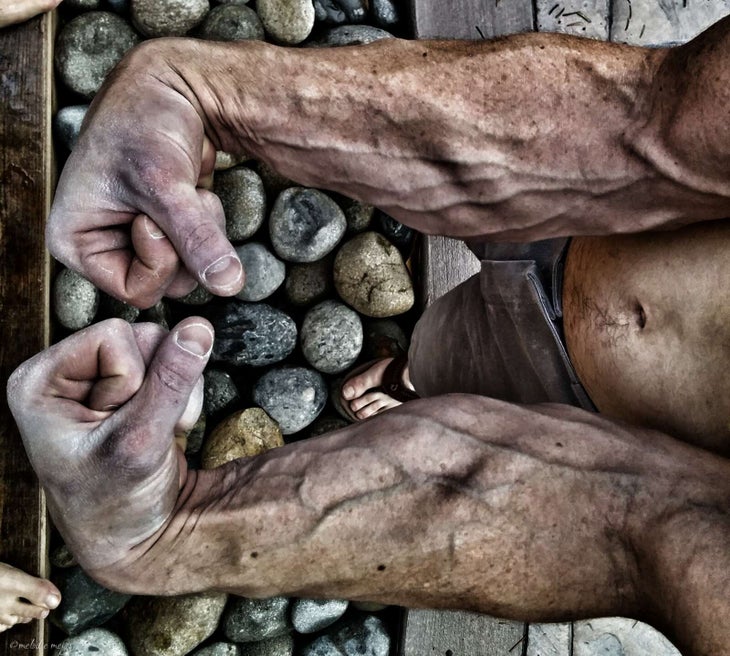 Here's my husband, Jeremy Meigs's, forearms. He's a legend for his pinch and sloper strength. He doesn't train his pinch or sloper strength; he always says, "Just climb more!"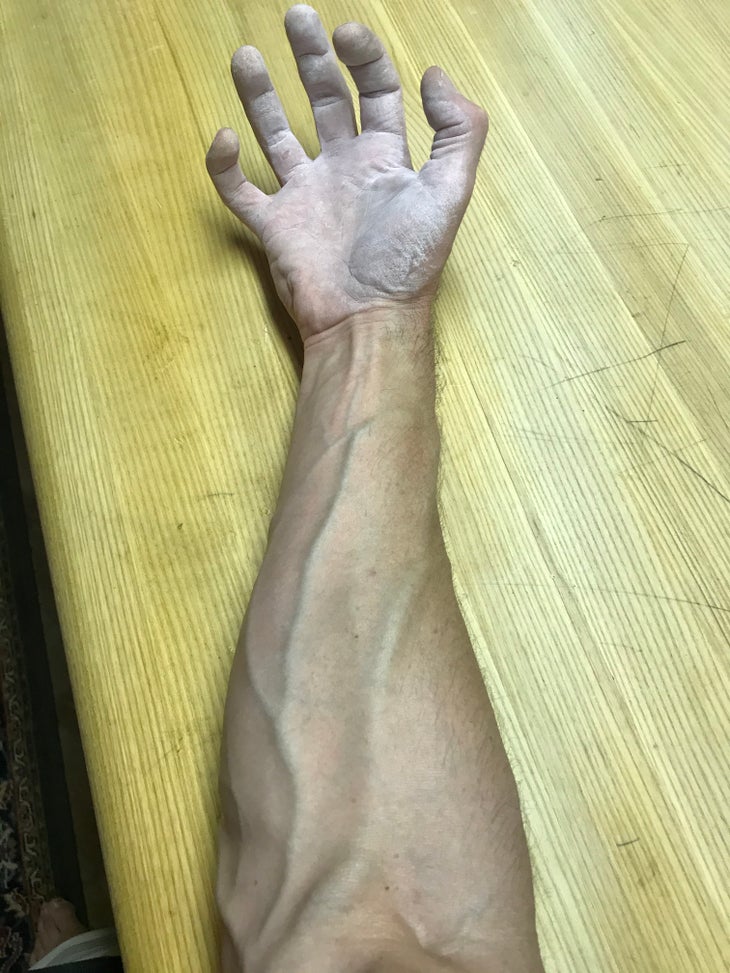 "Dr. Frankenstein, are you sure about this?"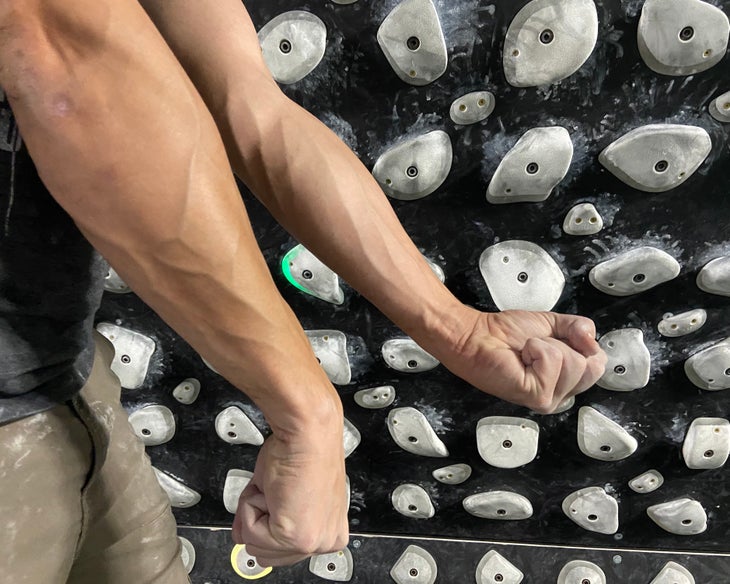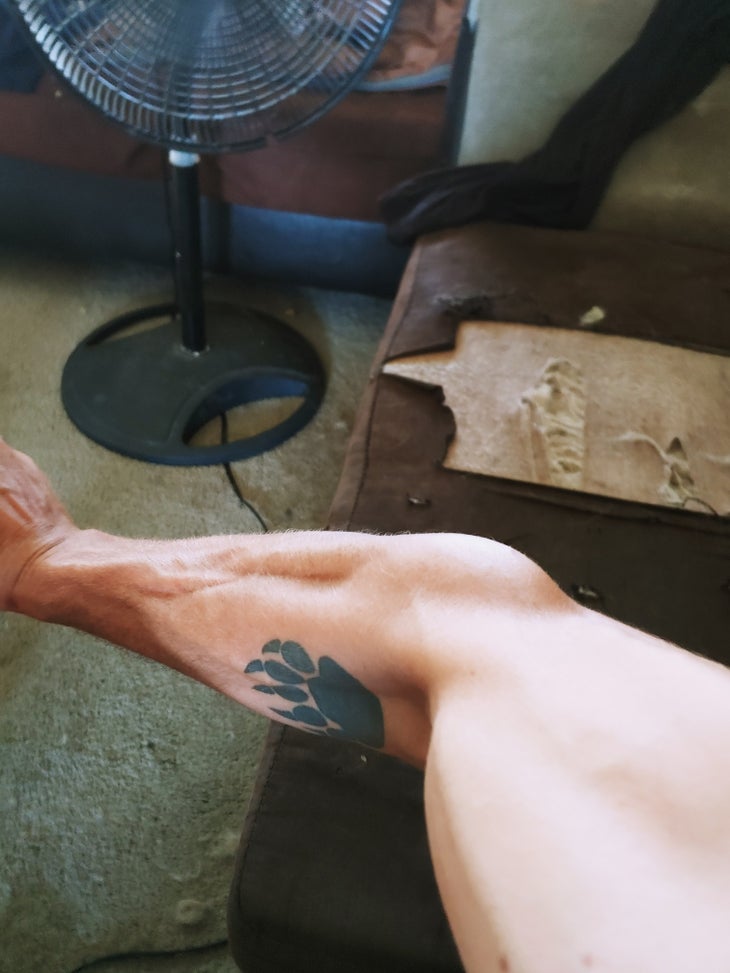 Climber's forearm. Texas, 2020.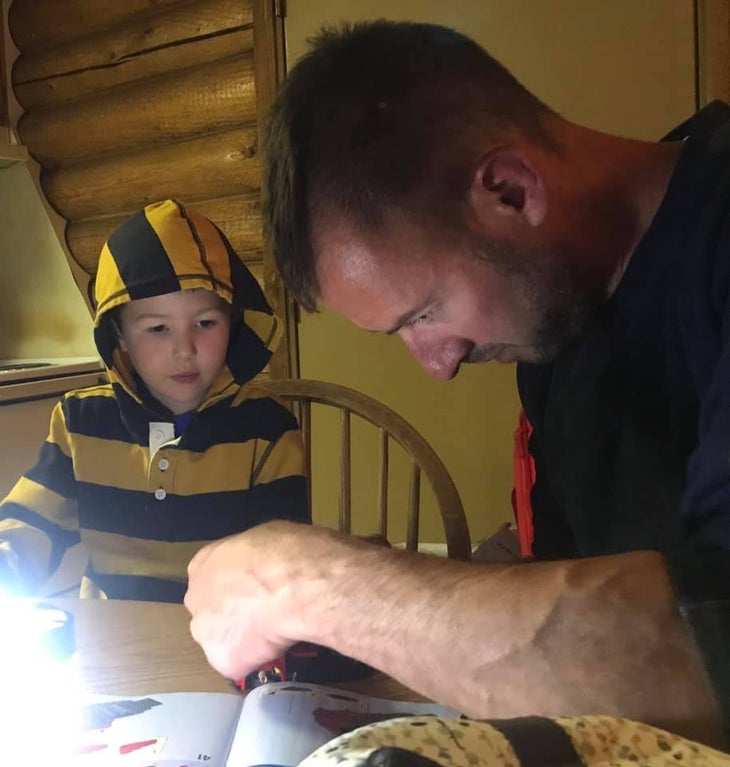 25 years climbing, and just building Legos.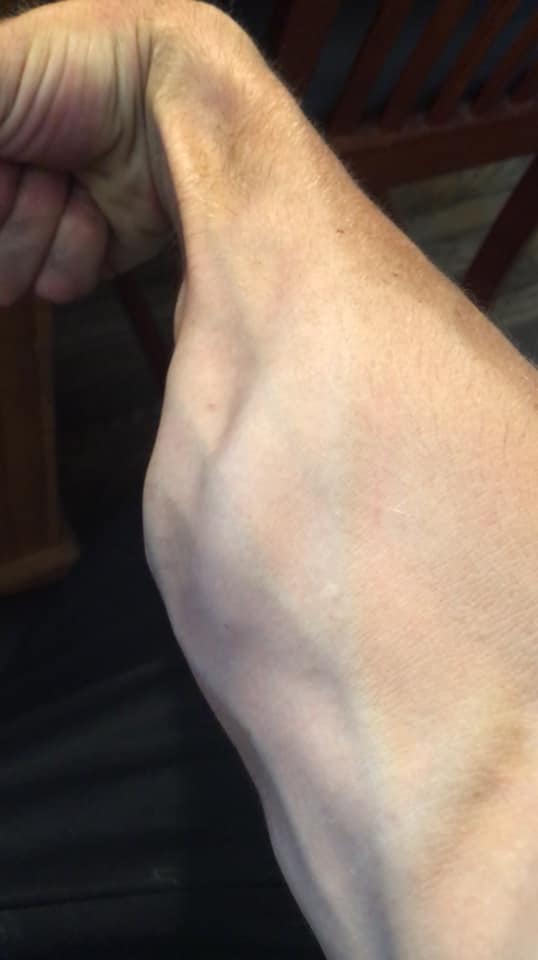 14 years on rock, 10 years climbing trees as an arborist.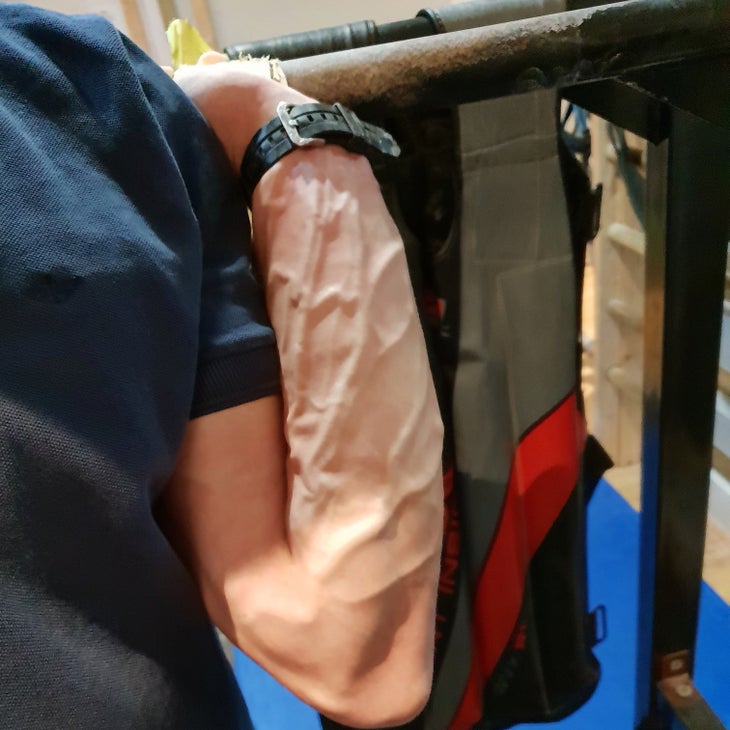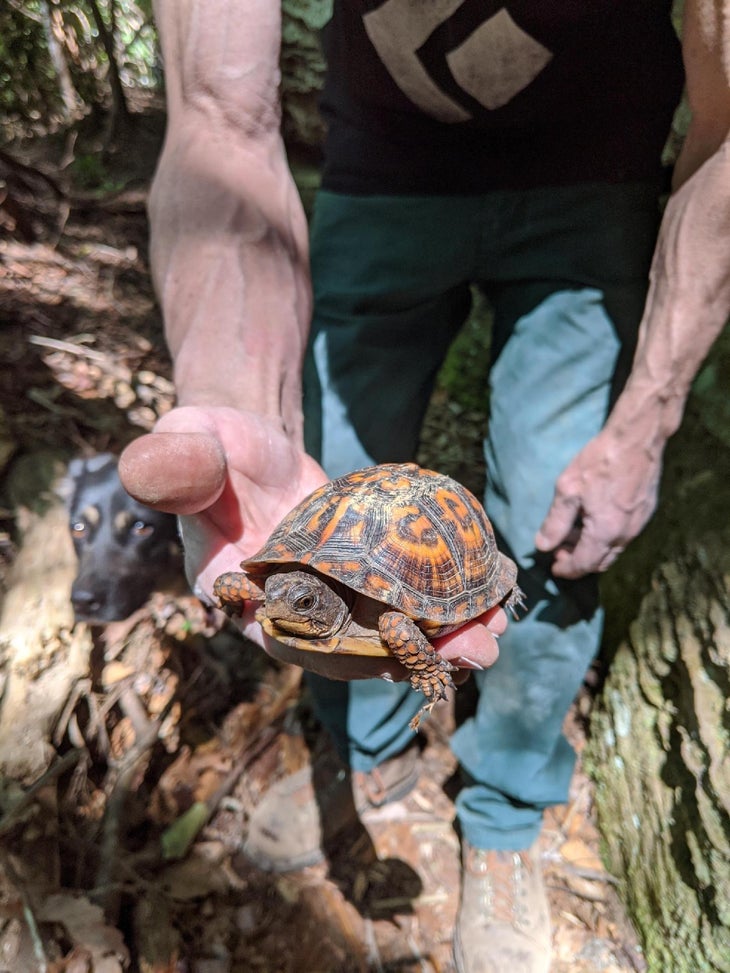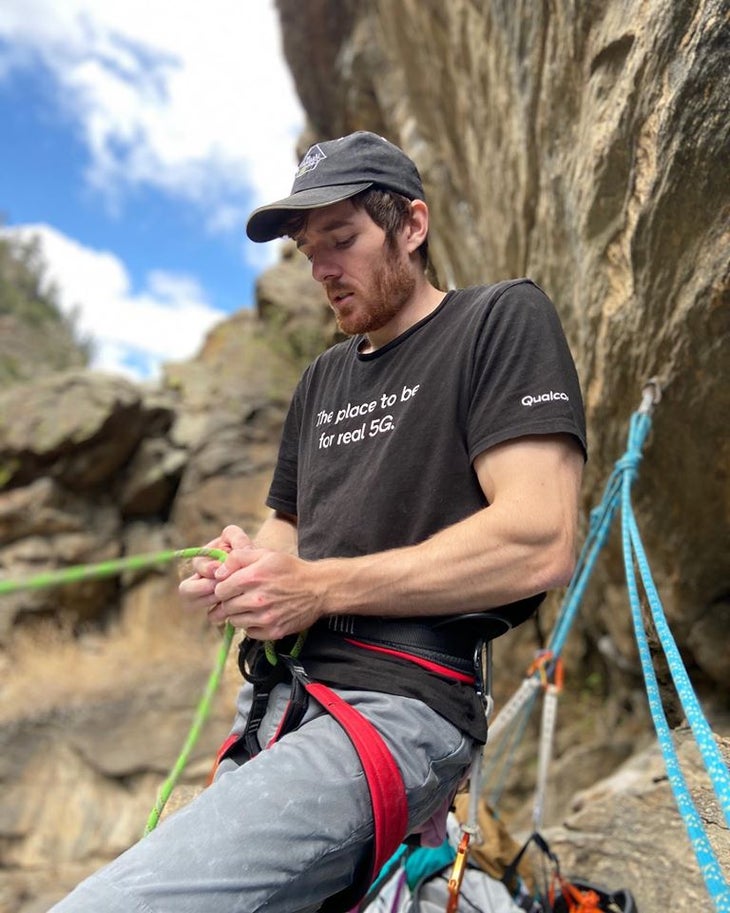 The best I can do…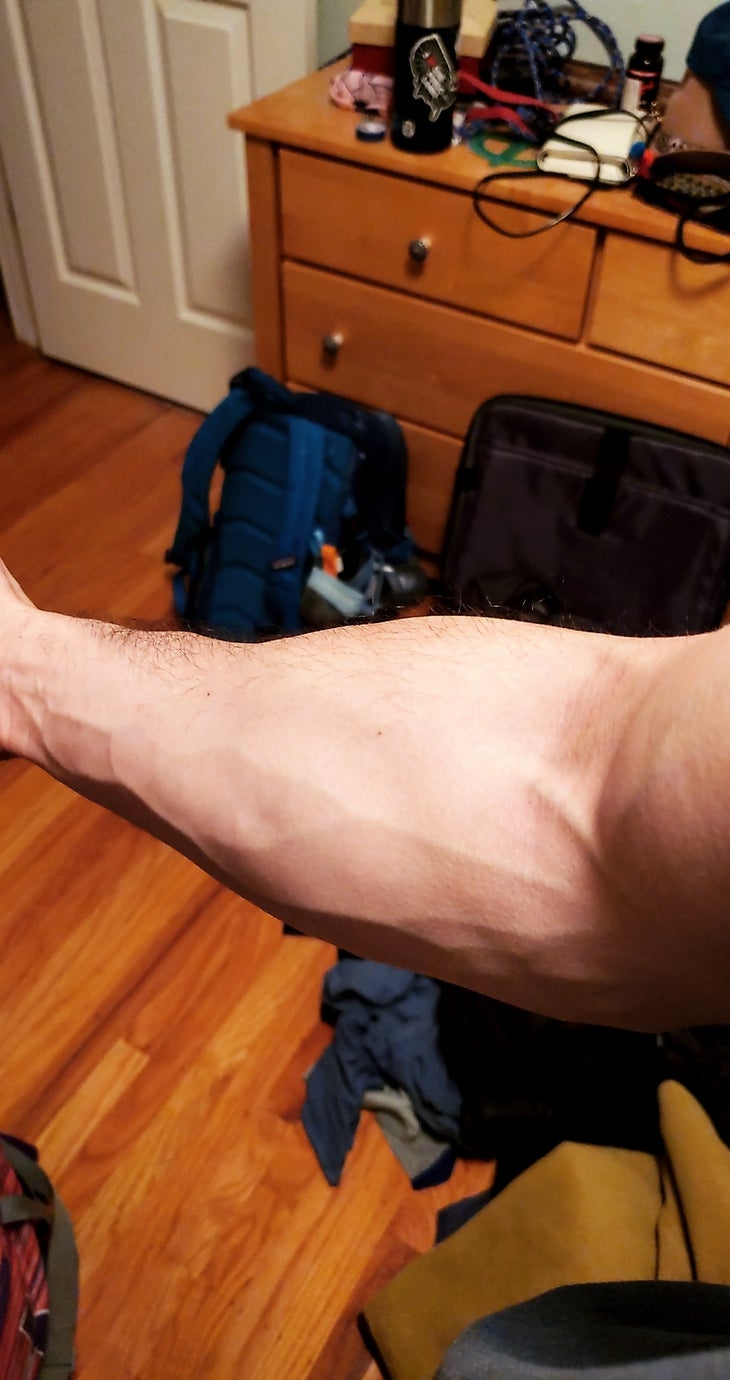 Here is my forearm after a day of climbing at Barn Bluff in Red Wing, Minnesota!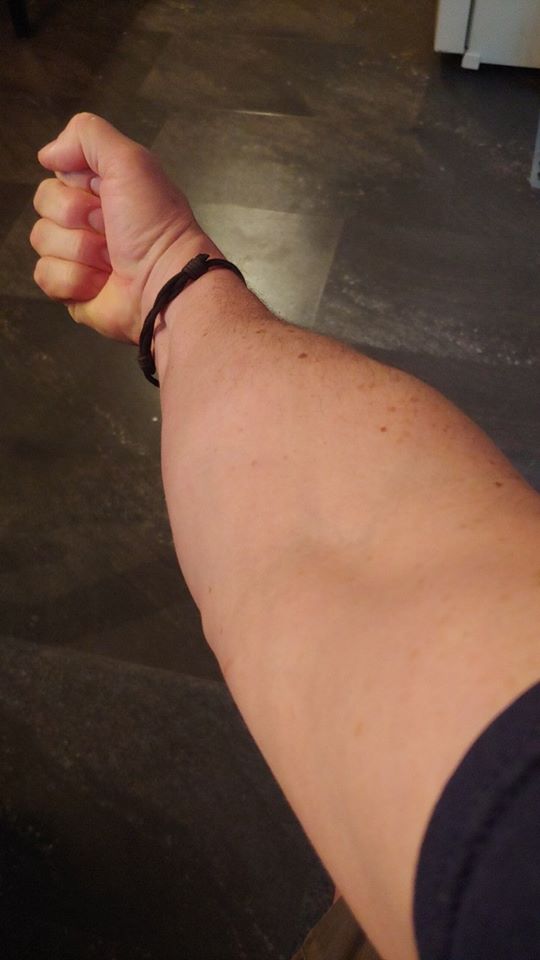 Four months of no climbing and only biking means "unswole."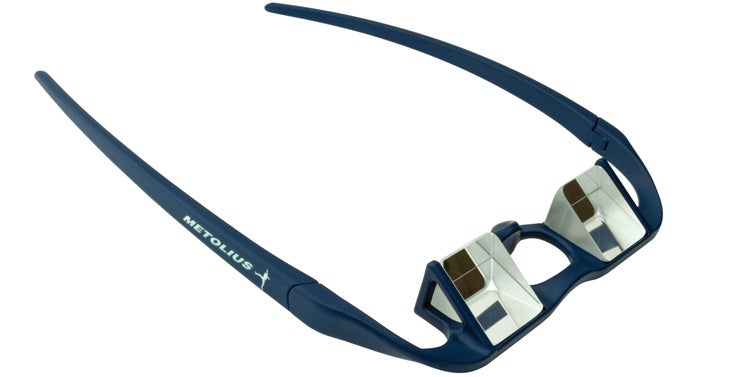 This issue, we put out a call for "veiny forearm" photos—shots of your mutant, bionic, perma-pumped climber forearms. For his image of his epic guns, toned by "working out at home during the pandemic doing human flag holds and front/back levers," Sam Hollrah wins a pair of Upshot Belay Glasses from Metolius Climbing.
Related: