Editors' Choice Classic: The Climbing Gear Hall of Fame
Heading out the door? Read this article on the new Outside+ app available now on iOS devices for members! Download the app.
This story originally appeared in the August 2014 issue of our print edition.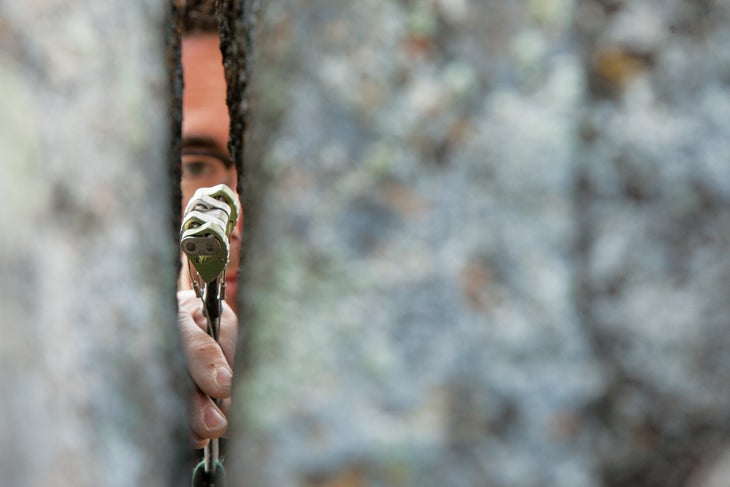 There is a nonstop parade of new gear every year—and we'll be the first to say that we like that. Innovation is cool. Without brilliant minds chasing solutions to the challenges and risks of climbing and the outdoors, we wouldn't have the spring-loaded camming device, sticky rubber, or dynamic nylon ropes. We'd be wetter, colder, hungrier, and more weighed down. Many bold ascents, whether 5.15a sport or a grade VI alpine wall, wouldn't have happened at all.
But we'd be remiss if we didn't recognize the certain class of gear and products that have more staying power than others. This is the stuff that invented new categories, reinvented old ones, broke weight barriers, and defined what quality and performance really mean. Not to mention that some of these products have consistently beaten the competition for more than 20 years. To celebrate that best-loved gear, the stuff that's in a class all its own, we created a new award: Editors' Choice Classic. This year, we're inducting 11 top picks into this hall of fame.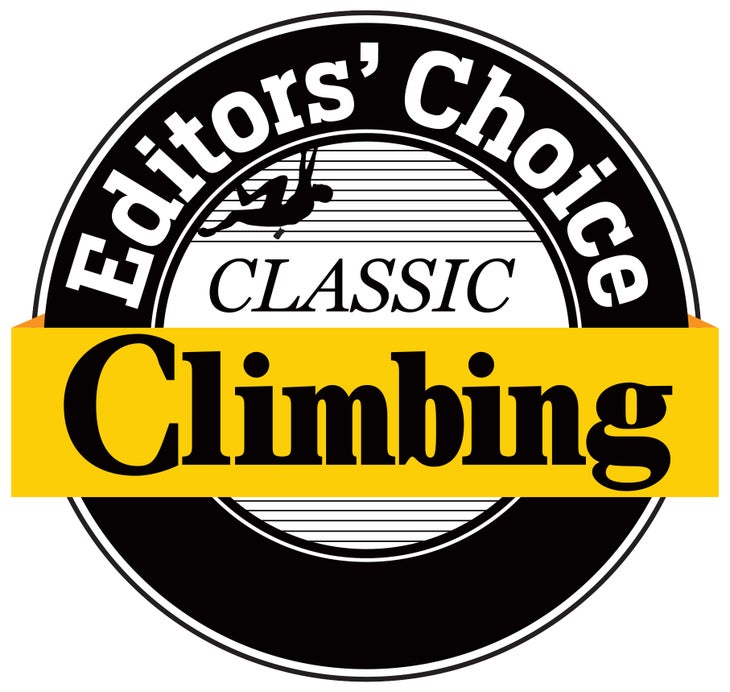 Most popular assisted-braking belay device (and the best)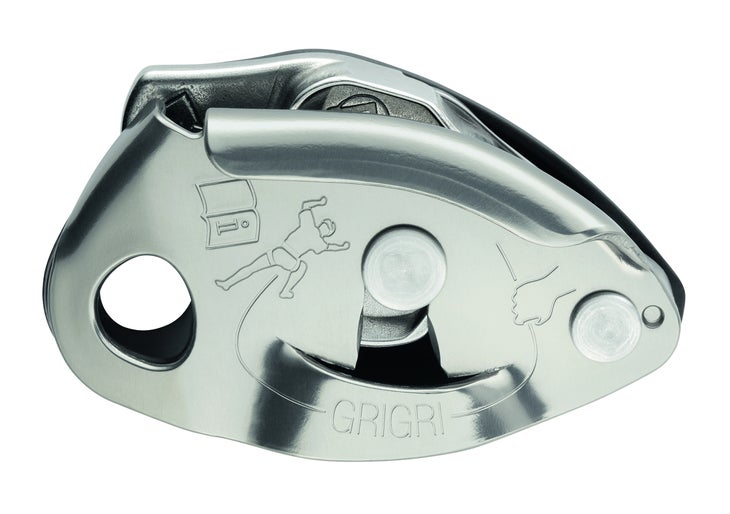 Review: Petzl Grigri
The Grigri changed the sport climbing world, and it created a brand-new category: assisted-braking belay devices. Read the full review.
Most versatile puffy jacket ever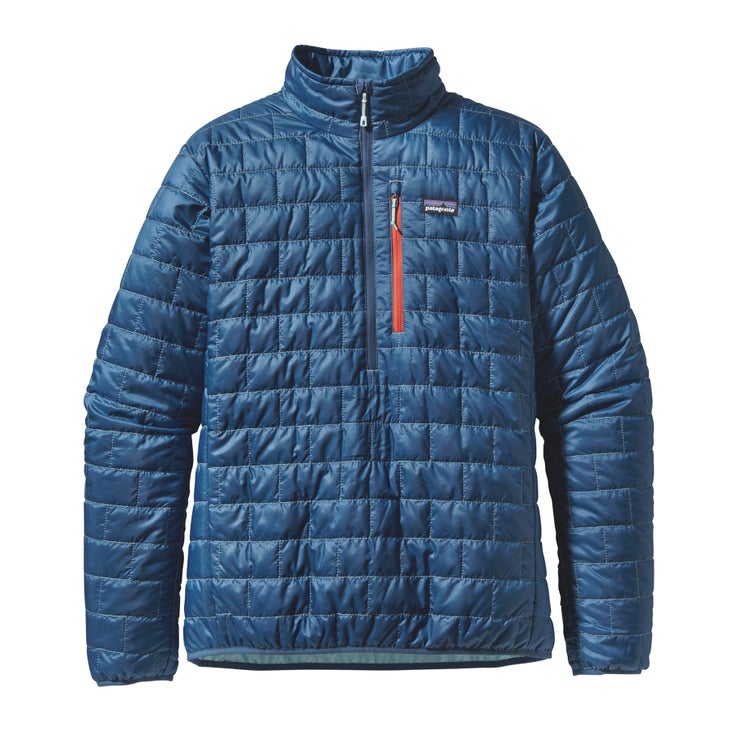 Review: Patagonia Nano Puff Jacket
"I've had half a dozen jackets that try to mimic the Nano Puff," one user said, "but I reach for my beloved Nano for every objective, every season, every year." Read the full review.
The one shoe every climber should own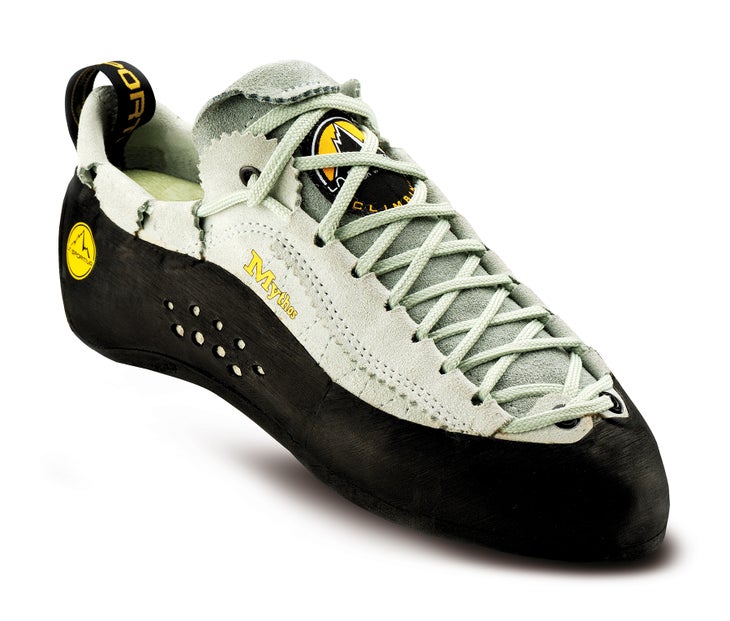 Review: La Sportiva Mythos Climbing Shoe
For a rock shoe to stick around for more than 20 years—with no major updates or changes or dropping out of the line entirely—that's a strong testament to its tried and true performance. Read the full review.
The benchmark for cooking efficiency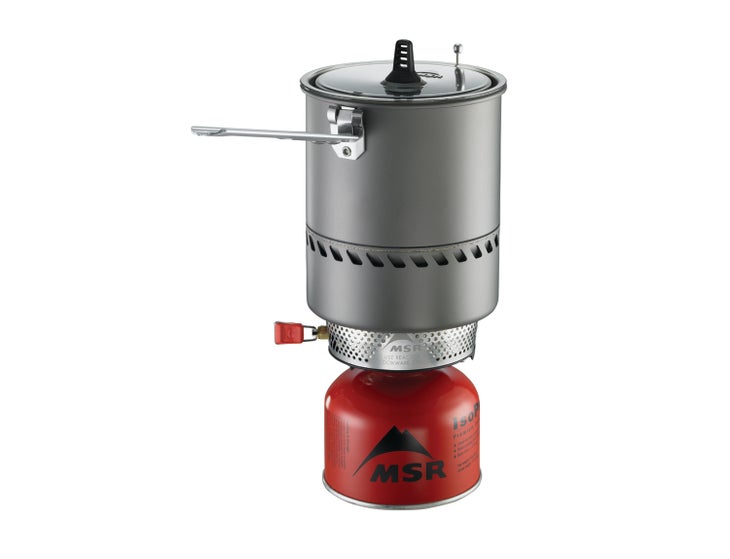 Review: MSR Reactor Stove
Big wallers, alpinists, and guides have been singing the praises of the Reactor and its "unparalleled efficiency, smart nesting of burner/pot/canister, perfect size for a small alpine party, and ideal performance in strong winds" since it came out in 2007. Read the full review.
The missing link that fits where nothing else will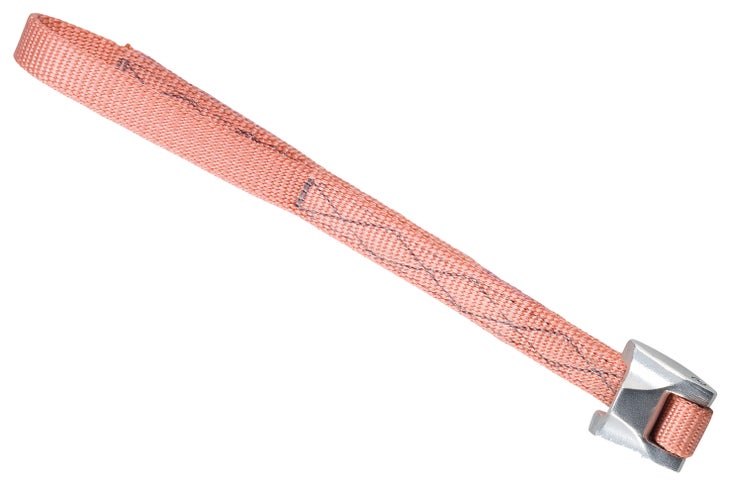 Review: CAMP Pink Tricam
Greg Lowe invented Tricams in 1973, and even 30+ years after they finally hit the market in 1981, they are still one of a kind. Read the full review.
Climbers' choice for top all-around cams

Review: Black Diamond Camalot c4
Chouinard Equipment, which became Black Diamond, began marketing Camalots in fall 1987. Three major updates later, and Camalots are still the gold standard for trad climbers. Read the full review.
The only crashpad you'll ever need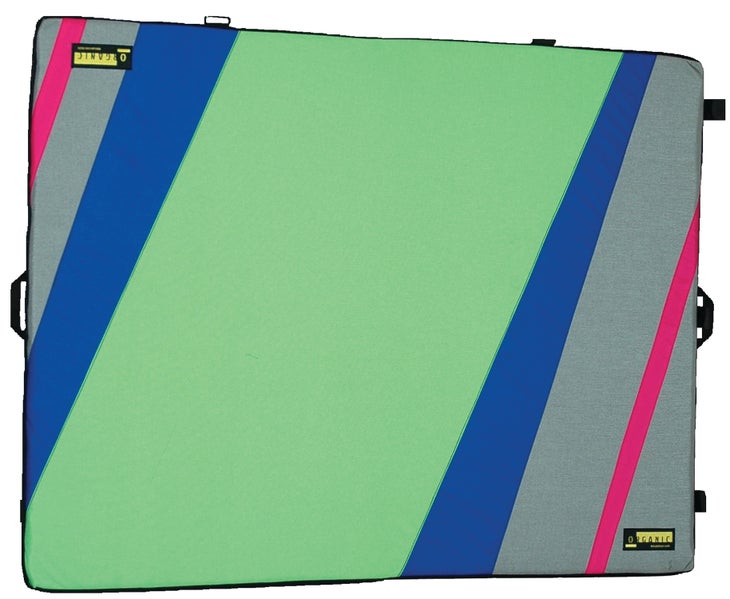 Review: Organic Full Pad
For seven years, climbers have loved the high quality, durability, and performance of the Organic Full Pad: "It has become the pad by which all other pads are measured." Read the full review.
An approach shoe in its purest form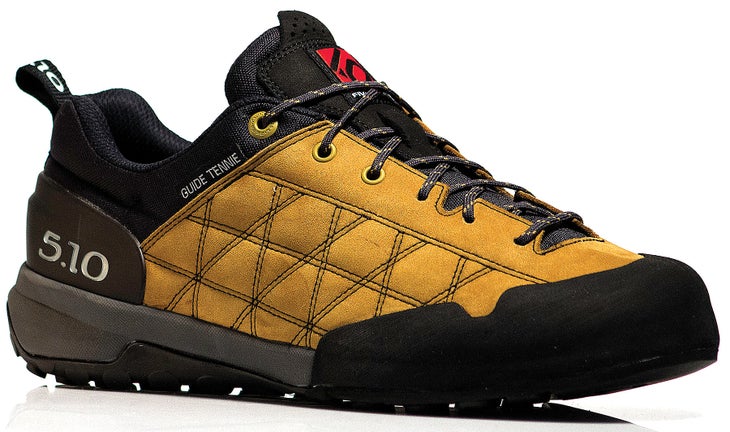 Review: Five Ten Guide Tennies
Charles Cole revolutionized the climbing world in 1986 with his creation of Stealth high-friction rubber, and then he did it again when he slapped it on the bottom of the Five Tennie to give climbers better traction when traveling to and from climbs. Read the full review.
The most powerful beta database ever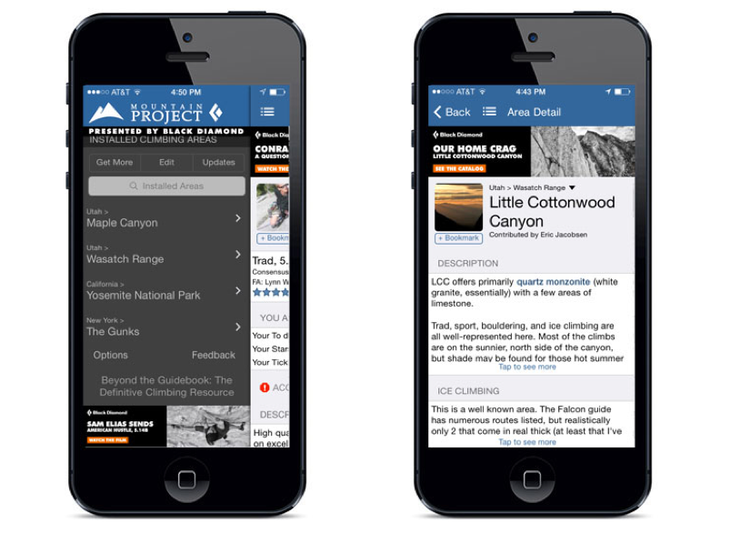 Review: Mountain Project Phone App
It weighs nothing. It has beta for more than 113,000 sport routes, boulder problems, trad, ice, and mixed climbs. And it's free. Read the full review.
The original lightweight helmet continues to innovate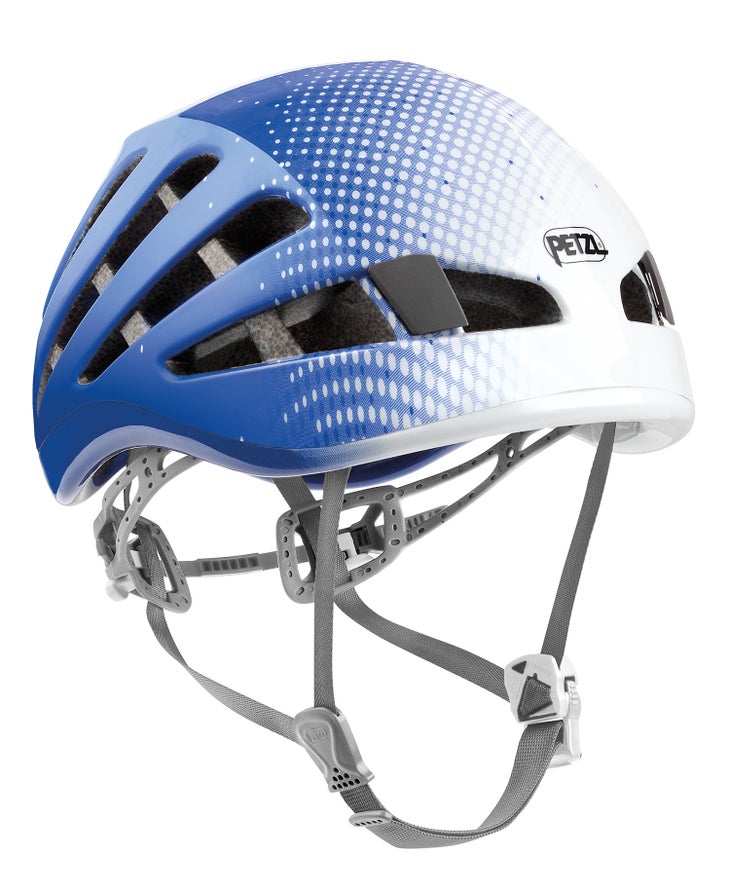 Review: Petzl Meteor Helmet
"When a helmet is this comfortable and airy, there's no reason not to always be wearing it." Read the full review.
A burly, ultra-light, do-it-all belay device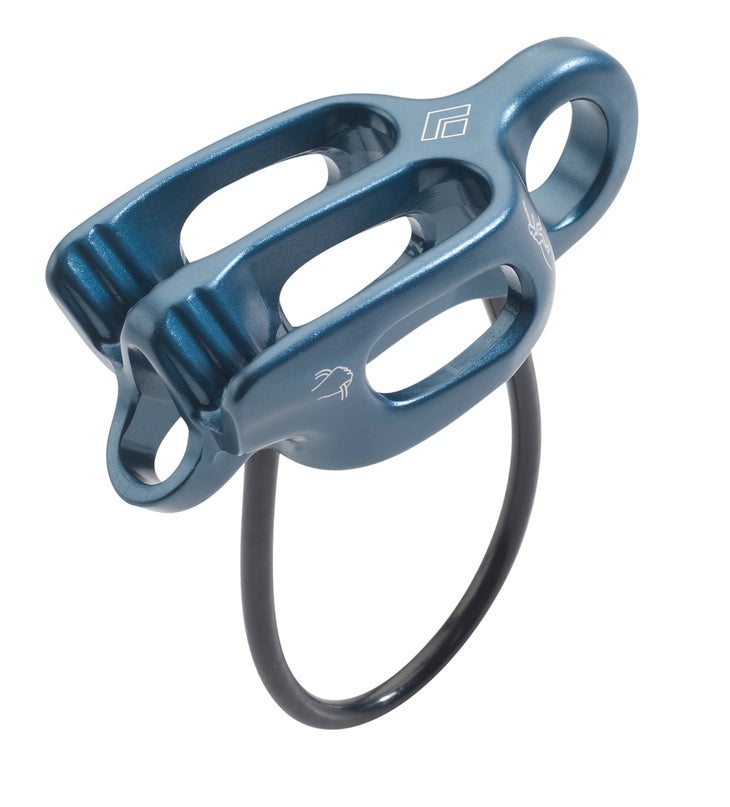 Review: Black Diamond ATC-Guide
The original Air Traffic Controller was an immediate hit when it was released in 1993, and its offspring, this auto-blocking tube-style belay device, added the ability to belay a follower directly off the anchor. Read the full review.