Heel Hooking Isn't As Easy As You Think. Here's How to Nail It.
It seems simple in theory—throw your heel around a hold or feature to use those powerful leg muscles to pull you into the wall—but it's much more nuanced in practice. Here's how to perfect it.
There are few moves in the canon of climbing techniques that are as advantageous and useful as the heel hook. It's the type of move that can bump beginner climbers to intermediate, magically unlock the beta of a tricky crux, provide an incredible rest, and increase endurance on steep climbs—to name but a few. It seems simple in theory—throw your heel around a hold or feature to use those powerful leg muscles to pull you into the wall—but it's much more nuanced in practice. Below we'll outline tips and tricks to maximize heel hooks, including advice from pro climber Nina Williams, who relies on heel hooks to be one of the best in the world.
The Moves
The heel-hook position gives your leg a more direct pulling motion (instead of pushing), which holds your body in close to the wall and assists in maintaining overall body tension. Both are important for making difficult moves, particularly on overhanging terrain and bad holds, and they can help your upper body last longer. Essentially, it turns your leg into another arm. Having your extremely strong and powerful legs as an extra pulling tool is hugely beneficial because it also helps get the ever-important core involved, makes slopers and bad holds usable, adds a third point of reliable contact, takes weight off your arms, and can put you in a totally different body position that might help you reach faraway holds. One of the biggest secrets to successful heel hooking is confidence, especially when you're just starting to add this move to your repertoire. It will feel foreign and insecure at first, but trusting it will help you rely on it more, which in turn will make it even better.
If you are struggling on a certain move, particularly on steep terrain, think about how a heel hook will affect your body tension and positioning. Will it take weight off your arms, thus decreasing the strength needed to hold a crappy sloper? Will it move your body into a horizontal position so you can reach up farther with your hand? Don't be afraid to throw a heel hook really high, as in head height or higher!
Once you've decided to try a heel hook, examine where the heel should be placed to maximize surface contact, looking for dips or bumps to catch the heel. Accuracy is important, especially in finicky placements.
Place your heel in the correct spot, keep your hips in close to the wall, and try to pull your heel toward your butt by engaging all the muscles in the leg.
Point your toes to further activate the leg. When it feels like a solid placement, pull harder with the heel, and have confidence that it will hold while you look to the next move. Confidence is the key to making it stick.
While moving upward, treat your heel and leg like an arm, continuing to pull in as your body goes up.
Releasing a heel hook will reverse all the positive effects you had from it, meaning it can result in a drastic loss of body tension and could cause your feet to swing out from the wall. To mitigate this, try to find a solid hold for your other foot to act as a balancing point, and while keeping your core super-tight, very slowly release the heel to transfer the weight back to your other foot and hands.
Choosing the Right Shoes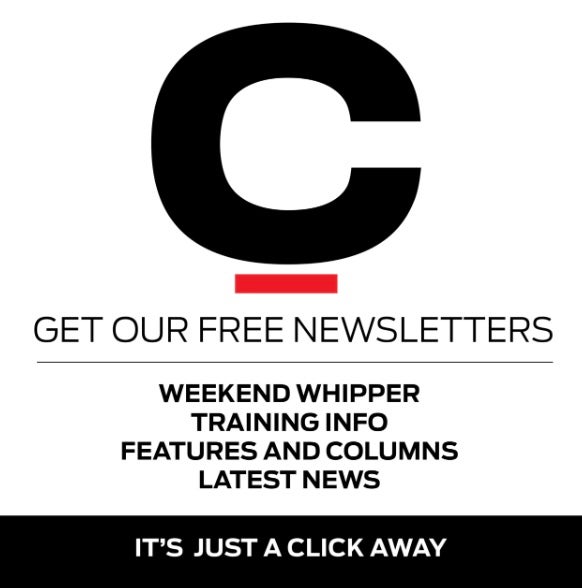 You want shoes that have a decent amount of rubber in the heel, and some will have a dedicated heel cup that is a separate and distinct piece of rigid rubber that supports your heel. Some kicks will also have ridges or bumps in the heel to provide more purchase on divots and irregularities in the rock. These options are more a matter of personal preference; you might like the individual heel cup or you might like a soft, supple heel that offers a sensitive feel for wrapping subtle features. One thing is true across the board, though: Tighten laces or Velcro as much as possible to prevent your heel from slipping in the shoe. This small detail will lock your foot in place for all types of footwork.
High-Level Heel Hooks with Nina Williams
Save energy, gain reach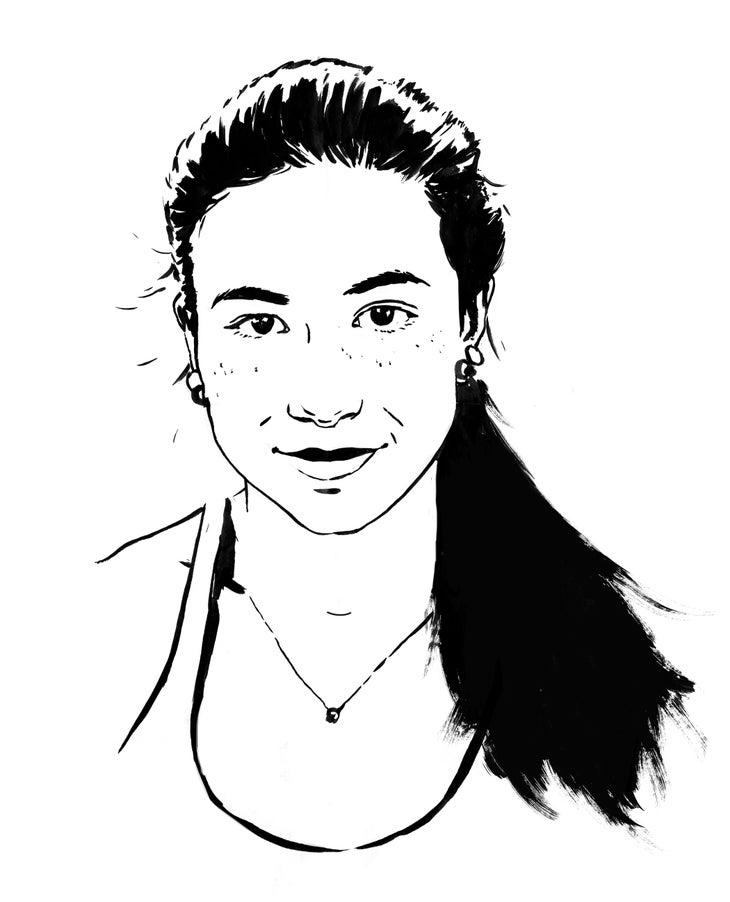 Heel hooks keep your body in place by acting as a stabilizer so moves can be made without swinging off the rock, but it can also help you reach something that seems too far away. It can leverage your body into a better position, closer to that one hold you need. I'm 5'3" and use heel hooks all the time to make up for reach. This move also saves a ton of energy by engaging the stronger hamstring muscle in addition to the core. Plus, heel hooks let you make big moves statically, as opposed to exerting an excessive amount of energy trying to do a dynamic move.
Beyond the basics
Take it a step further by improving the position of your toes. Ideally, they should be pointing downward and away from the heel, which causes the knee to turn outward. This rotation at the knee allows you to flex the calf and hamstring more, pulling you in or up, depending on the move. It is also important to place the heel well. Take time to look for the most surface area on a hold; it is possible to heel hook on even the smallest crimps if they have a lip to catch some shoe rubber.
Practice makes perfect
Since heel hooking is more a technique than a physical power, practice, as opposed to strength training, is the best way to improve. Make up heel hooks at all types of angles and on different features in the gym to get the feel of it down, then go outside and let Mother Nature and her infinite possibilities be the coach that tells you how to further focus your gym training. Of course, it does help to have strong calves and hamstrings, so don't skip leg day when weightlifting, and always warm up and stretch the legs before heel hooking. Unfortunately they are the cause of many hamstring tears. Flexible hips are also crucial (male climbers especially!), so add some hip-opening stretches to your weekly training.
Want to learn more footwork skills from the pros? Checkout Paige Claassen's insightful "Precision Footwork" course on Outside Learn! View the course HERE.
Also Read